SPEND #LOVE DAY WITH US at LIUNA EVENTS – VALENTINE'S DAY DINNER DANCE
Some brilliant human once said, 'once in a while right in the middle of an ordinary life, love gives us a fairy tale'. Or in this case, life gives you a dreamy, fairy tale-esque event to attend on Valentine's Day in one of our romantic, love-worthy venues – LIUNA Gardens or LIUNA Station!
Photo credit: Robyn S. Russell
Have you been hit with Cupid's arrow and he encouraged you to head over to LIUNA Gardens? Here are all the details for our FINAL Valentine's Day celebration taking place on Saturday, February 8, 2020 – before LIUNA Gardens closes its doors to the public later this year. Doors open at 6 PM! You will be greeted with a delectable display of our Chef's choice hot and cold hors d'oeuvres!
Treat your love to some of LIUNA's #homemade lasagna and fusilli with a genovese sauce – all made with love of course! Next up, AAA Grilled filet mignon, delicious herb and garlic mashed potatoes, sautéed veggies and a fresh spring mix salad. As if this isn't enough to fill your belly (and heart!) we will top of this gourmet dining experience with a mouth-watering chocolate caramel cluster.
Then we dance! Mingle! Stare lovingly at one another!
Photo credit: Fotoreflection
Finally, one of our famous late night buffets will be laid out for you, and we aim to please – nacho station with ground chicken, fresh cut fries and assorted pizzas. As if that isn't enough we have our amazing preferred vendor, Crivellers Crivellers, onsite to treat you to the sweeter things in life – pastries and wedding cake!
Tickets are $75 per person for LIUNA Gardens. Call us for details and to book your tickets today,
905.643.3117.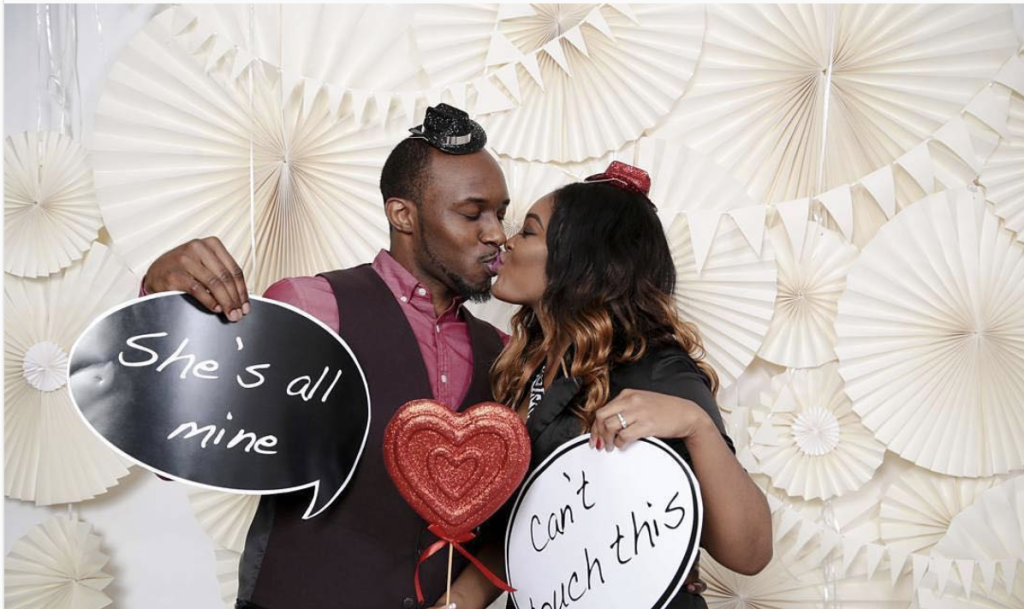 Historical, Grand LIUNA Station pulling at your heart strings? Join us Saturday, February 14, 2020 starting at 6 PM for a love-filled evening of dinner and dancing. You will be greeted with LIUNA Station's famous supreme antipasto bar to kick off, dare we say, the best Valentine's Day of this new decade.
Next up two crespelle served in a genovese sauce followed by AAA grilled filet mignon, garlic herbed mashed potatoes, grilled veggies and LIUNA spring mix salad. To top off this amazing culinary delight we will have a traditional tiramisu – a true labour of love – layers of freshly baked sponge cake soaked in coffee topped with powdered chocolate and mascarpone cheese.
Enjoy wonderful music and dancing with your love, bff or best friends as you dance the night away – celebrating love.
Finally, you will be treated to one of our famous moonlight buffets and we are pulling all the stops – wedding cake, assorted pastries, gourmet grilled cheese and fries supreme station, fruit and our red and white pizzas!
Tickets are $80 per person for LIUNA Station. Call us for details and to book your tickets today, 905.525.2410
Photo credit: Christine Hutton
Whether you are looking to treat your sweetheart to the best Valentine's Day yet or you are enjoying the finer things with an amazing Gal'entines adventure – it would be our honour to host you at one of our beautiful venues. Get in touch today while tickets are available.
Stay tuned for weekly blog updates and make sure to follow us on LIUNA Station's Facebook and Instagram and LIUNA Gardens' Facebook and Instagram as we deliver fresh content to inspire, excite and assist as you plan your dream event.
From all of us at LIUNA Events, thank you for following along!
360 James St N
Hamilton, ON
L8L 1H5
Or fill out request below.