The latest from LIUNA
Why follow trends, when you can set them? Here you will find a grand library of useful tips, our social feed, and answers to the most common questions and suggestions on how to make most of your upcoming events.
extraordinary happenings at LIUNA
Follow us for up-to-the-date information about upcoming public events at LIUNA Station.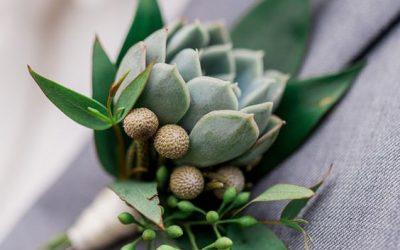 Proms are in full swing (like what we did there) and our ballrooms are getting sprinkled with playful trends as we write. Each year that passes we could never be more excited about the youthful, fun energy each prom brings. Here are some of the fun things we've been seeing throughout the 2023 prom season!
read more
A little bird told us that you should follow us on Twitter.
Twitter feed is not available at the moment.
360 James St N
Hamilton, ON
L8L 1H5
Or fill out request below.