The latest from LIUNA
Why follow trends, when you can set them? Here you will find a grand library of useful tips, our social feed, and answers to the most common questions and suggestions on how to make most of your upcoming events.
extraordinary happenings at LIUNA
Follow us for up-to-the-date information about upcoming public events at LIUNA Station.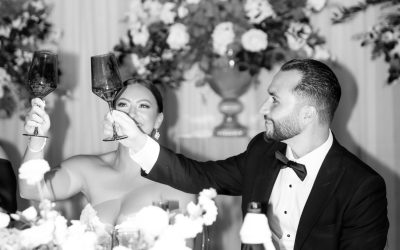 Jessica and Adam's wedding reception gave us total vintage vibes with their classic black and white theme, champagne tower alongside their luxurious floral pieces and floating candles to add a touch of sparkle. This wedding was picture perfect!
read more
A little bird told us that you should follow us on Twitter.
Twitter feed is not available at the moment.
360 James St N
Hamilton, ON
L8L 1H5
Or fill out request below.