One of a kind, breathtaking and 100 % dedicated! LIUNA chats with Exotik Wrapz!
They are unique, go the extra mile and will have you falling head over heals all over again for their custom wedding décor. Exotik Wrapz, parent company of Designer Dance Floors, is an experienced, creative and heartfelt group of individuals helping you achieve your wedding décor dream goals! This week we found out a little more about what they do, upcoming trends and of course – when you should book with them!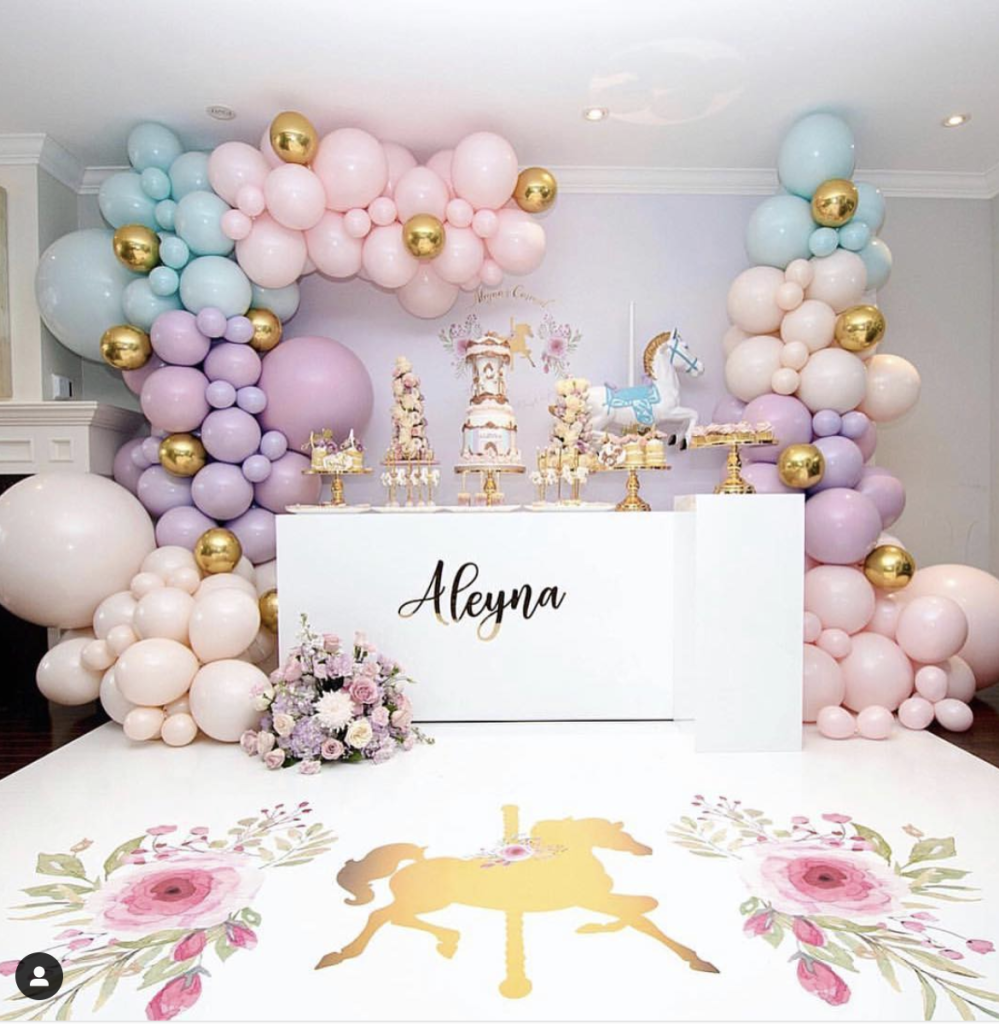 Tell us a little about what you do?
Designer Dance Floors are the leaders in custom event printed decor. With over 3 years of understanding, we have a team of expert's providing bespoke designing working on custom backdrops, wedding invitations, postcards, and of course custom dance floors. We are privileged to have provided our service to weddings, corporate events, social events and special occasions. Our expertise lay in proving attractive printed decor, such as dance floors, backdrops, custom signs, life size cut-outs and much more. Our designing team uses a personalized and flexible approach to creating breathtaking designs that compliment the decor and brings sophistication to your events. We pride ourselves in catering to and gaining 100% client satisfaction from consultations to the big day!

Popular trends for 2020? What are you looking forward to the most?
Printed dance floors, custom hand drawn caricatures of couples used as a welcome sign, and white ink acrylic seating charts are getting us excited for 2020! We also always love to see bold colours!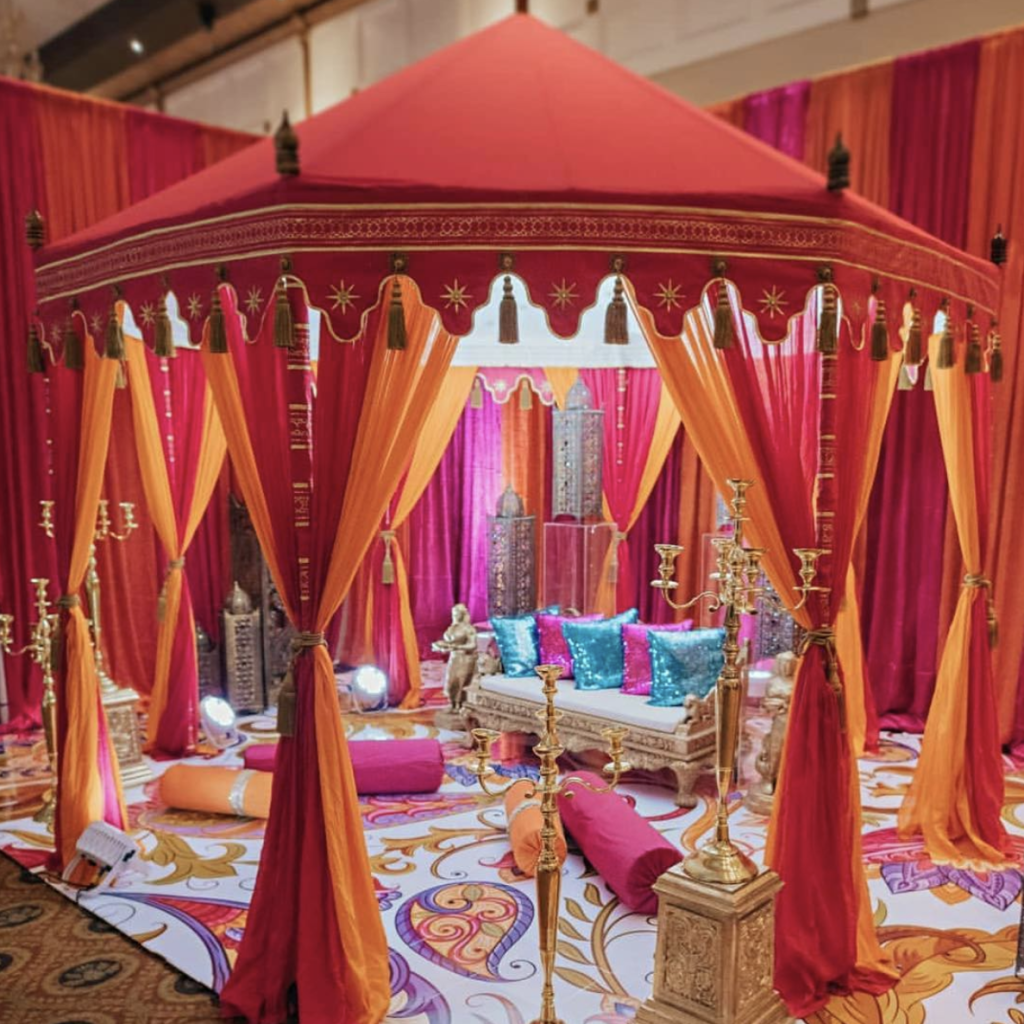 What if someone has a strict budget – how do you work with them to achieve their dreamiest wedding design?
We try our best to fit client's budget by providing different options. For example providing a monogram only versus covering the entire dance floor.

Of 2019 what has been your most creative event?
All our work is custom, so we have to be creative for each event. However, we did a diamond pattern to represent a diamond ring which I think turned out amazing.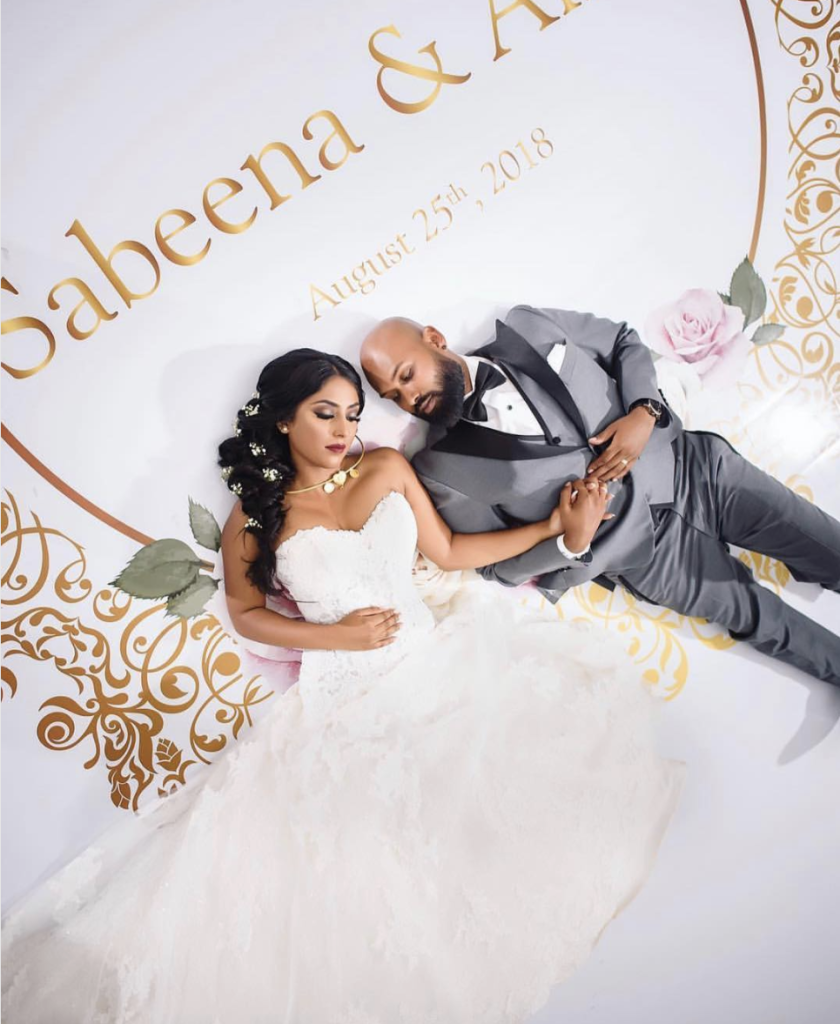 Trend you'd like to try?!
We'd love to try to create a printed or laser cut backdrop for the main stage!

With 2019 coming to a close in a few short months what are you looking forward to most?
A much-needed vacation!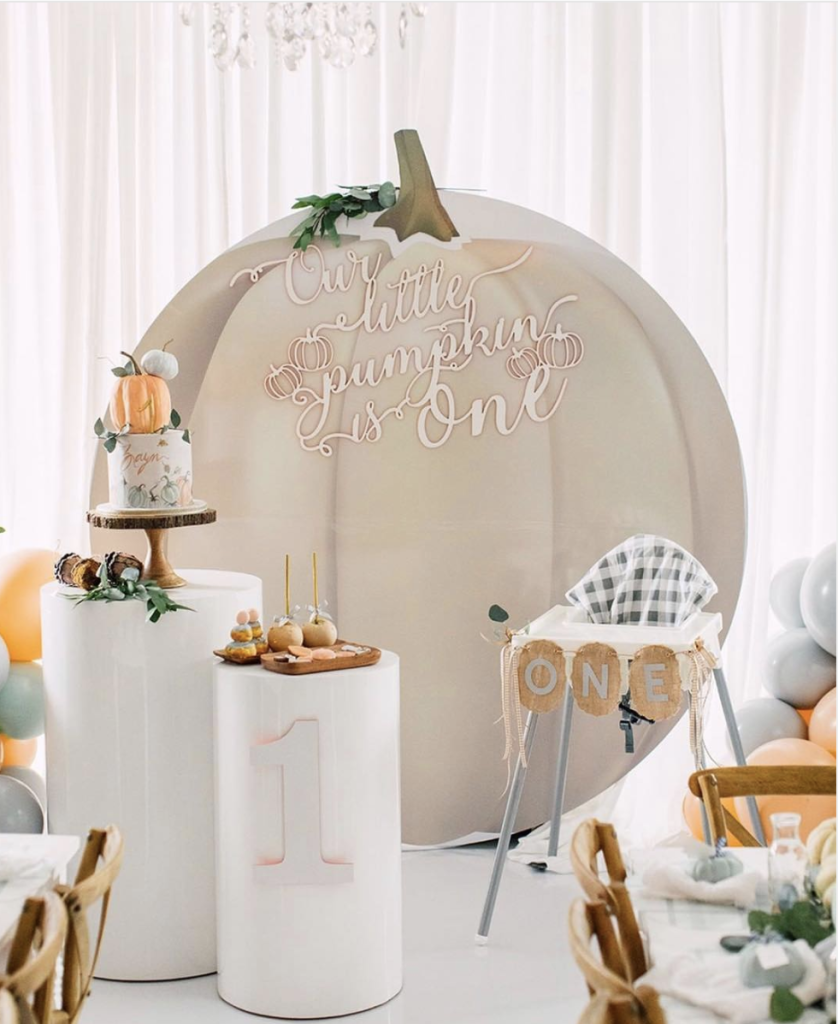 What is your favourite part about the job?
Our favourite part of the job is creating and providing a unique design for each client. We love bringing their vision to reality by coming up with new and unique designs.

What's one way to really step up the reception?
Adding chrome finishes to the floor would really amp up a reception! For example, a chrome monogram adds a mirror effect that provides a little extra bling to your event.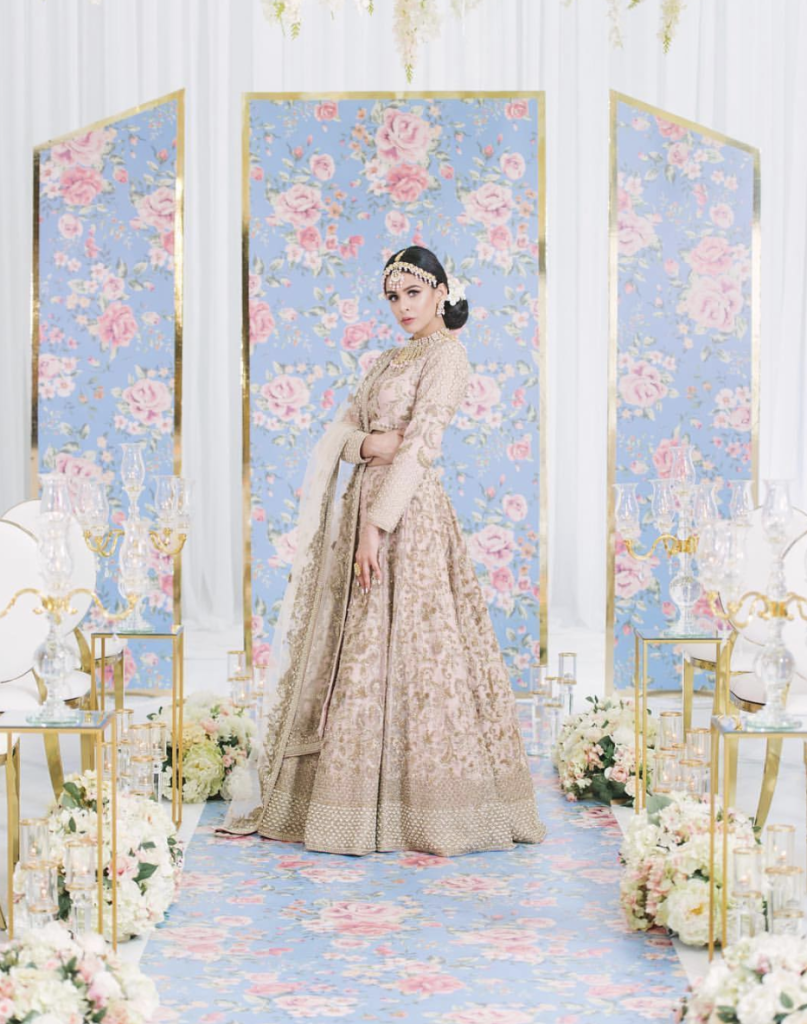 When should client's book with you?
We love when clients are able to book at least 6 months prior to the event.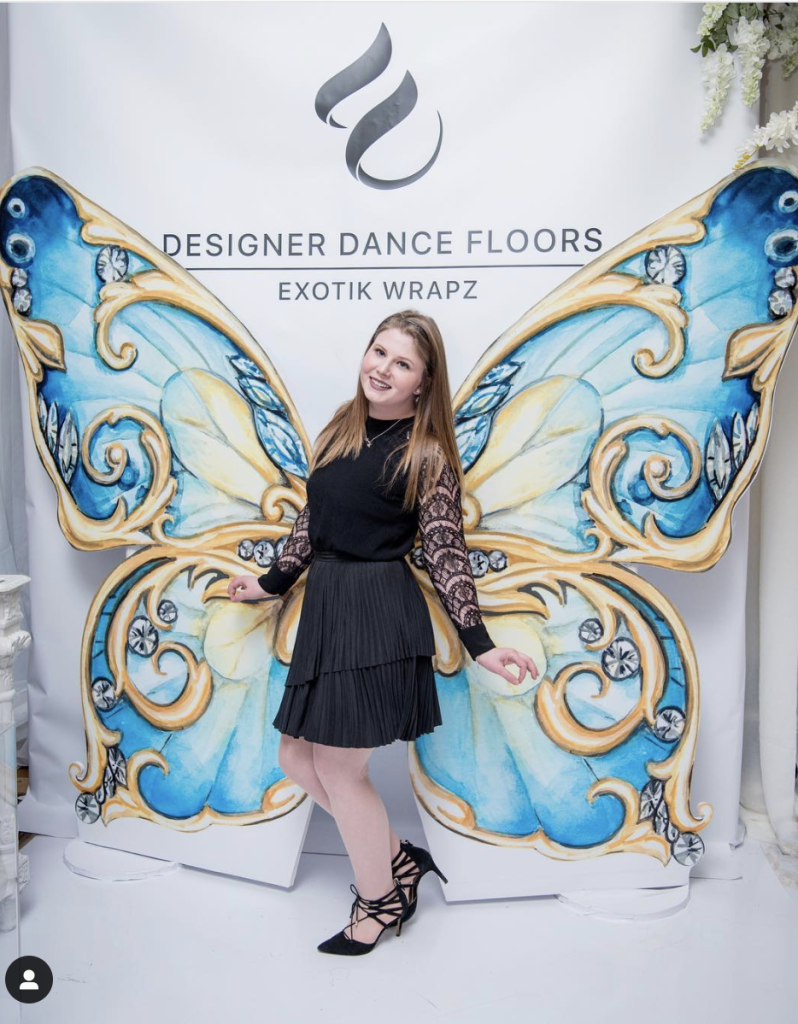 Stay tuned for weekly blog updates and make sure to follow us on LIUNA Station's Facebook and Instagram and LIUNA Gardens' Facebook and Instagram as we deliver fresh content to inspire, excite and assist as you plan your dream event.
From all of us at LIUNA Events, thank you for following along!
360 James St N
Hamilton, ON
L8L 1H5
Or fill out request below.