LIUNA gets to know the hearts and minds of the creatives behind Into the Aisle Photography!
I mean it can't get any better when your business partner is your sister – are we right?! Samantha and Veronica are the faces behind Into the Aisle Photography and whether they are building client-based relationships, finishing each others sentences or finding new ways to ease your nerves behind the lens they are loving every single minute of it! This past May they captured some incredible shots of a LIUNA Station wedding, and we just had to get to know them a little more!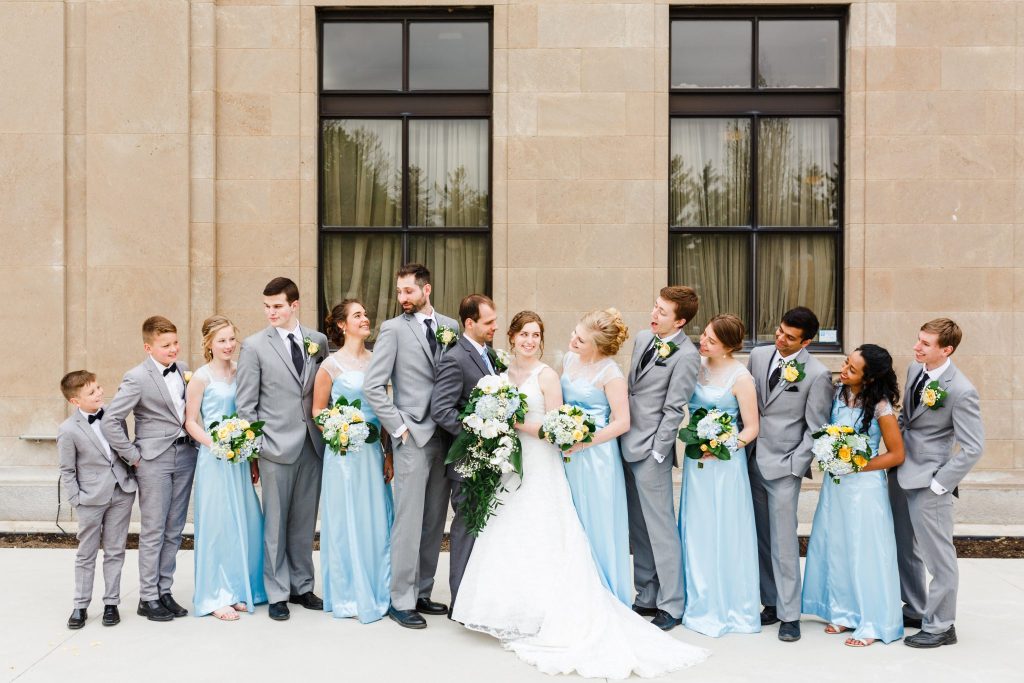 Tell us something fun about Into the Aisle Photography?! 
We are two sisters, best friends, and business partners who shared a room growing up. People often identify us as siblings, and we are quite similar, but we also definitely have separate strengths and points of view which allow us to connect with our couples in different ways. From having our own hand signals to finishing each other's thoughts, we "complete" each other as a team, and wouldn't have it any other way!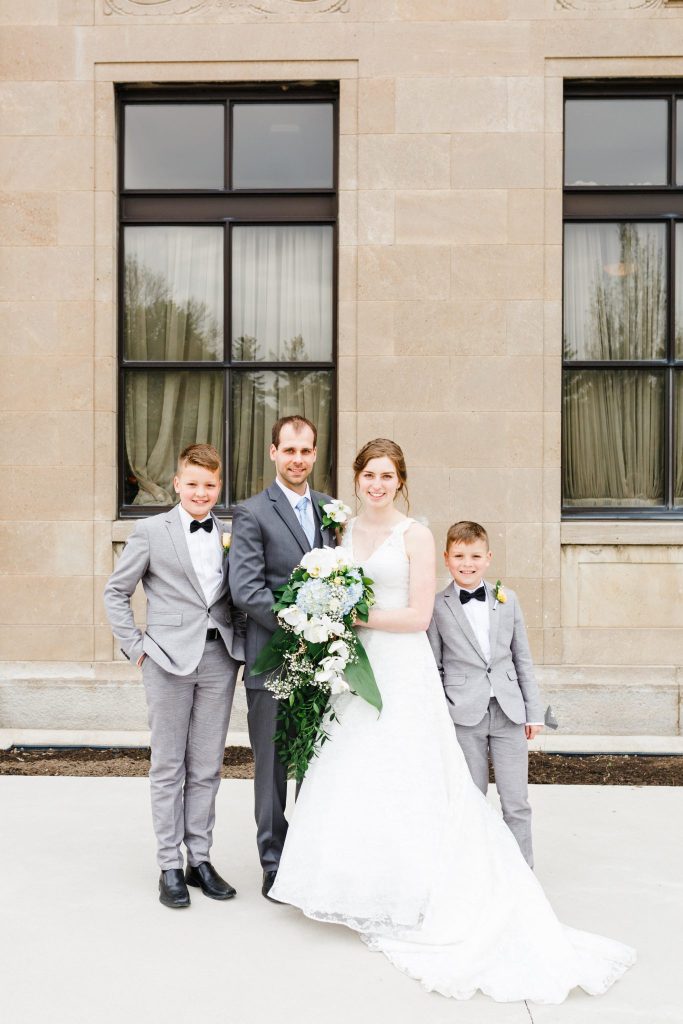 What moment stood out most to you when working the LIUNA Station wedding? 
Apart from LIUNA Station being gorgeous, we loved interacting with all the vendors at LIUNA, including the venue staff, and we were so impressed with the friendliness and helpfulness of the servers, not just to the guests, but to us as well!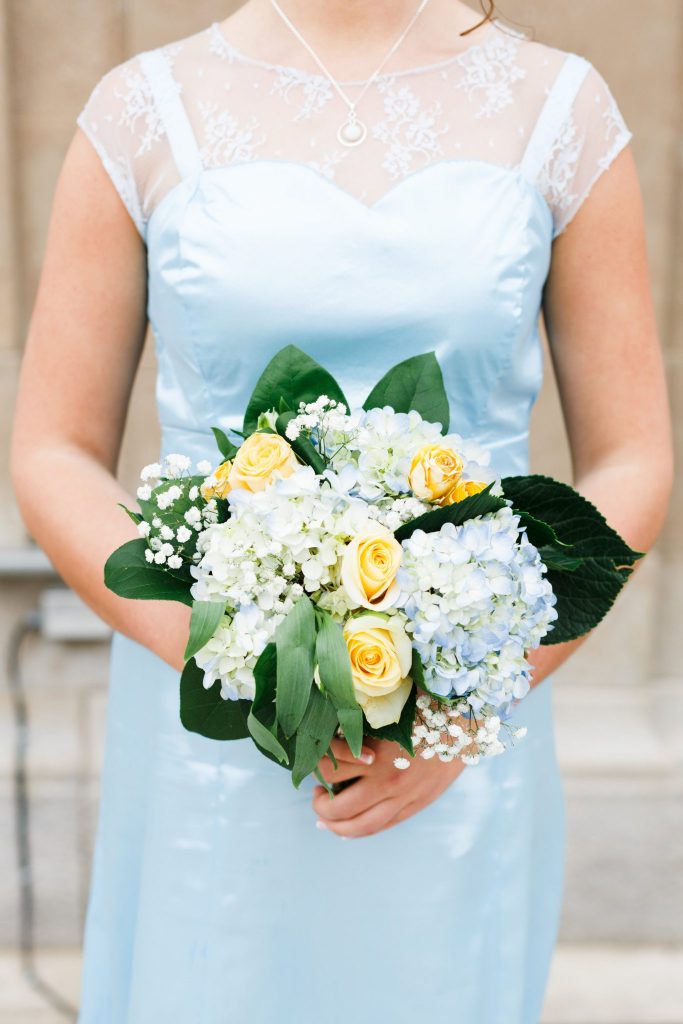 What is one part of the job you absolutely love? 
We absolutely love our couples! Getting to know and developing relationships with them is definitely the best part of our job. We've been so blessed to have some of the kindest and warmest couples to work with. Getting to love on them and being a part of their story is always such a joy and has led to some amazing friendships!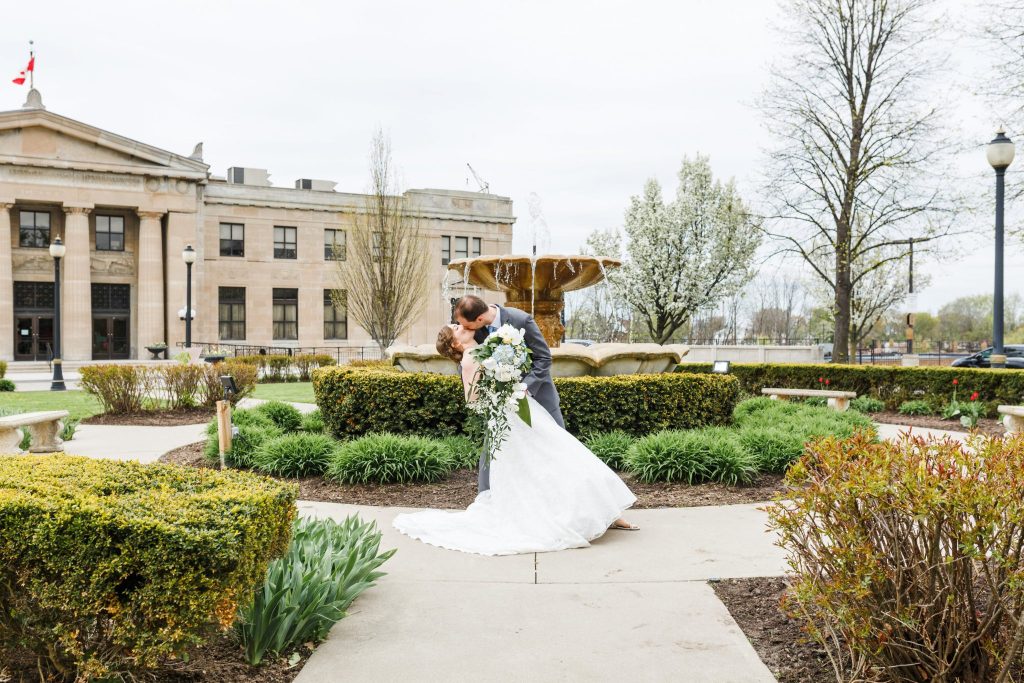 What is one thing that always surprises you about weddings? 
This is less of a surprise, and more of an expected unknown variable: family and bridal party dynamics! We have so much fun seeing how they all interact with one another and with the couple. Each family and bridal party is so different, and we have found that working with and observing their interactions and relationships has allowed us to get to know and love our couples better!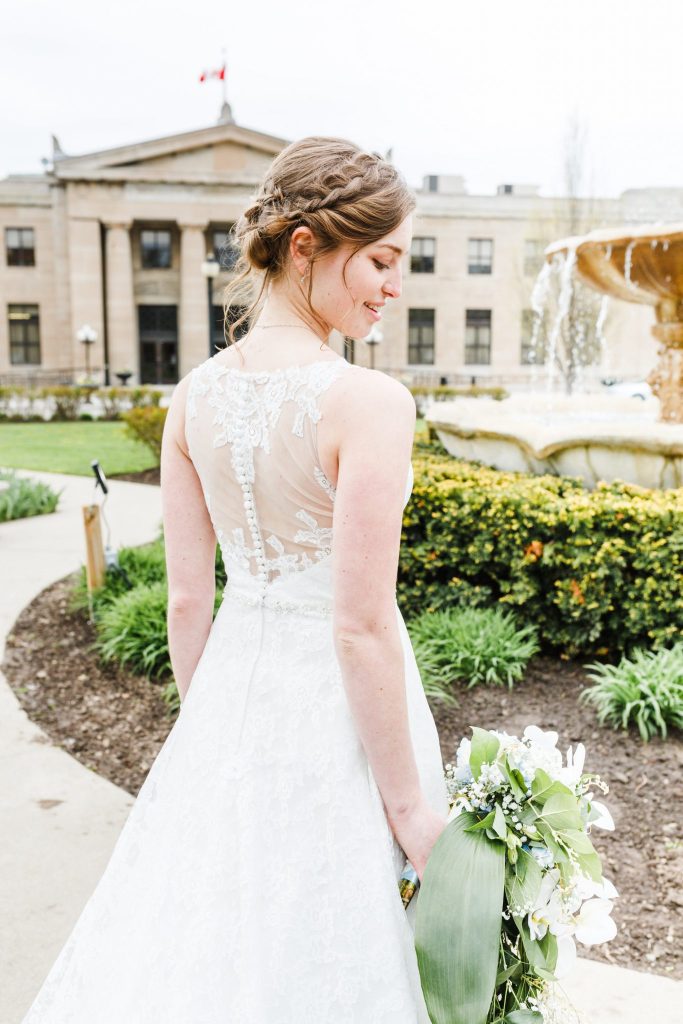 What's a trick you use to make clients feel comfortable and at ease?
This is probably our favourite question, because making people comfortable in front of the camera is *the* most important aspect of our job. We're very intentional about coaching our couples in ways that will make them look and feel great, while still being themselves! When our couples trust that we have their best interests in mind, they are so much more relaxed and freer to just enjoy themselves, and this is when the photos look their best as well!
When should people book with you? 
ANYTIME! We've been booked at all times of the engagement period, whether long or short, and we can confidently say that the sooner you book your photographer, the better! Because photographers are there in person on the wedding day and also interact with most moving parts (bouquets, bridal party, hair and makeup artists, etc), they often have a lot to contribute in terms of the itinerary and scheduling. We've worked many weddings and have seen all sorts of things so we are well-equipped to answer questions and make suggestions based on what will lead to the best light for dreamy portraits, buffer time to savour the day, and time to connect with guests!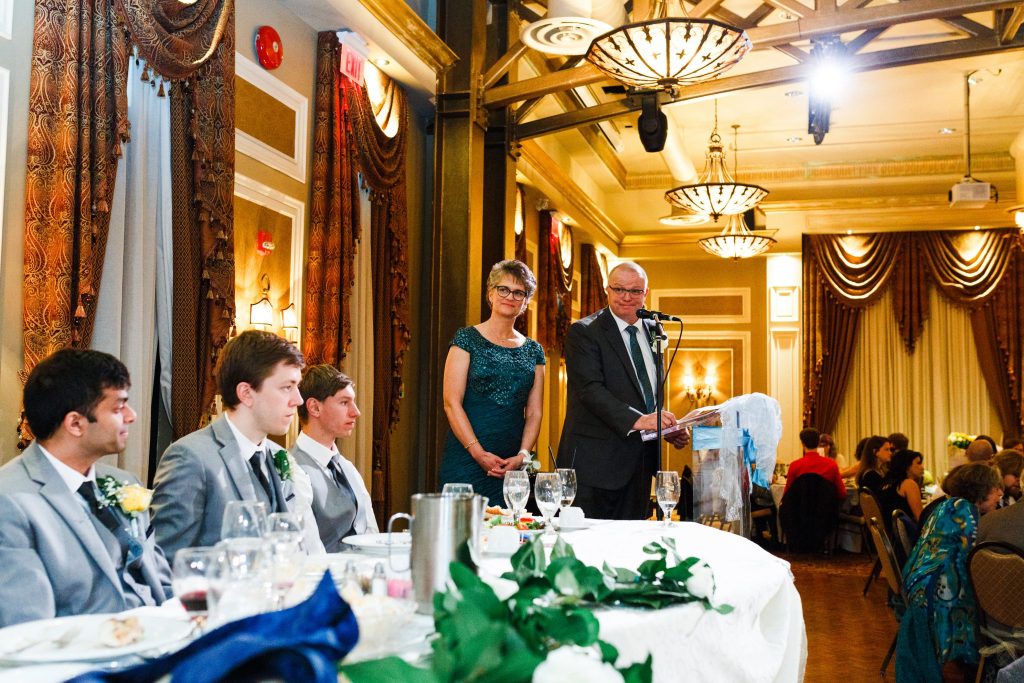 Connect with Into the Aisle Photography here:
Facebook
Instagram
Website
Stay tuned for weekly blog updates and make sure to follow us on LIUNA Station's Facebook and Instagram and LIUNA Gardens' Facebook and Instagram as we deliver fresh content to inspire, excite and assist as you plan your dream event.
From all of us at LIUNA Events, thank you for following along!
360 James St N
Hamilton, ON
L8L 1H5
Or fill out request below.