Here's to some rad dads making memories and changing traditions along the way!
Love does not conform or fit in a box, love is free, patient and kind. Love, it makes the world spin in the most wonderful ways and we could not let Father's Day go by without paying a little attention to these amazing individuals who help make us who we are, support us and play a special role when we take the next step and say, 'I do!' Today, we are looking at some traditional and non-traditional wedding roles that are staying strong and ones that are evolving!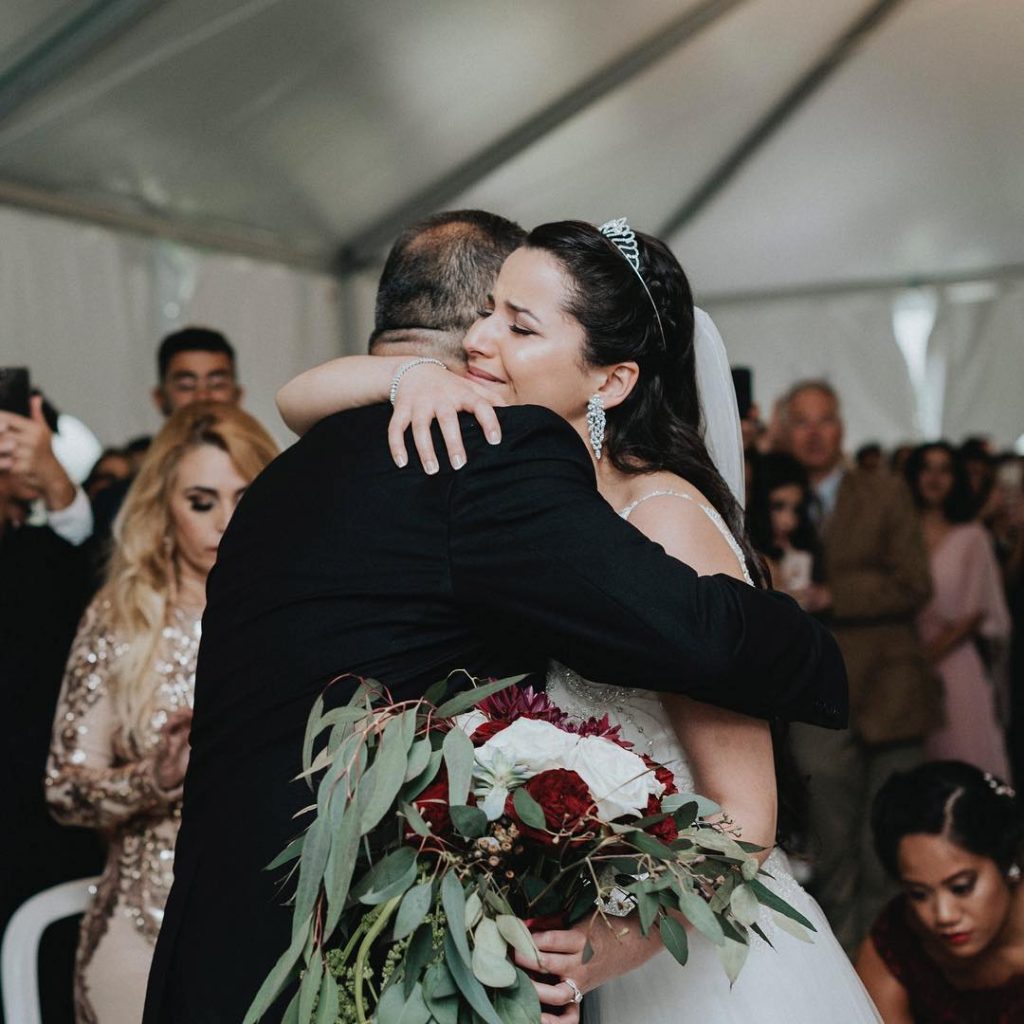 Source: Hannah Love Yoon
Your basically like the pinch hitter the day of. If anything (and we literally mean anything) goes wrong, your up! Your trustworthy, a problem solver and the most qualified individual around to have their back!
Of course, you want the moments with your child before they say their vows and take a step towards their new life to be remembered. Candid photos before the ceremony continue to grow in popularity. The emotion that evokes when a parent sees their daughter or son for the first time are definitely ones you want to have framed and remembered forever! Remember though, this can be tailored to you and your daughter or son – just think of something that you both love and that ties you two together and mention it to your photographer to get those sweet personalized memories!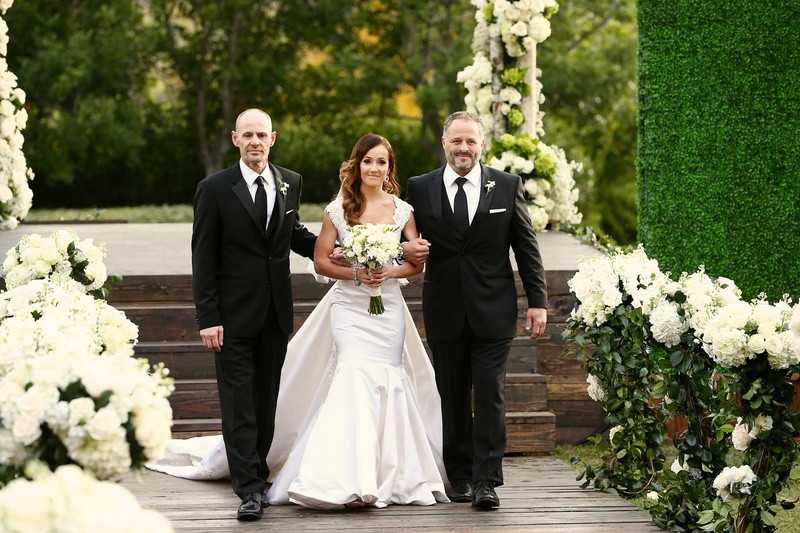 Source: Bob & Dawn Davis Photography
Walking down the isle – traditionally the father of the bride is the one who walks his daughter down the isle (which still rings true in many cases) but now there are many scenarios– sometimes two super dads, a mom/dad combo, or the classic father/daughter. You are uniquely you so why should your child's ceremony be any different?! Let your daughter or son take the lead and ask for what they would like on their special day!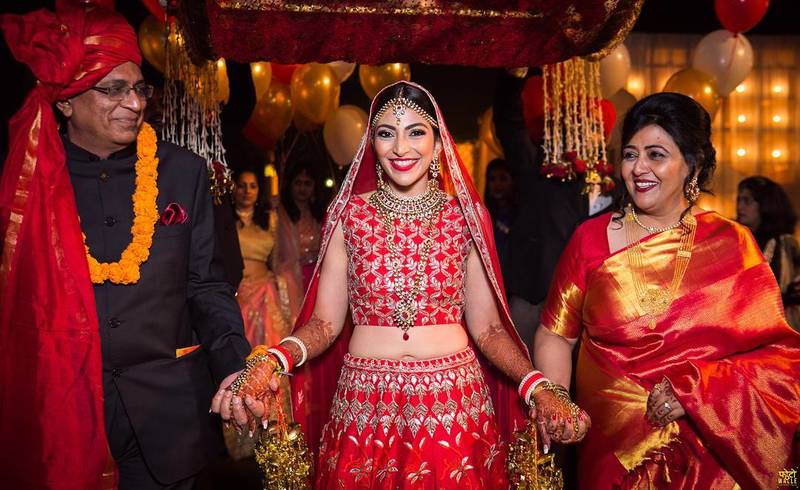 Source: Shaadi Saga
Father-daughter dance – of course you are going to dance with your girl on her most treasured day. We have seen many (where's my tissue) traditional father-daughter dances and they are the sweetest thing. Lately, however something different is happening – we are seeing some pretty uncommon and spectacular father-daughter choreographed dances! These unexpected moments pump up the crowd and definitely leaves everyone talking about it afterwards! Also, a song can really be the best way to sum up a relationship, whether it's a fast (like Sweet Child of Mine by Guns and Roses), charmingly slow or funny it is sure to always be memorable!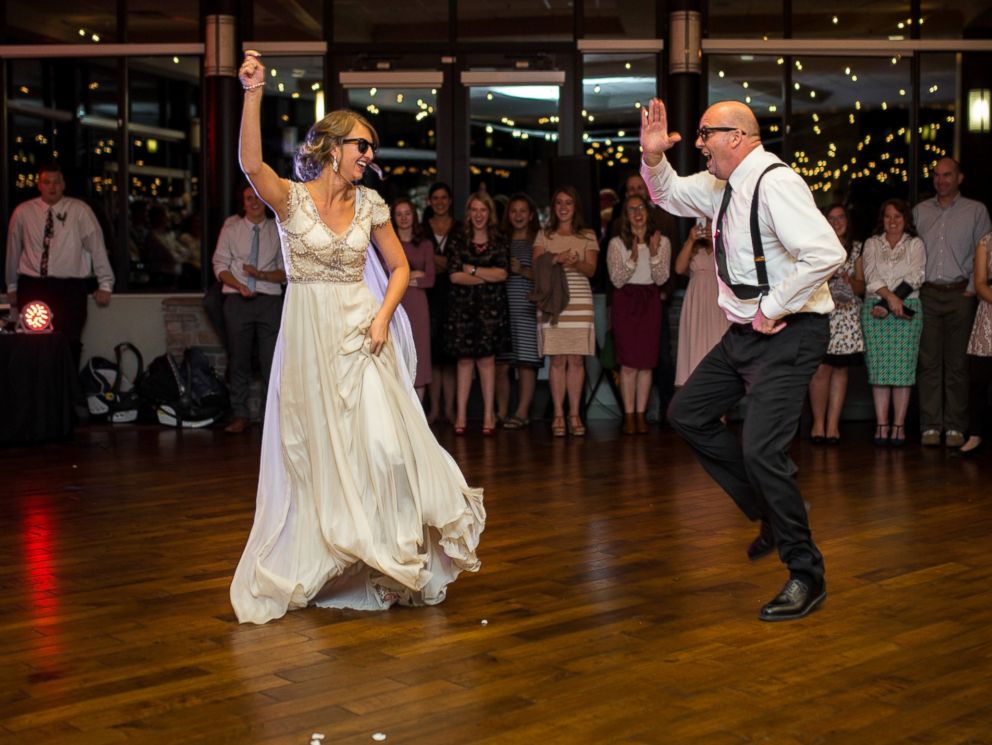 Source: Northglen News
Stay tuned for weekly blog updates and make sure to follow us on LIUNA Station's Facebook and Instagram and LIUNA Gardens' Facebook and Instagram as we deliver fresh content to inspire, excite and assist as you plan your dream event.
From all of us at LIUNA Events, thank you for following along!
360 James St N
Hamilton, ON
L8L 1H5
Or fill out request below.