Express yourself with custom decor! An interview with Exotik Wrapz
We caught up with Tony from Designer Dance Floors and talked about some of the amazing ways you can transform your event space! From social to corporate functions there is no better way to WOW your crowd then with custom décor!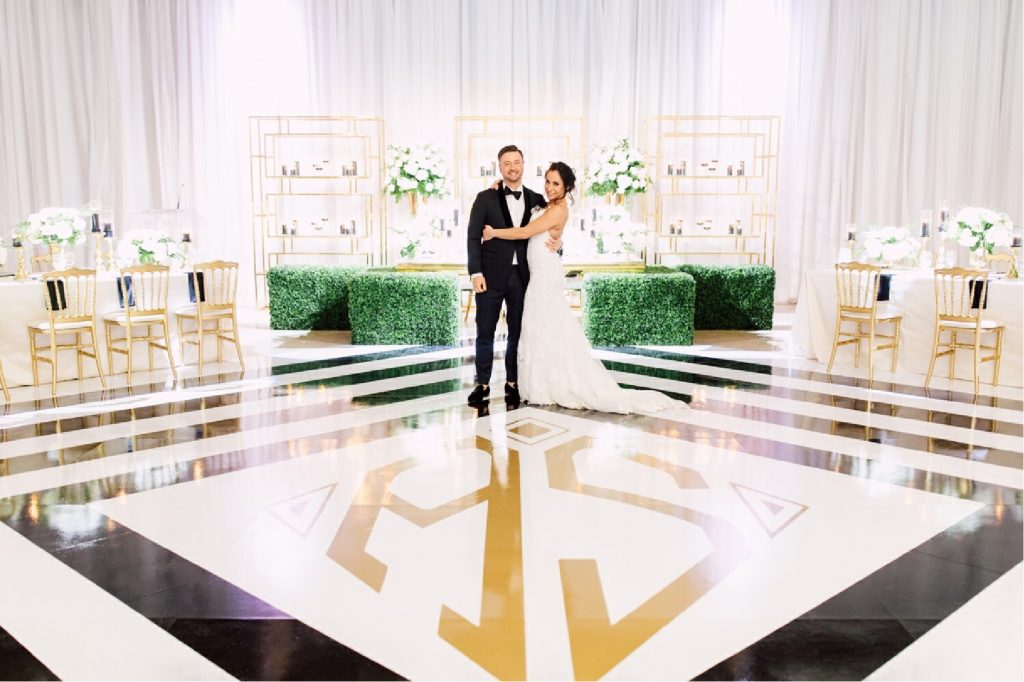 What is Exotik Wrapz all about?
We provide printed décor for social and corporate events. We custom design every event and we don't like to repeat any designs. This provides every client a unique look for their event.
What is one event you can't stop thinking about and why?
We did an event at CN Tower for a reception. We transformed the venue and provide a sophisticated look. Beside us changing the entire look, we loved being there to watch sunrise from the CN Tower!
What do you look forward to in 2019?
We started doing cartoon couples and we look forward to creating these custom cut-outs for clients.
If a client could choose only ONE thing to kick their event up a notch, what would it be and why?
To cover the entire area of the venue booked including carpet. Customers do like to have their dance floor covered to create a custom look. But I think if we are able to cover the entire hall in same colour (i.e. white, blush colour etc.) would provide an amazing look to the event.
What is something new you would love to try at an upcoming event?
Wrap the entire hall in one colour or even marble print.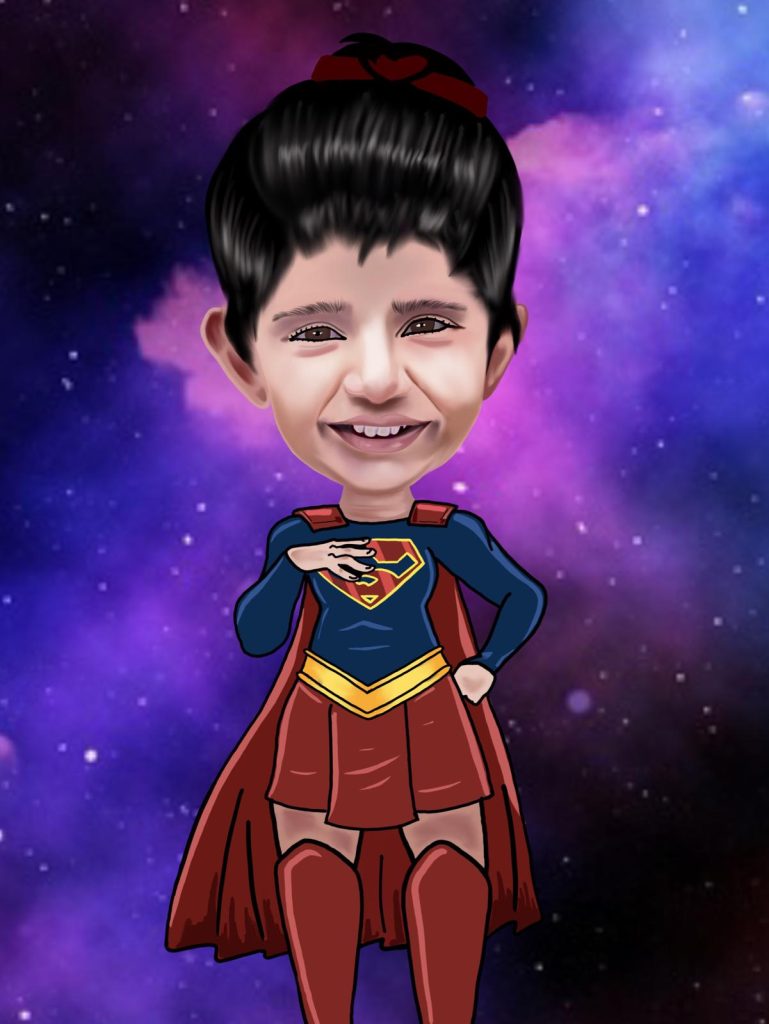 What is trending right now in printed décor?
Dance floors are always trending. But we are getting a lot of interest about our custom cartoon couple.
Where does your inspiration come from?
Clients usually. We spend time with them to figure out what they are looking for.
How is easy is this whole process for clients?  What's it like from start to finish?
It all depends on clients. Sometimes the client know exactly what they want. Sometimes we have to spend time to show them what we think would look amazing and bring the entire event together.
How far in advance should a client book with you?
At least 6-8 months in advance.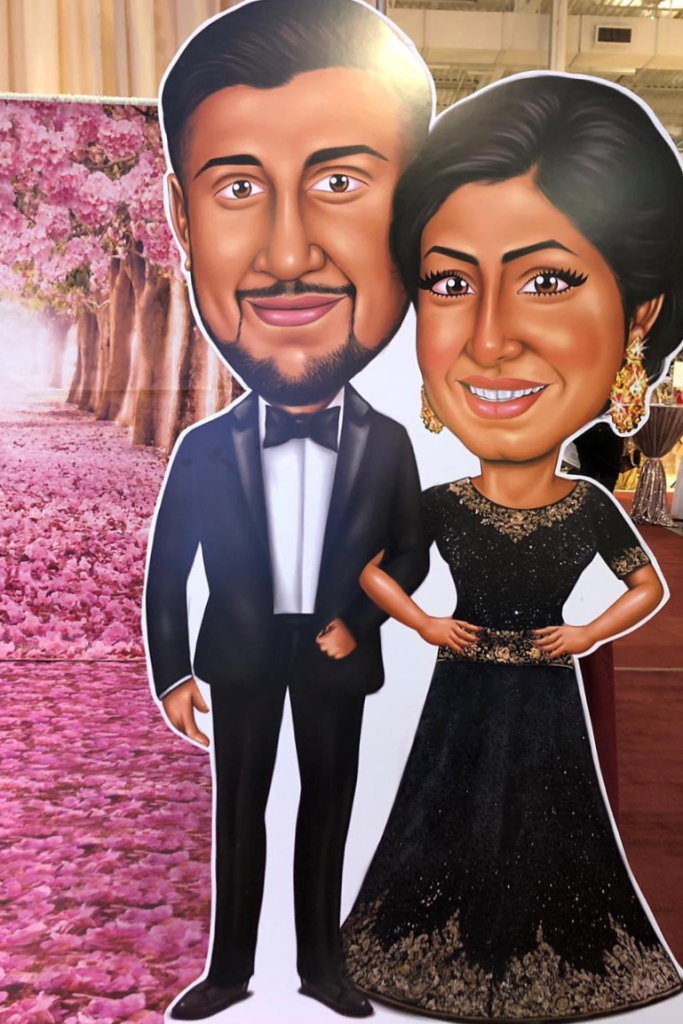 To get in touch, connect here!
Stay tuned for weekly blog updates and make sure to follow us on LIUNA Station's Facebook and Instagram and LIUNA Gardens' Facebook and Instagram as we deliver fresh content to inspire, excite and assist as you plan your dream event.
From all of us at LIUNA Events, thank you for following along!
360 James St N
Hamilton, ON
L8L 1H5
Or fill out request below.