Sweet and Sentimental | LiUNA Catches up with Kaylyn and Ryan About Their Dream Day Wedding!
We loved the natural elements that Kaylyn and Ryan used to accentuate and preserve the history of our Ballroom through both their ceremony and reception. From the pop of colour on their copper charger plates, gorgeous wild flower bouquets to their sweet and sentimental personalized guest book we fell head over heels for this reception and wedding inspo!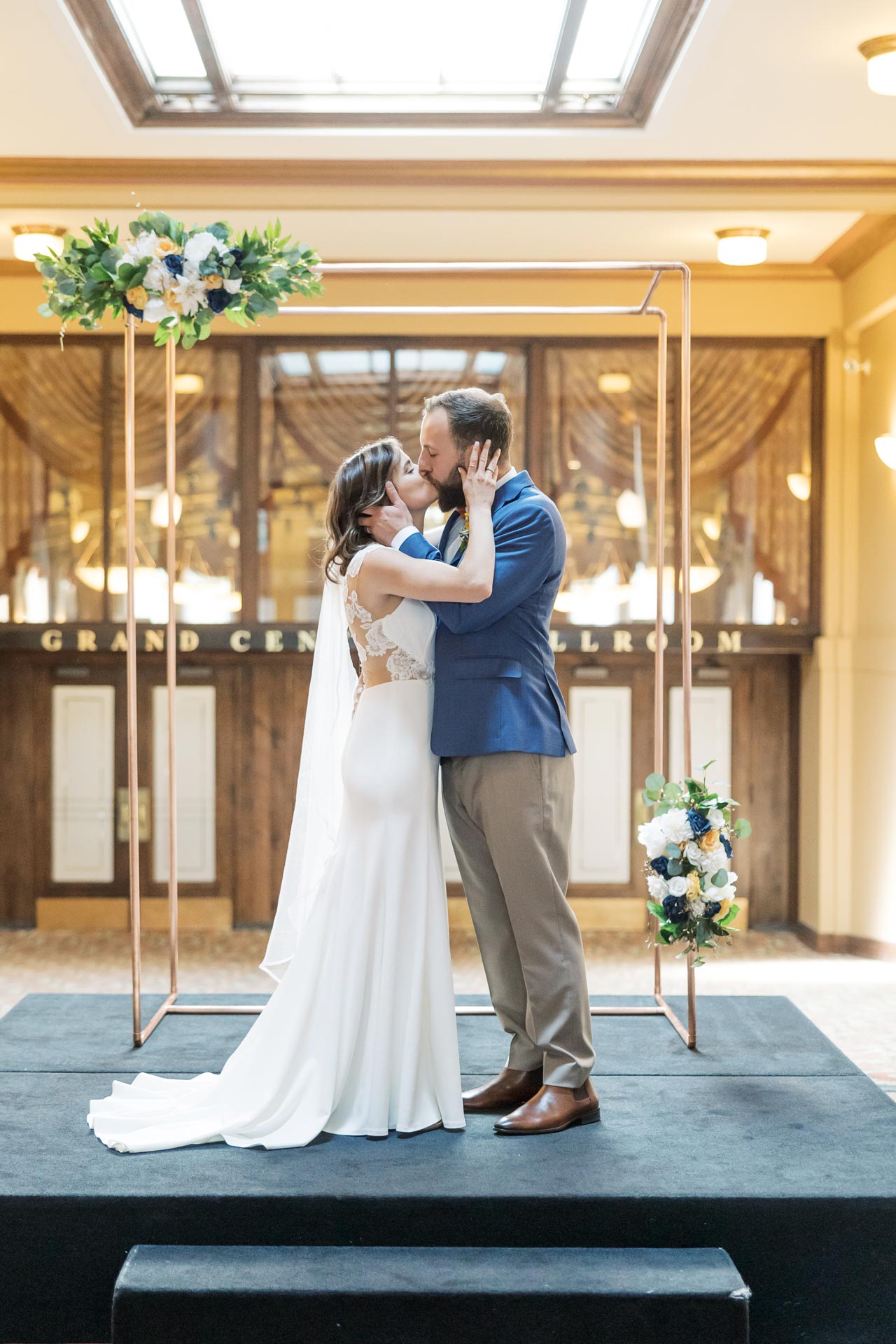 Tell us a bit about your event you hosted at LiUNA Station!
We hosted our wedding and reception at LiUNA! It really was the best day, we checked everything off of our list that we wanted, our guests had the time of their lives and so did we, and in the end that was our goal.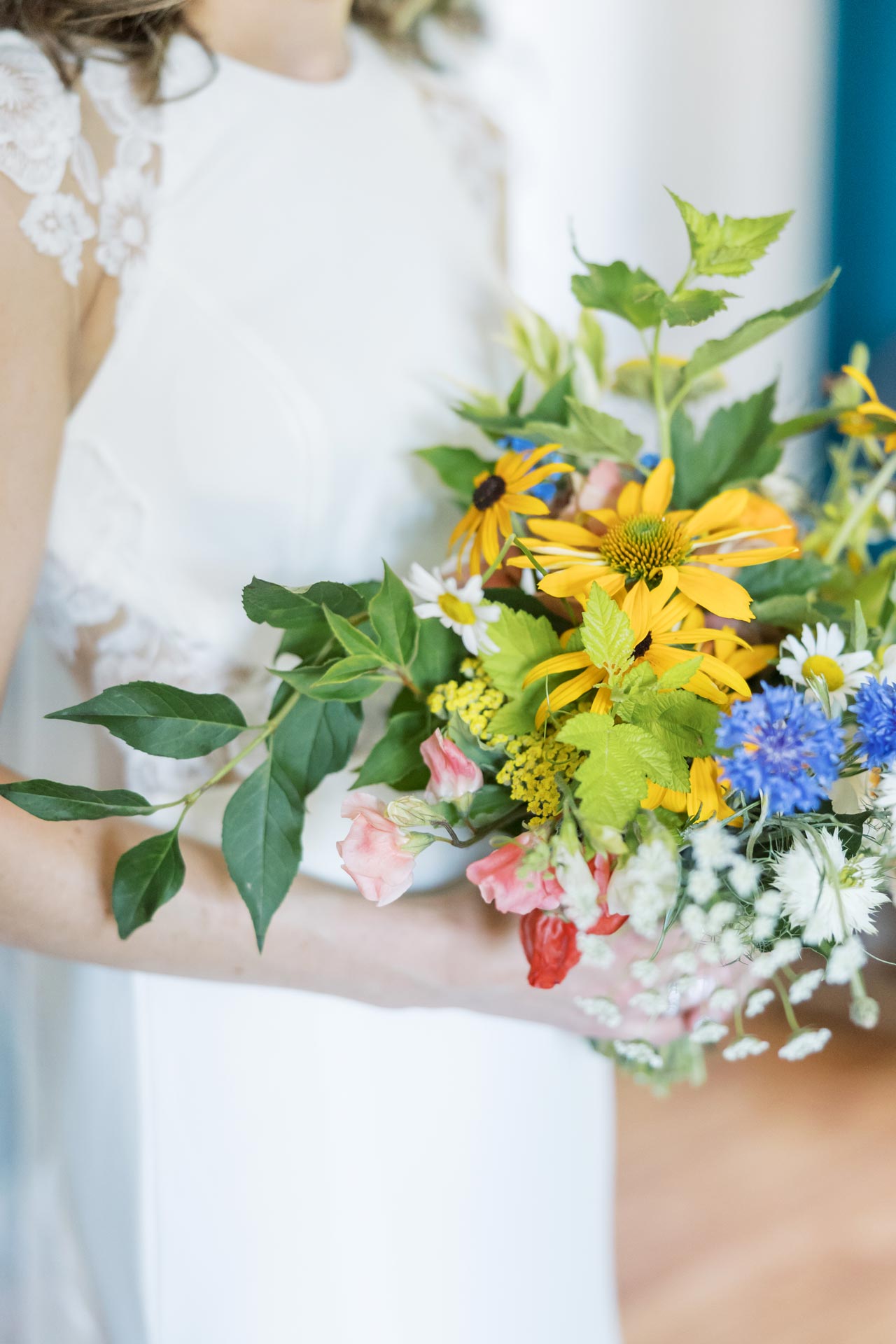 What were some of the sources of inspiration behind the look and feel of your event?
Wild Flowers and natural materials, including copper, wood and greenery. I really wanted to go very minimal with my décor since I was in love with the beams and architecture of LiUNA Station. I wanted the décor to show our personality but not draw away from the history and beauty of the building.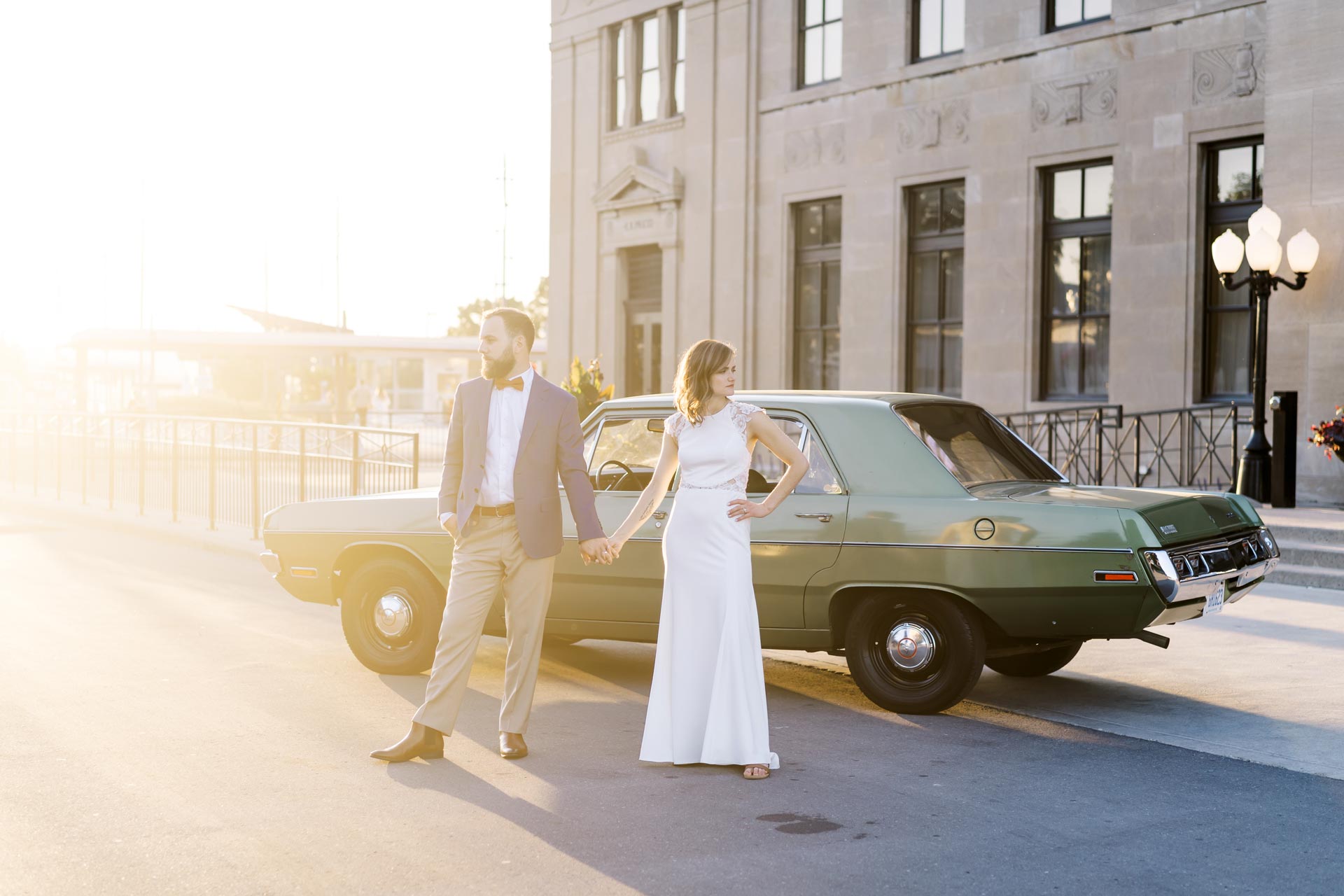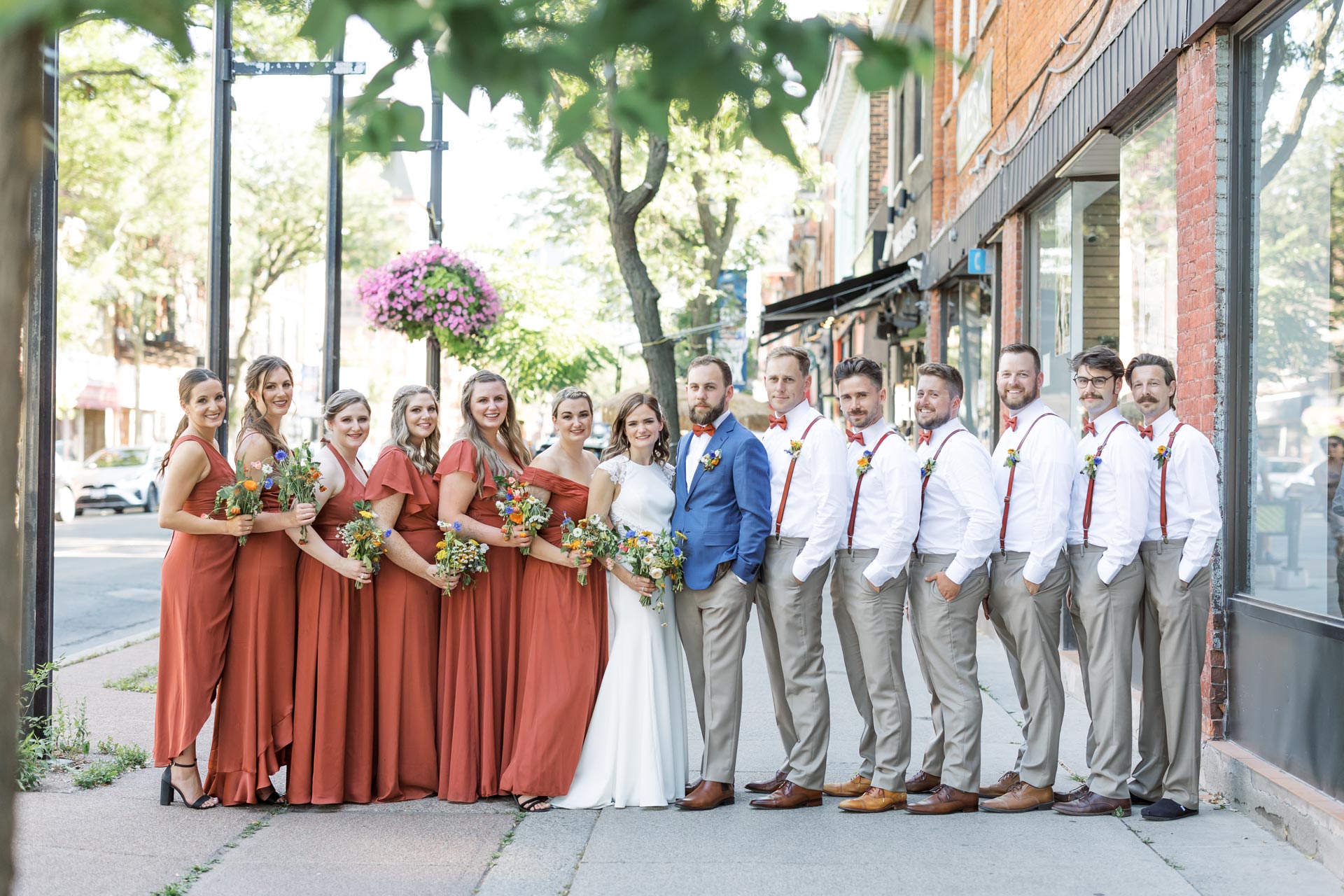 Share with us your number one couldn't live without décor piece or tastiest food option from our catered menu!
The copper arch way for the ceremony and the wooden cross back chairs for reception! I will always be in love with the simplicity of the copper arch during our ceremony. Also, looking back at the photos of the reception, when you have over 100 guests, the chairs take up most of the space. I don't regret spending extra money on the chair rental but that seemed like so much at the time.
We LOVED the prime rib – it was the best dish! All our guests loved it as well.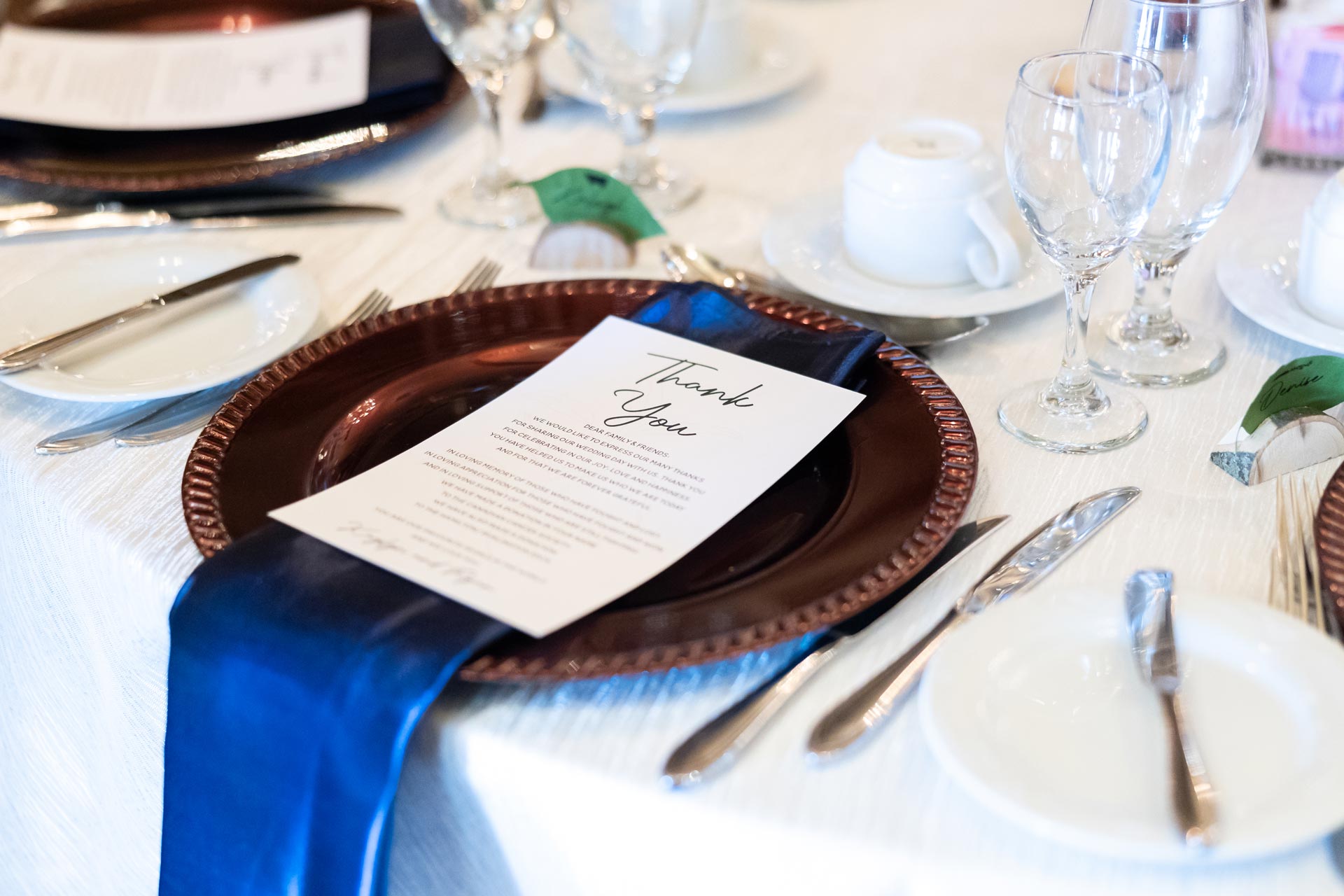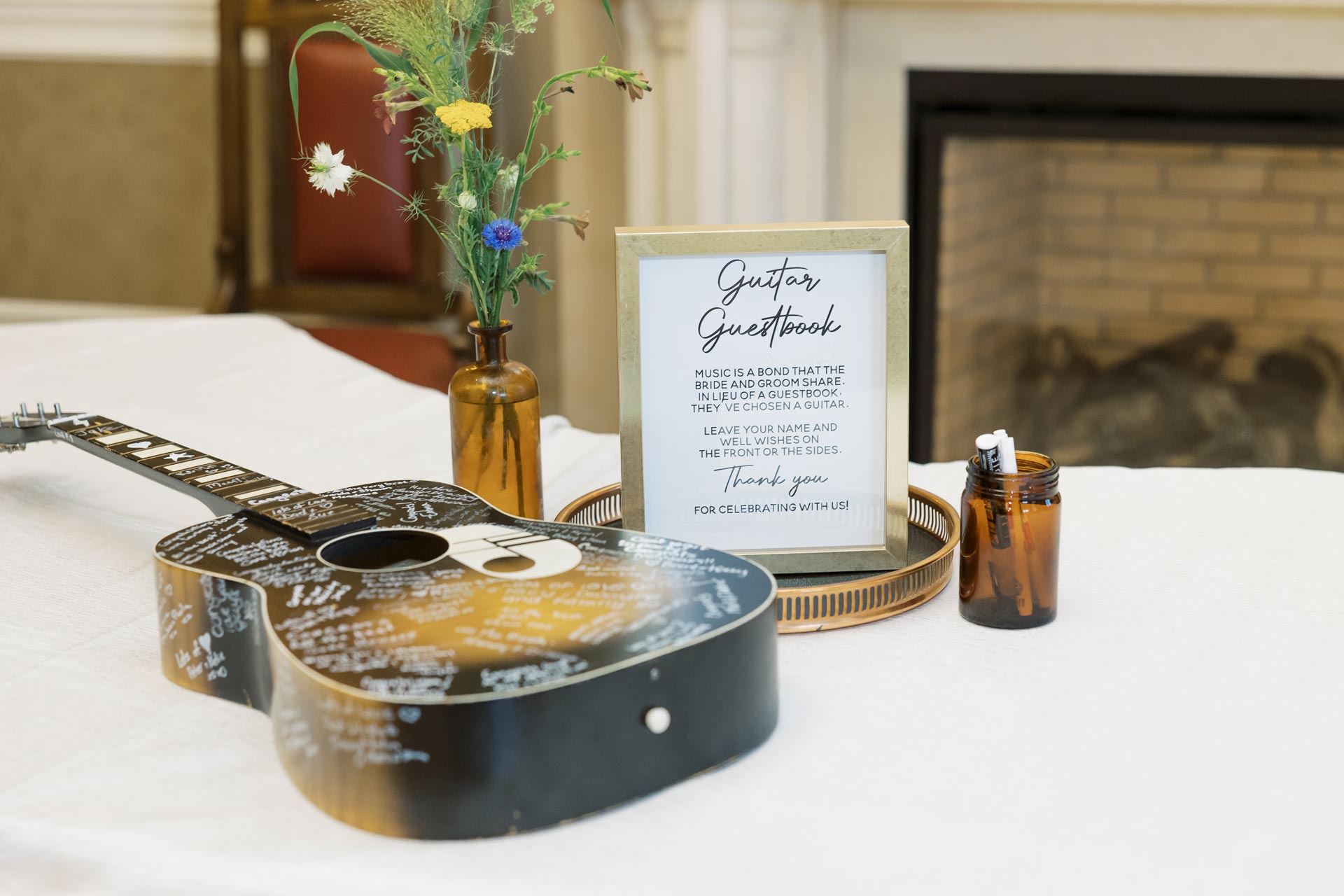 What is the one piece of advice you would give someone planning their big day!
Don't forget, this is YOURS and your partner's day (hopefully only get one) and as much as you want your guests (and parents) to have the best experience, keep in mind what in the end matters the most to both of you–what makes you and your husband happy! Also, communication is key between everyone, you can never have enough lists, charts or reminders.
What moment during your event will forever be etched into your memory?
Seeing my future husband and all my family and friends as I walked down the aisle is definitely etched into my memory – it was amazing having almost everyone I loved in the same building!