Regal Vibes | LiUNA Catches Up With Chloe and Justin To Talk Wedding Details!
Never have we ever felt the energy of a wedding like we had with Chloe and Justin's – from their 200 guests to their amazing international guests and family to energetic Zaffa Drummers– the night was jam packed full of pure love, fun and joy and we couldn't get enough of it!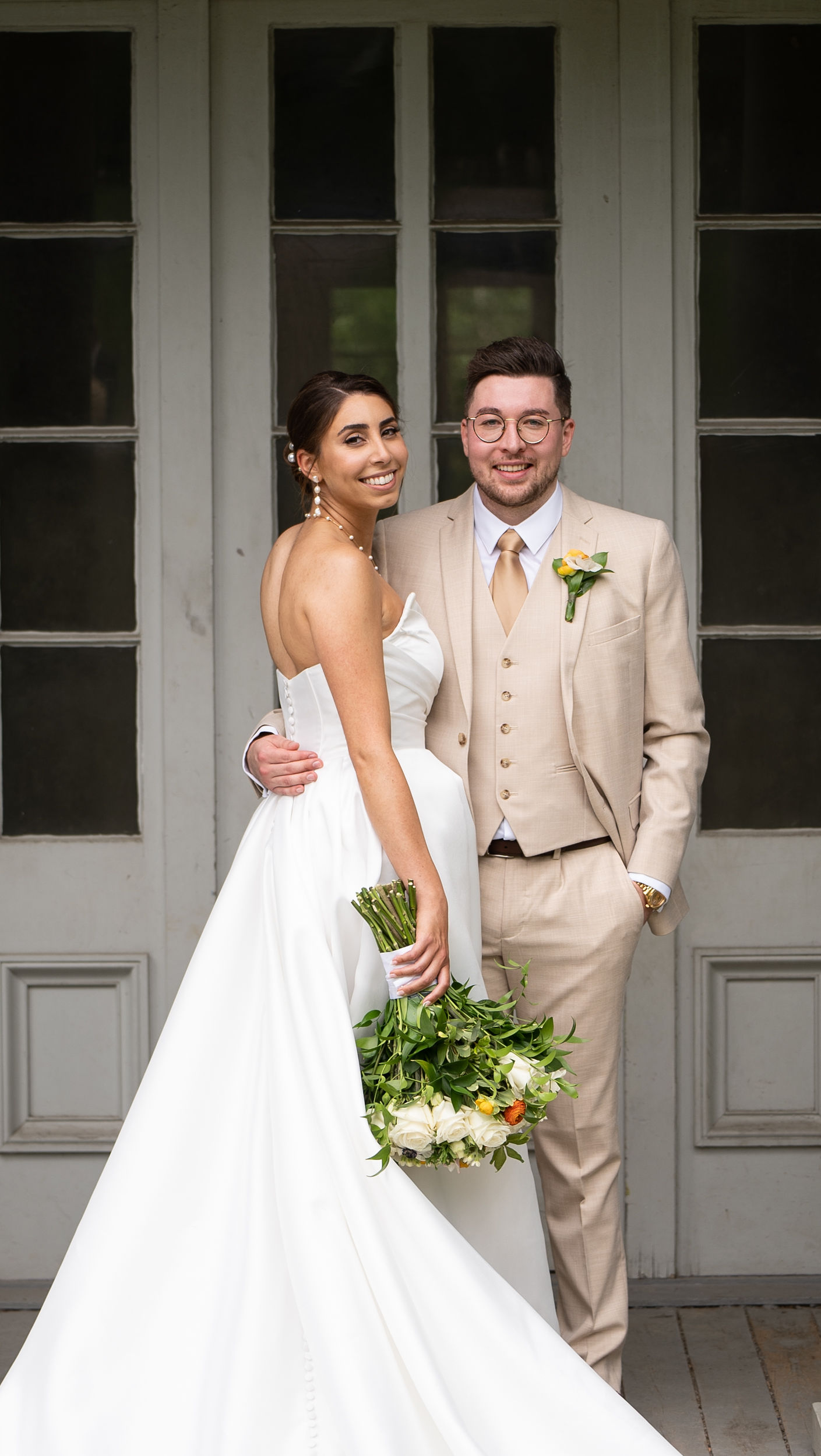 Tell us a bit about your event you hosted at LiUNA Station!
On July 8, 2023, we celebrated our wedding at LiUNA Station. Our guest list of over 200 attendees included cherished friends and family who journeyed from far – Lebanon, Holland, Trinidad and various parts of the United States. Their presence added an extra layer of joy to our special day, and we truly felt fortunate for their support. It was such a spectacular night and we're so glad to have had it at LiUNA.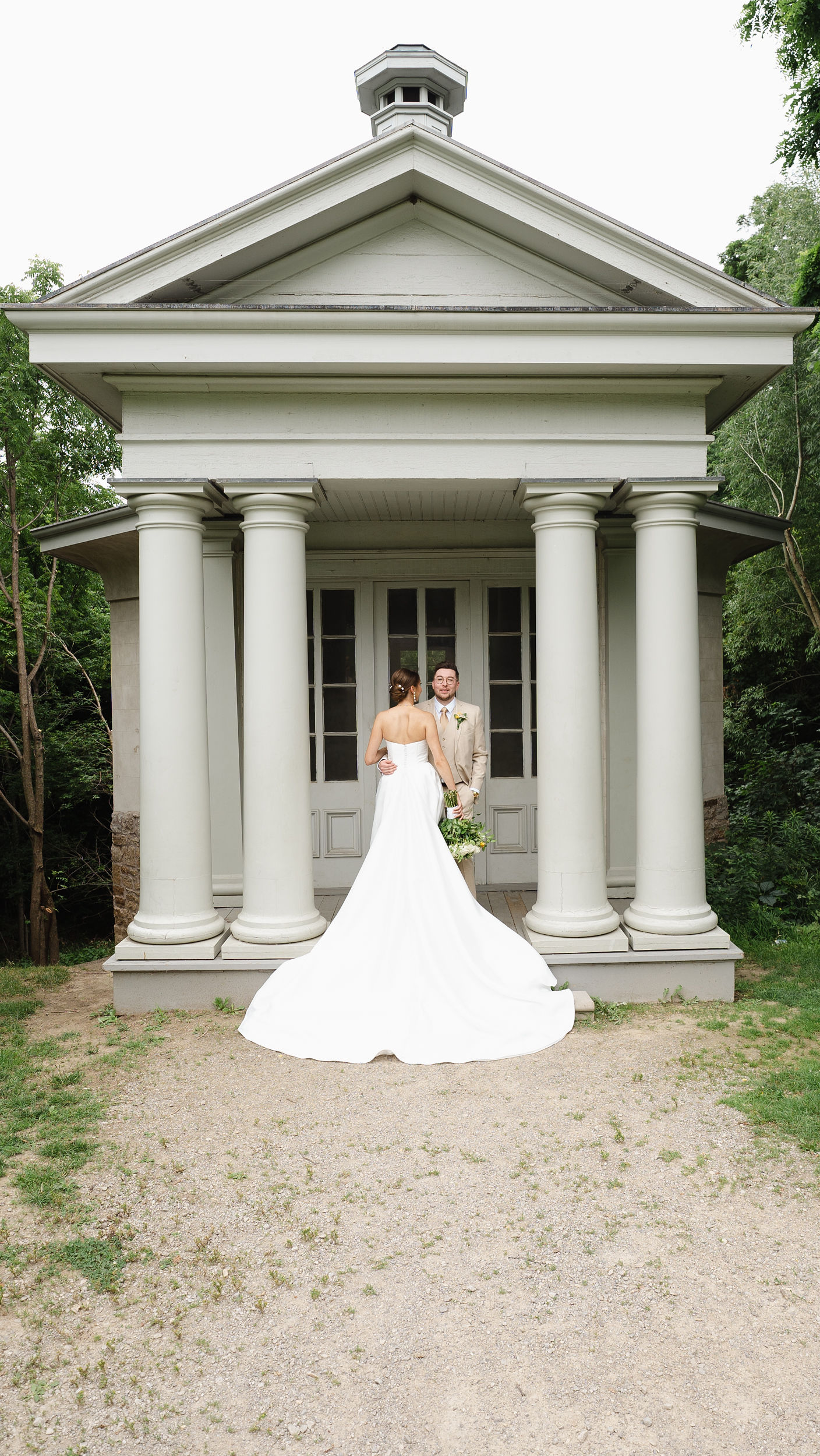 What were some of the sources of inspiration behind the look and feel of your event?
For our wedding, we wanted to embrace the 'regal-ness' that LiUNA Station already had. We tried to blend in simplistic and elegant aspects to complement the venue's regal charm.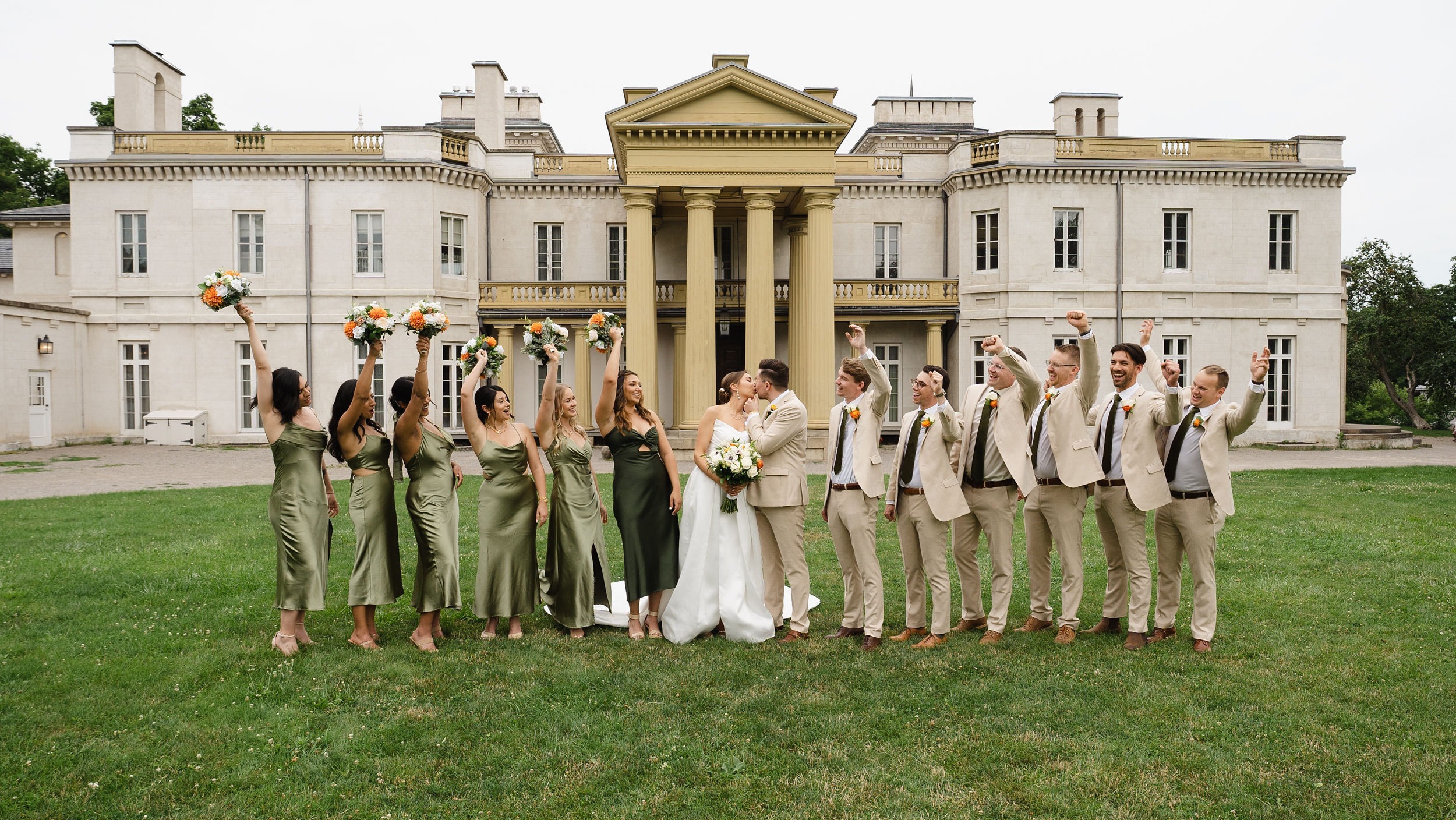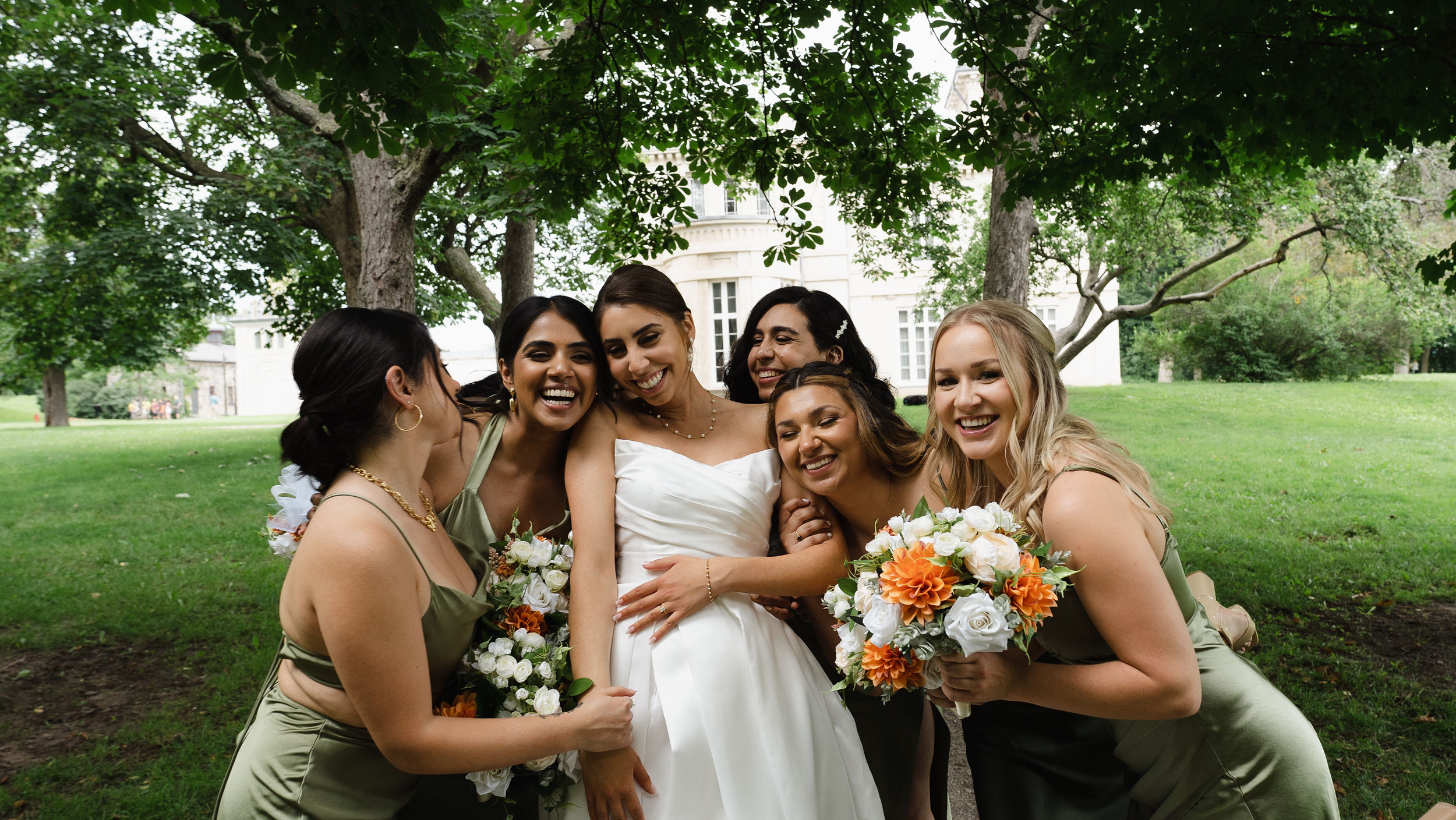 Share with us your number one couldn't live without décor piece or tastiest food option from our catered menu!
The food was delicious. Guests had no shortage of food with a 5-course meal with 2 choices of protein and a moonlight buffet. We really loved the tartufo dessert that came out, it was so good.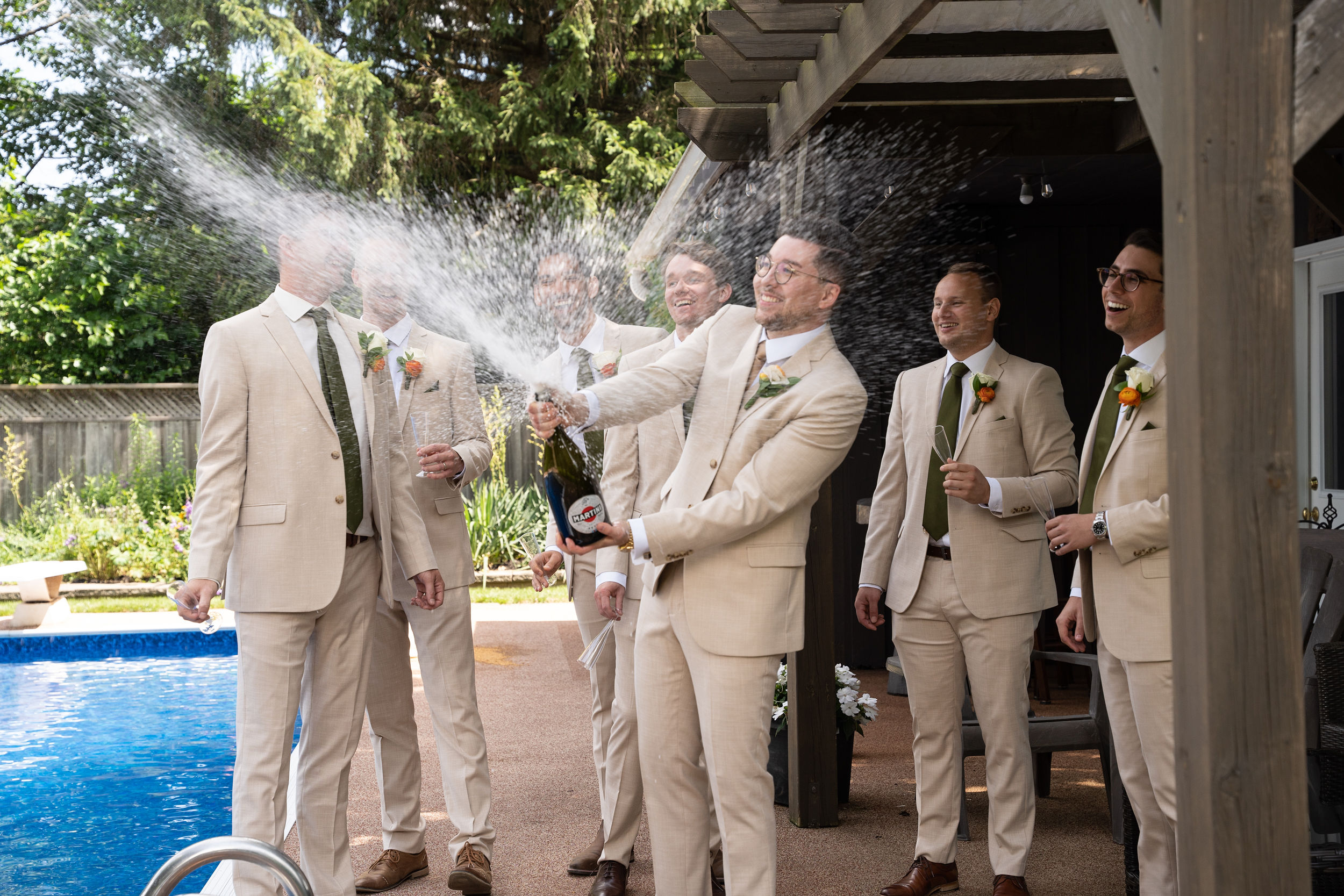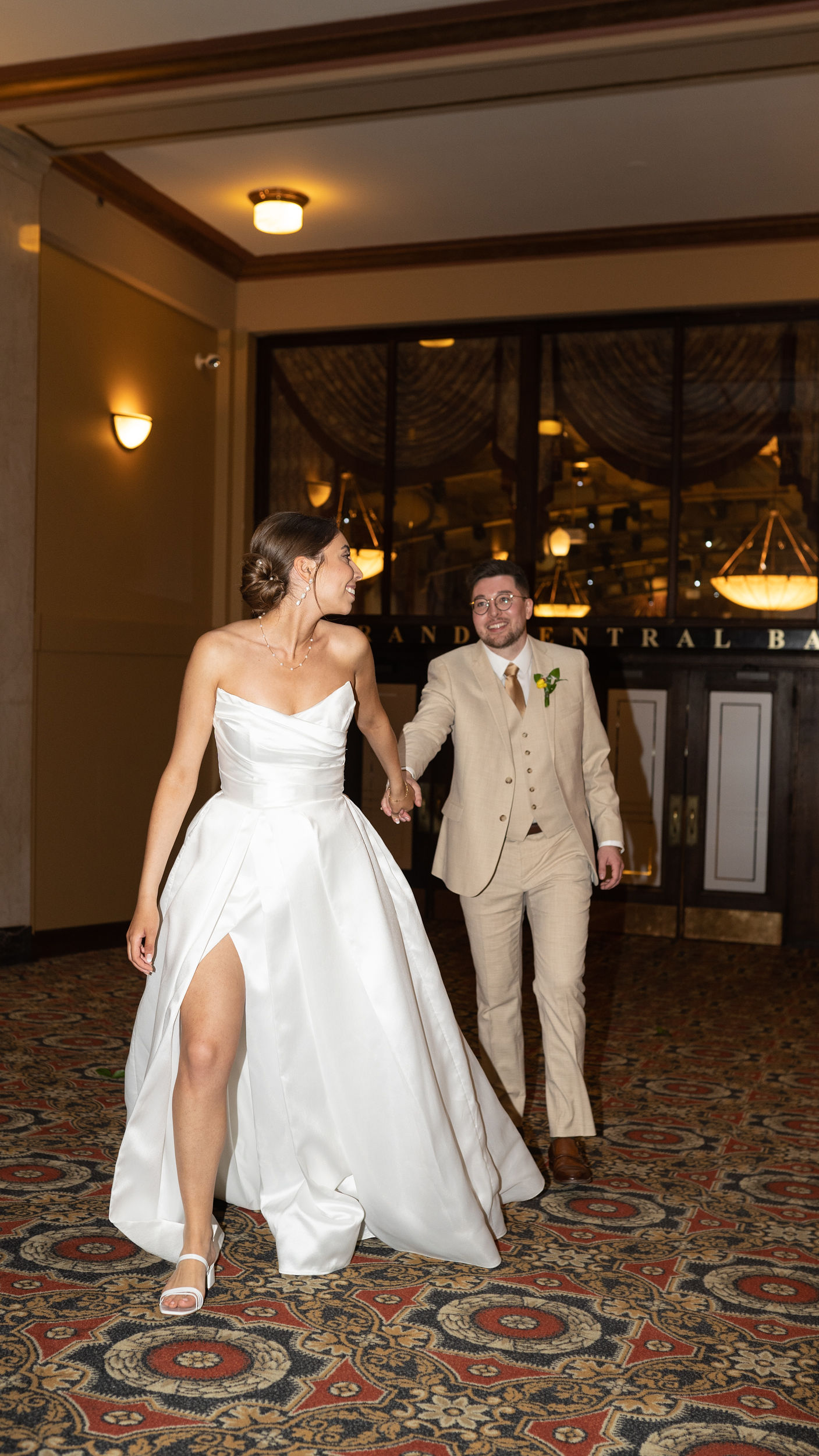 What is the one piece of advice you would give someone planning their big day!
Plan as much as you can leading up to your wedding day but when the big day arrives, just let go and enjoy it. Your energy will not only influence your own experience but also that of your guests. So, have fun!!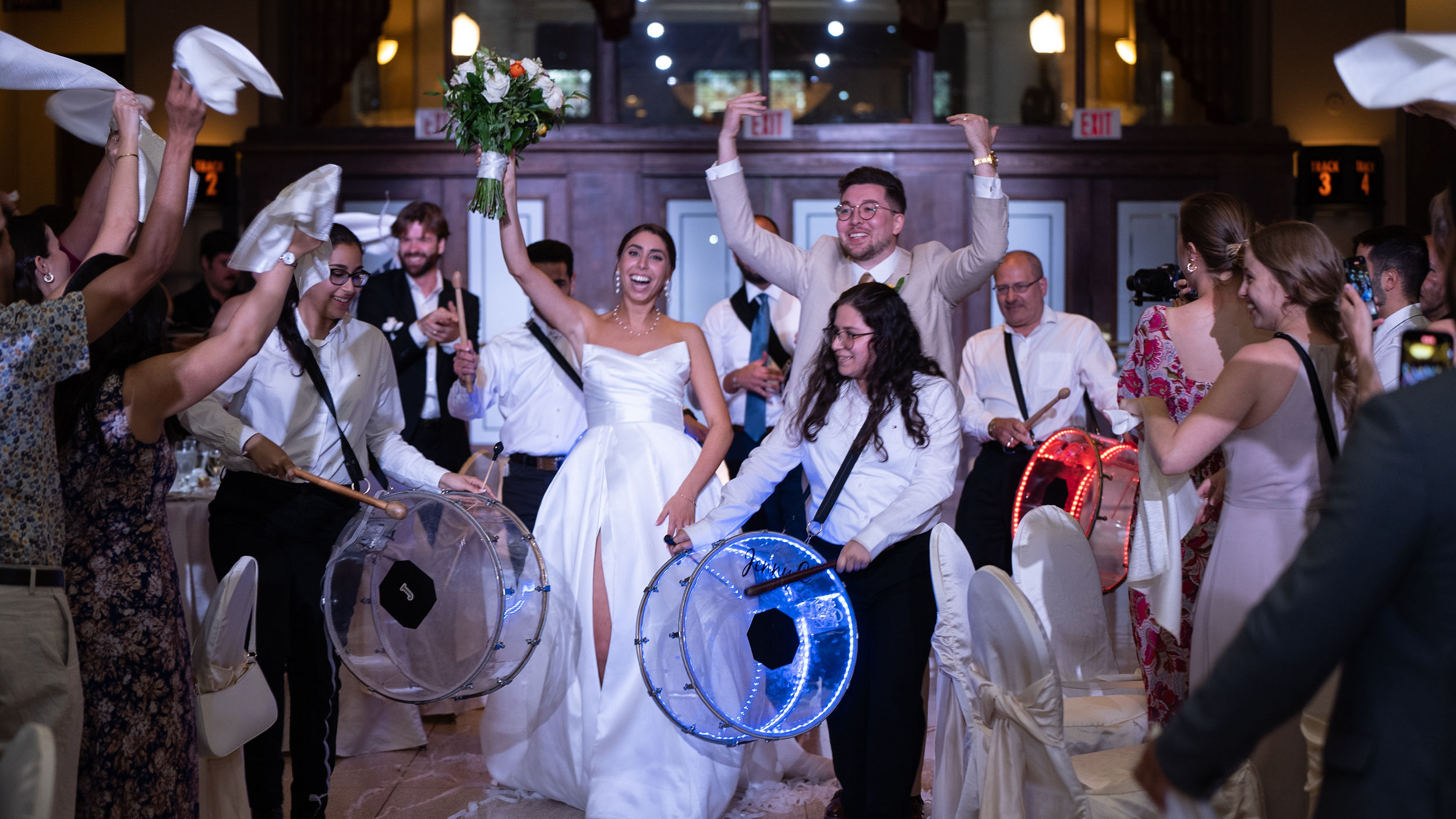 What moment during your event will forever be etched into your memory?
We had traditional Lebanese Zaffa Drummers for the entrance of our wedding and the energy it brought set the tone for the rest of the night. It was the most fun any of us ever had and truly a magical moment. We danced with our bridal party and guests as soon as we entered the room and it was such an incredible moment.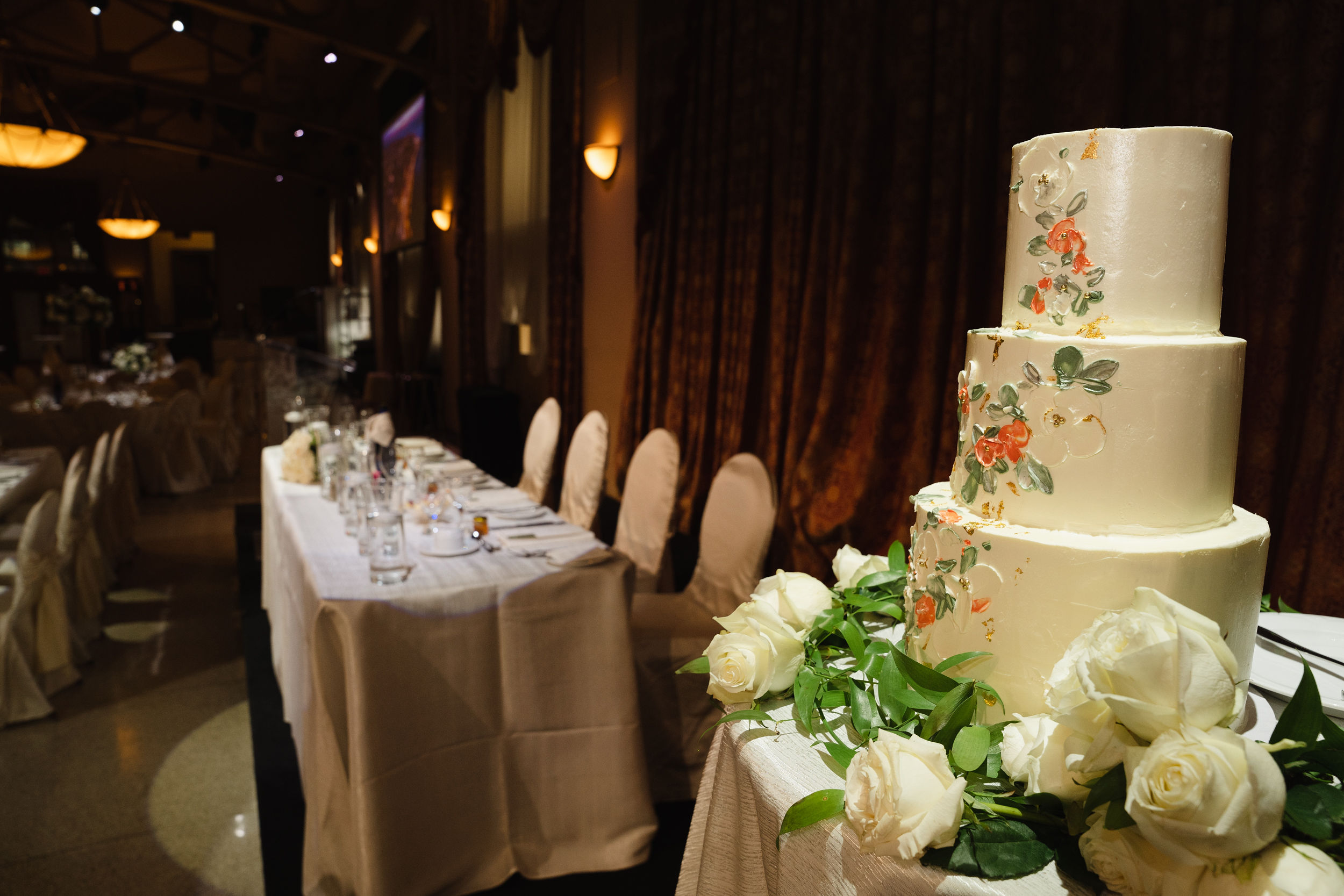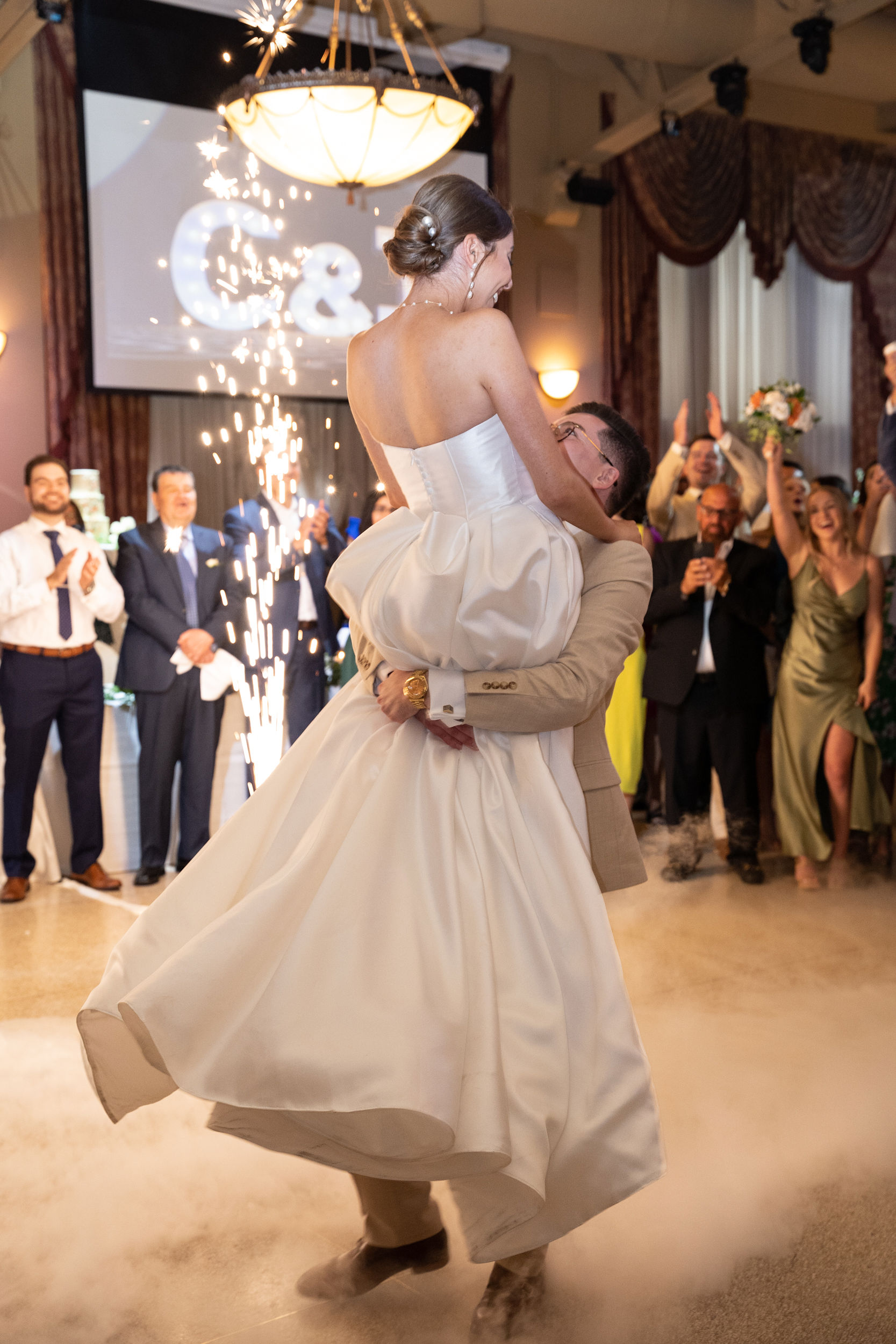 MVP – What vendor couldn't you live without?!
Our florist Simply Elegant Florists was our MVP!
Please let us know who can we credit the photos to?