Old Hollywood Glamour | LiUNA Celebrates with Jessica and Adam!
Jessica and Adam's wedding reception gave us total vintage vibes with their classic black and white theme, champagne tower alongside their luxurious floral pieces and floating candles to add a touch of sparkle. This wedding was picture perfect!

Tell us a bit about your event you hosted at LiUNA Station!
Adam and I celebrated our wedding reception at LiUNA Station with our friends and family. With having and attending many events there in the past we had trust in the team to make our wedding nothing short of spectacular. From dressing the hall up, to the signature antipasto and having an inside bar – our event was amazing!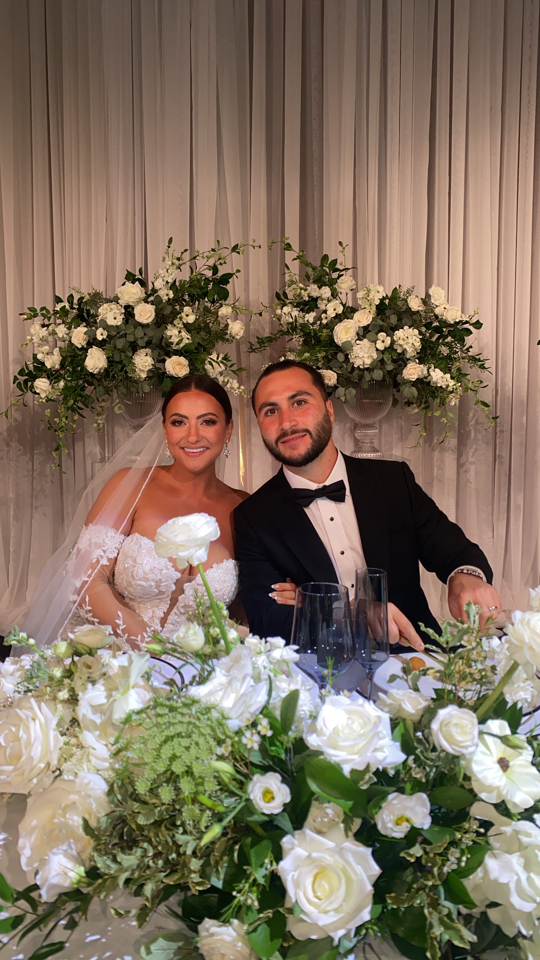 What were some of the sources of inspiration behind the look and feel of your event?
We wanted to create a romantic timeless elegant wedding. Black and white was our theme, with lots of candles to set the mood. It felt modern yet traditional.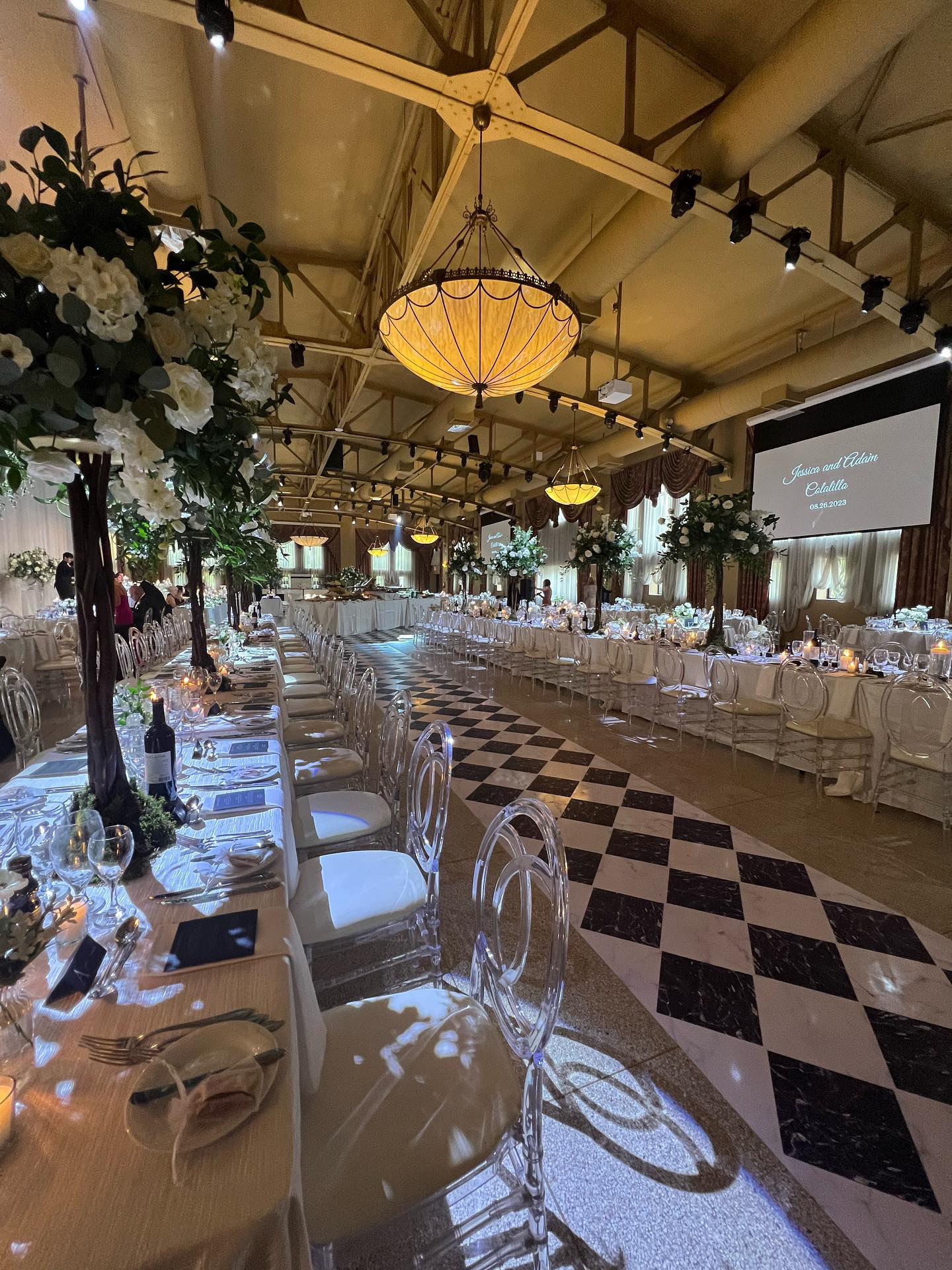 Share with us your number one couldn't live without décor piece or tastiest food option from our catered menu!
Our black and white marble floor was our favourite!! The signature antipasto bar you cannot host an event without, LiUNA Station does it the best!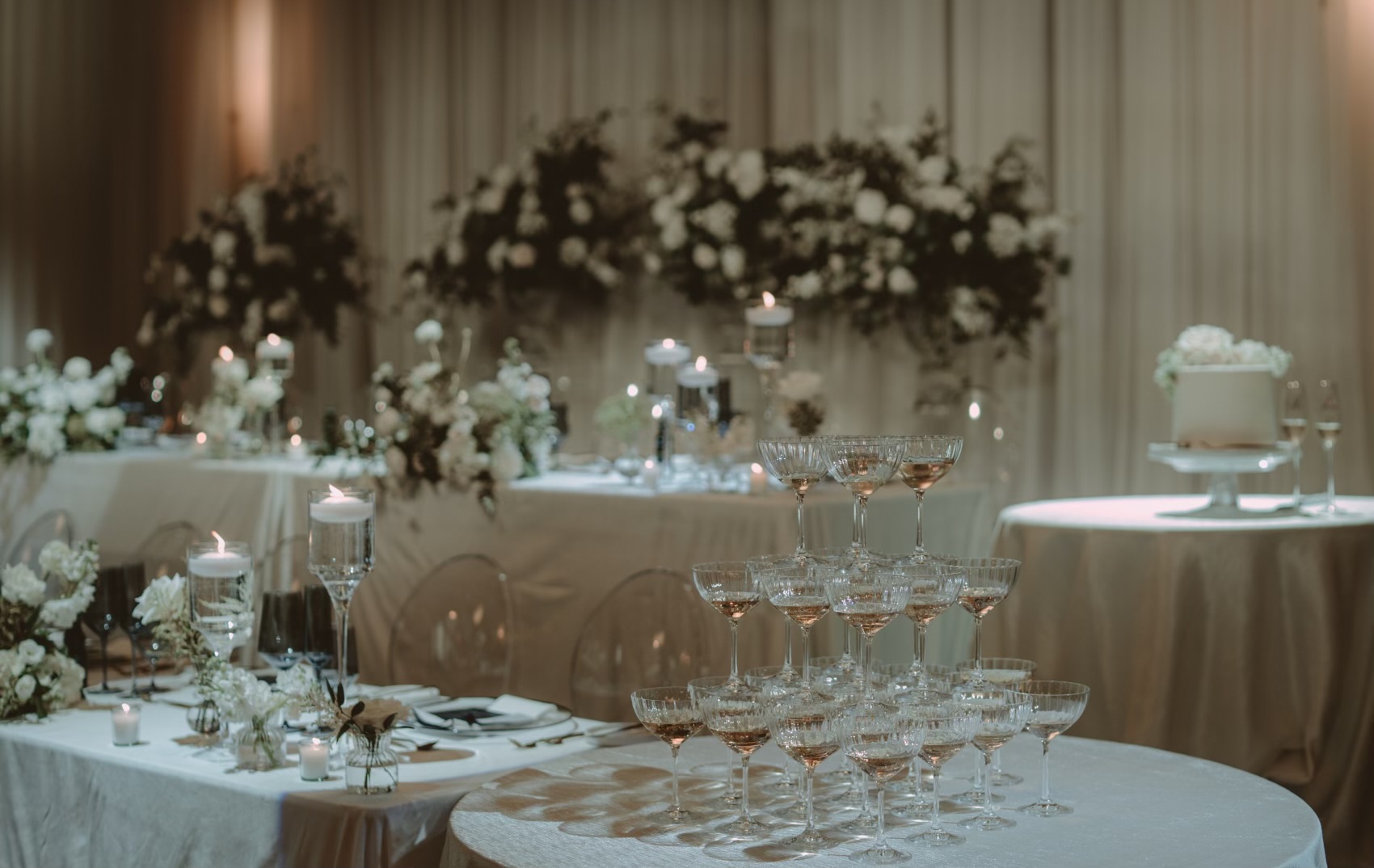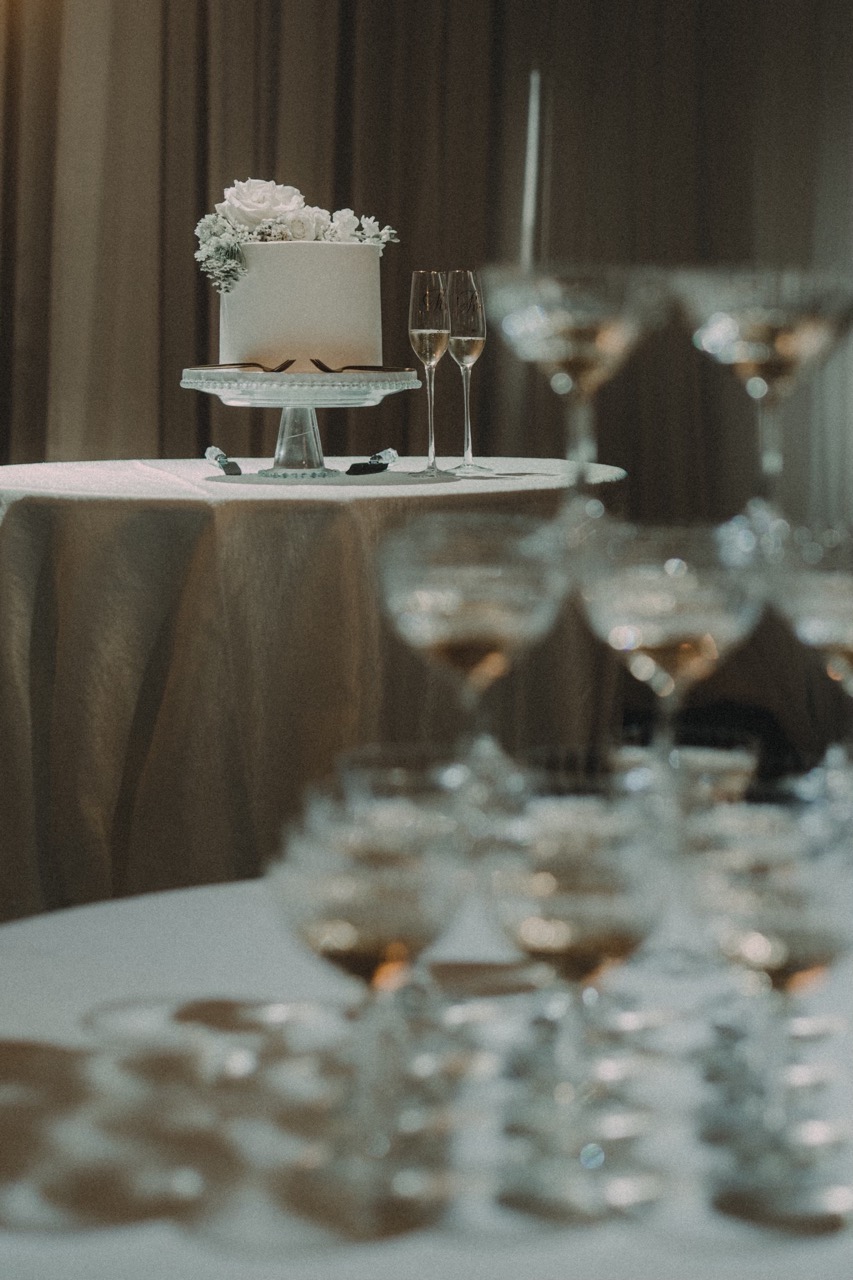 What is the one piece of advice you would give someone planning their big day!
Plan ahead, outsource what you can, and when things go wrong the week of don't stress about it. Take the day to embrace all of the emotions, have fun and go with it!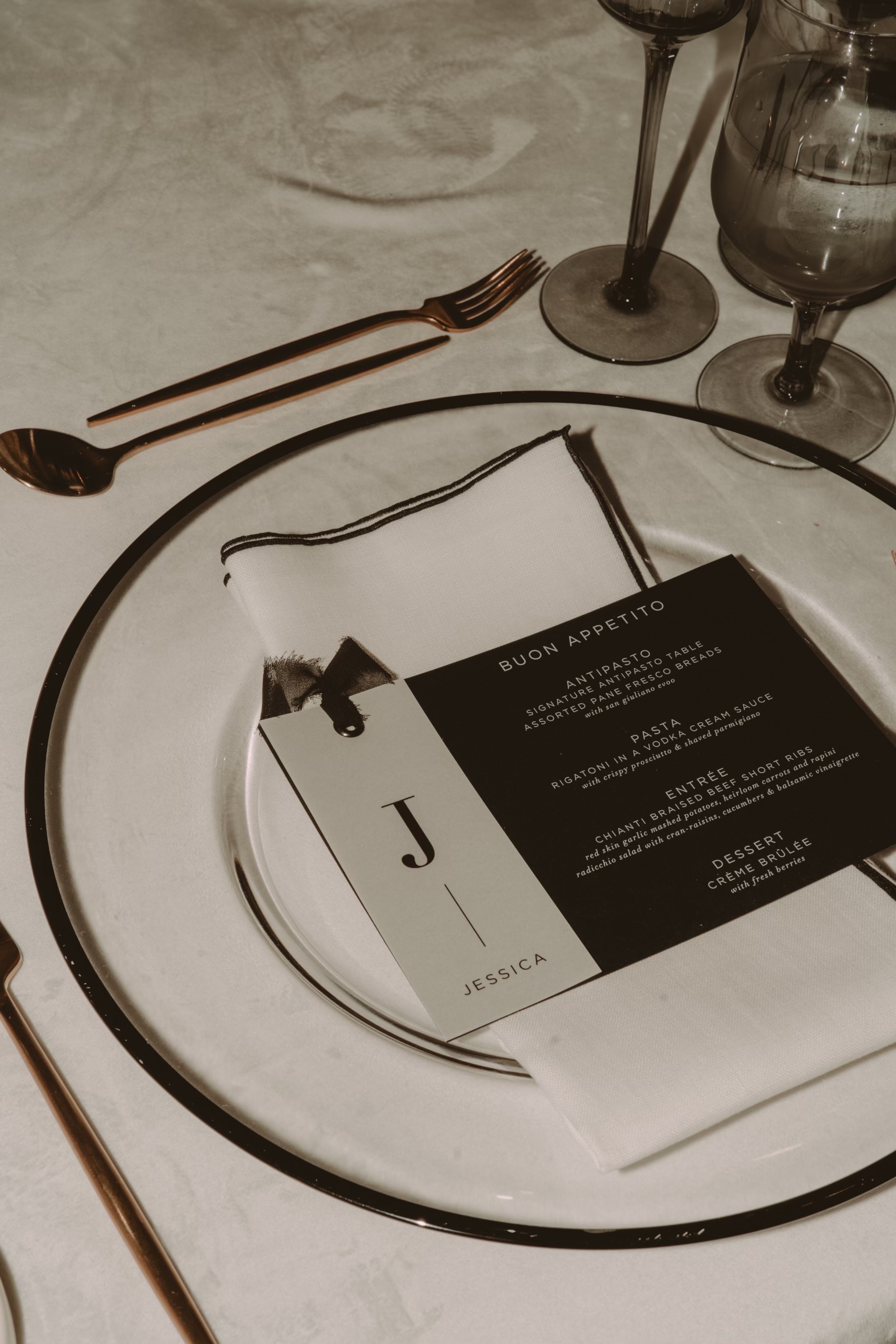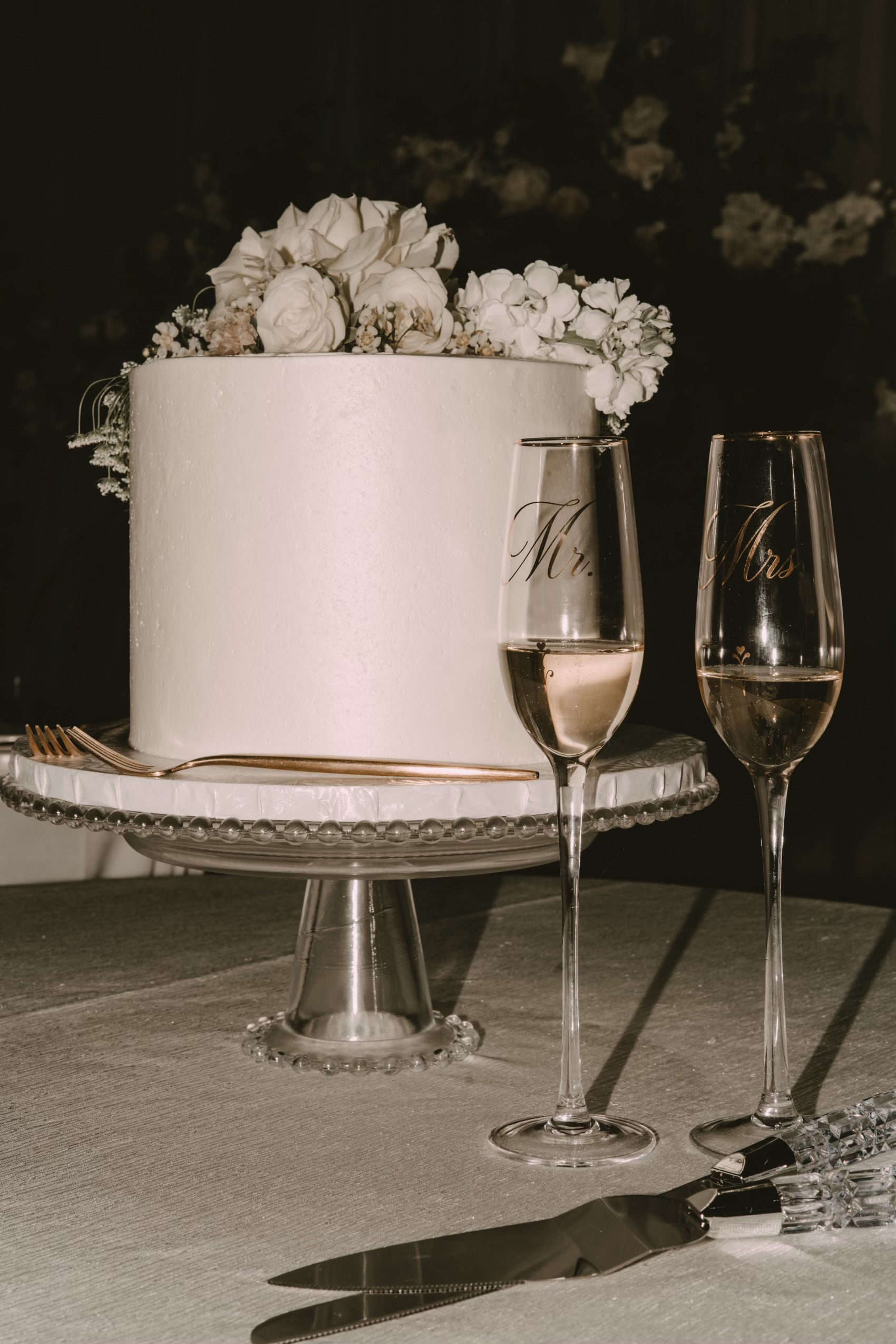 What moment during your event will forever be etched into your memory?
After dessert, the DJ got everyone to stand up and get to the dance floor. Every single person was on the dance floor dancing! With 370 people it really got the party started and didn't stop until the end of the night!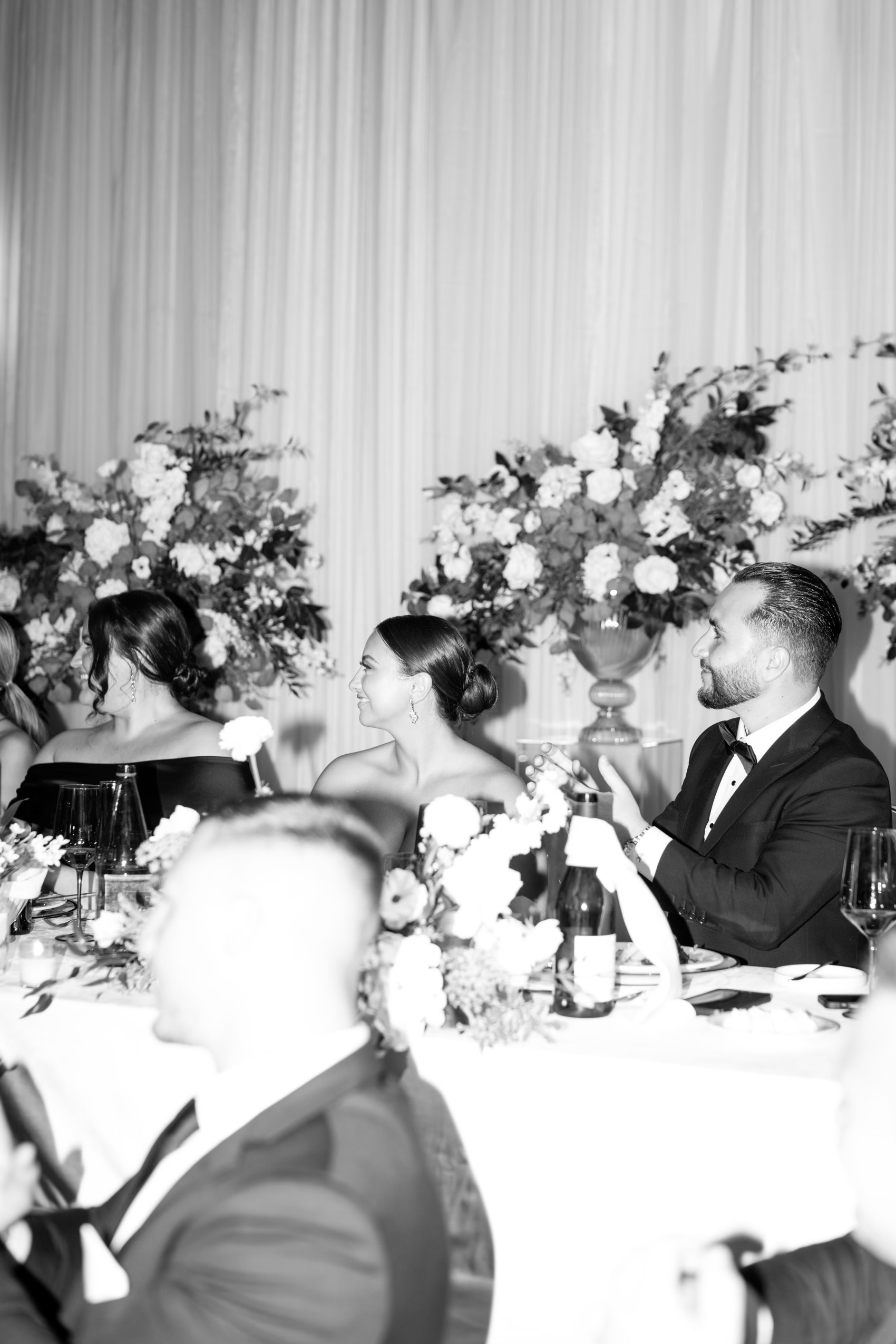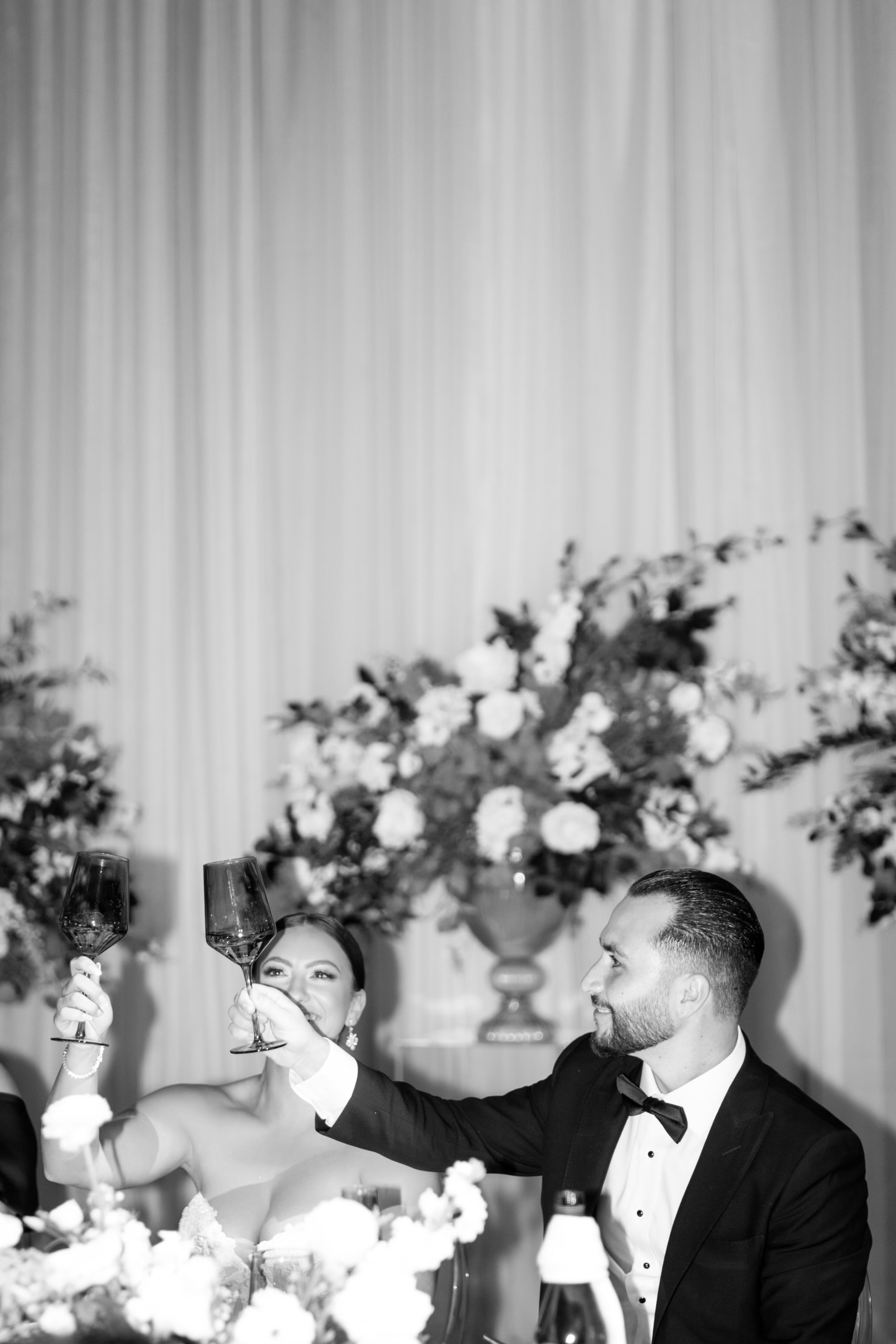 MVP – What vendor couldn't you live without?!
Dana Mancini – the best wedding planner! She still came to my wedding 2 days past the due date!!!
Also Lisa Marie, Taken By Marc, is so much more than a photographer she is the best!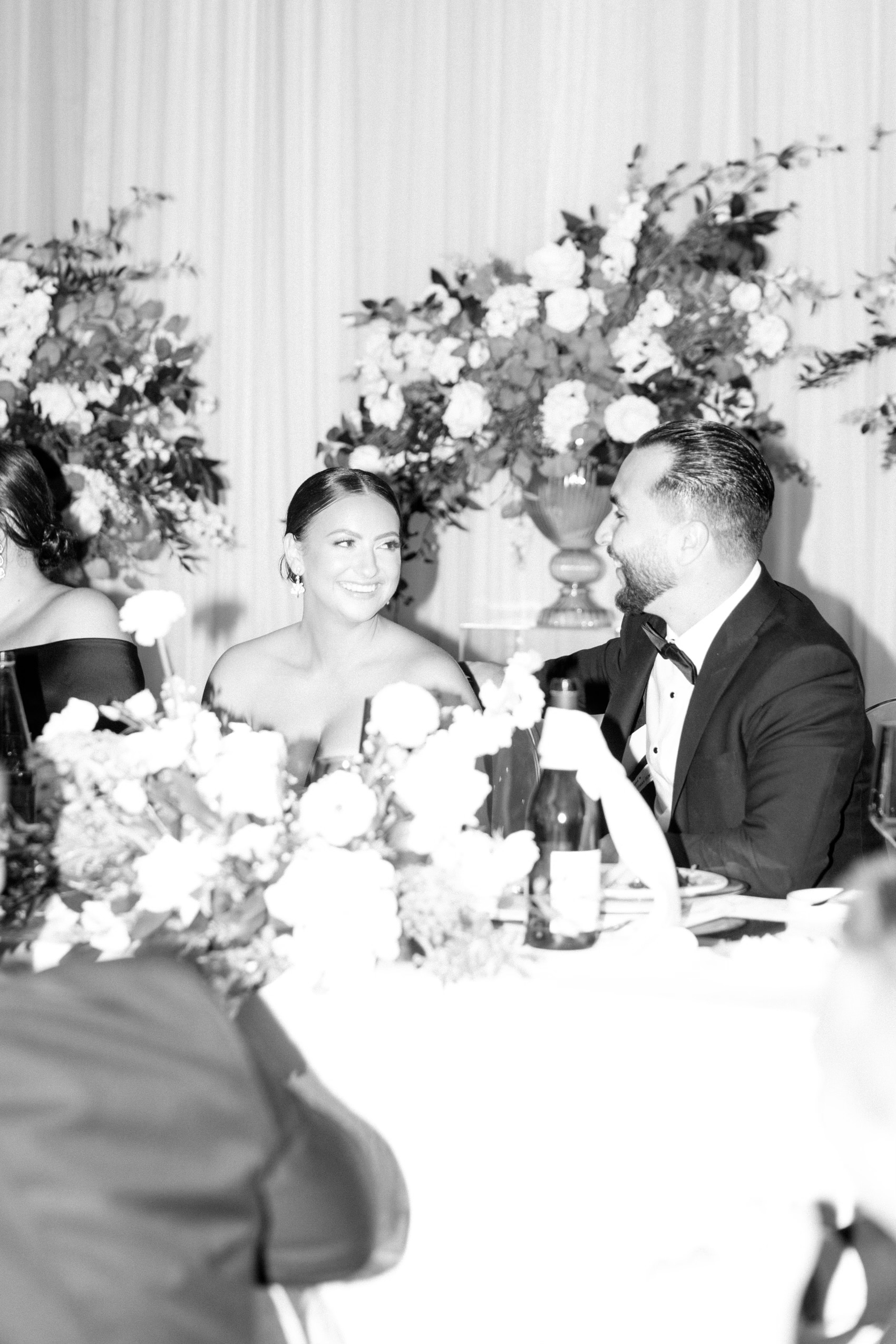 Please let us know who can we credit the photos to?