Love Story | LiUNA Station Catches Up With Ljuba & Frank-Anthony
We love watching love stories unfold – from our prime engagement location to bridal showers and weddings. We literally watch some couples journey from start to finish and boys does it make us so eternally happy! Ljuba and Frank-Anthony celebrated both her Bridal Shower and their Wedding with us and they couldn't have been more different but equally as gorgeous!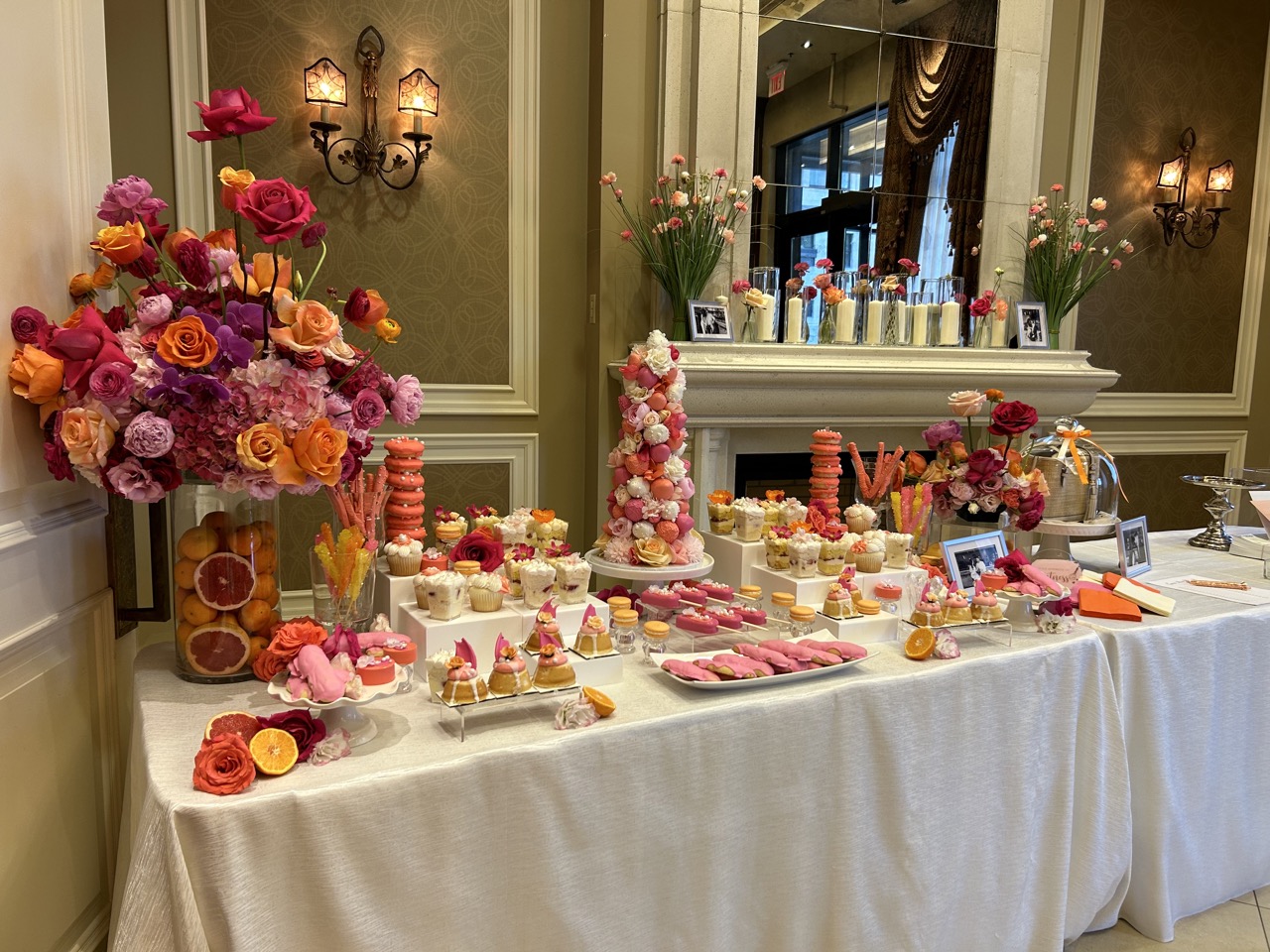 Tell us a bit about your event you hosted at LiUNA Station!
We were so lucky to host both my bridal shower and gorgeous dream wedding at LiUNA station!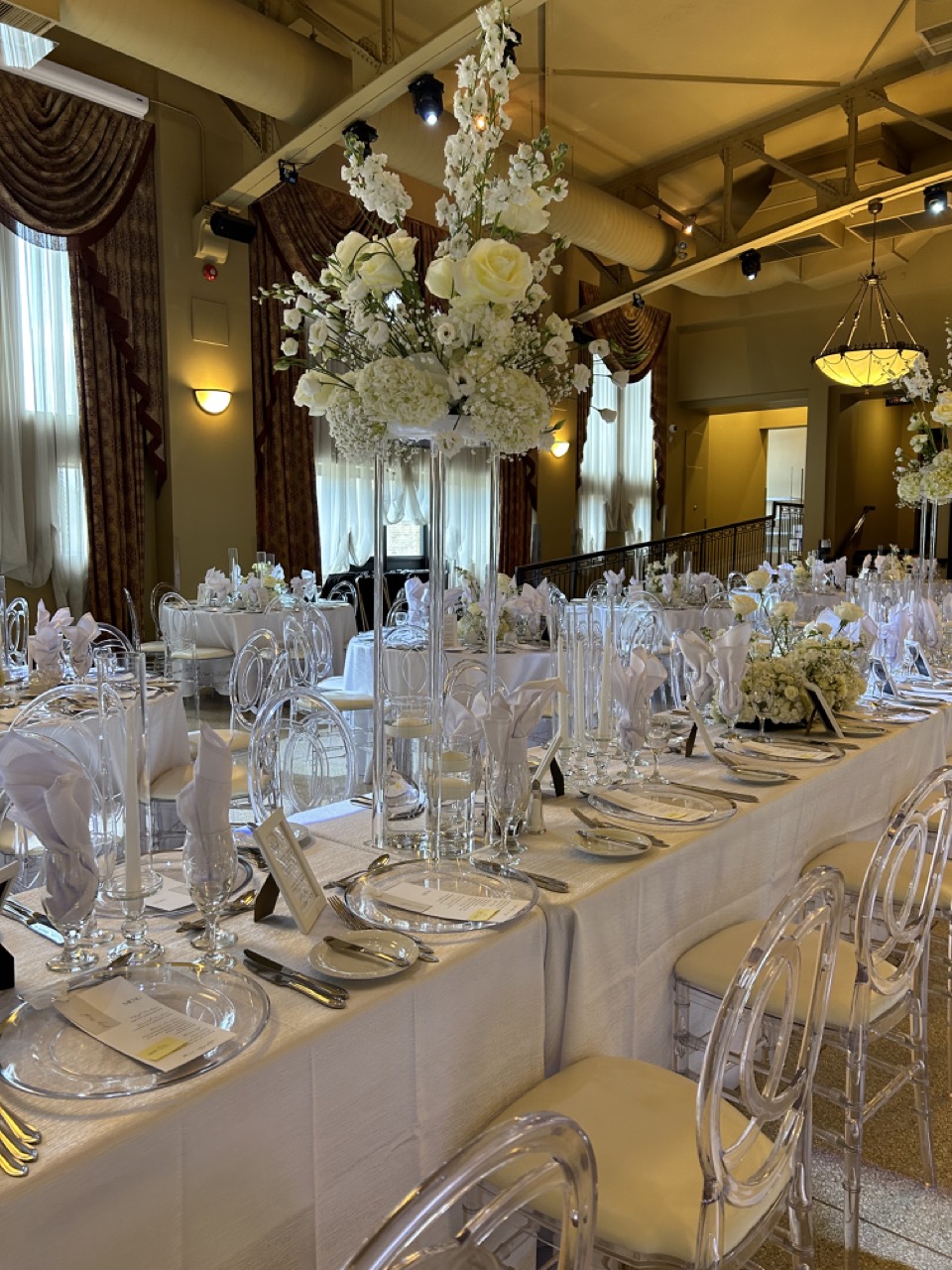 What were some of the sources of inspiration behind the look and feel of your event?
For our bridal shower  we were inspired by the delicious aperol spritz and feeling the vibes of the brightly hued Italy coast! 
Our wedding was white, pure, elegant and classic! From the table settings and linens to floral arrangements our vision certainly came to life – it was a dream come true!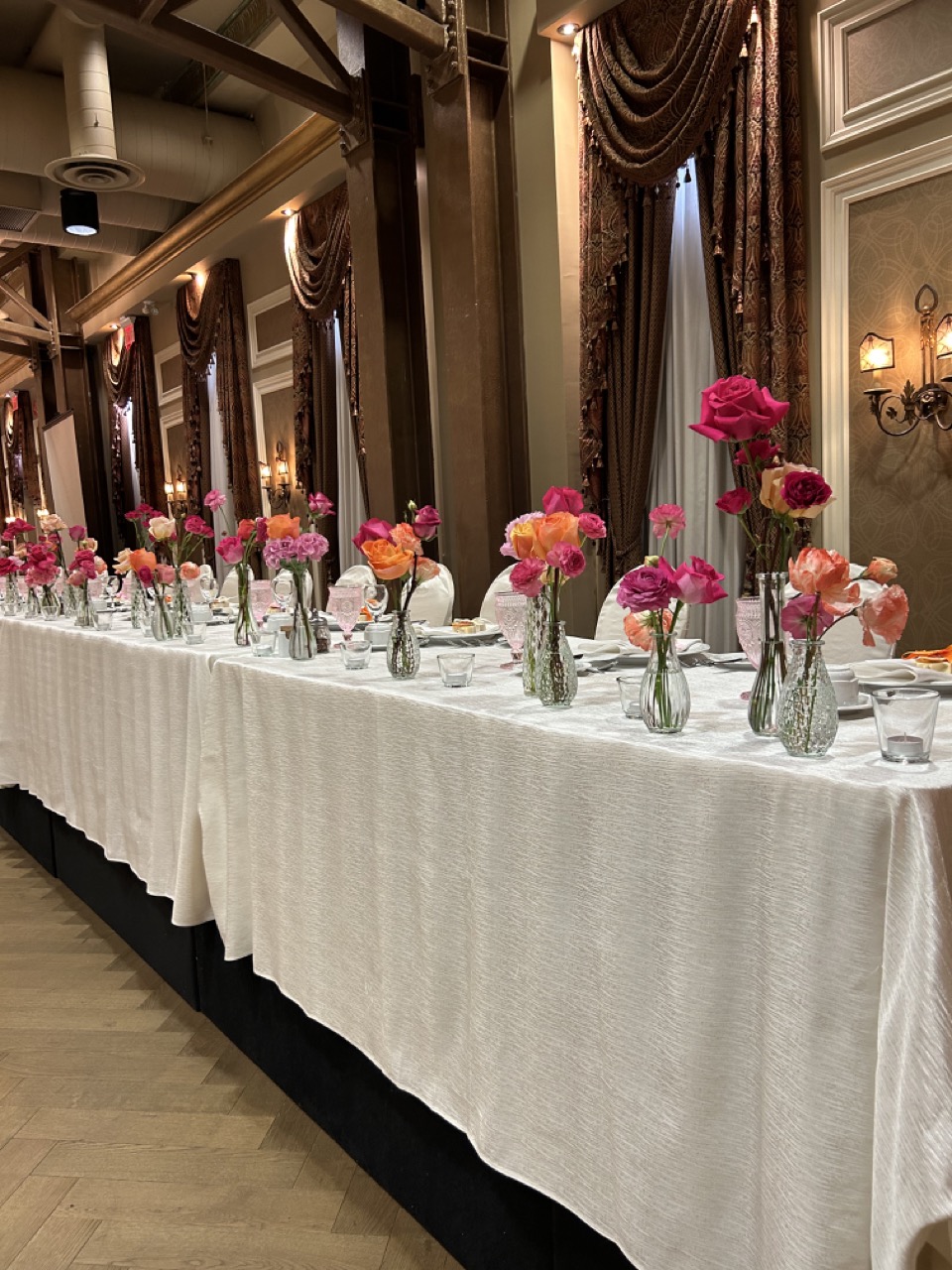 Share with us your number one couldn't live without décor piece or tastiest food option from our catered menu!
We loved our bridal shower photowall and at the wedding we could not live without our amazing telephone booth and LiUNA's tasty steak – kudos to the chef!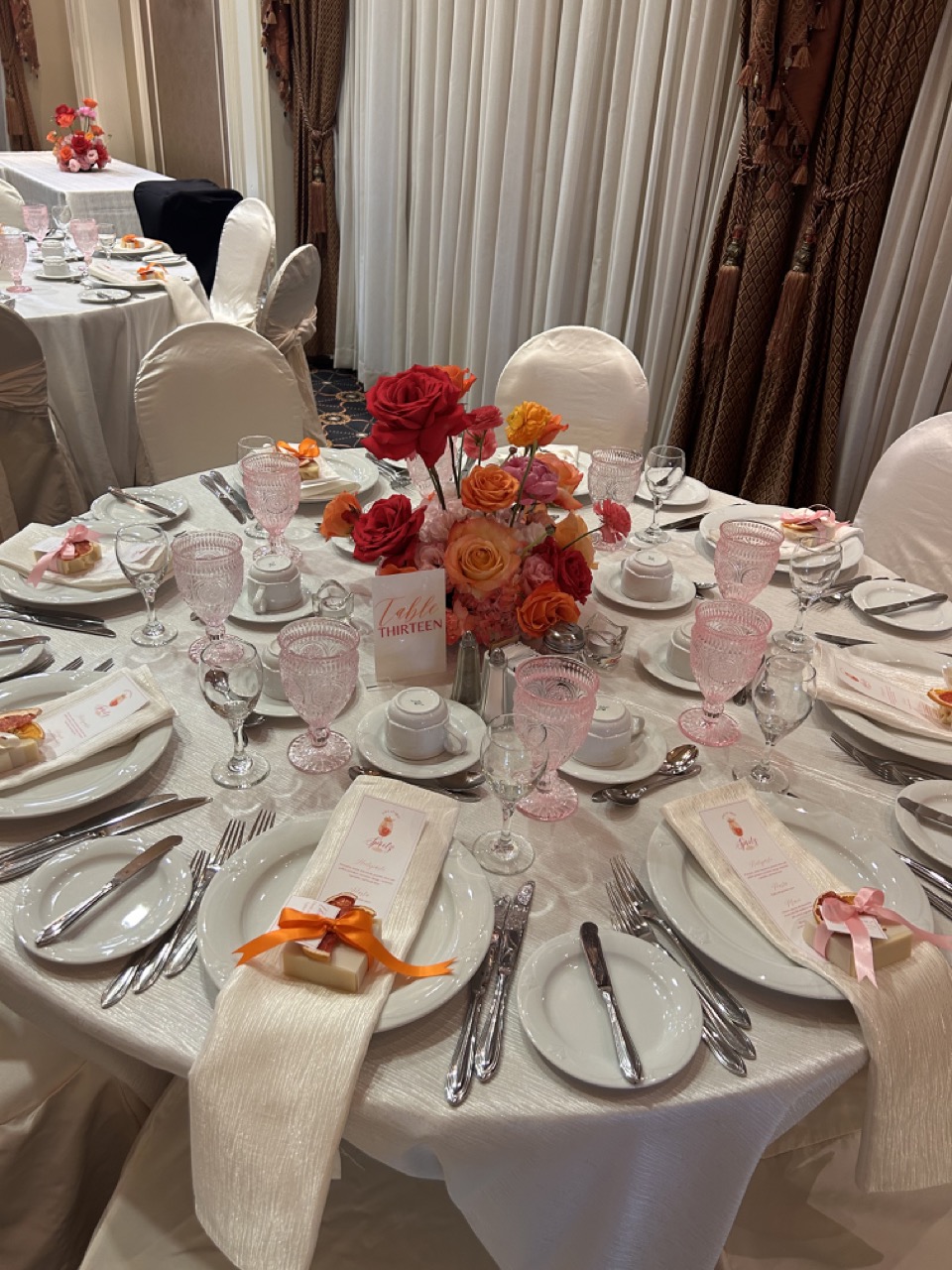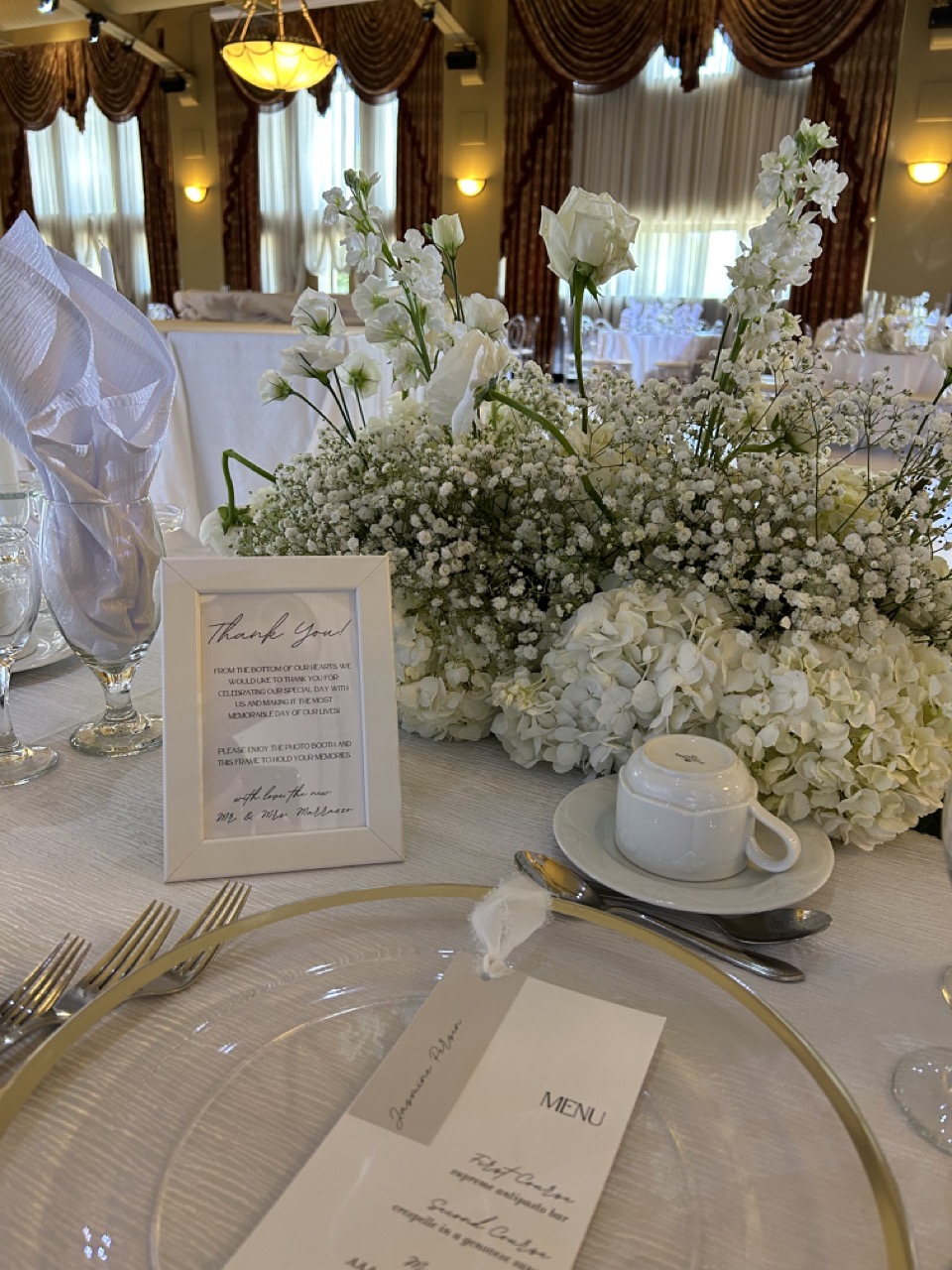 What is the one piece of advice you would give someone planning their big day!
Take it in each step of the way – although it may seem stressful the day comes together and it flies by so fast!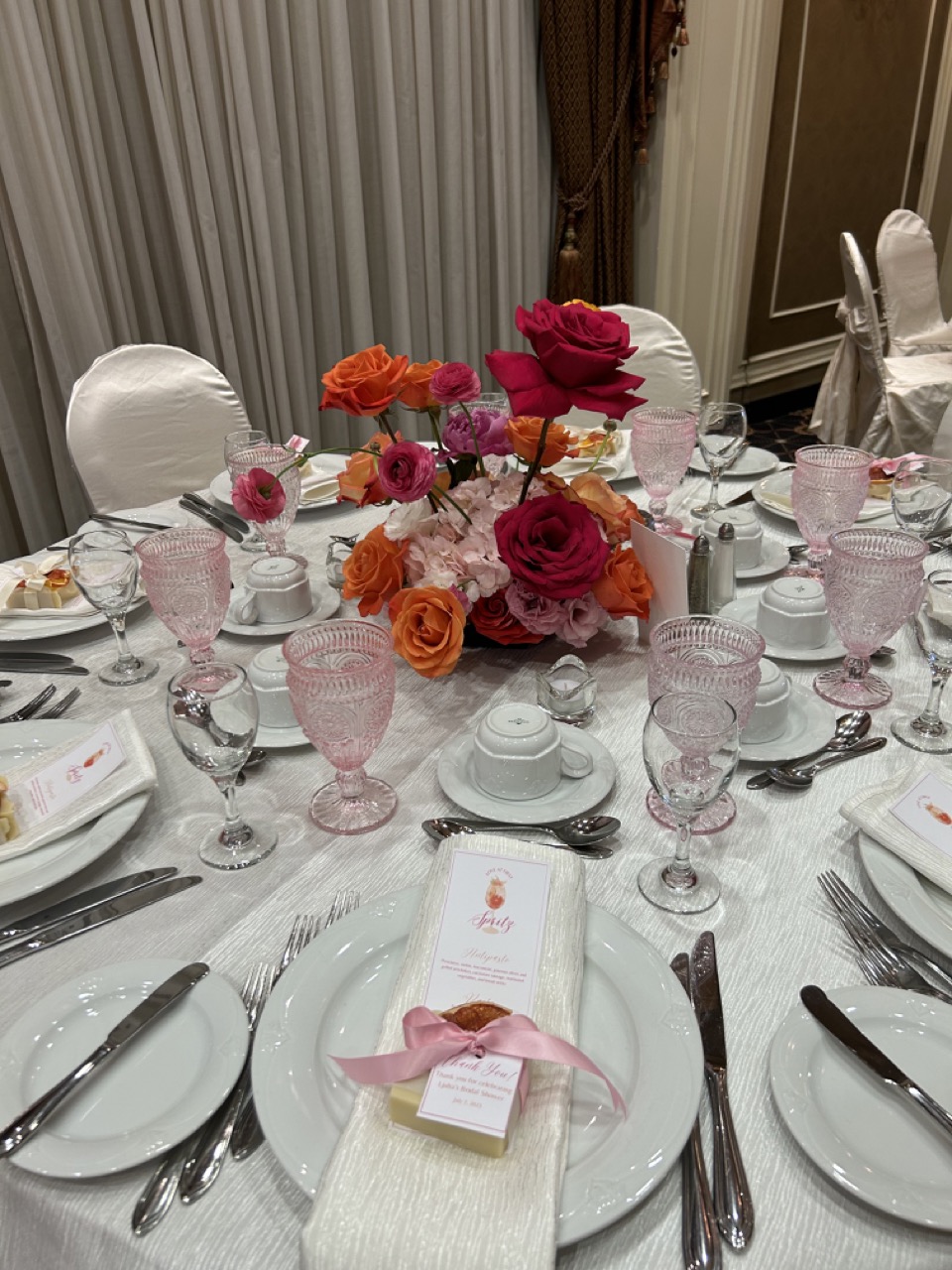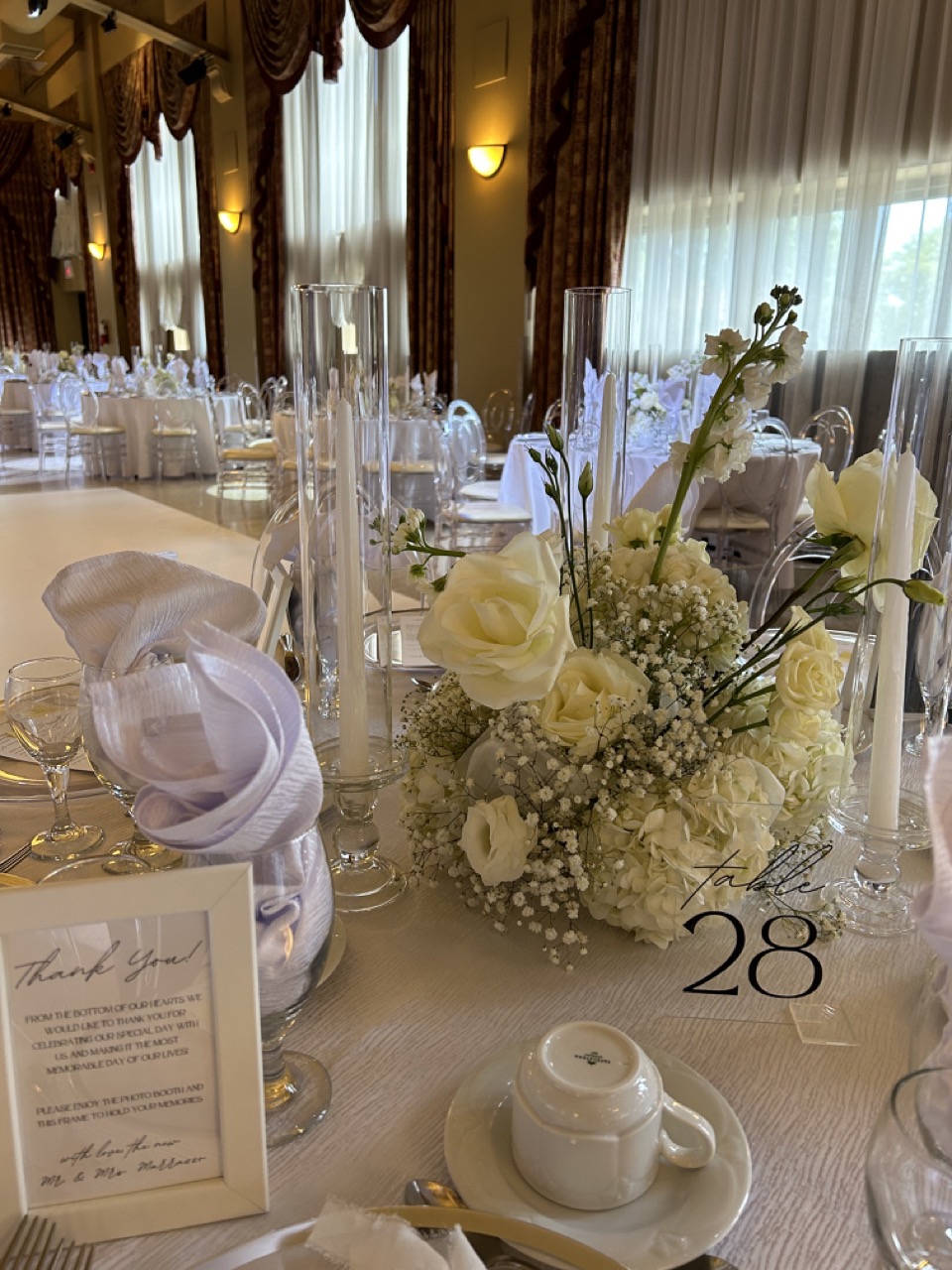 What moment during your event will forever be etched into your memory?
We will never forget walking into the hall and seeing the décor set up for the first time – both for the shower and wedding!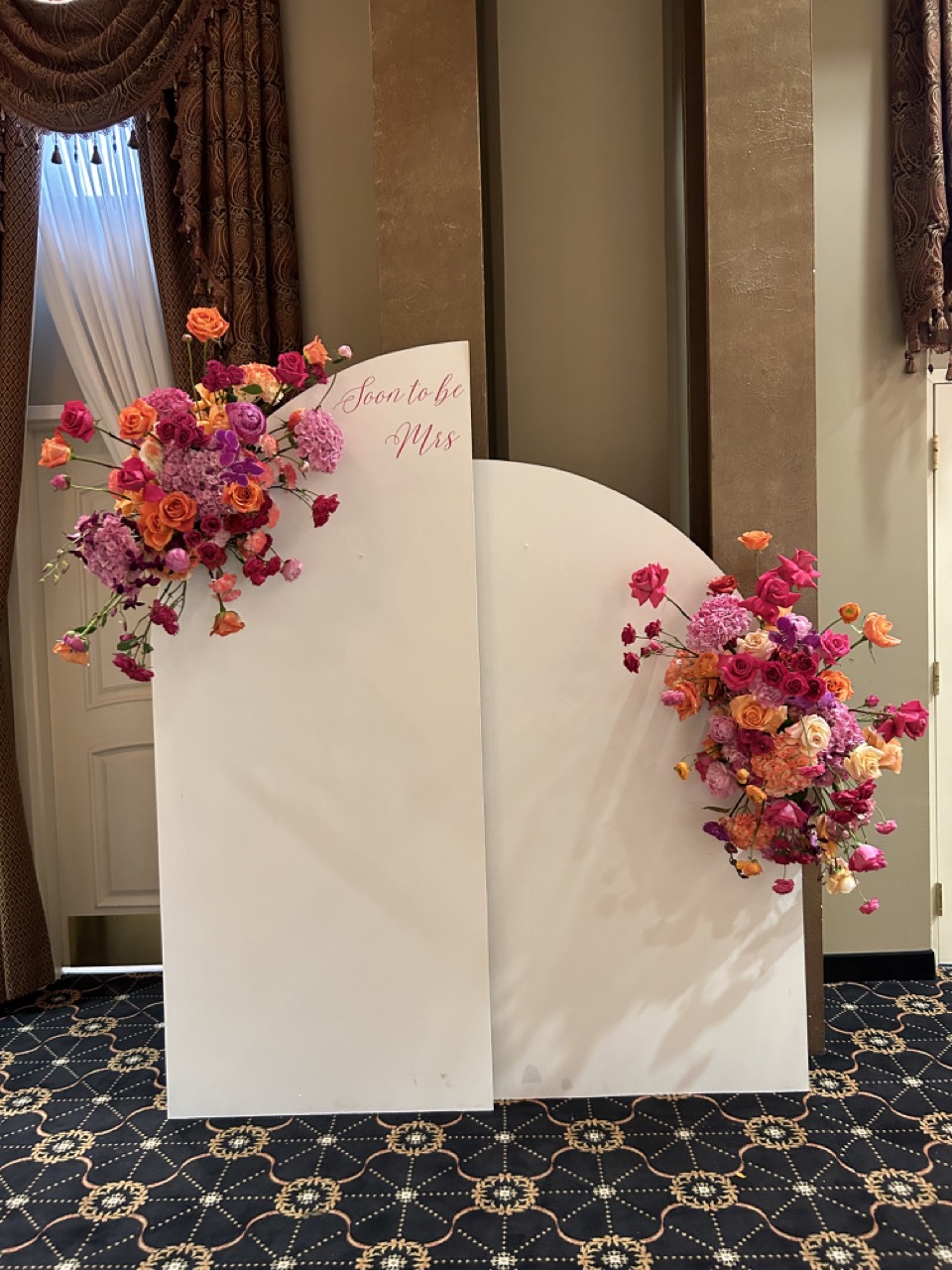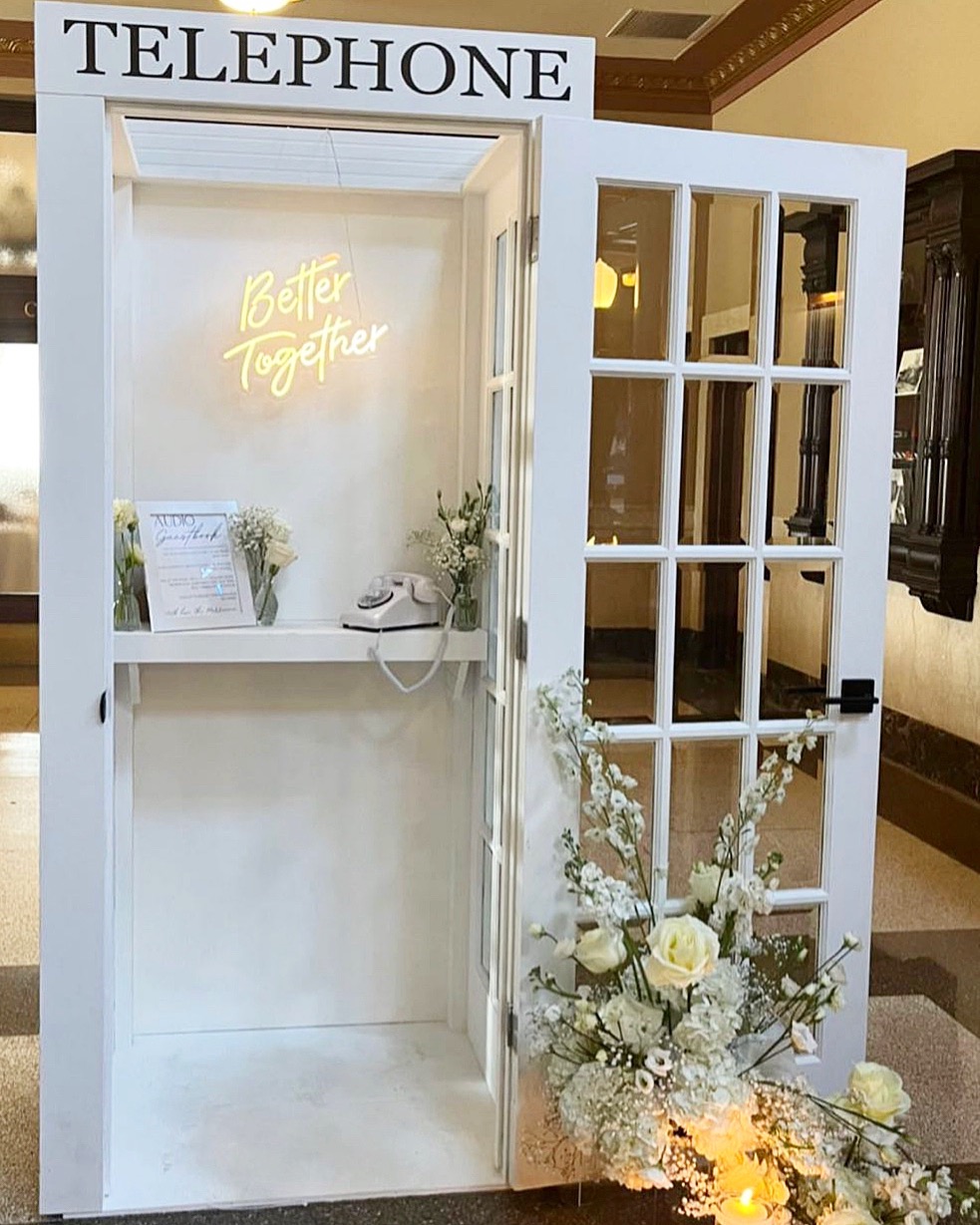 MVP – What vendor couldn't you live without?!
We couldn't have done it without – For You With Luv