Good Food Classic Décor and Lots of Love | LiUNA Reminisces With Cody and Sarah About Their Special Day!
Classic décor paired with delicious food – what more could you ask for on your wedding day! What stood out most to our team during Sarah and Cody's wedding was just how much they loved one another and the fact that their friends and family were totally there for them – this is truly what a wedding should be all about.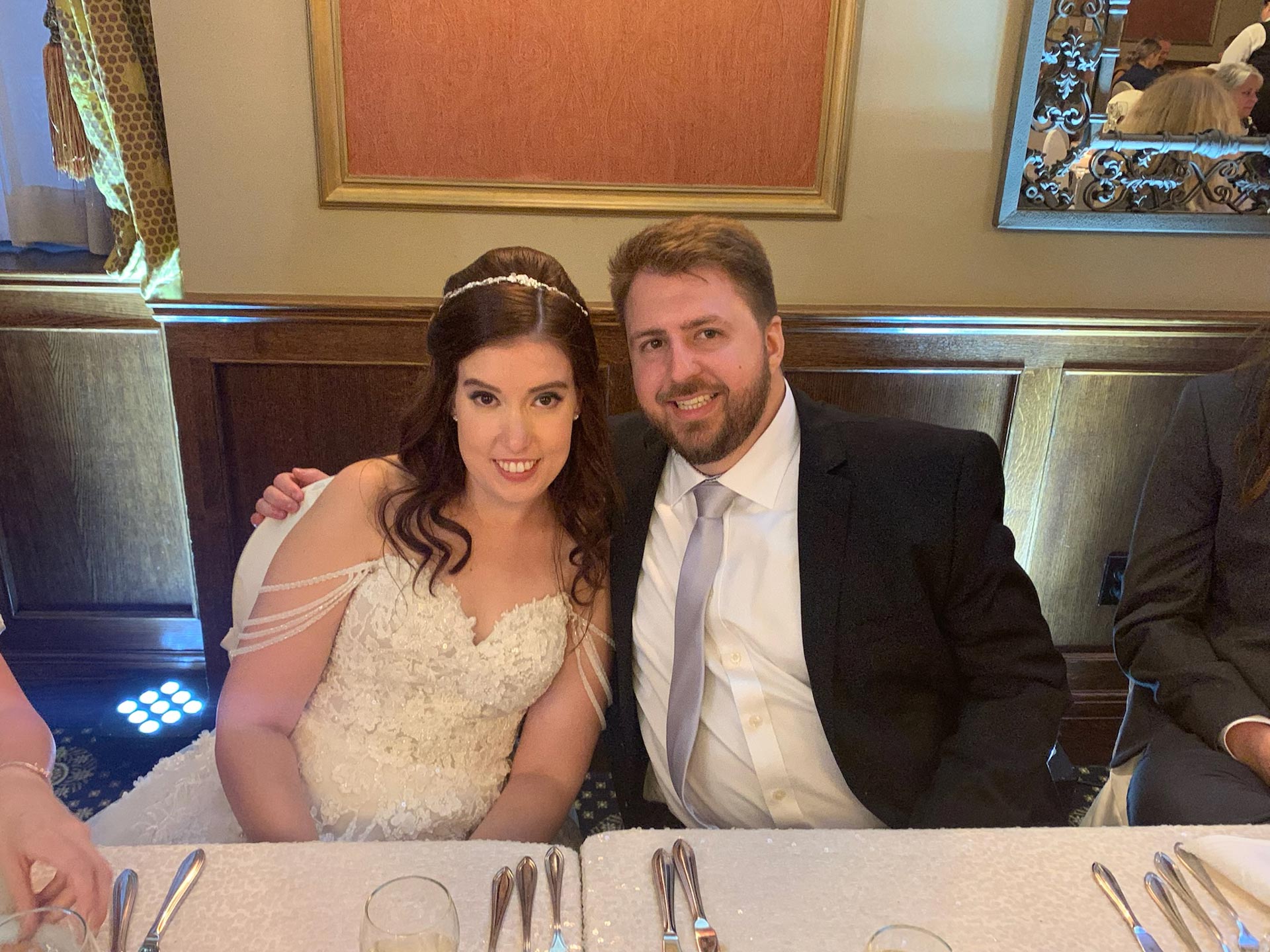 Tell us a bit about your event you hosted at LiUNA Station!
We had celebrated our gorgeous wedding at LiUNA! Everyone at LiUNA was super nice and helpful!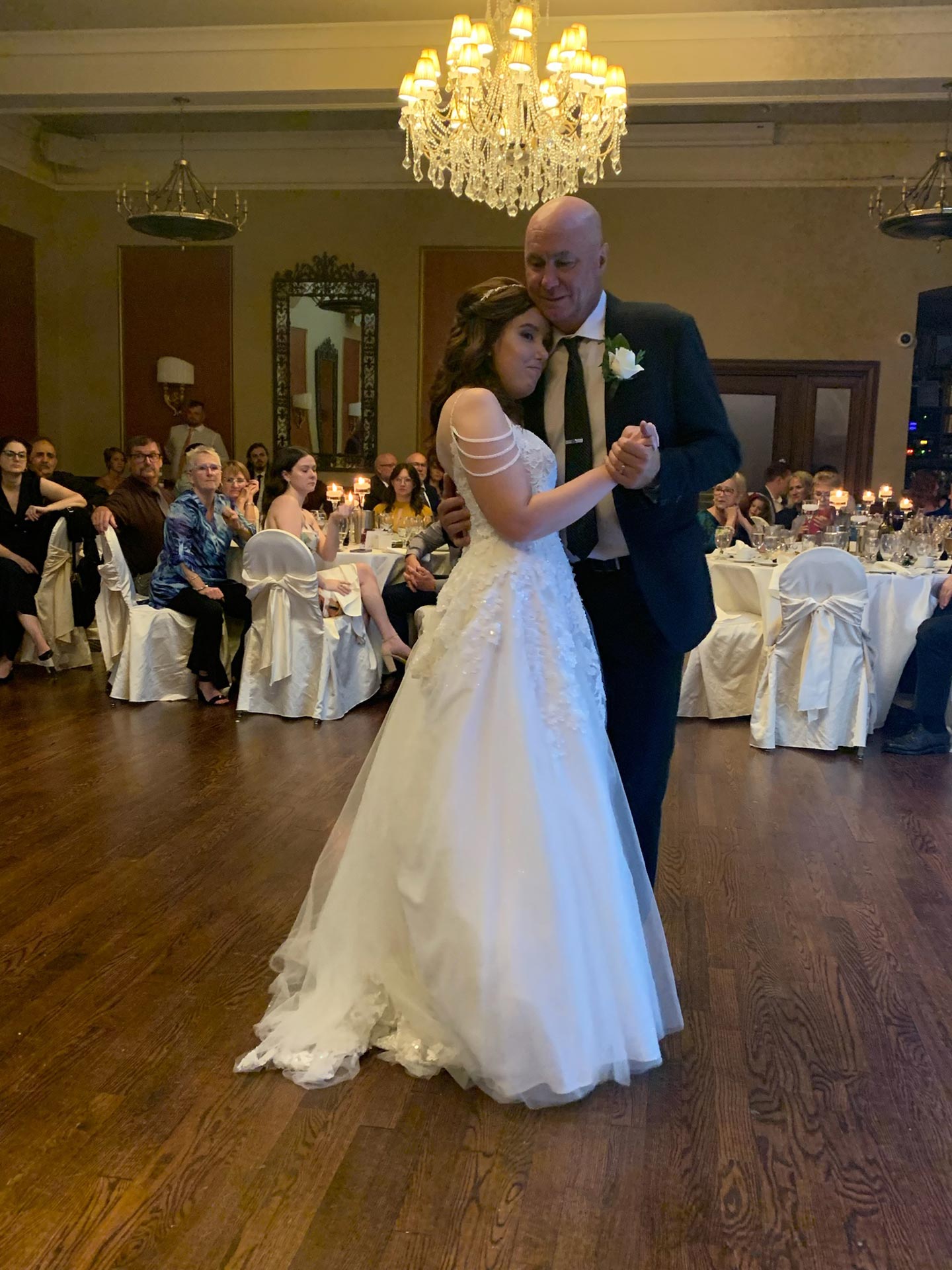 What were some of the sources of inspiration behind the look and feel of your event?
Classic black and white with a pop of sparkle! Our setup was so pretty and LiUNA had very fast service!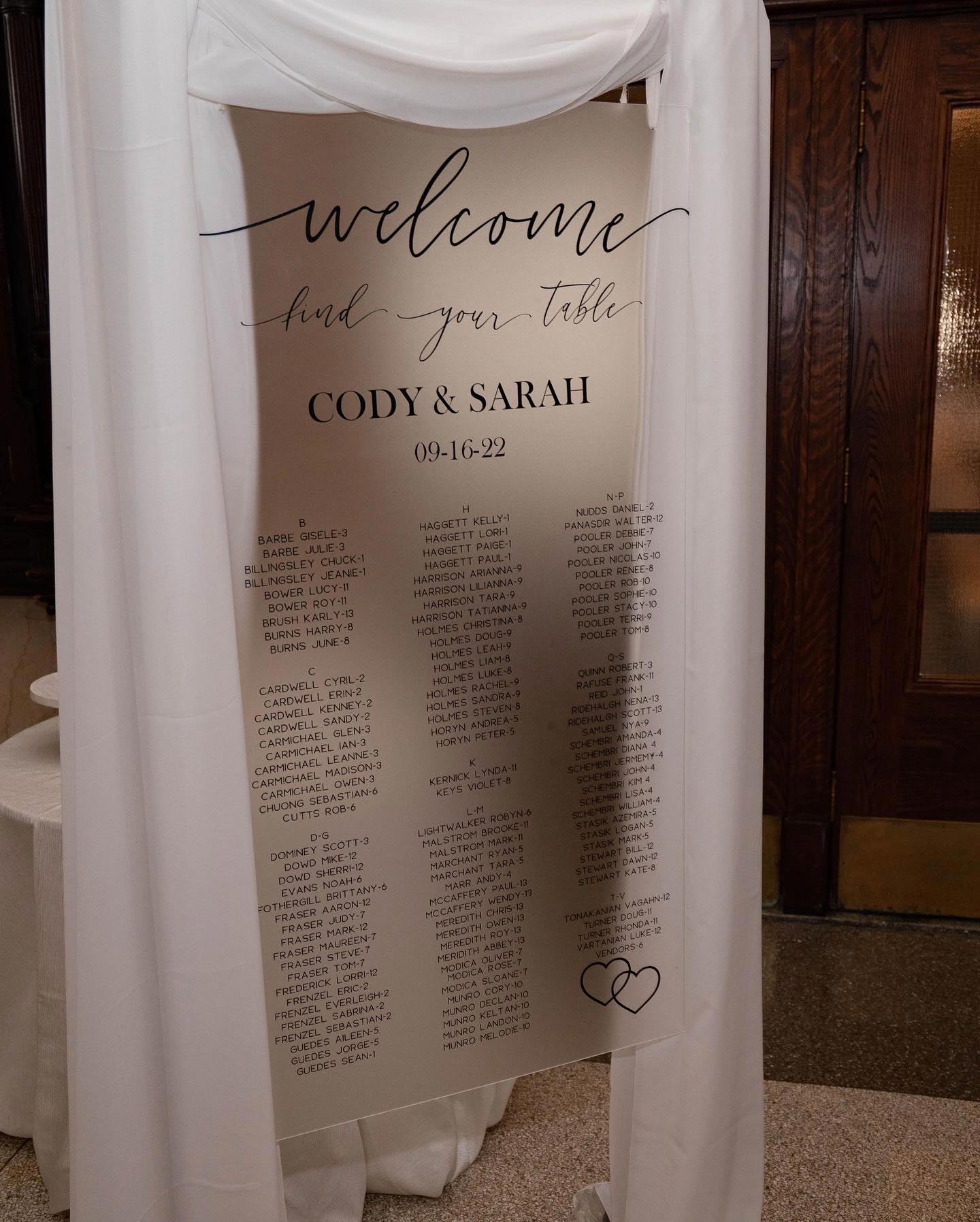 Share with us your number one couldn't live without décor piece or tastiest food option from our catered menu!
The signature Lasagna was supreme and by far our fav! We also loved our candle centerpieces!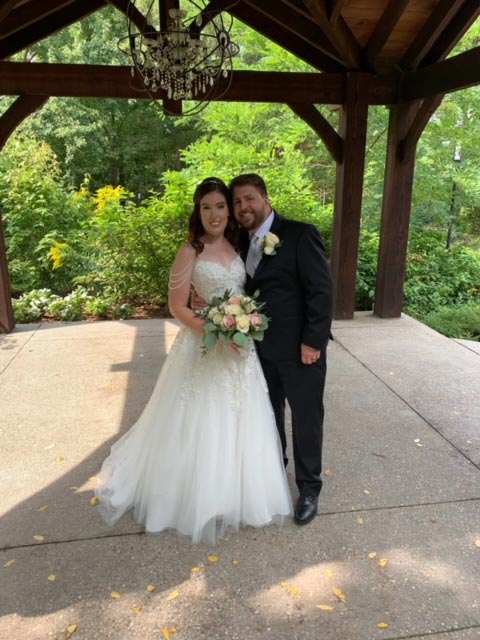 What is the one piece of advice you would give someone planning their big day!
Stop and take a moment to really take it all in, make sure to look around to see all your family and friends!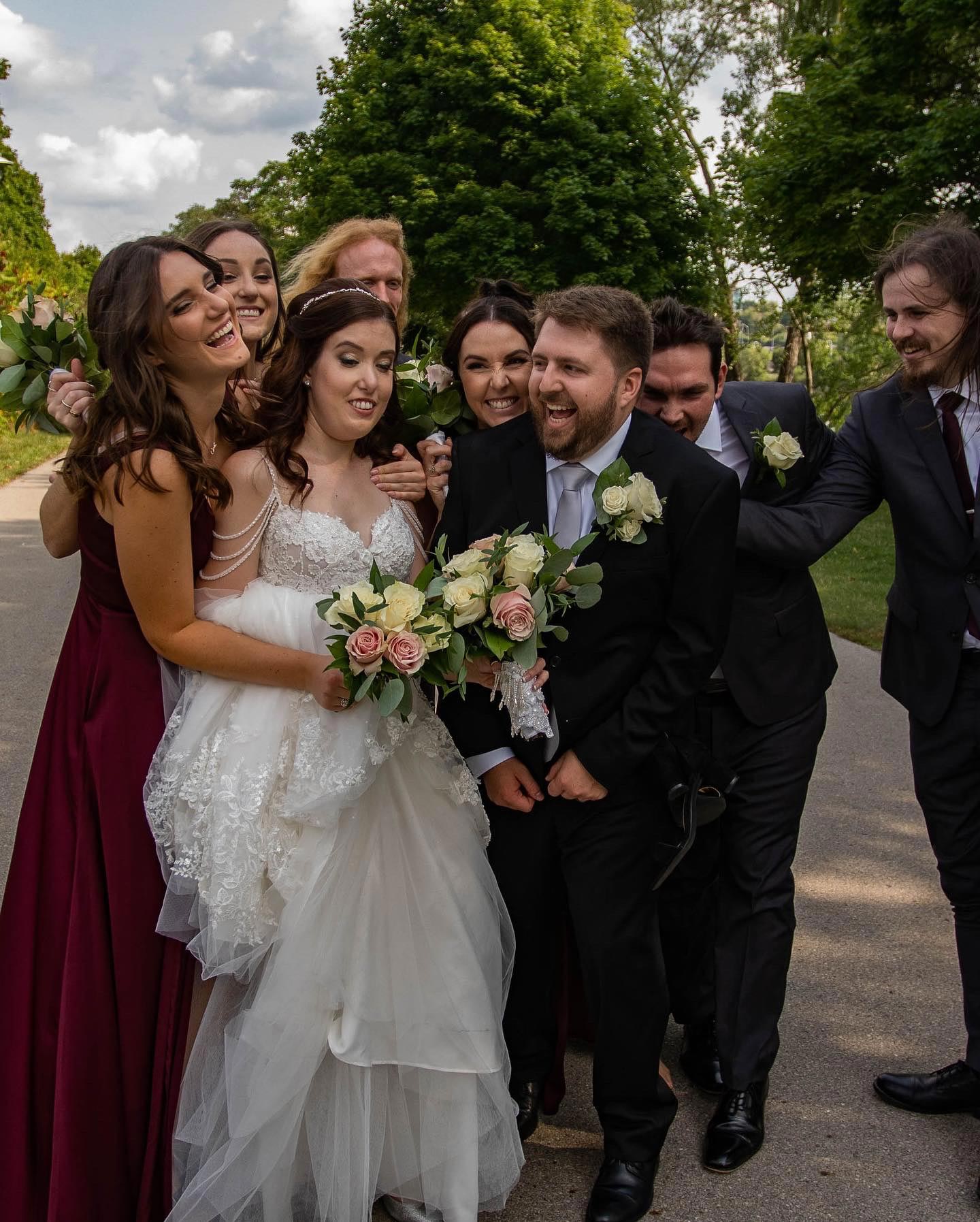 What moment during your event will forever be etched into your memory?
EVERYTHING!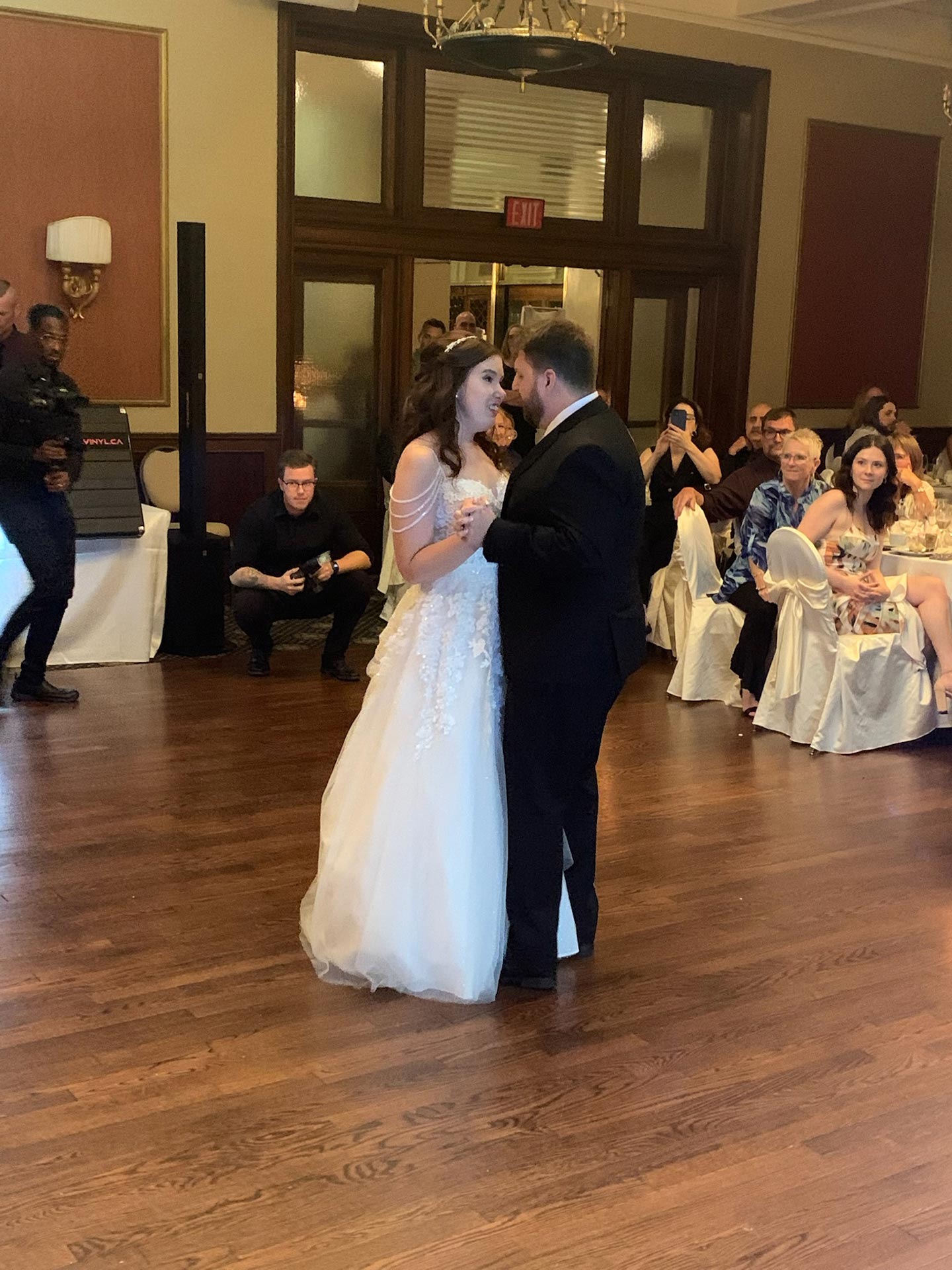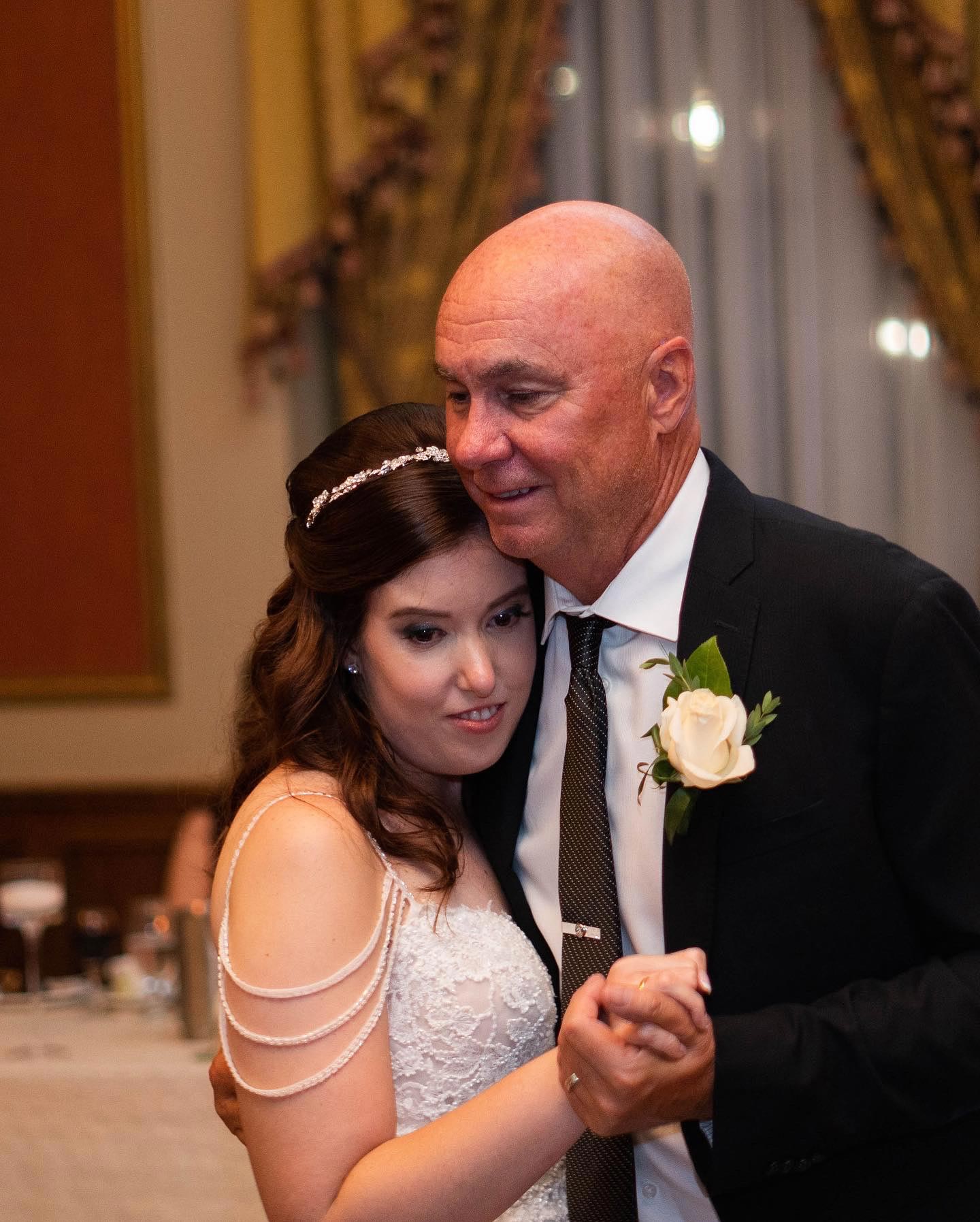 Please let us know who can we credit each of the photos to?