Giving Us The Feels! | LiUNA Catches Up With Stephanie and Nicholas
Bright lights, late night, good food with the addition of family and friends – our Grand Central Ballroom was filled with party energy and tons of love at Stephanie and Nicholas's wedding reception and we couldn't get enough!
Tell us a bit about your event you hosted at LiUNA Station!
We had the pleasure of hosting our late summer wedding at LiUNA Station on August 19, 2023 in the Grand Central Ballroom with just over 340 guests!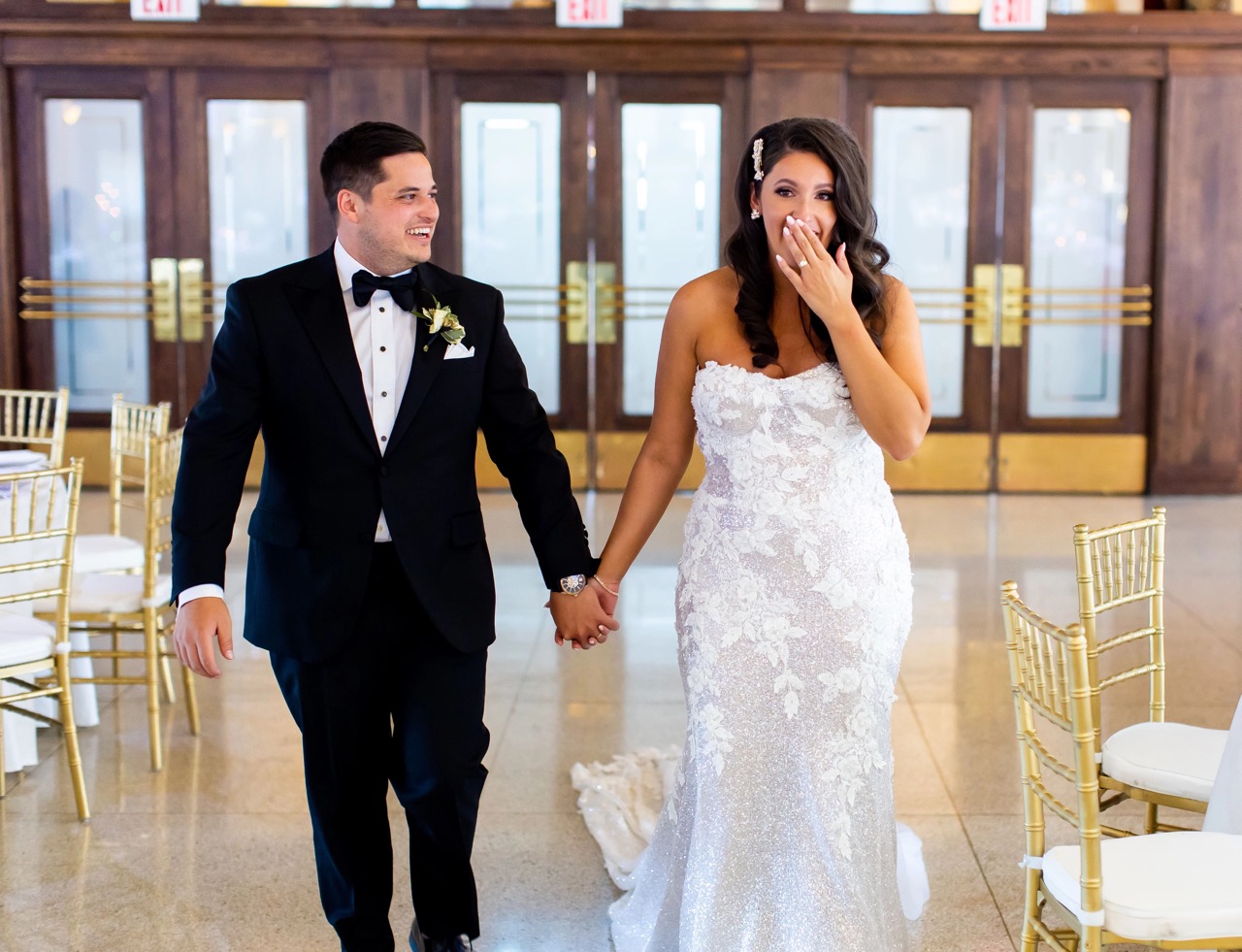 What were some of the sources of inspiration behind the look and feel of your event?
We wanted a timeless and classic feel to our wedding day from start to finish, sticking with a white and gold colour palette. Our goal was for our guests to feel every ounce of love in the room, followed by a full dance floor and a loud party. Another important note was amazing food – as we both love a good meal and rest assured, we were not disappointed.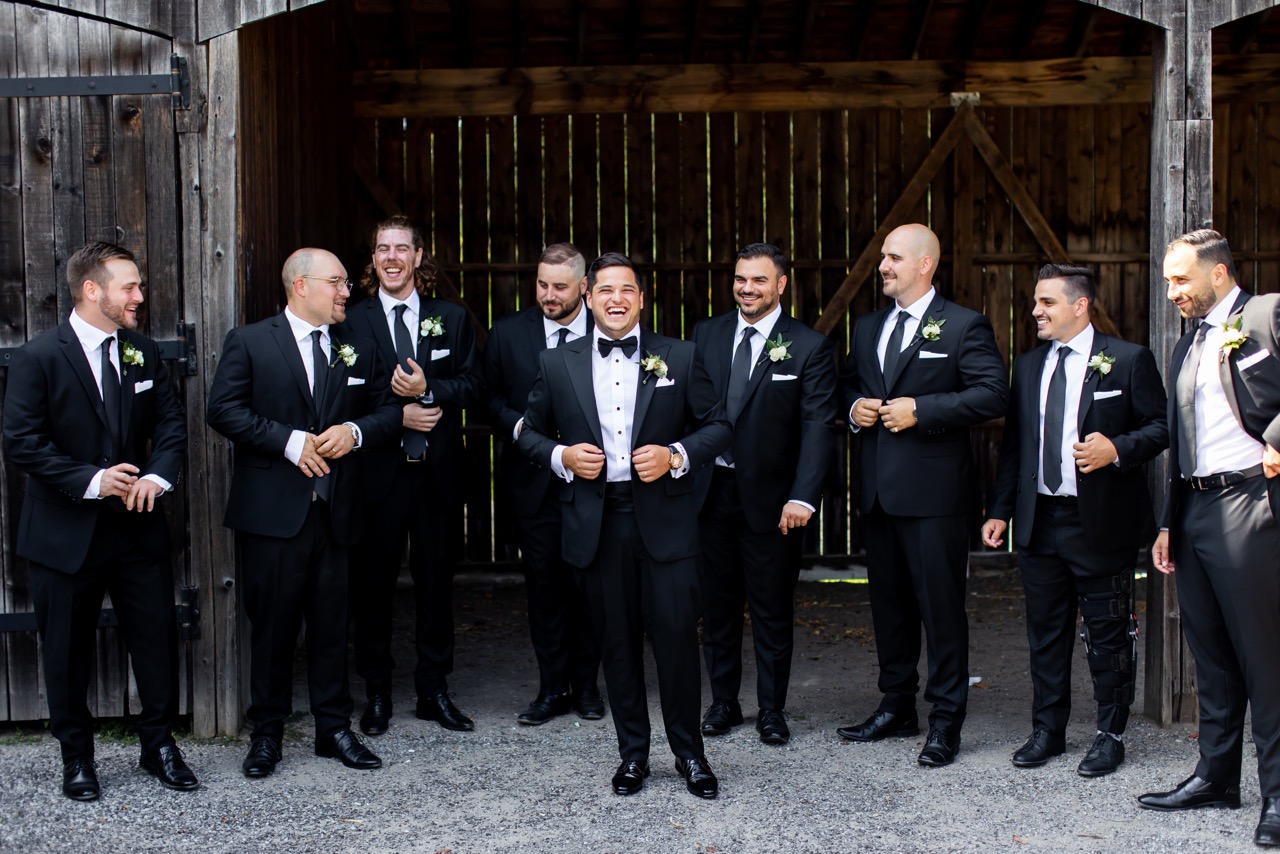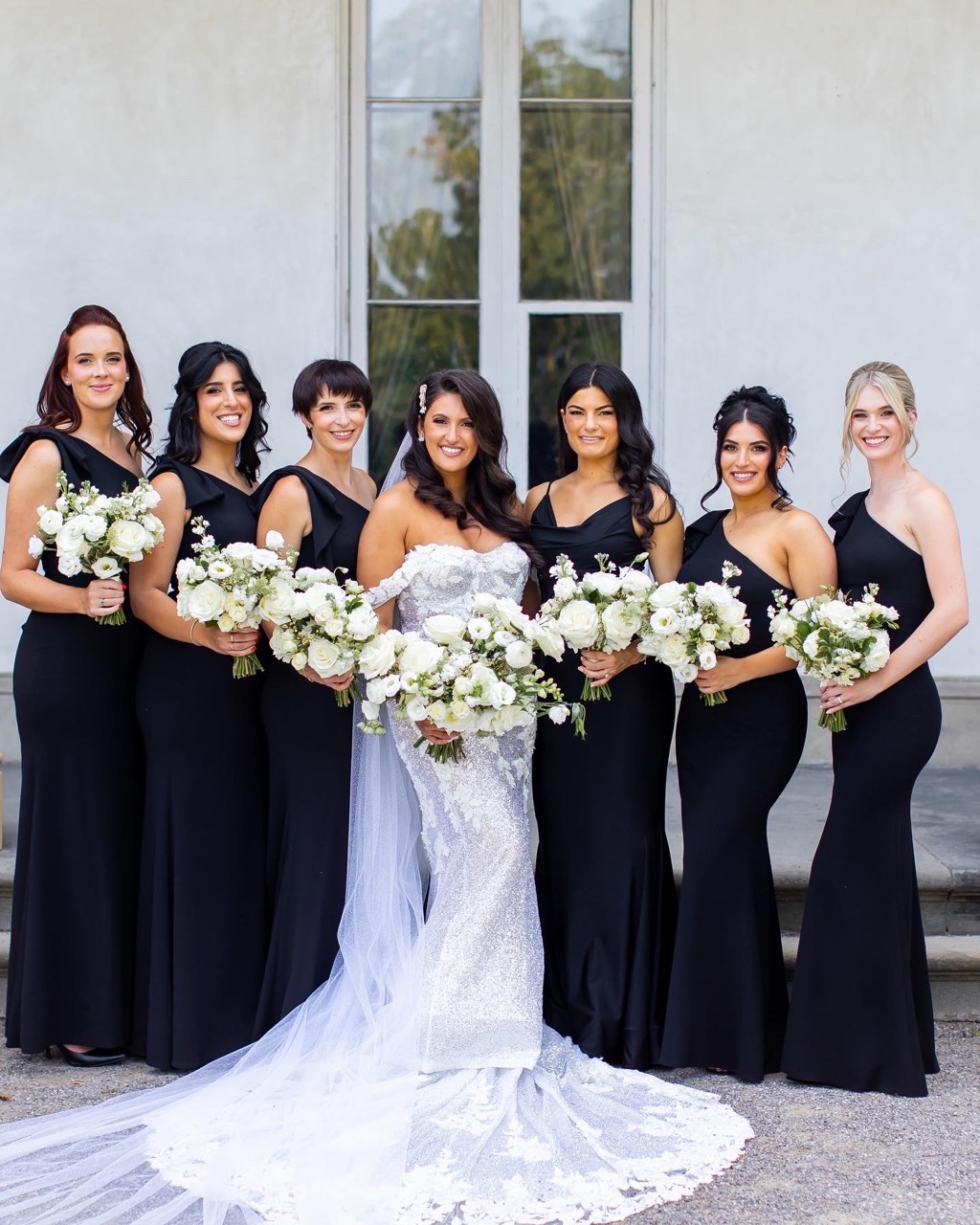 Share with us your number one couldn't live without décor piece or tastiest food option from our catered menu!
Flowers were a very important feature throughout our day and they were at the top of the priority list for Steph when it came to décor. With a very specific design and feel in mind, we worked hard with our vendors to get the look and feel we were after! As we said, food was also a priority for us as the supreme antipasto bar was one of the highlights of our day and something our guests loved. Nick chose the short rib ravioli as our pasta dish which was also a big hit!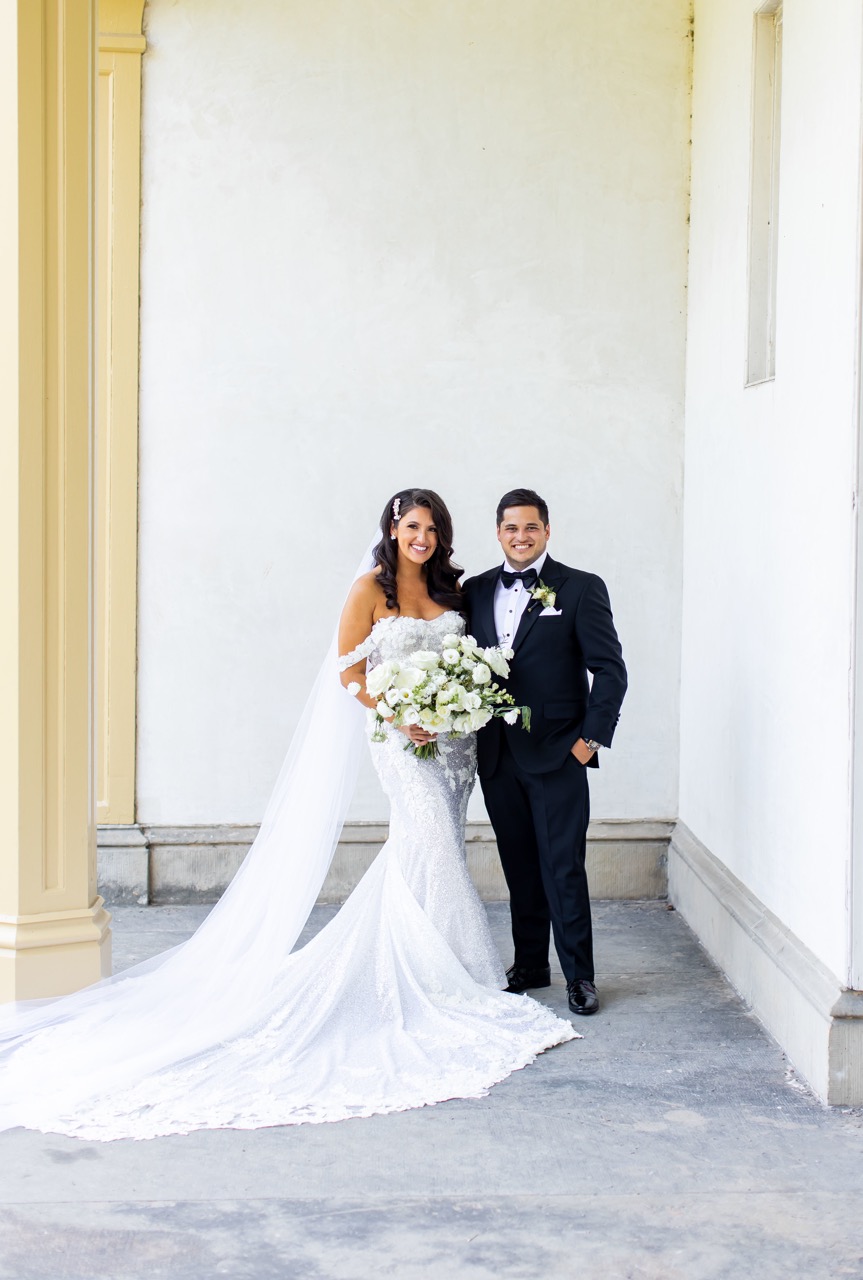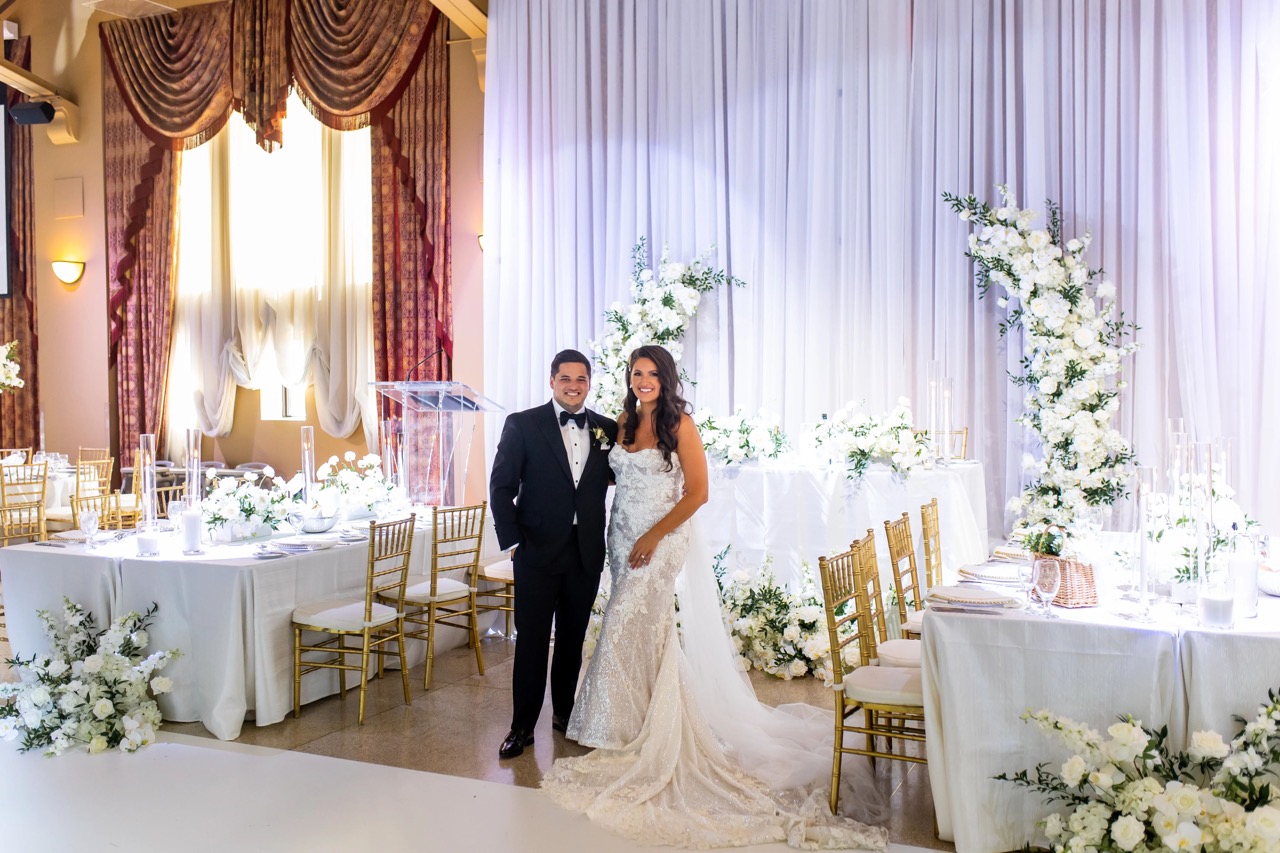 What is the one piece of advice you would give someone planning their big day!
Over plan, and then let it happen. We really felt like we got to enjoy our day because we planned so much beforehand to make sure everything was exactly what we imagined. Because of this, we got to soak in every single moment and be present with each other and our guests.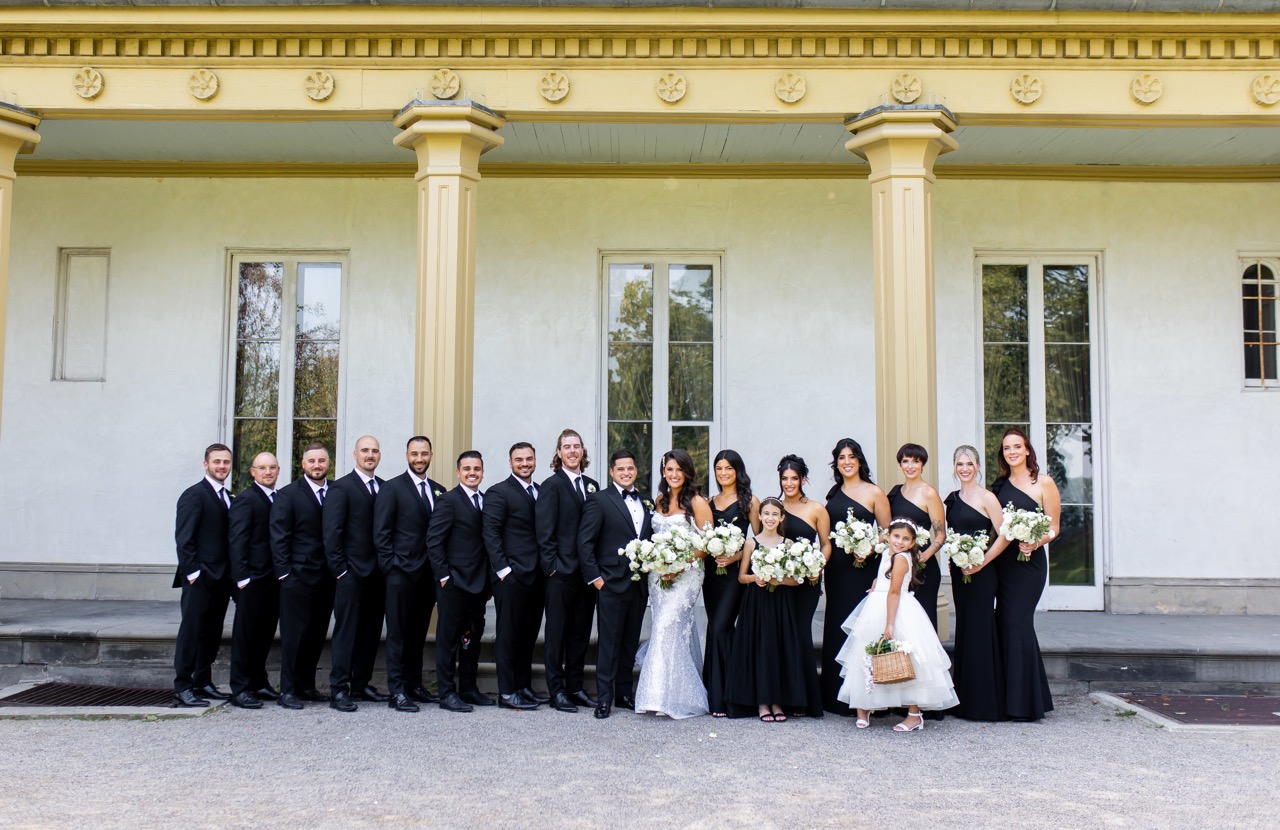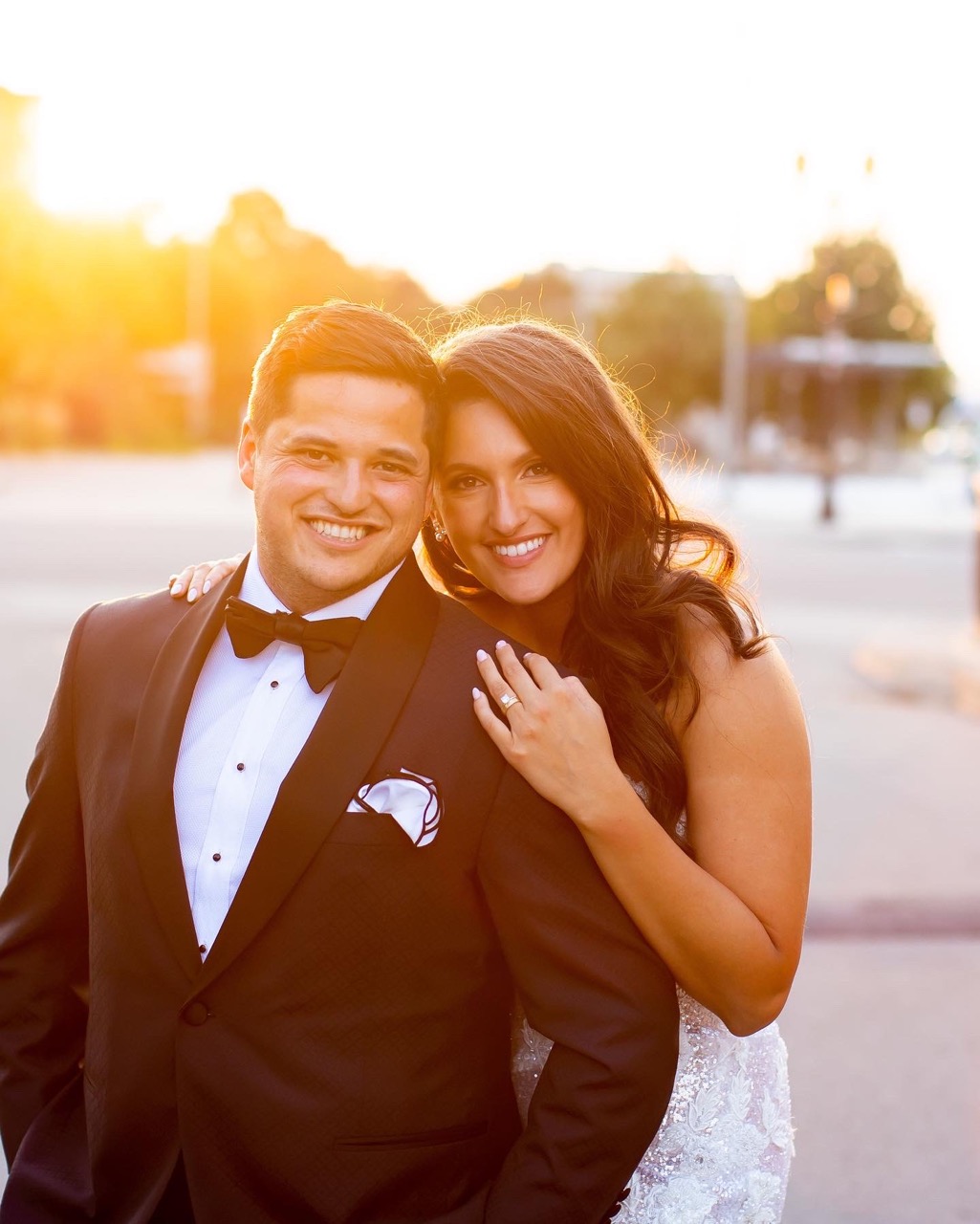 What moment during your event will forever be etched into your memory?
Seeing each other for the first time as we began our ceremony is something we will think about every single day, not to mention a moment we will never get to experience again! Tied with that, our reveal of the ballroom with our hard working vendor team felt so surreal and every moment of planning coming to life was overwhelming in the best way possible.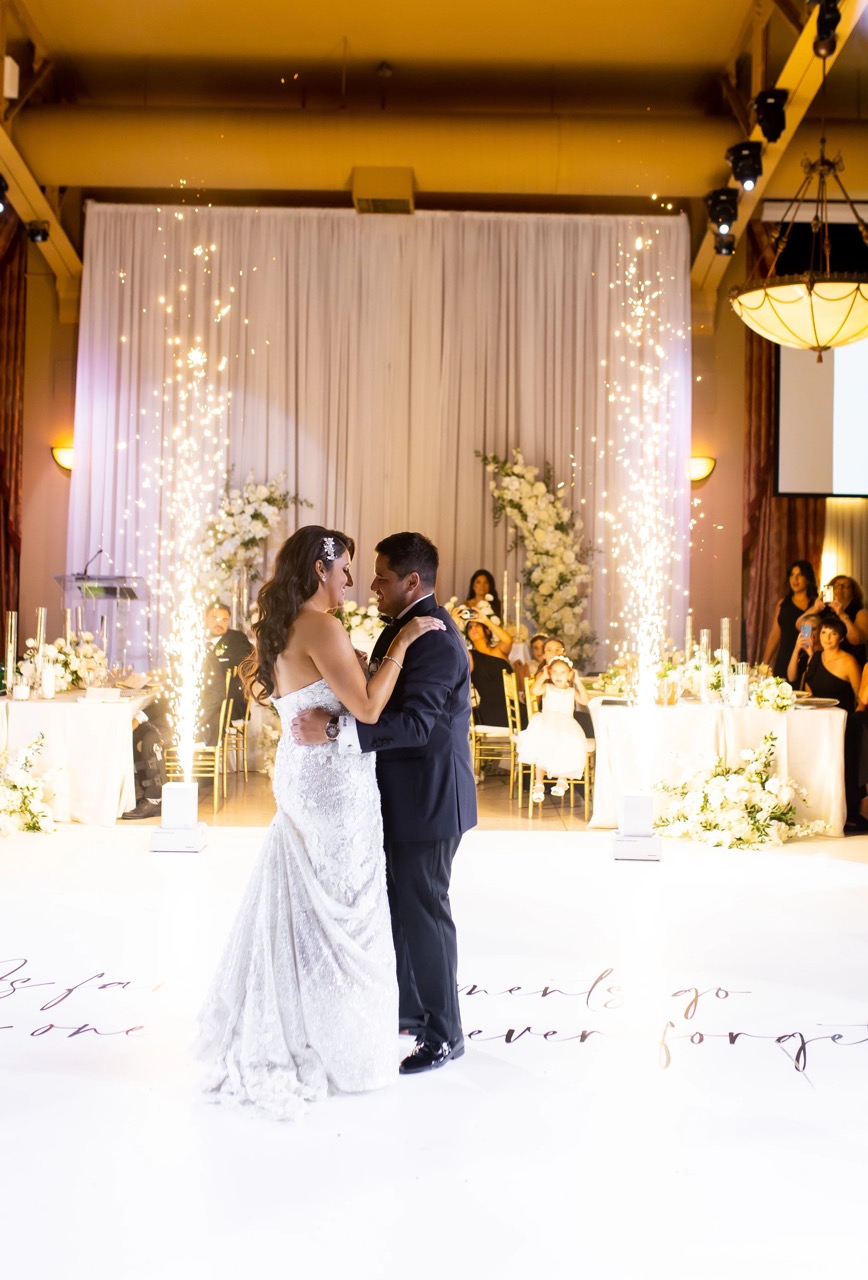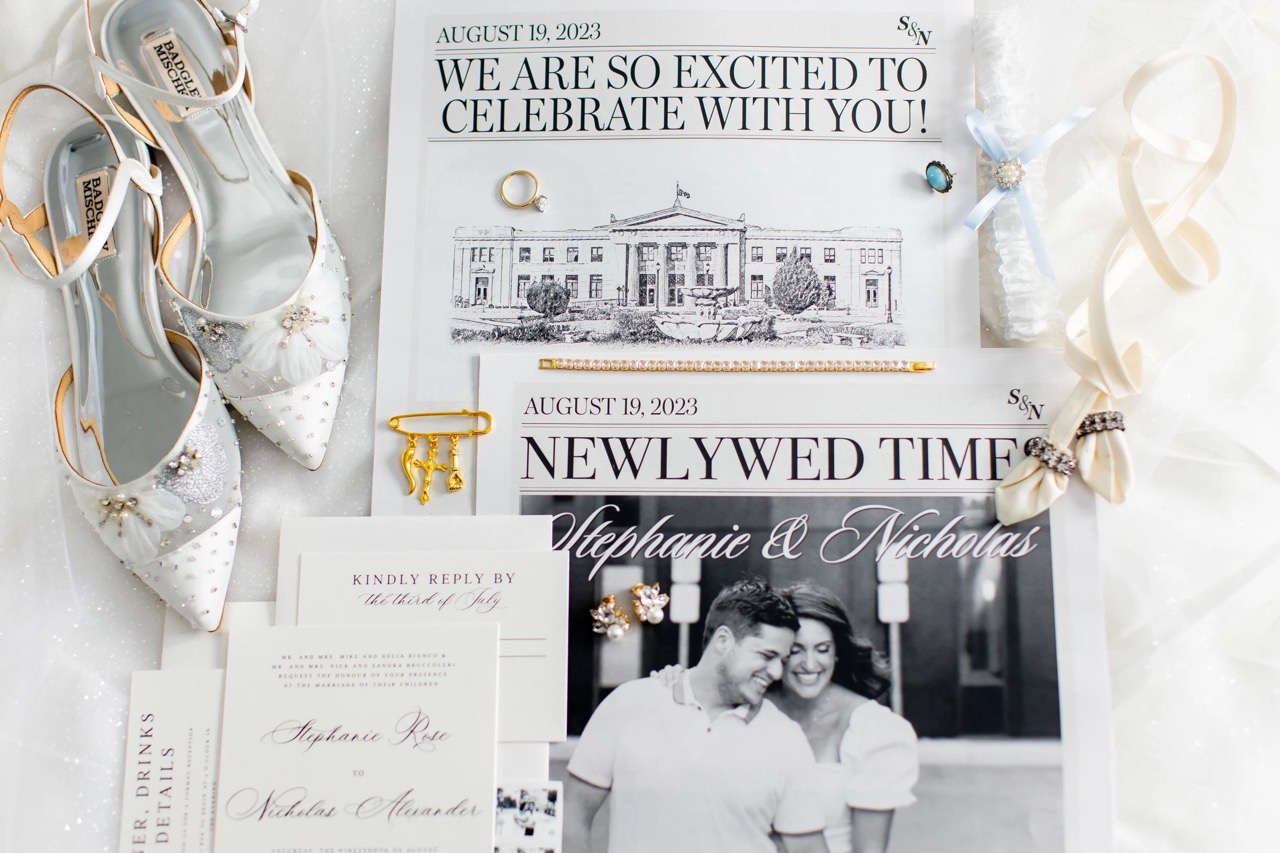 MVP – What vendor couldn't you live without?!
So much love for these two!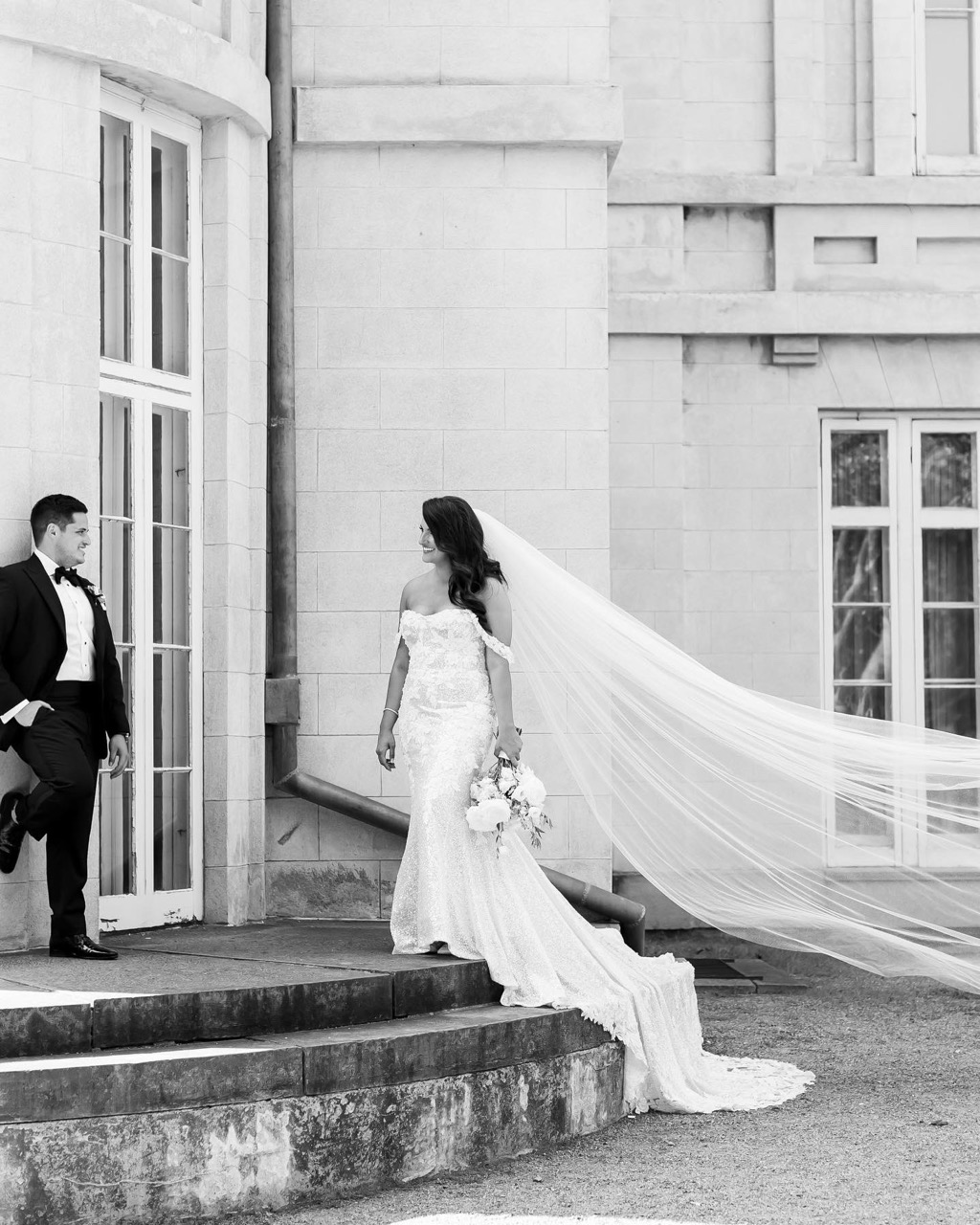 Please let us know who can we credit the photos to?