Forever Trending | LiUNA Dives Into 2023 Summer Wedding Event Trends!
We love a good trend and with each year comes a fresh perspective! Creativity drapes our walls, flowers bloom and the ballrooms come alive with bright new inspiration! The best part is we get to live it first-hand within our historic and timeless ballrooms. Below we have compiled some of our favourite trending themes, colour palettes and bridal inspo!
Morning or midday nuptials are making a revival! This gives the bridal party and guests alike a chance to rest, relax and seriously take in every moment instead of the manic rush that many couples and party goers tend to feel! This allows you to invite guests to a brunch, lunch or dinner. The best part of a morning or midday wedding is that you can design your ideal day and you don't have to let go of traditions because you can always top off your dream day with a killer dance party at the end of the night! 
Couples are choosing to go all in this year with décor as they boycott the minimal aesthetic that we have been predominantly seeing over the past few years. With bright colours, bold linens and china patterns everyone is letting their creativity shine BRIGHT! 
And the pièce de ré·sis·tance – the wedding cake! Lately everyone is making this sweet treat larger than life and a real show stopper! Make sure you personalize it, get creative to give your guests something really special to talk about! From the cake to the topper there are so many different ways to to make it yours!
Favors can go a long way, so when you are picking out that little gift of appreciation for the people who support you wholeheartedly, give them something useful! Personalized lip balm are a summer fav as well as seed packages or paper seed hearts and something to satisfy that sweet tooth – homemade baked goods ranging from cookies, rice crispy squares to mini donuts!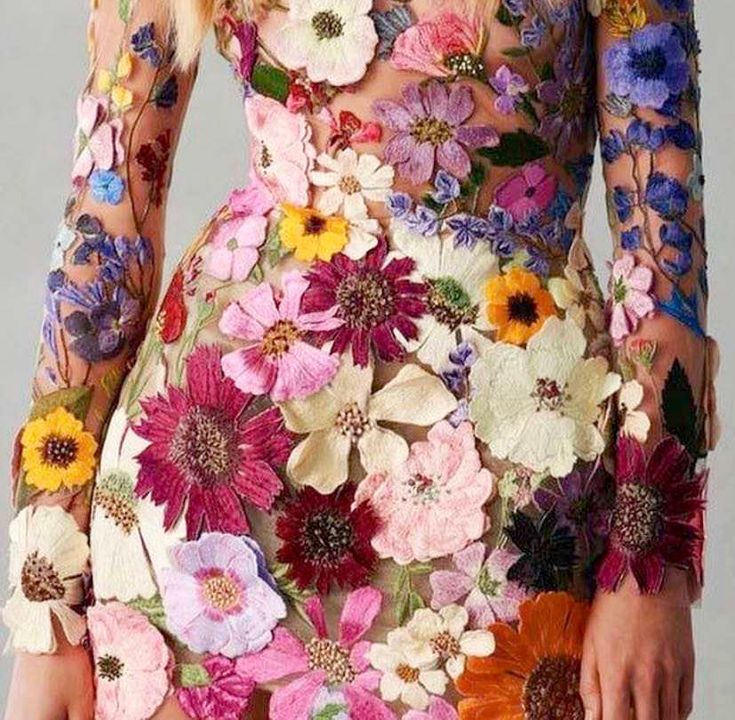 Brides are really looking for something unique and that stands out this season! A returning favourite this year is a sheer, peaked or exposed corseted bodice. You can also be sure to find gowns with detachable pieces like skirts, boleros or lace tops to add dimension and intrigue. And this year Brides are twirling towards a second-look option to party the night away, from structured minidresses to micro skirts – the options are endless. And a few other topics of interest include 3D applique, coloured veils and lace jumpsuits!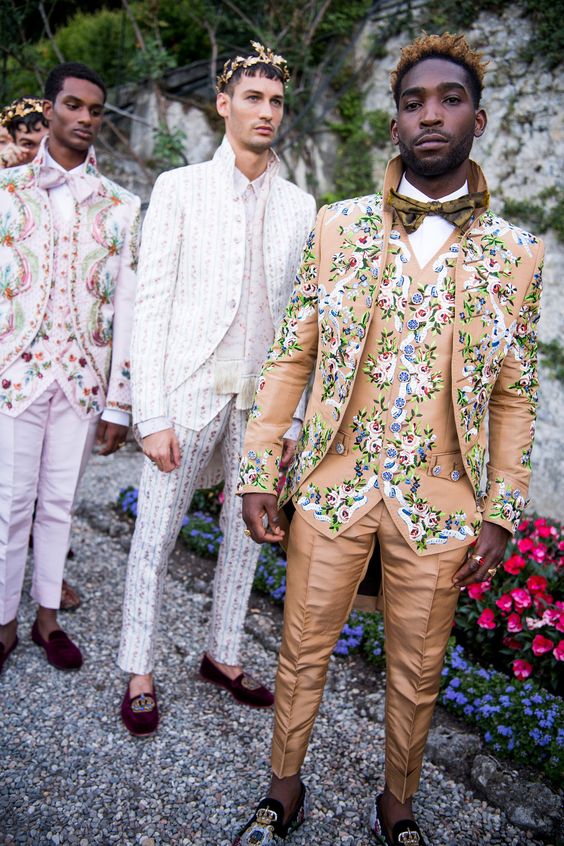 Men you can never go wrong with a classic tuxedo but if you're looking for something different then there is a ton of versatility with a modern suit! Linen or seersucker are just a couple of different textured fabrics that can set you apart. Also don't shy away from a bold colour or pattern and personalize it with memorable cufflinks that make a statement! 
With all the details aside we would love the opportunity to connect and host your Wedding or fabulous event! Contact us at Phone: 905 525-2410 or toll free:1-866-525-2410 or visit our website at LiUNAStation.com