Enjoying Every Single Moment! | LiUNA Chats With Sarah & Luca!
Timing is everything so when Sarah and Luca said 'I do' – Their dream day exceeded all their expectations! Their clean simplistic wedding aesthetic with gold accents, candles and lush floral arrangements had everyone head over heels! But don't take our word for it, check out how they made their day 'all theirs' and all their gorgeous photos below!
Tell us a bit about your event you hosted at LiUNA Station!
It was always my dream to get married at LiUNA Station, after 11 years of dating we finally tied the knot! It was the wedding of my dreams. LiUNA exceeded my expectations!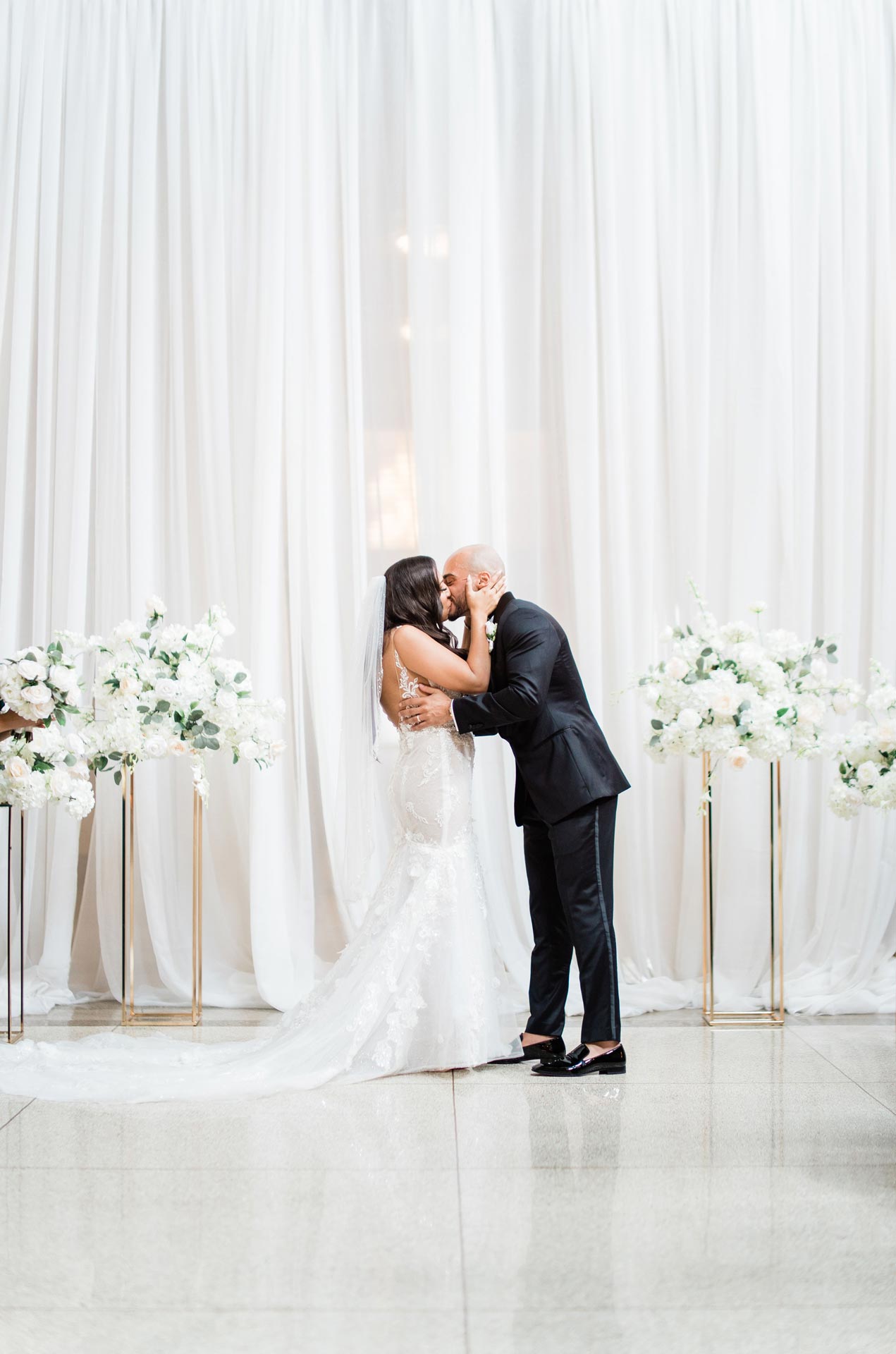 What were some of the sources of inspiration behind the look and feel of your event?
My Mother-in-law helped with absolutely everything! Pinterest was our best friend! We also had lots of help from Sophia from Latkat Linens (https://www.latkatlinens.com/)! We showed her our inspo photos and she helped make my dream day a reality!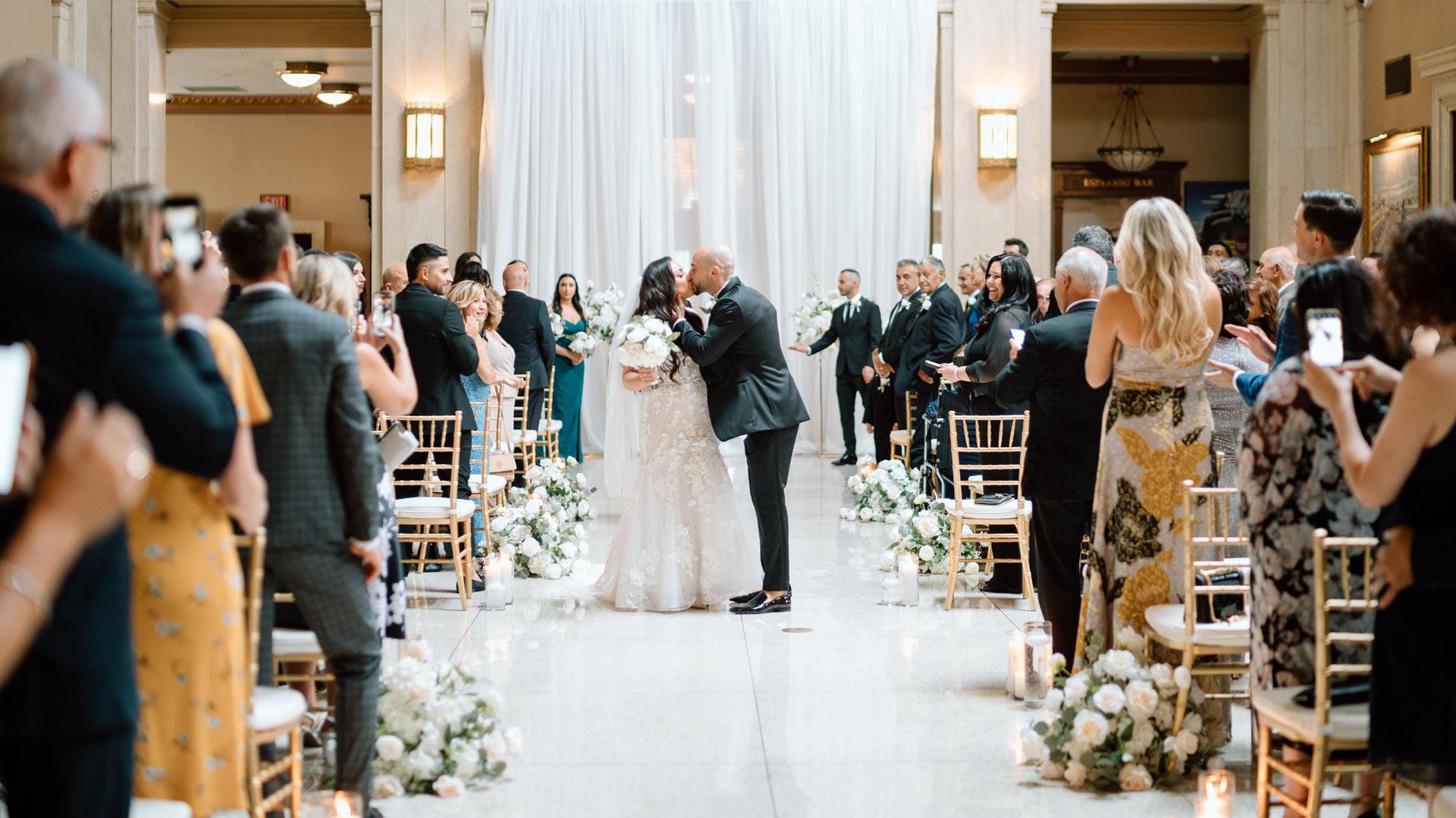 Share with us your number one couldn't live without décor piece or tastiest food option from our catered menu!
The eggplant stuffed pasta is to die for! I had tried it at a Bridal Shower earlier that year and knew we had to serve it at our Wedding!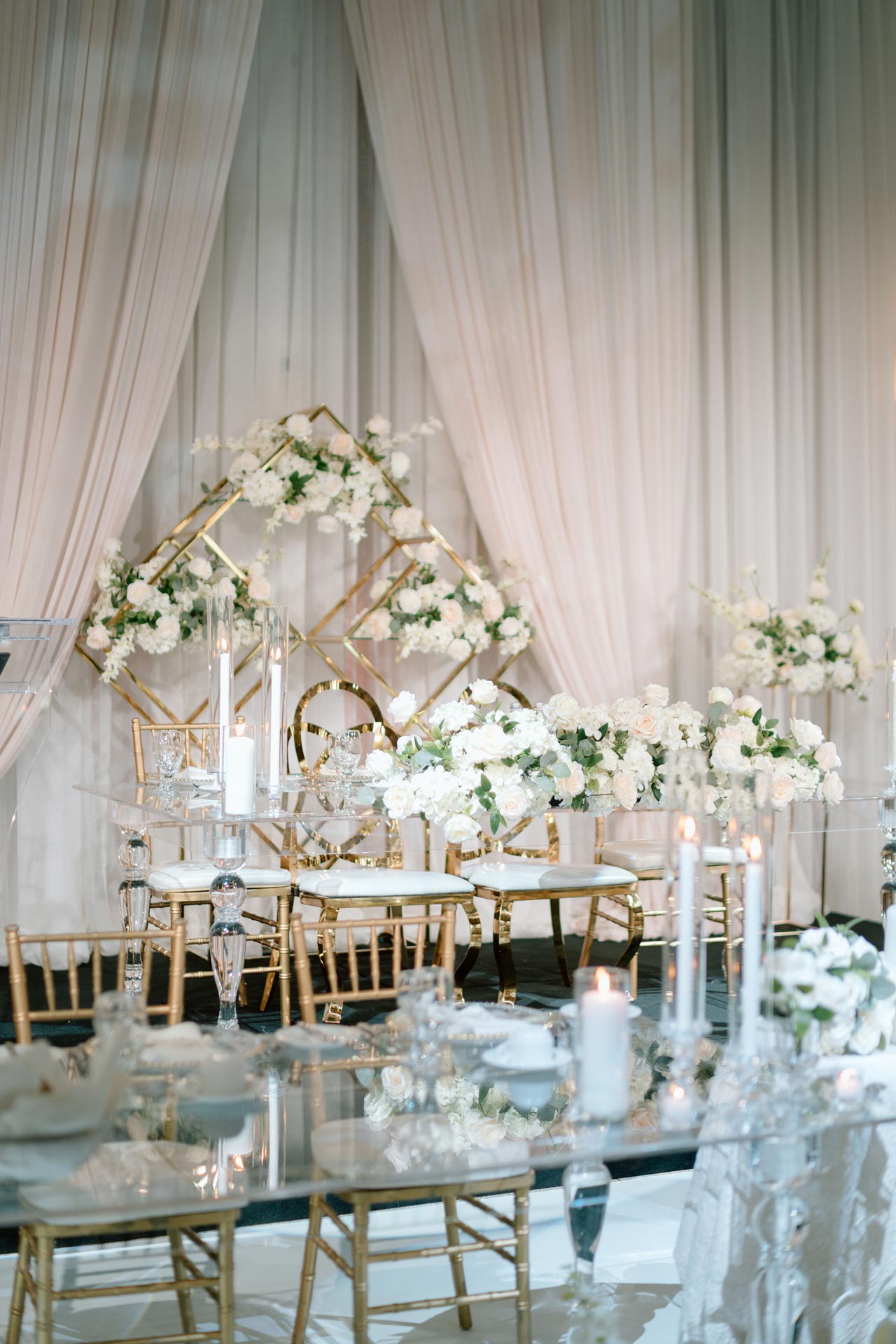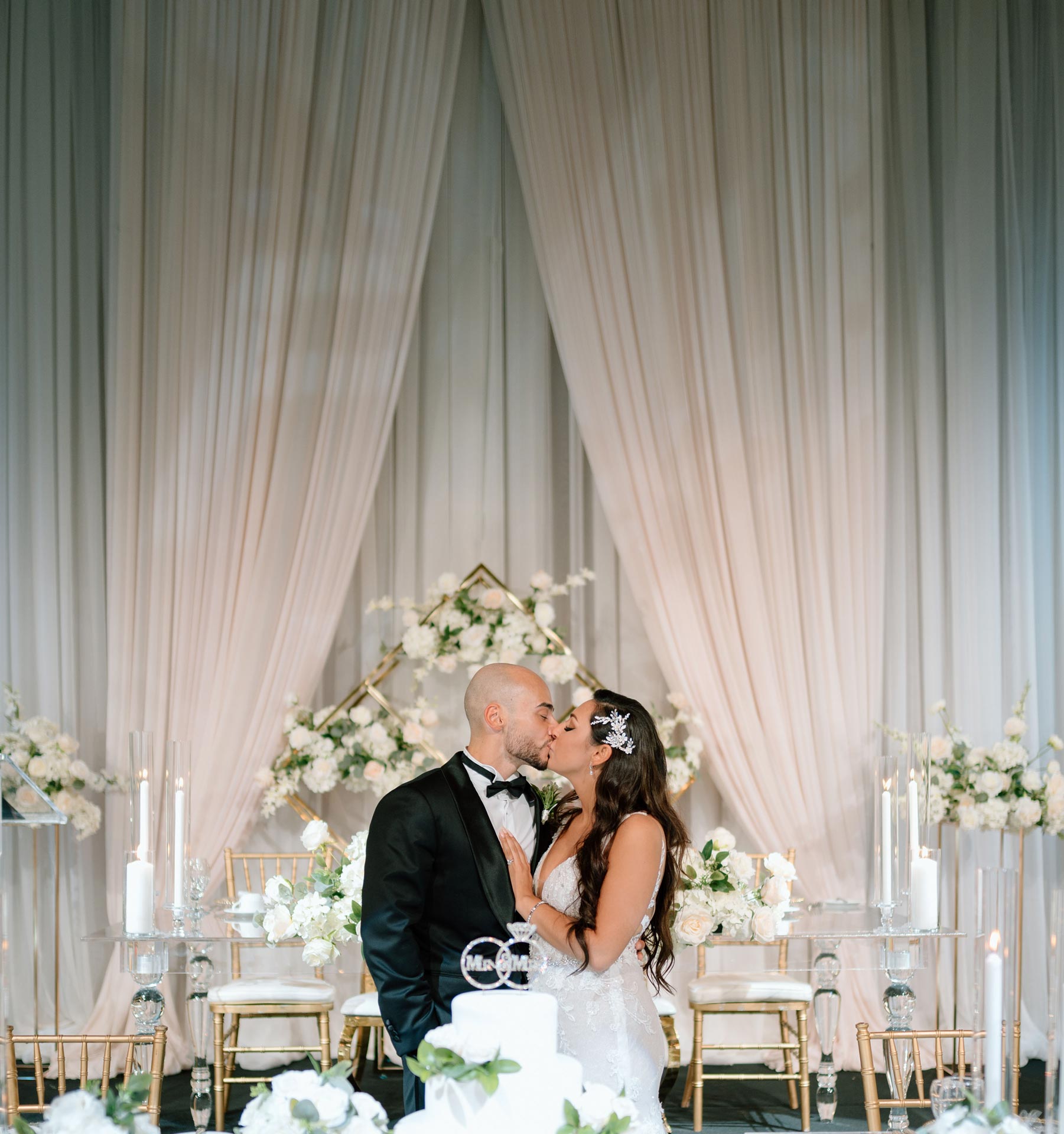 What is the one piece of advice you would give someone planning their big day!
Make sure you enjoy every single moment of the day because it goes by so quickly! If something doesn't happen the way you planned, just roll with it. You're the only one that's going to know the difference and it's not worth the time getting upset over because the day goes by so fast!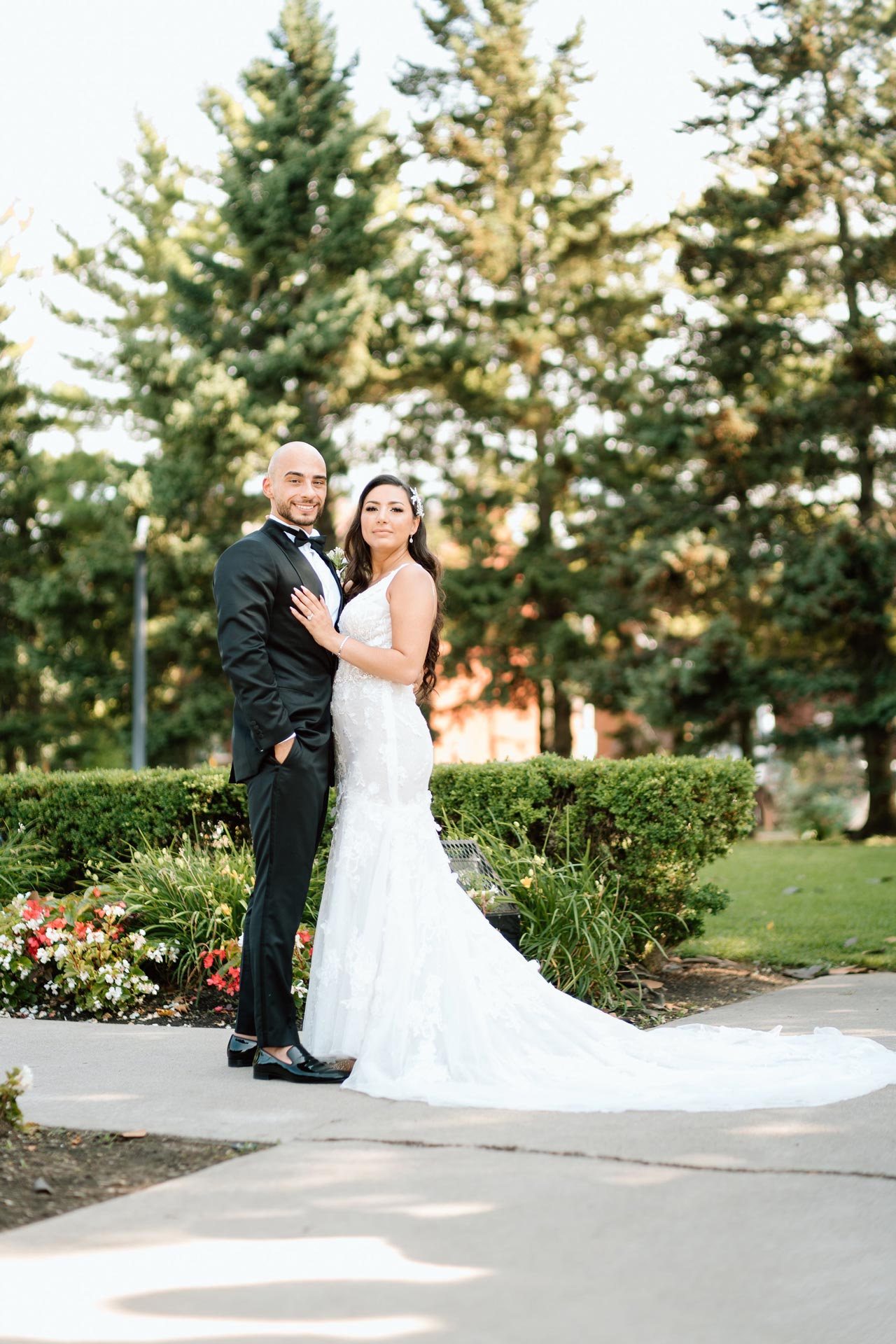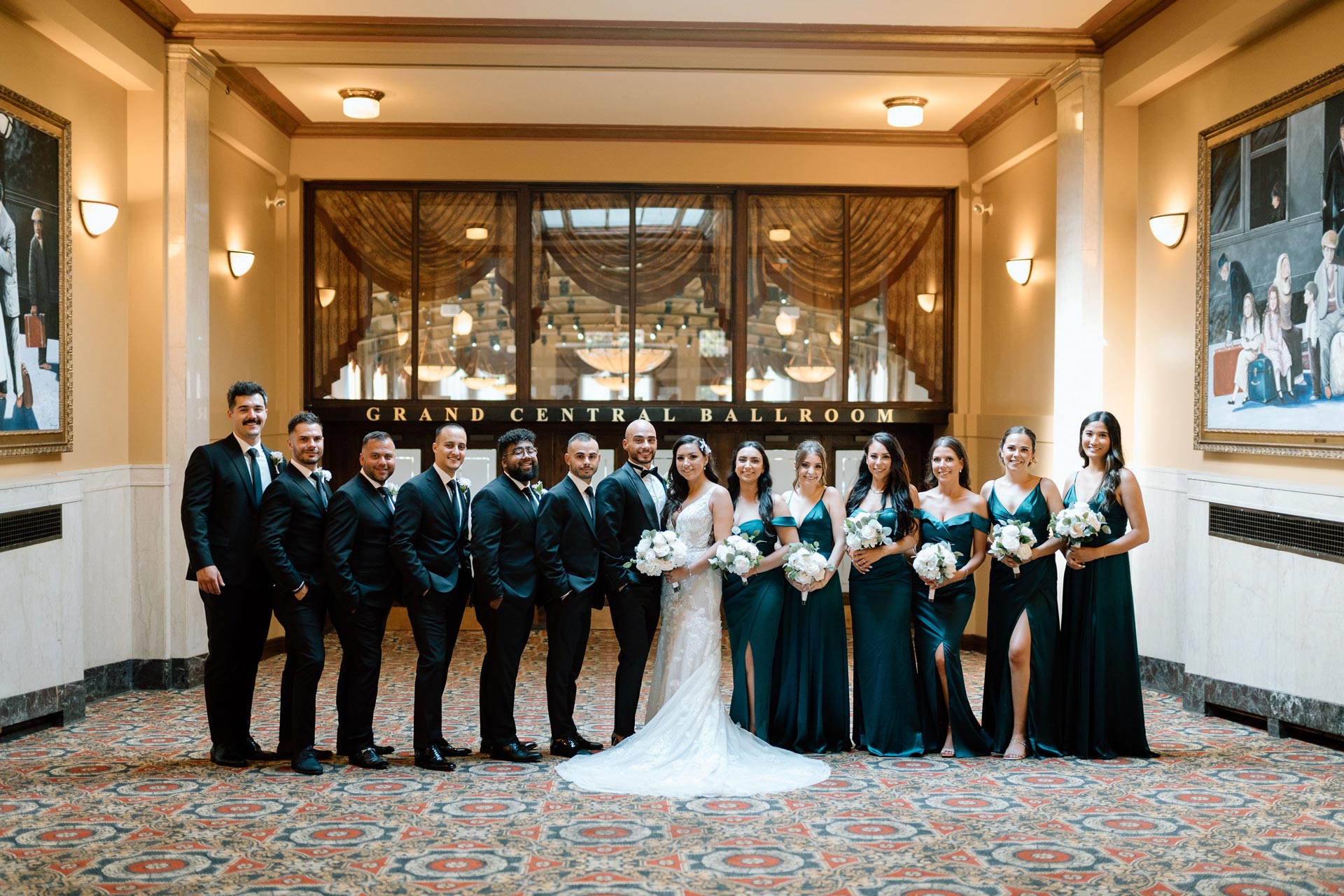 What moment during your event will forever be etched into your memory?
The entire day! It was a dream come true! Patricia our Day of Coordinator was beyond fabulous! She went above and beyond to make sure our day went as smoothly as possible!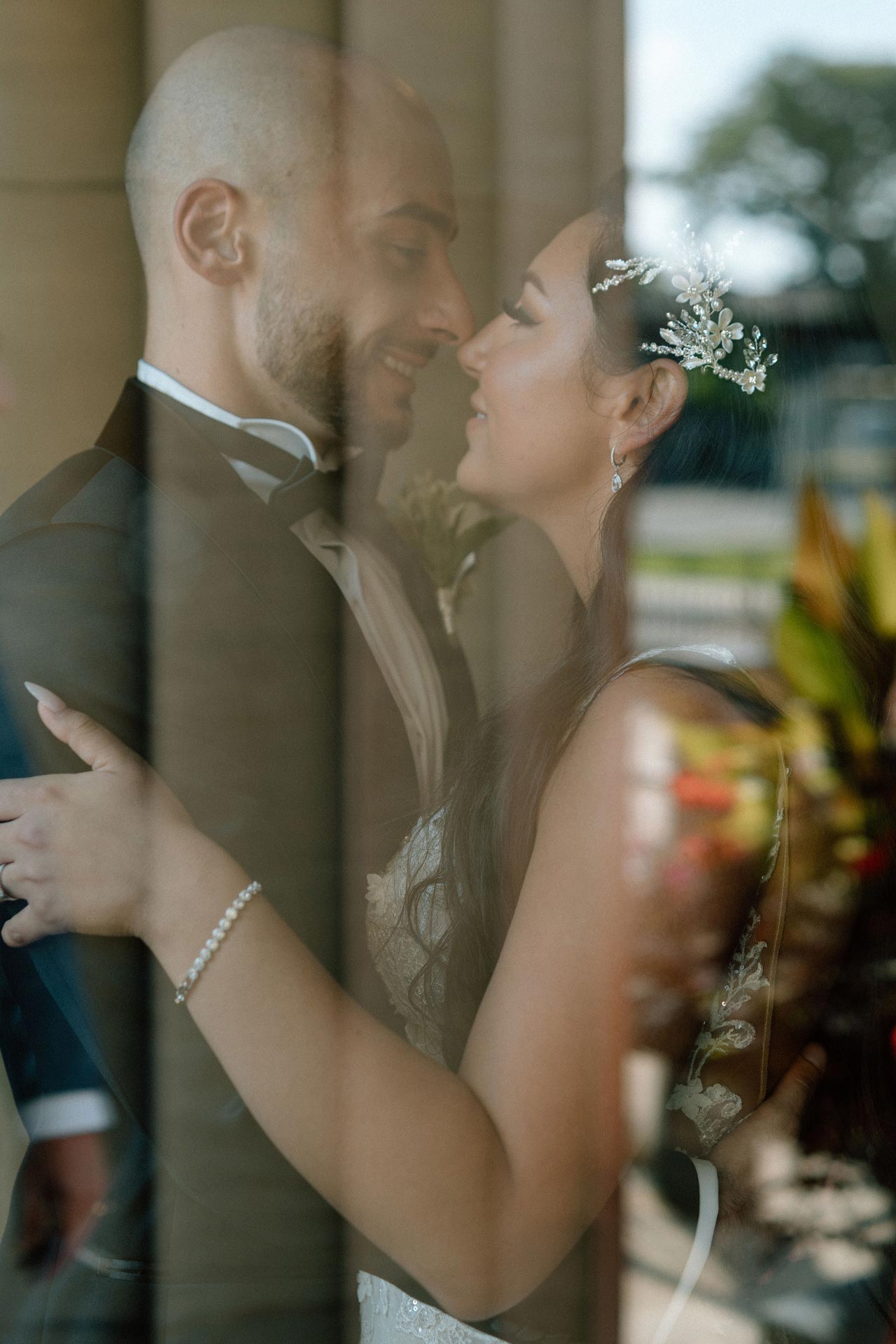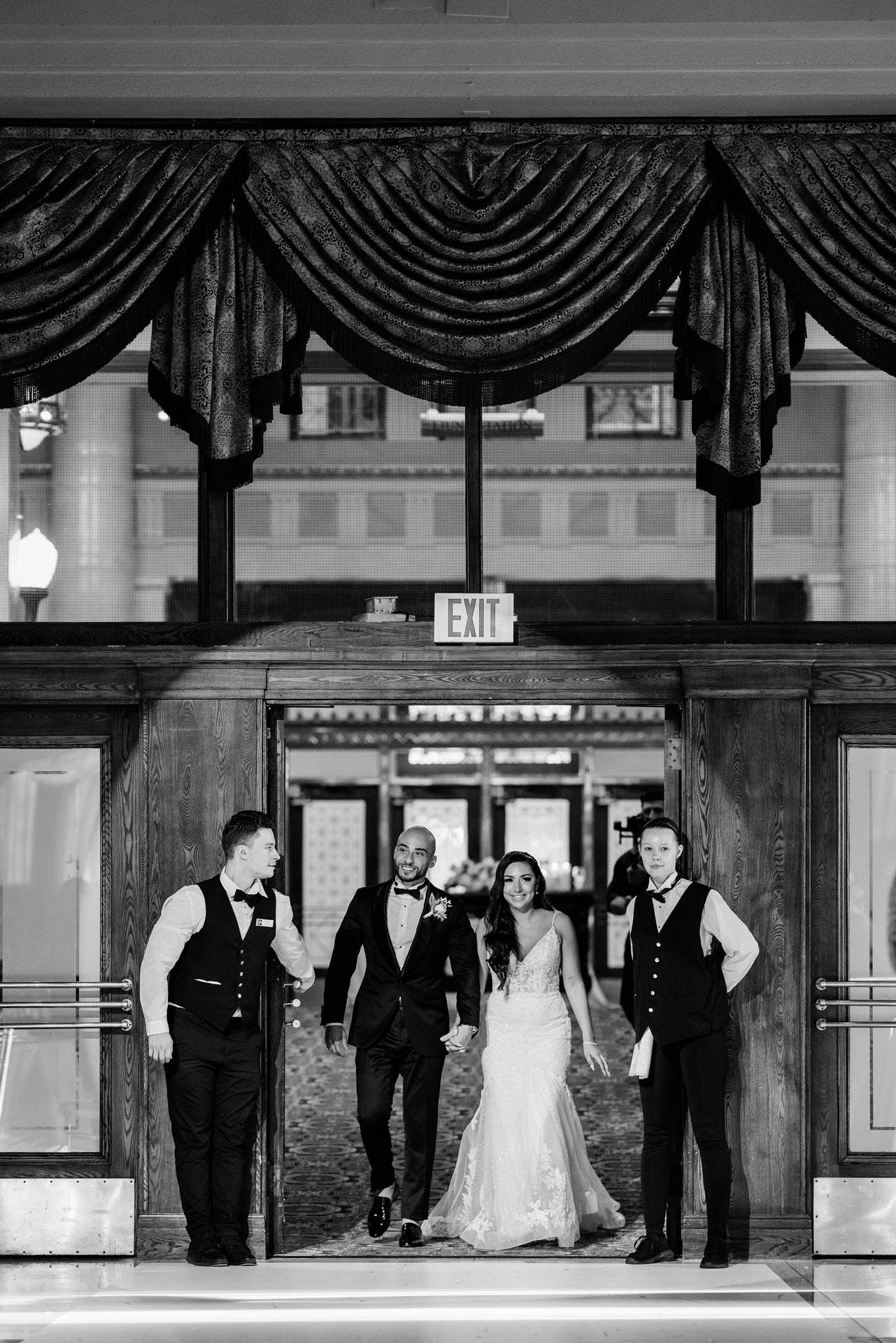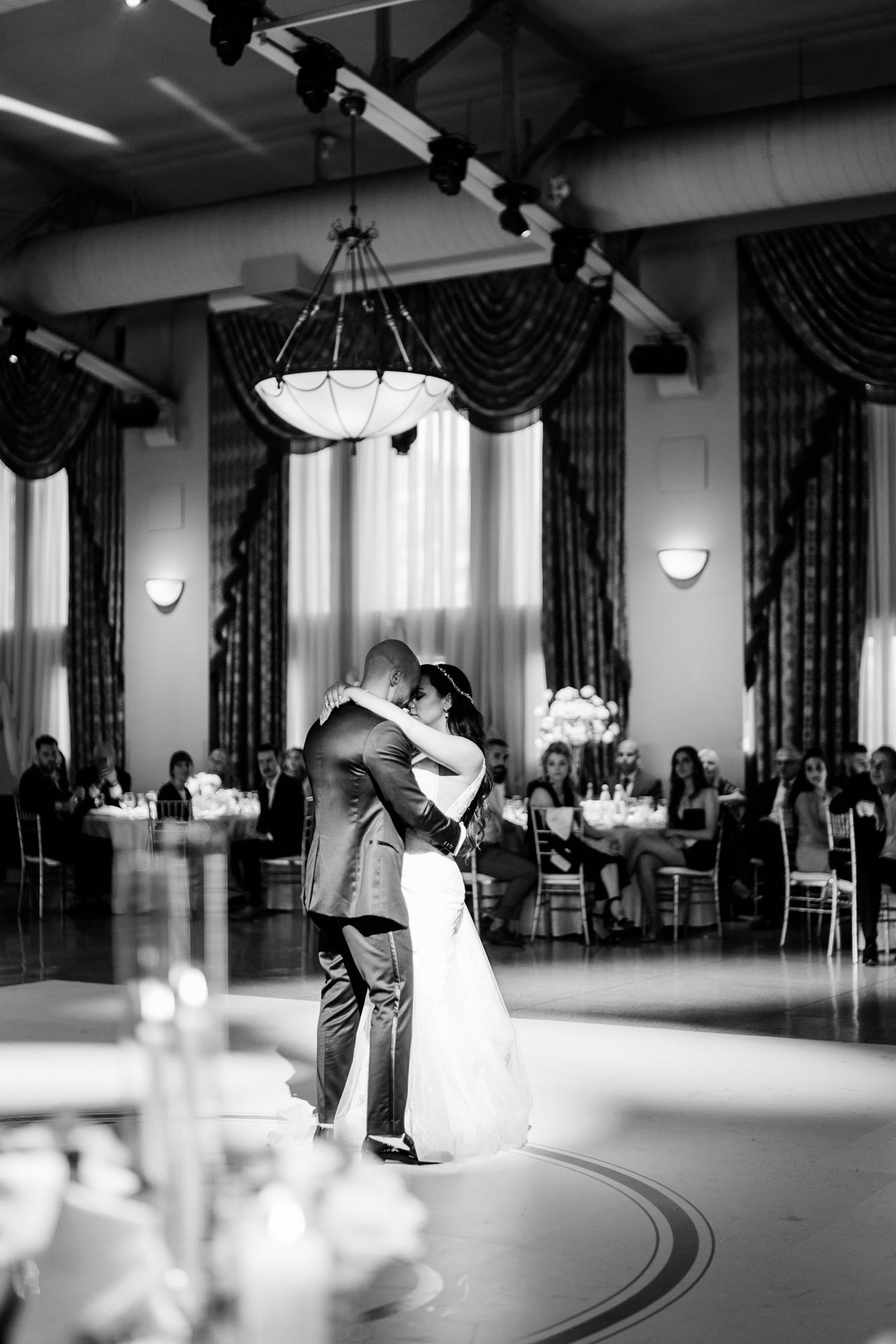 Please let us know who  can we credit each of the photos to?