Celebrating Your Special Moments | Getting To Know Enduring Promises
Enduring Promises loves creating a unique and personalized ceremony for you and your partner to celebrate and focus on what truly matters – your LOVE STORY! They help you make lasting memories to cherish for a lifetime!
Tell us a bit about your business?!
Enduring Promises is a trusted group of award-winning wedding Officiants who have the experience, expertise, resources and passion to help couples create a personal, engaging and memorable wedding ceremony that family and guests will remember for years to come.
Our wedding Officiants will help reduce the stress of your special day and remind your guests that they are celebrating a very special moment, not just attending "another" wedding. We will tell your story just the way YOU created it!
We have to ask! What's your fave part about working with LiUNA Station?
Accommodating and friendly staff who aim to serve their couples with a high standard of excellence!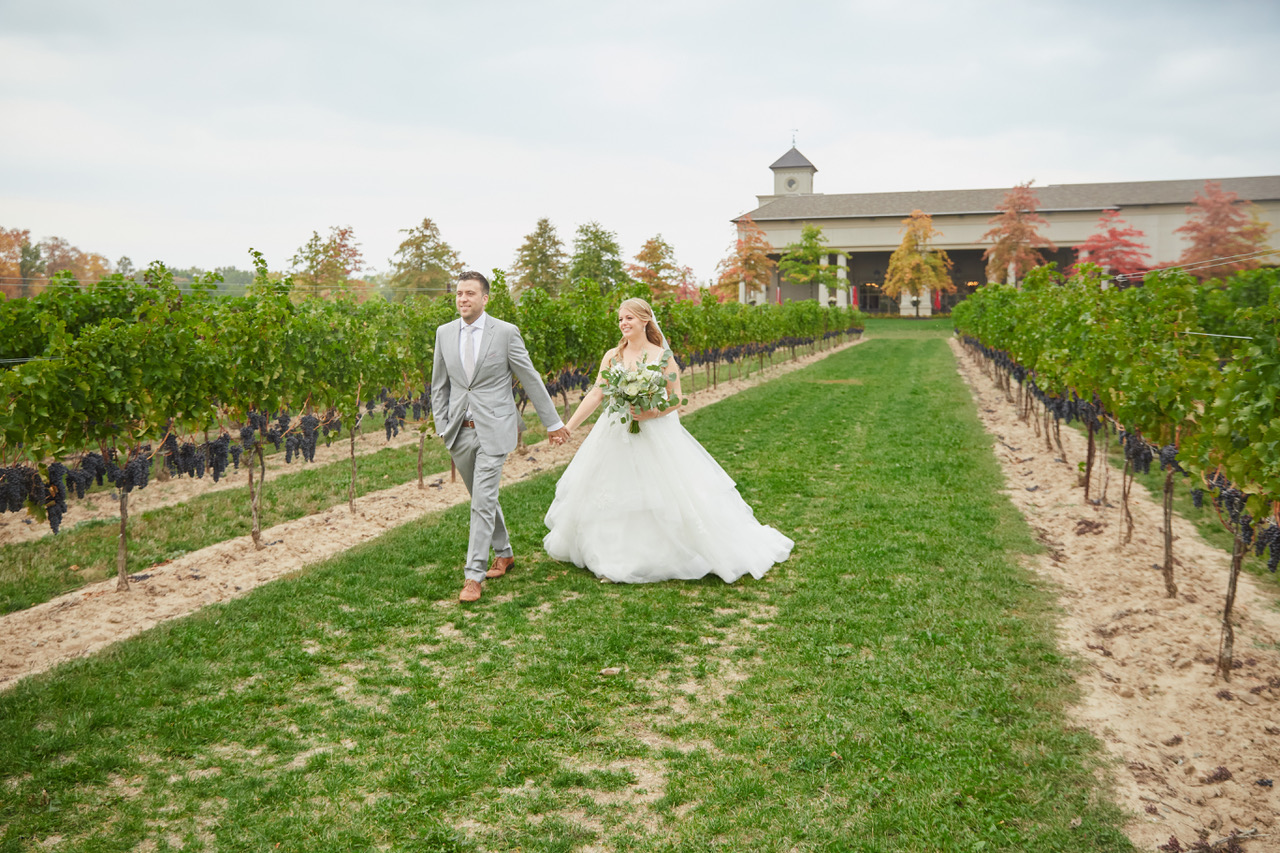 What would you say are the top three trends in your line of work?
1. Personalized, intimate ceremonies and vows
2. Having a friend or family member be "Officiant of the day" while we take care of the legalities
3. Creativity and flexibility
What was your all time favourite event you worked on and why?
We do hundreds of weddings per year with our team of 50 Officiants and enjoy them all!
Tell our community where they can find you if they are interested in working with you at their next event!
You can find us on the web at Enduring Promises