Celebrating Moments | LiUNA talks Tying The Knot With Enduring Promises!
There is nothing sweeter than the words "I Do!" We caught up with Enduring Promise Wedding Officiants who are total experts in tying the knot! They completely deliver on experience and help create an unforgettable and uniquely 'you' wedding experience!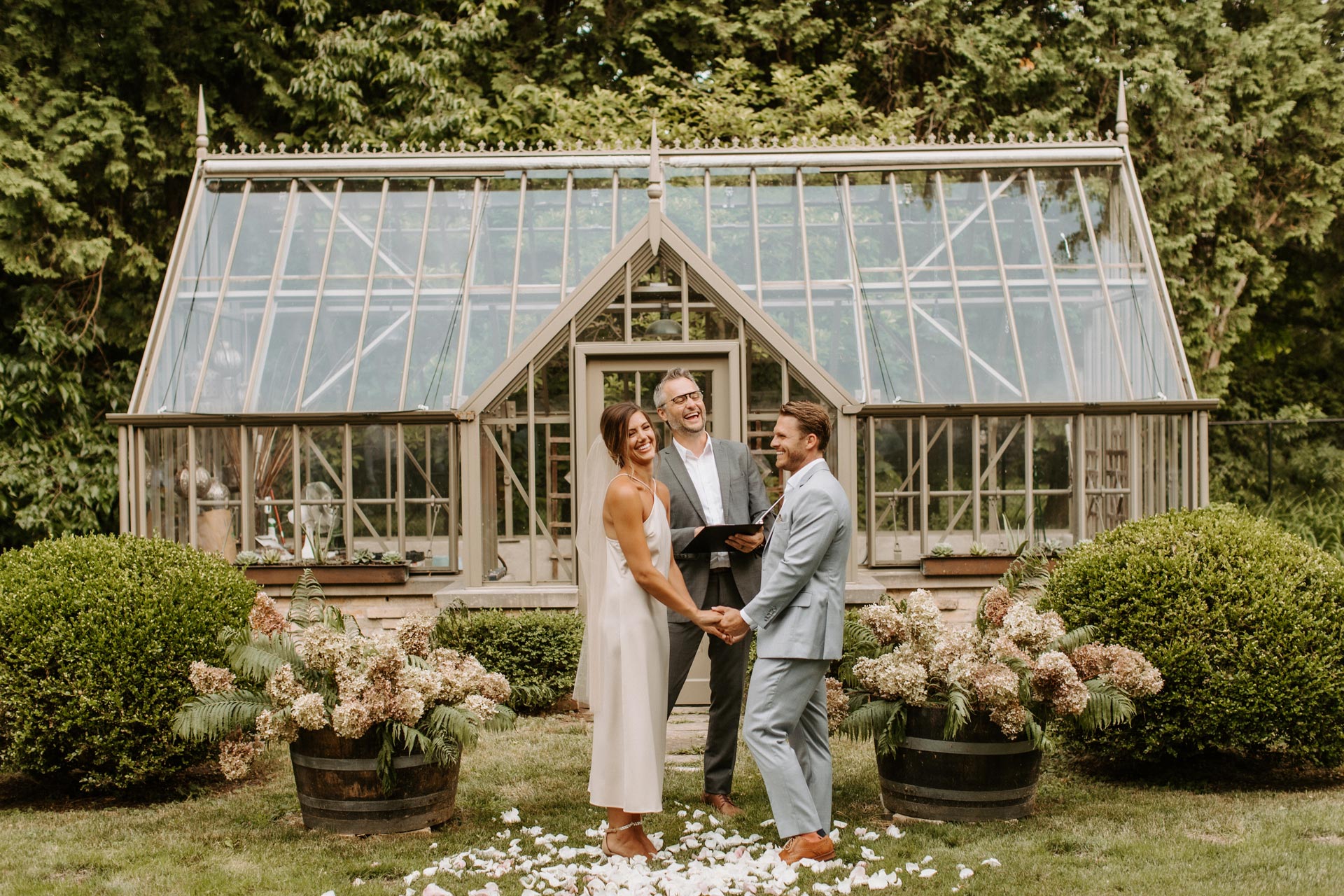 Tell us a bit about your business?
Enduring Promises is a trusted group of award-Winning Wedding Officiants who have the experience, expertise, resources and passion to help you create a personal, engaging and memorable wedding ceremony that you, your family and guests will remember for years to come.
Our Wedding Officiants will help reduce the stress of your special day and remind your guests that they are celebrating a very special moment, not just attending "another" wedding. We will tell your story just the way YOU created it!
Ceremonies can be available in English, French, German, Russian, Romanian and Spanish (availability may vary by market).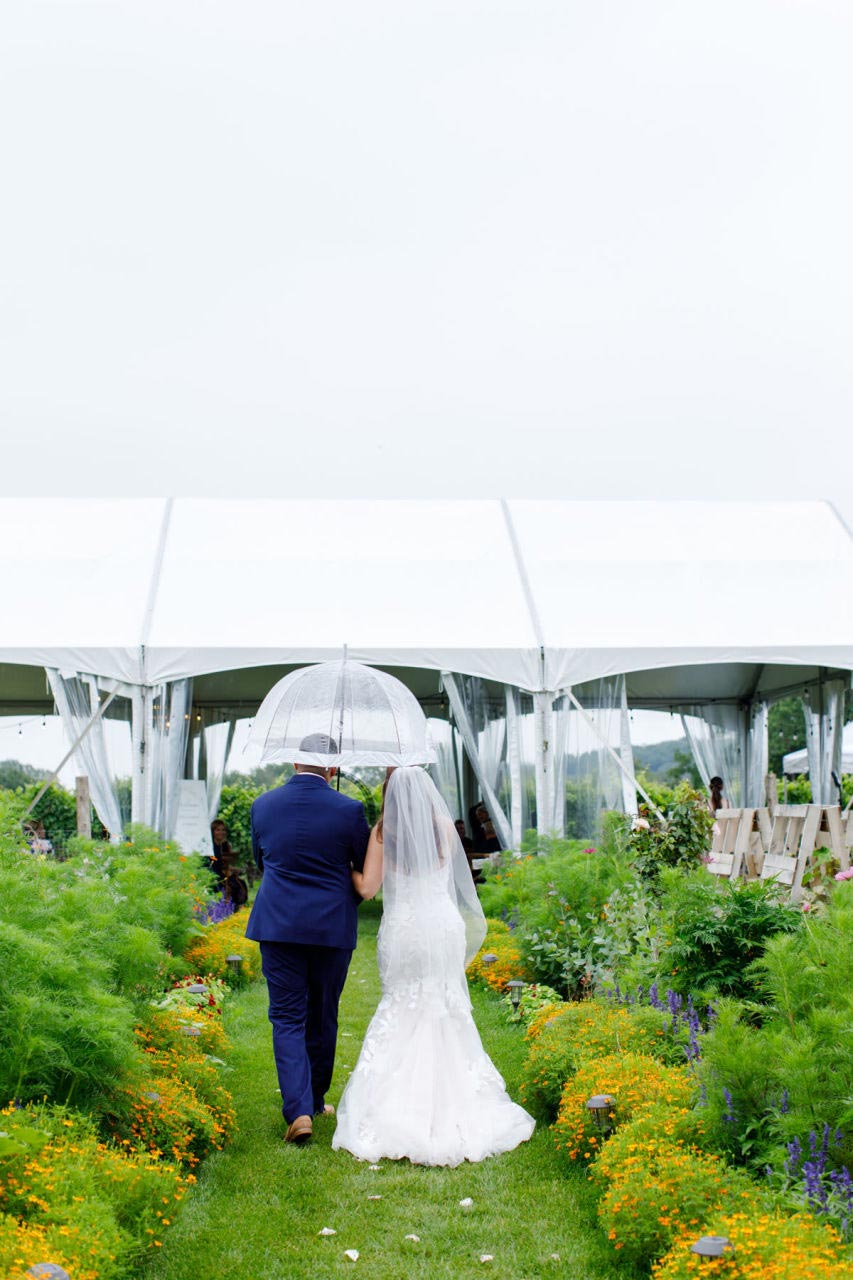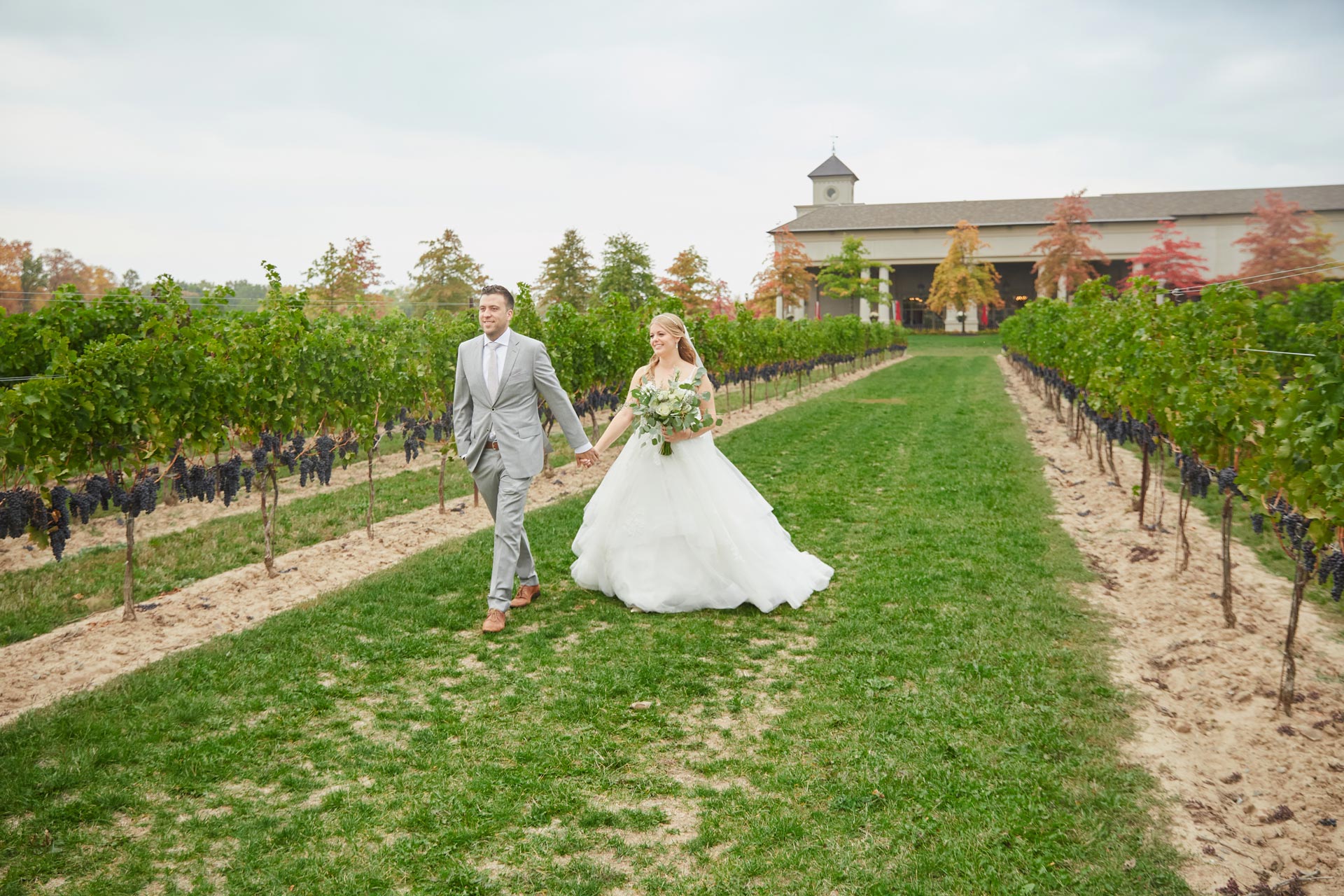 We have to ask! What's your fave part about working with LiUNA Station?
We love working with the team so together we can help make the couple's dream wedding a reality!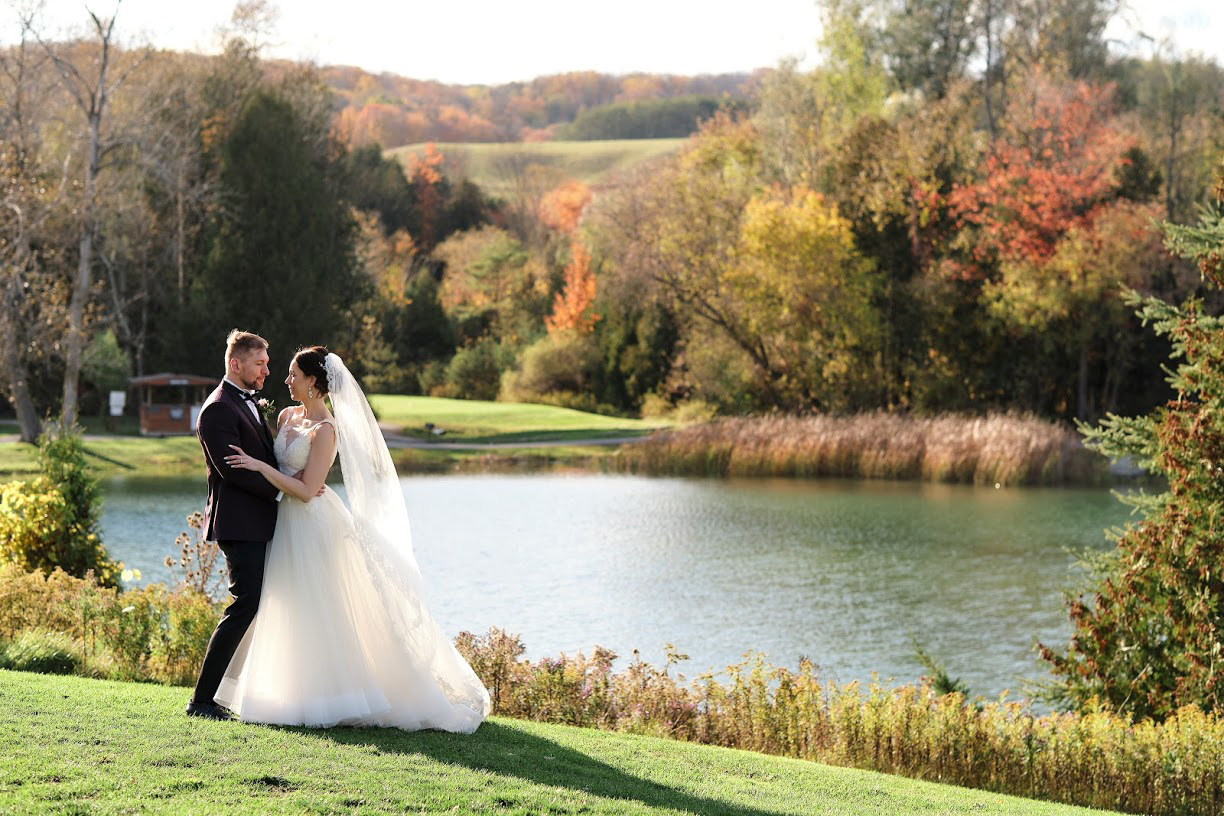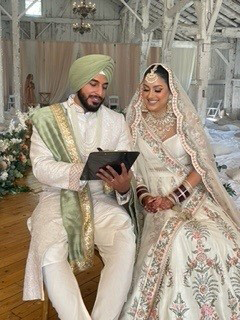 What would you say are the top three trends in your line of work?
We'd say personalizing your ceremony, having FUN with the ceremony or having a friend or family member as Officiant of the Day.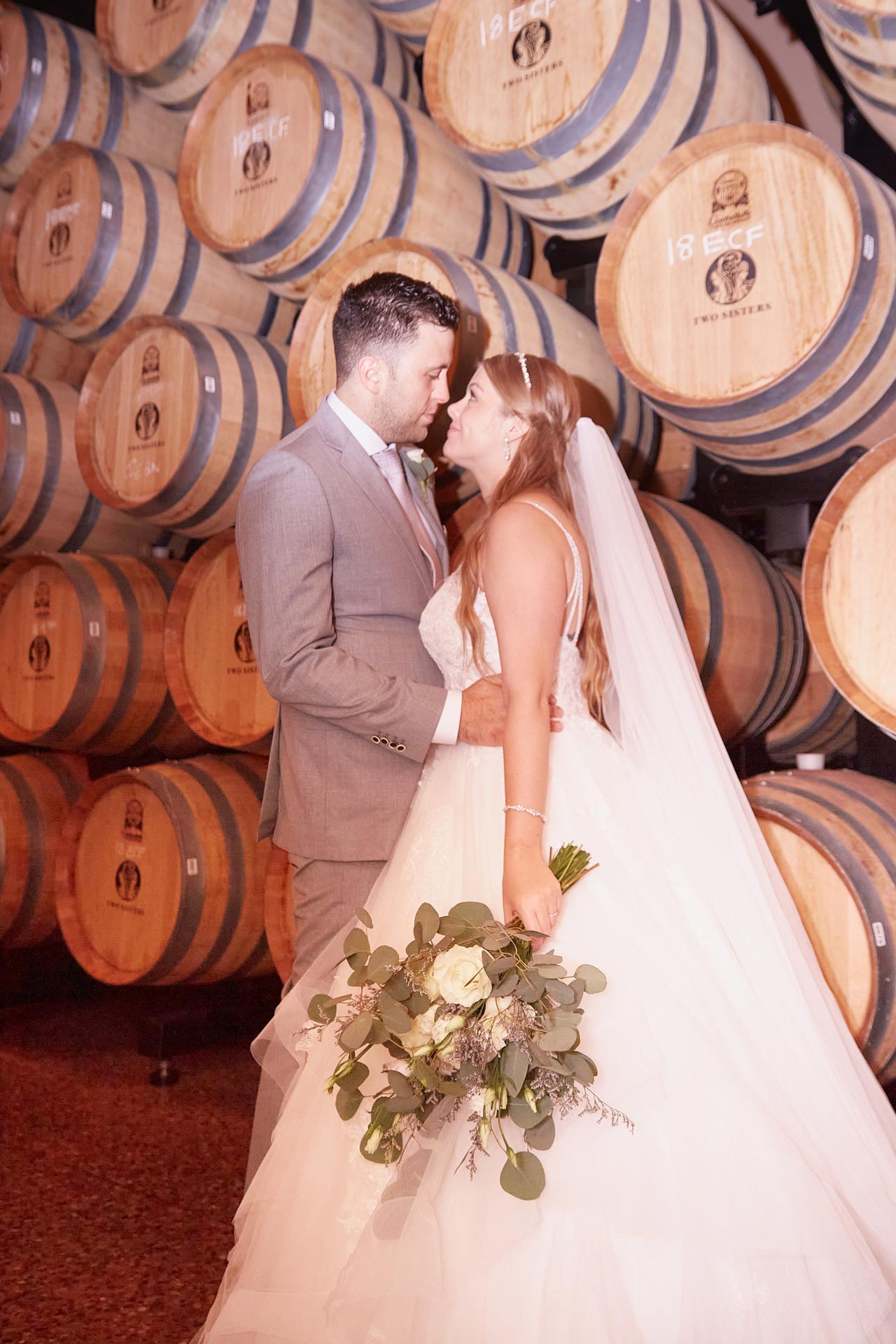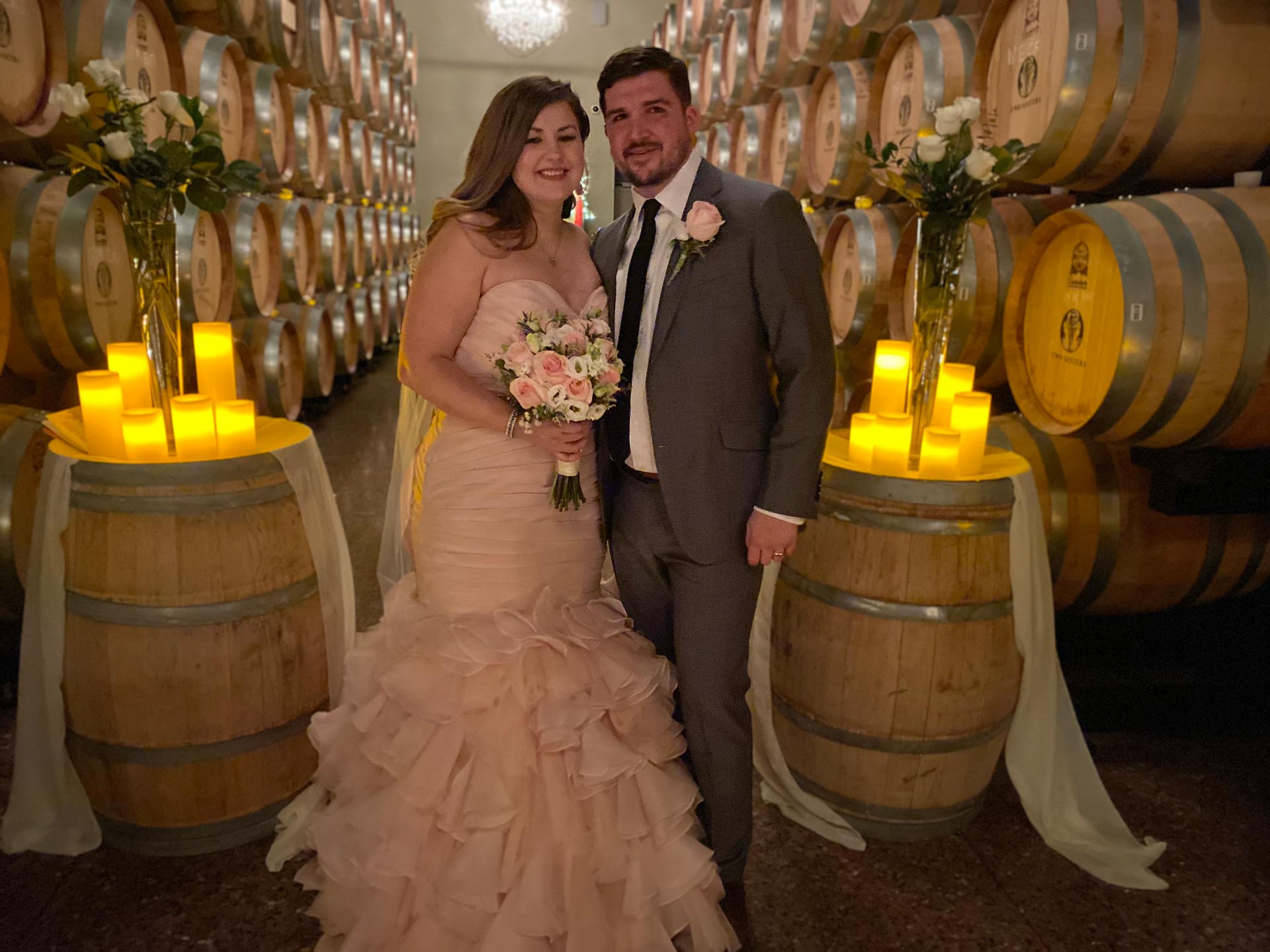 What was your all time favourite event you worked on and why?
It's really hard to pick just one because there are SO many, every wedding is my favourite! (Here at LiUNA we could not agree MORE with this statement)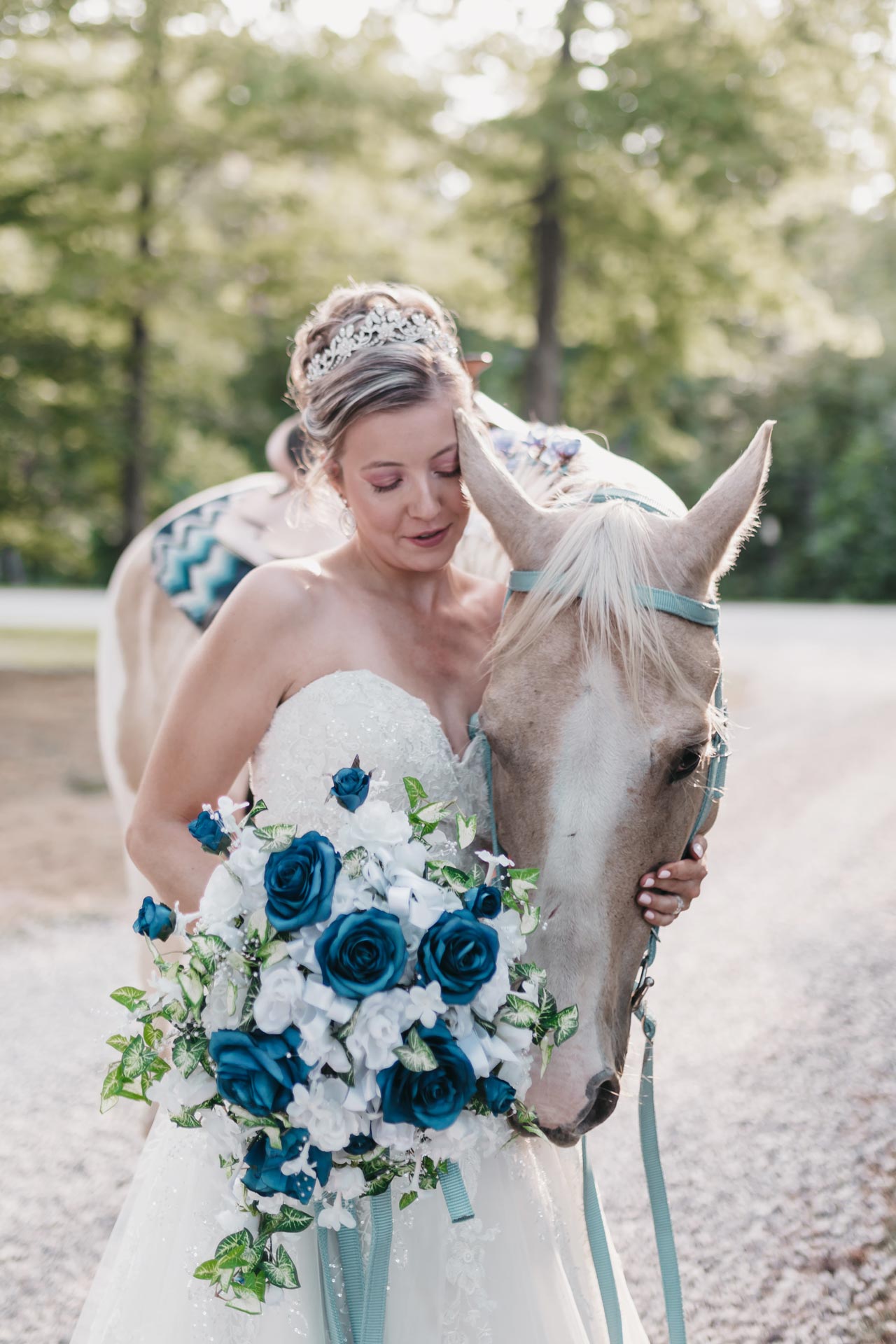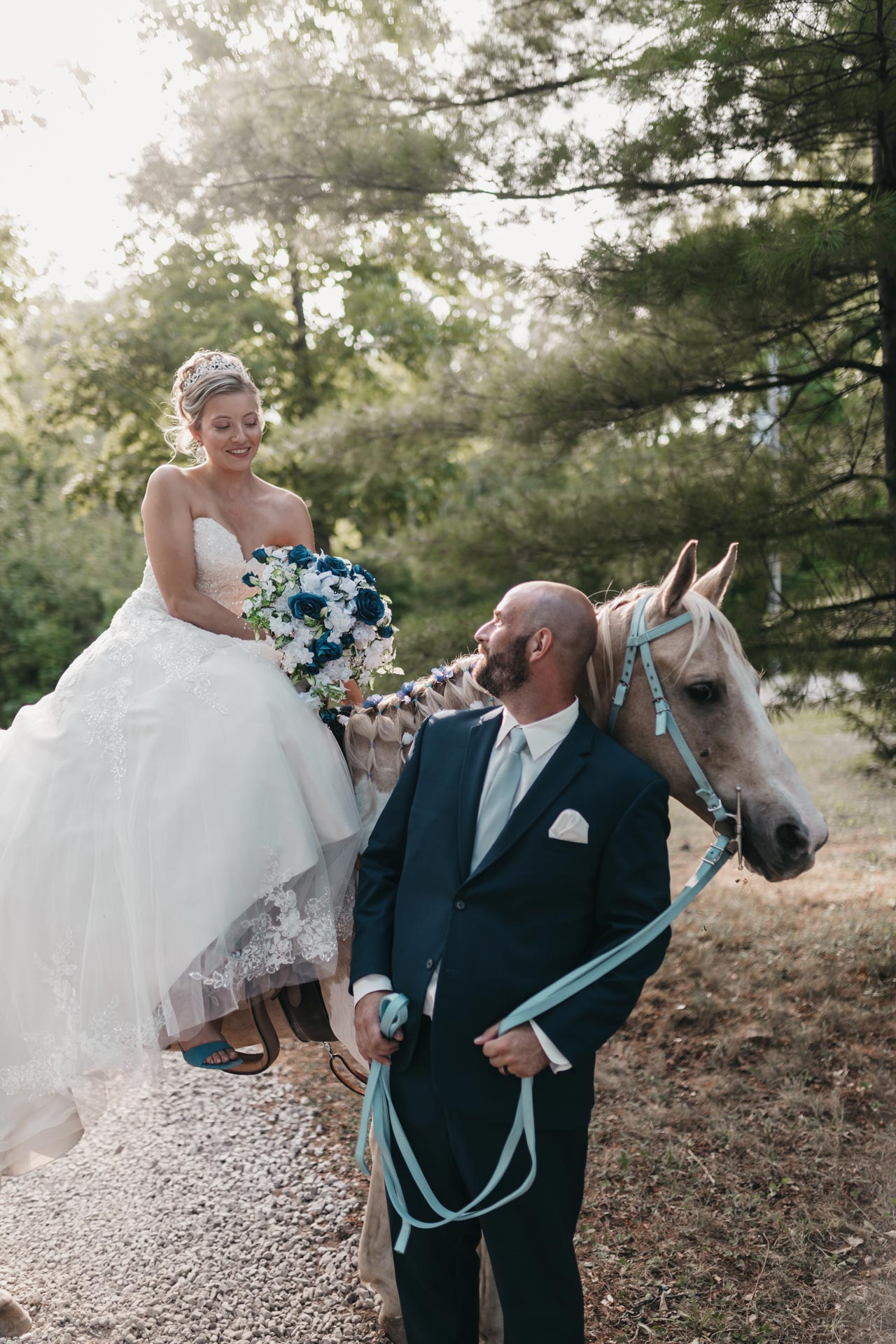 Tell our community where they can find you if they are interested in working with you at their next event!
Enduring Promises and click on 'Inquire about an Officiant!'