Boutique Hotels with a Twist | LiUNA Introduces You To The Laundry Rooms!
Never have we ever found a cuter place to book the night of your wedding or special event! With an abundance of character, culture and booking flexibility, The Laundry Rooms are undoubtedly one of the coolest local 'apart-hotels' we have seen and they are pet friendly too! They have it all but don't take our word for it, check it out for yourself!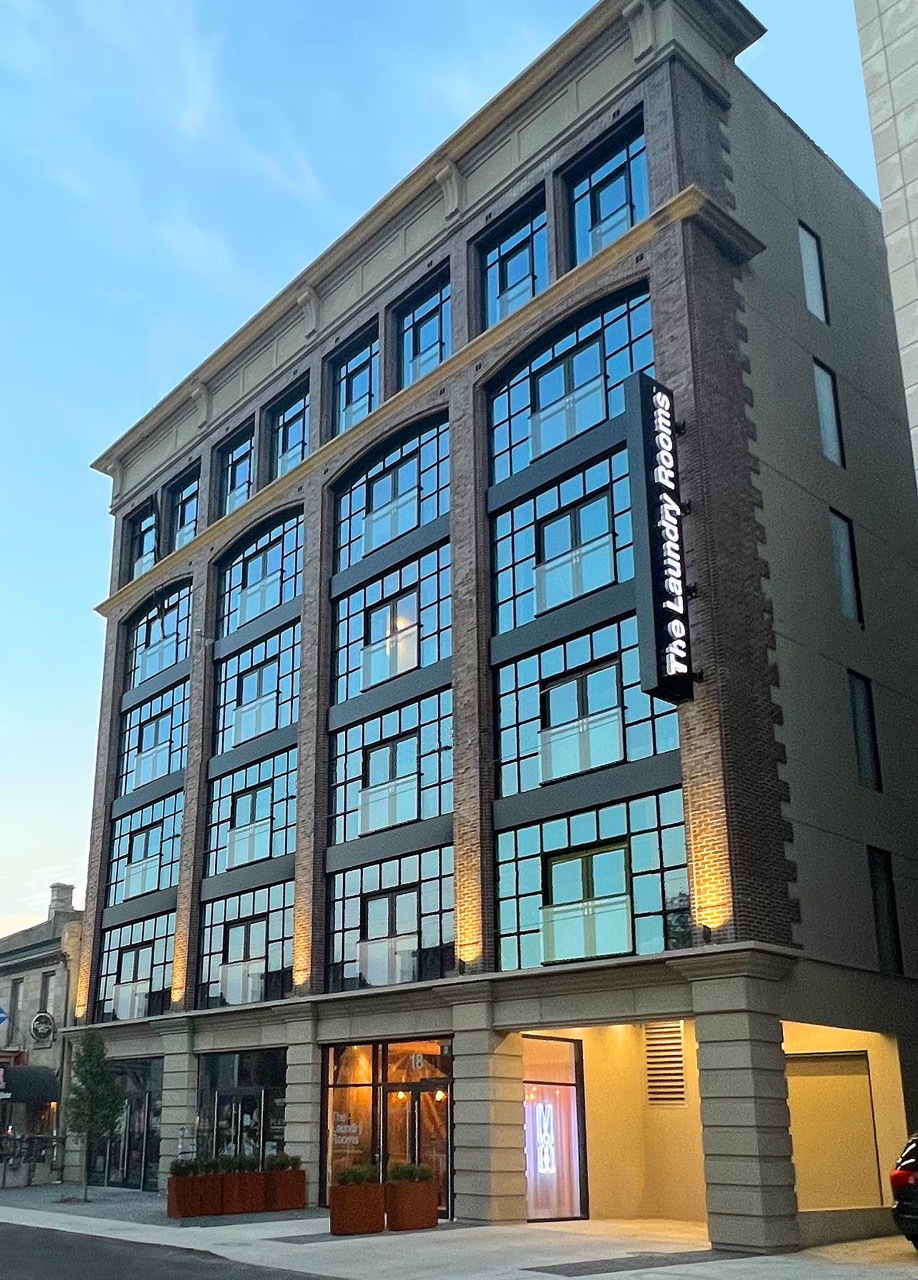 Tell us a bit about your business?
The Wedding Depot has 25 years experience in timeless unique décor. We specialize in weddings, corporate events and every other special occasion in your life whether it be big or small! We are your go to for uniquely creative designs created to suit your personality.  We offer elegant backdrops, luxury linens, upscale furniture, chair covers and Chiavari chairs. We also offer special décor items, centerpieces and much more. We help bring your personality to your special day. Book now for one on one personal time with our professional planners to bring your vision to life and create an unforgettable experience.
We serve Niagara Area, Hamilton, Burlington, Milton, Oakville, Mississauga and the GTA.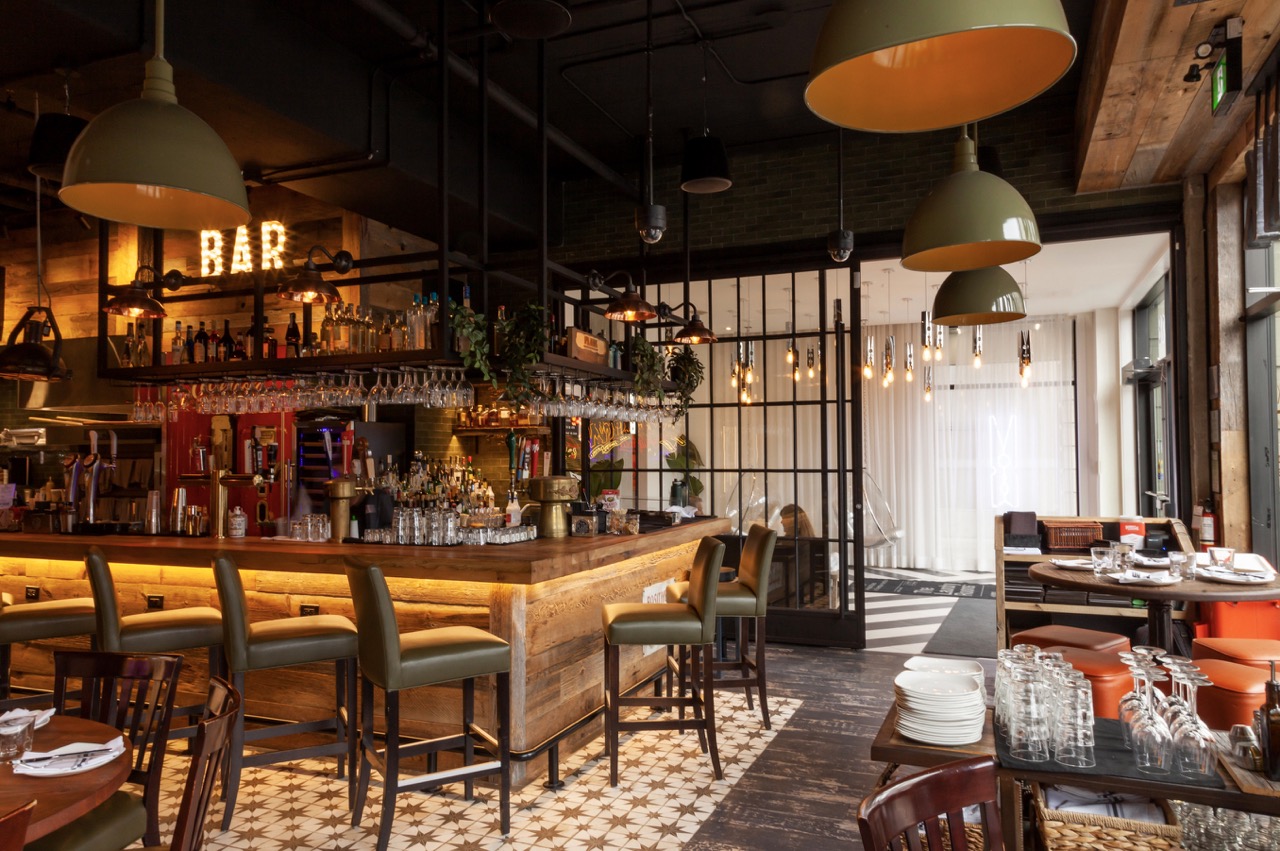 We have to ask! What's your fave part about working with LiUNA Station?
We pride ourselves on being local, and LiUNA Station is our favourite local venue! It is unlike any other event experience in Hamilton, with its unique architecture and downtown location. We are so happy to offer LiUNA guests an independent hotel option for their overnight stays.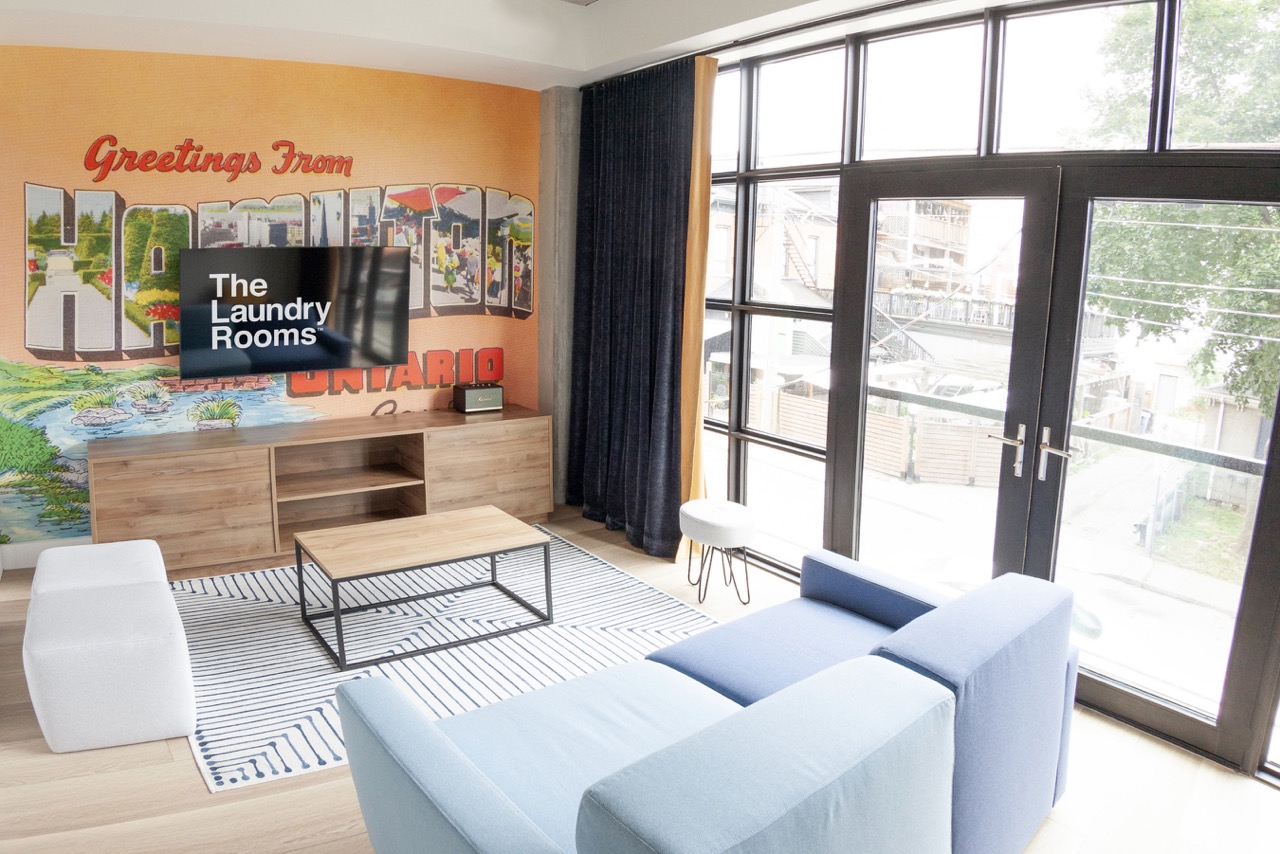 What would you say are the top three trends in your line of work?
Sense of place! You will not find any beige or gray hotel rooms at our Hamilton location. Instead, our walls are adorned with vintage Hamilton postcards, old concert tickets, and artwork by local Hamilton artists. When you're staying in Hamilton, we want you to feel like you're truly experiencing the great culture and art that this city offers. Flexibility! Guests can truly customize their stay with The Laundry Rooms. You can stay for one night or one month, with two bedrooms for the whole family or one bedroom for a quick getaway. Have a furry friend at home? The pet is welcome too! Neighbourhood Focus! When you stay at The Laundry Rooms, take advantage of our online neighbourhood guides. We pride ourselves on being part of the best neighbourhoods, so we encourage our guests to get outside and experience the fantastic businesses, coffee shops, restaurants and entertainment in the area.
Tell our community where they can find you if they are interested in working with you at their next event!
Interested in staying with us in Hamilton? You can find more information on our The Laundry Rooms website here (https://thelaundryrooms.ca/)!