Arriving in style Luxury Vehicles | Catching Up With A Celebrity Limousine!
Their fleet is unmatched from Limo buses to Cadillac Escalades to the top-of-the-line Rolls Royce Ghost – A Celebrity Limousine service  has all your car meds and let's be honest…dreams in mind! Whether you are looking for a special night on the town, touring around with friends, celebrating your prom or in need of a spectacular set of wheels to bring you to the altar— these guys can up the fantasy factor with any one of their luxury vehicles. 
Tell us a bit about your business?!
We are a luxury ground transportation service serving the GTA since 2000 and loving every minute of it!
We have to ask! What's your fave part about working with LiUNA Station?
For us it's the amazing venue with great staff and exclusive clientele!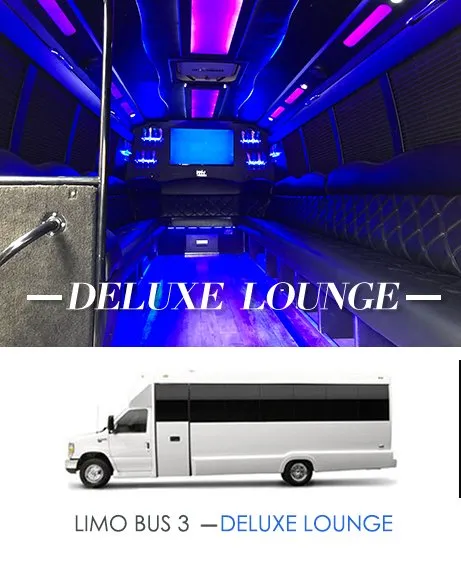 What would you say are the top three trends in your line of work?
They would be black SUVS for power couples dining out; limo buses for weddings including any day of the week weddings!
What was your all time favourite event you worked on and why?
Weddings, hands-down, we love watching people's reactions on their special day. It is incredible and bringing a smile to their face with our service is very rewarding.
Tell our community where they can find you if they are interested in working with you at their next event!
You can find us here at A Celebrity Limousine Service OR connect with us by phone at (416) 410 – 2226.