All Things Pink and Gold! | LiUNA Catches Up With Marisa to Talk About Her Unforgettable Bridal Shower!
After two years of planning (due to the pandemic) we were so happy to see Marisa's special day come to life! The pause really threw a wrench in her plans but she focused on the positive and was really able to organize and elevate her ultra feminine bridal shower- from the colour palette to the floral centerpieces to the food and of course the amazing guests- this shower was truly sublime!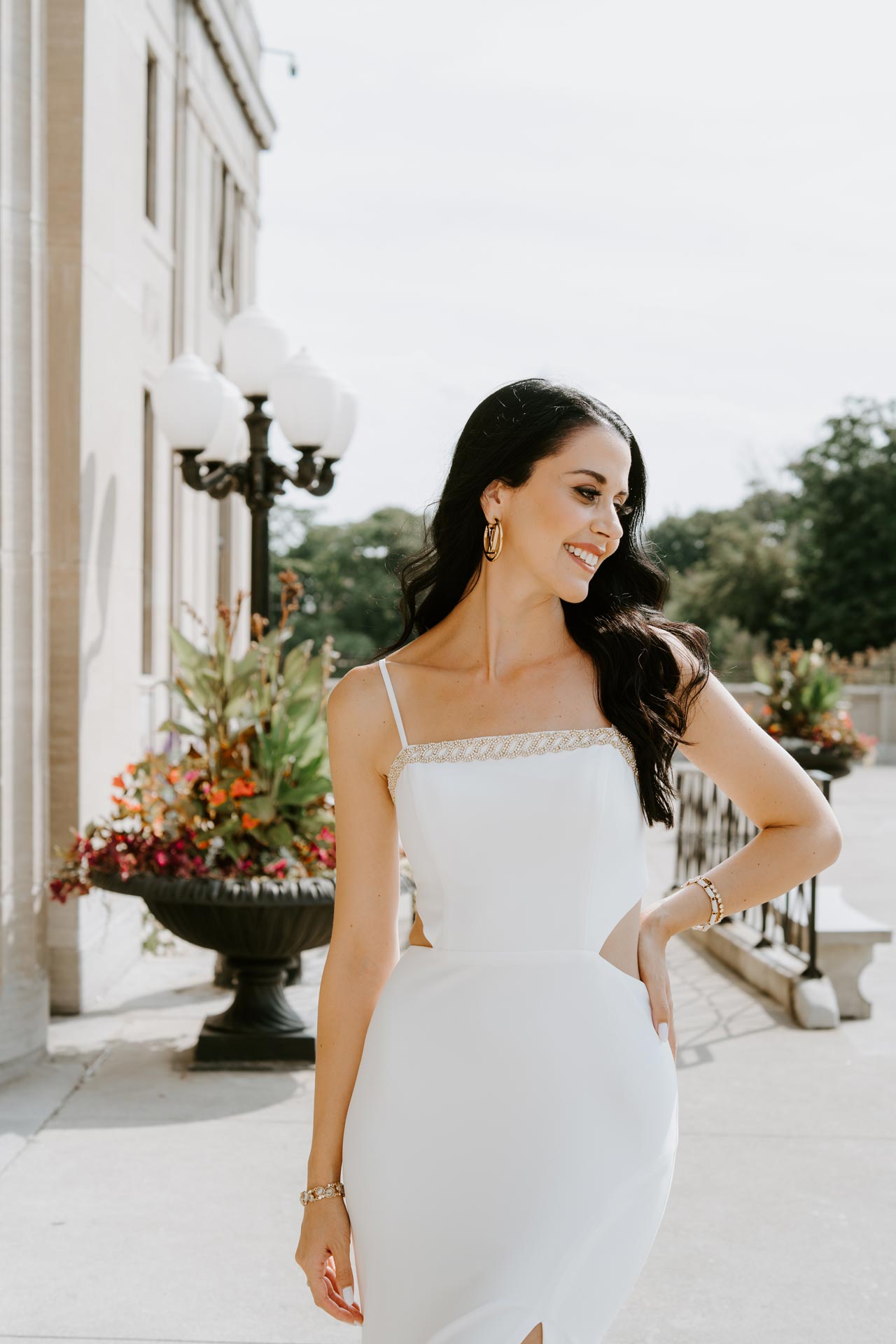 Tell us a bit about your event you hosted at LiUNA Station!
My bridal shower was hosted at LiUNA Station in September 2022. The day felt so surreal after having it rescheduled a few times due to the pandemic. It was one of the first major events since my engagement and it was truly the best day ever. From the very beginning when the staff at LiUNA helped me organize the day to the moment I saw my guests arriving in the early afternoon for my luncheon everything just came together so beautifully. I cannot thank the staff at LiUNA for helping me organize what I envisioned my bridal shower to look and feel like.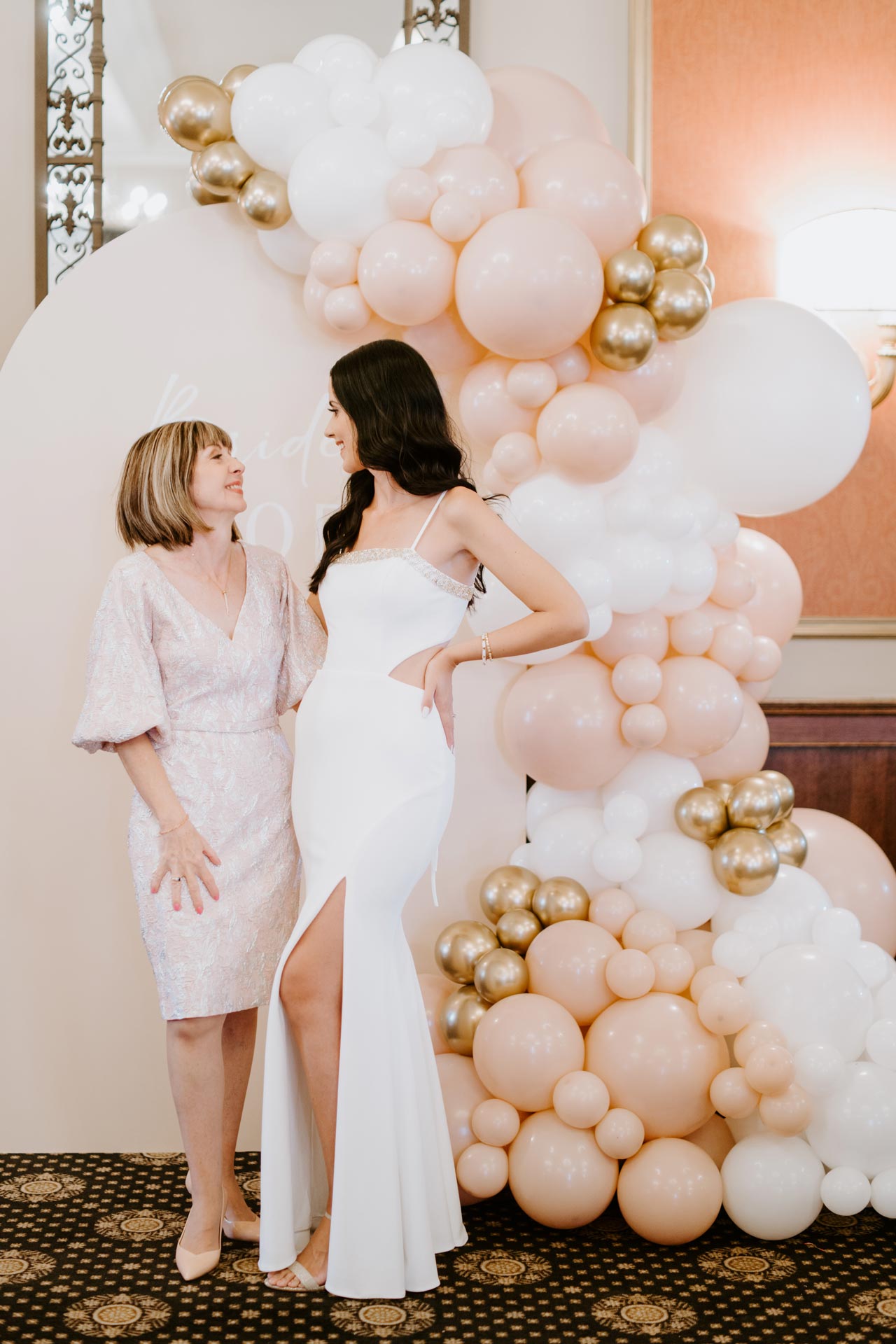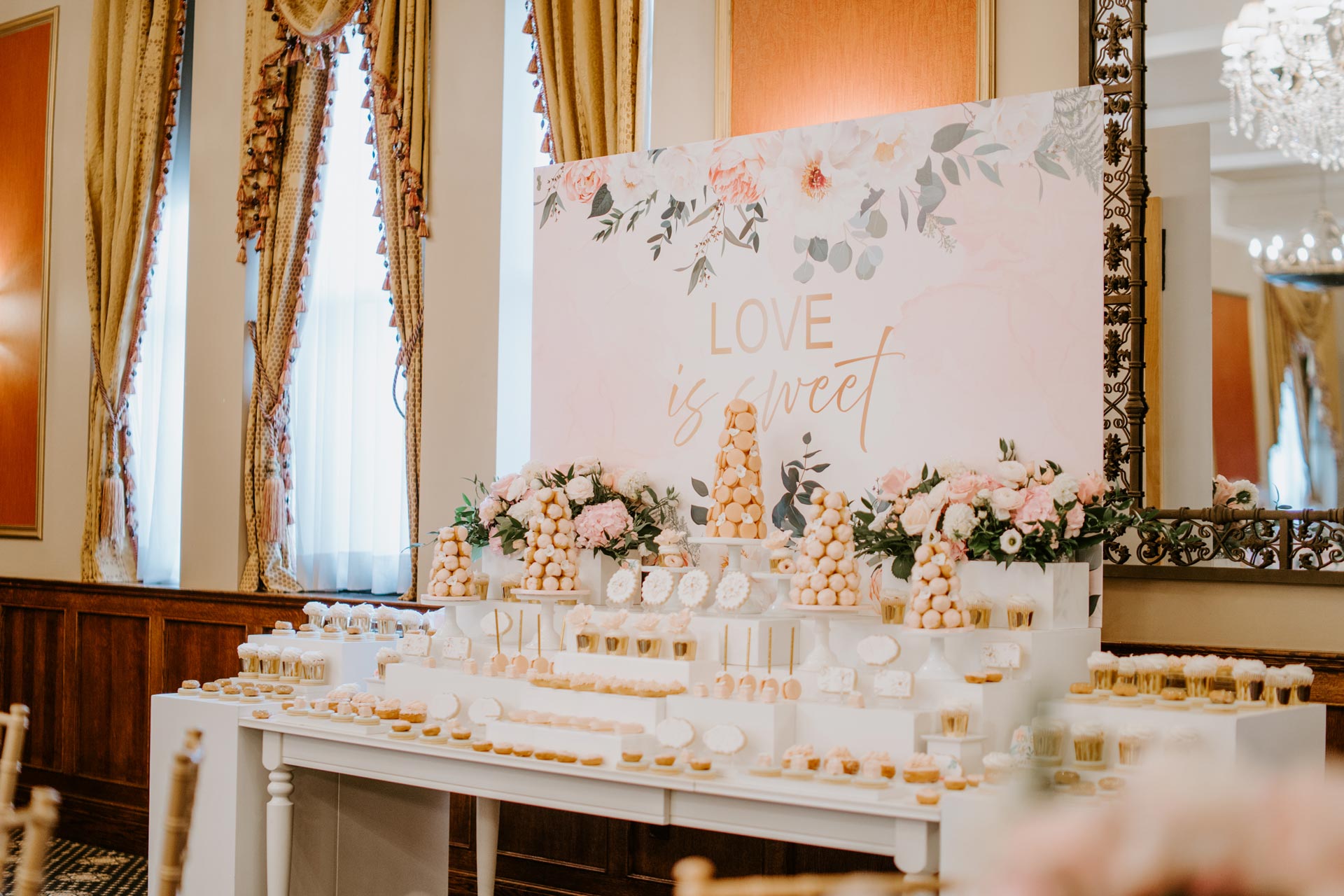 What were some of the sources of inspiration behind the look and feel of your event?
All things pink and gold! After three years of being engaged I had a clear vision of my bridal shower. I wanted it to feel super feminine. I had a lot of pink, gold and white tones that went together beautifully with the décor in the Continental Ballroom. It was so nice to have all my guests together again in one room. I knew all my ladies were super excited for the afternoon. It was an emotional few hours that I will never forget.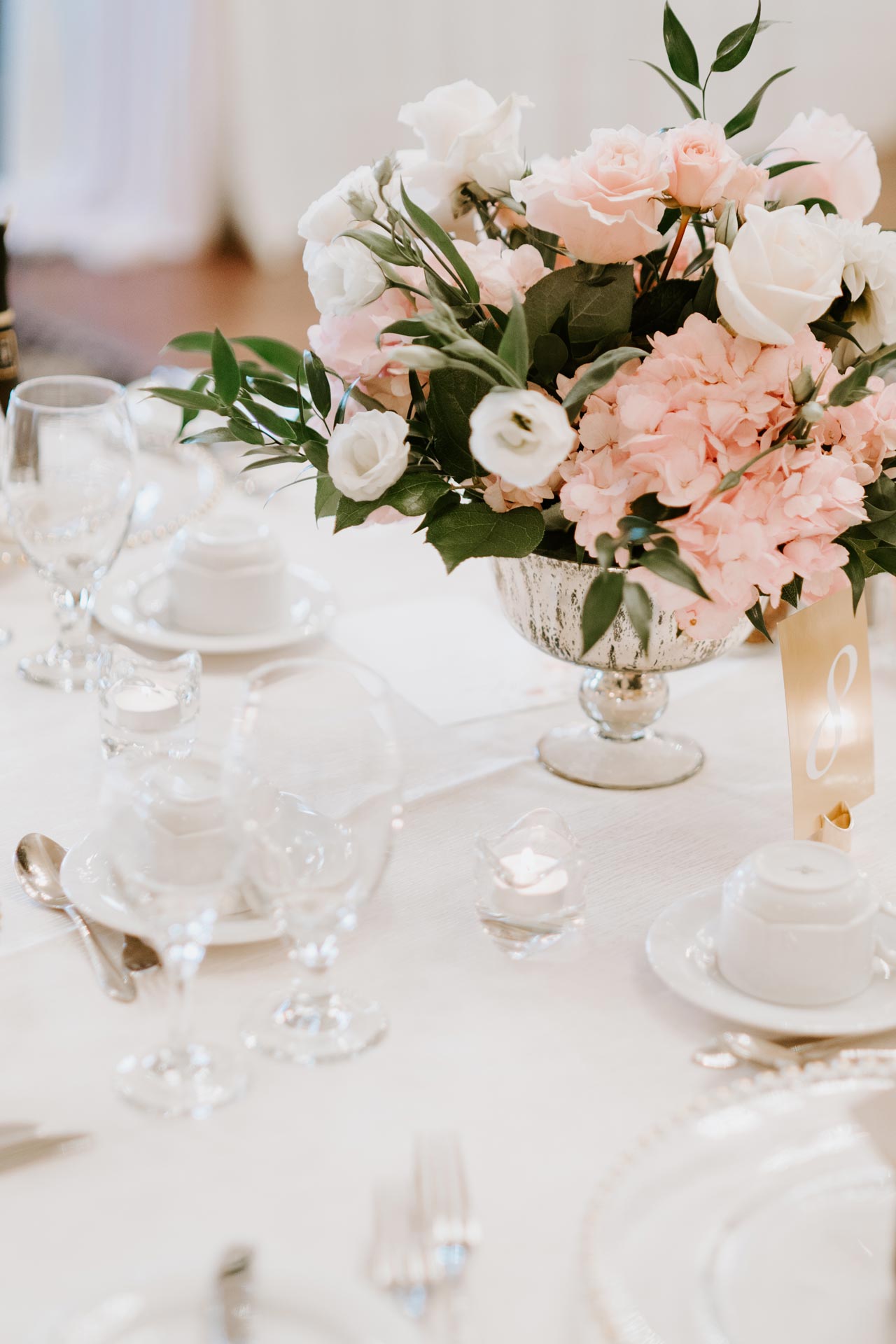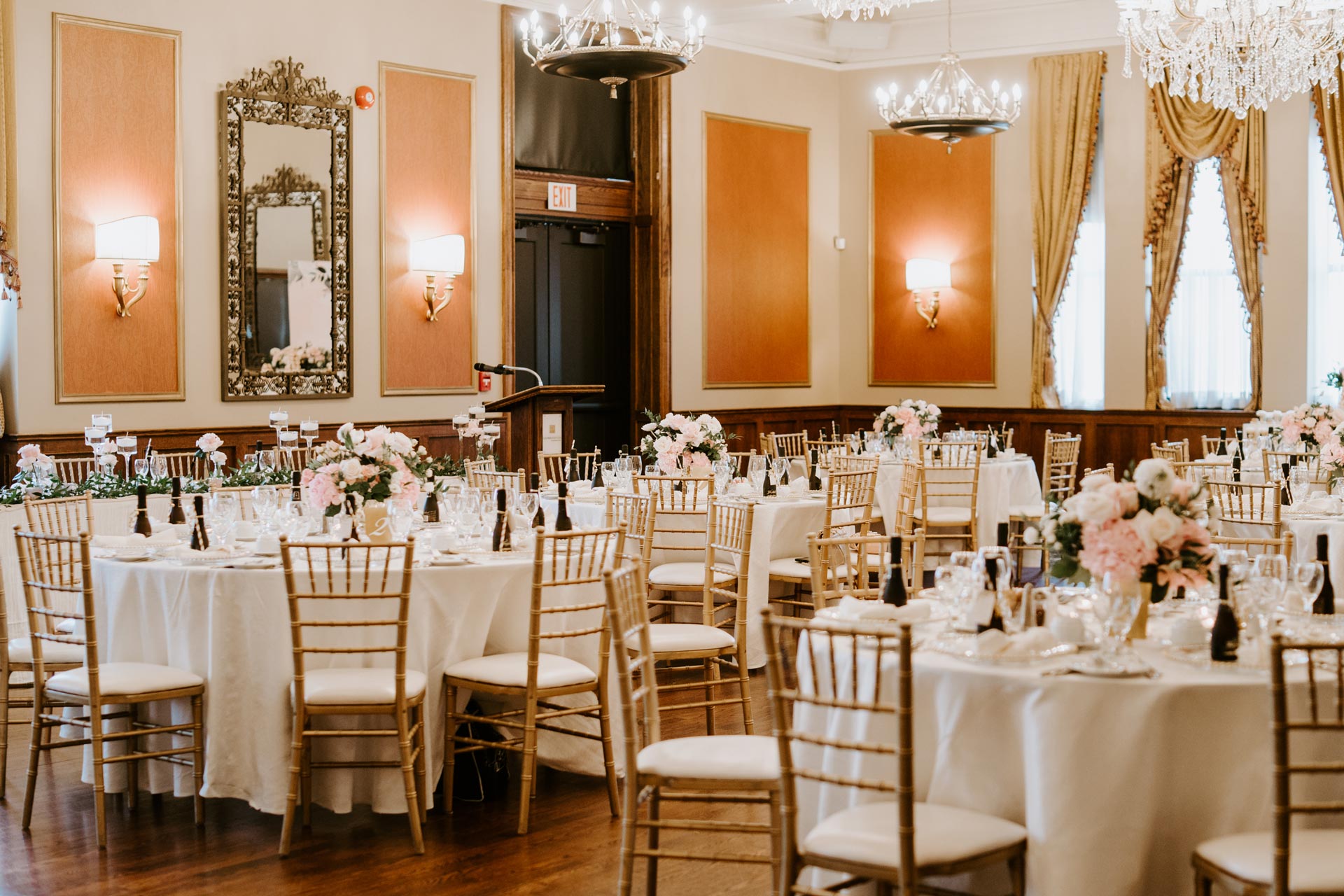 Share with us your number one couldn't live without décor piece or tastiest food option from our catered menu!
I could not have lived without my fresh beautiful floral centerpieces and the florals arranged on the head table. Flowers are an absolute must when planning any event in the wedding industry. The tastiest food option from my shower was definitely the risotto. It was so delicious. All the guests expressed how rich and creamy the risotto tasted. It was overall the tastiest food option that I chose for my menu that day along with so many other items like the Chicken Florentine.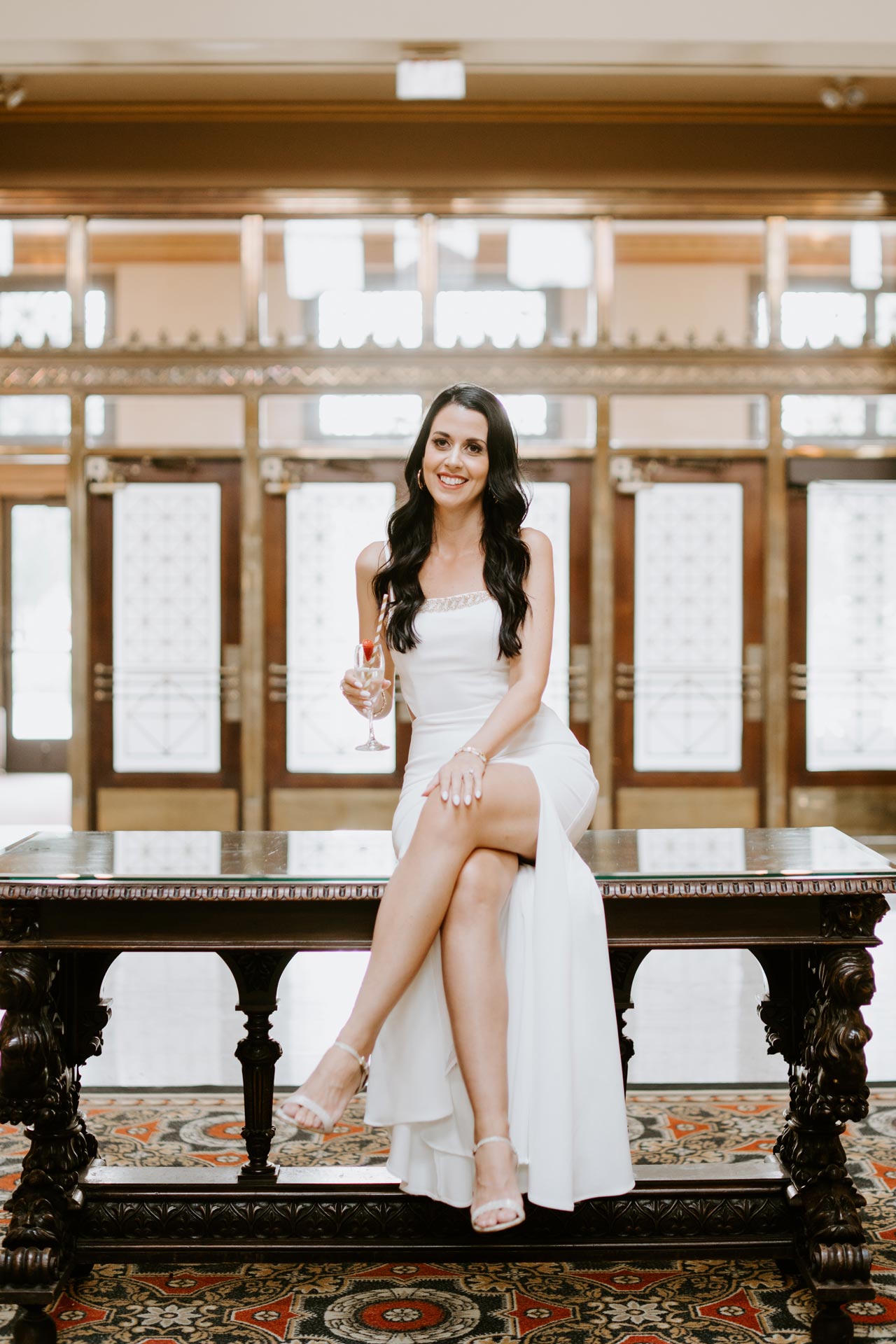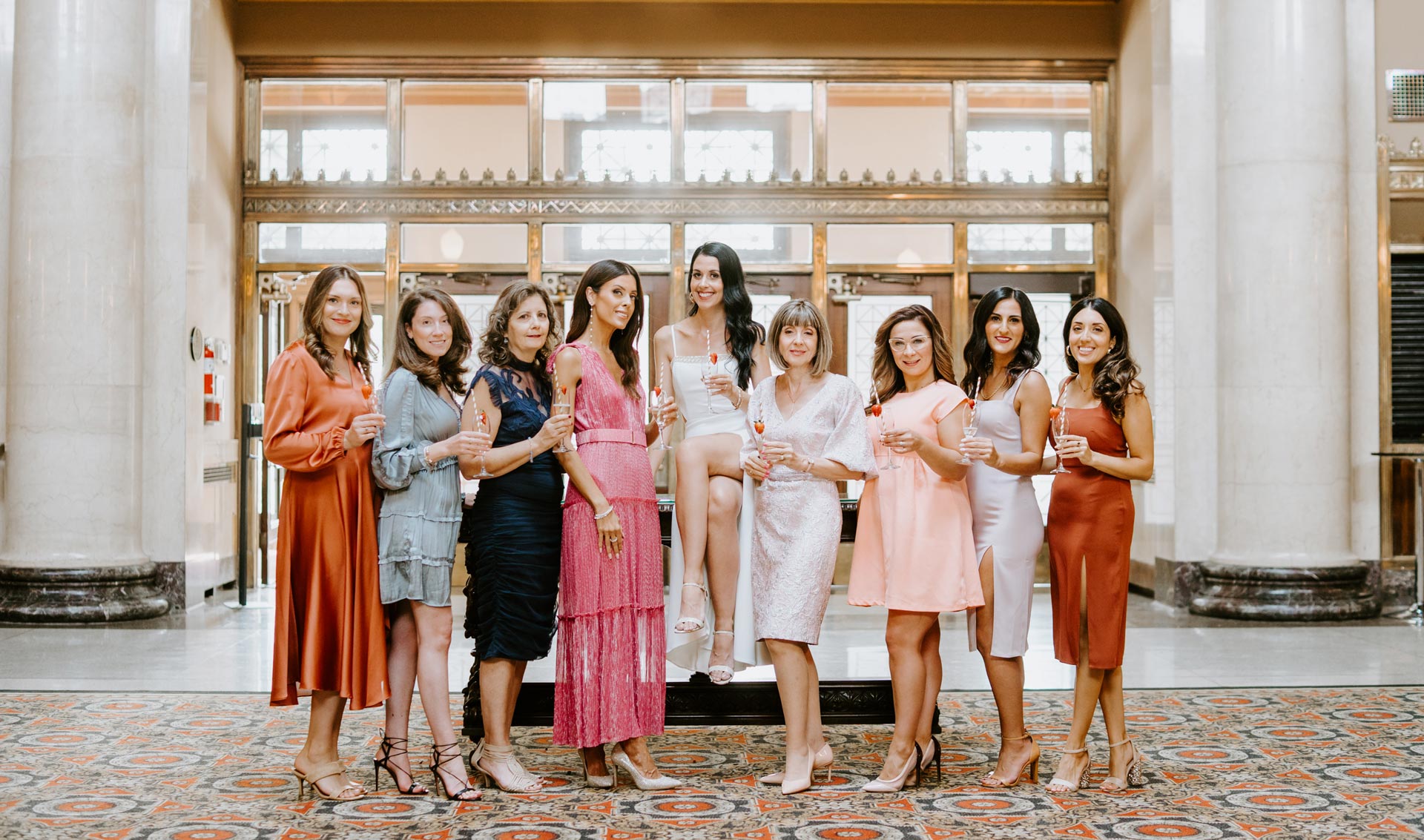 What is the one piece of advice you would give someone planning their big day!
I don't even know where to start, after going through the motions of planning both my bridal shower and wedding during the pandemic I learned so much. I think the number one thing to remember is to not stress. I know it is easier said than done but at the end of the day everything is going to come together beautifully and just the way you had imagined it to be. Staying as organized as you can and being patient with vendors is also important! Remember that vendors are just as busy as you are and you need to allow them time to reply back to your emails and return your phone calls. The staff at LiUNA were always readily available to help me when I needed their assistance and that is something I won't ever forget about the venue.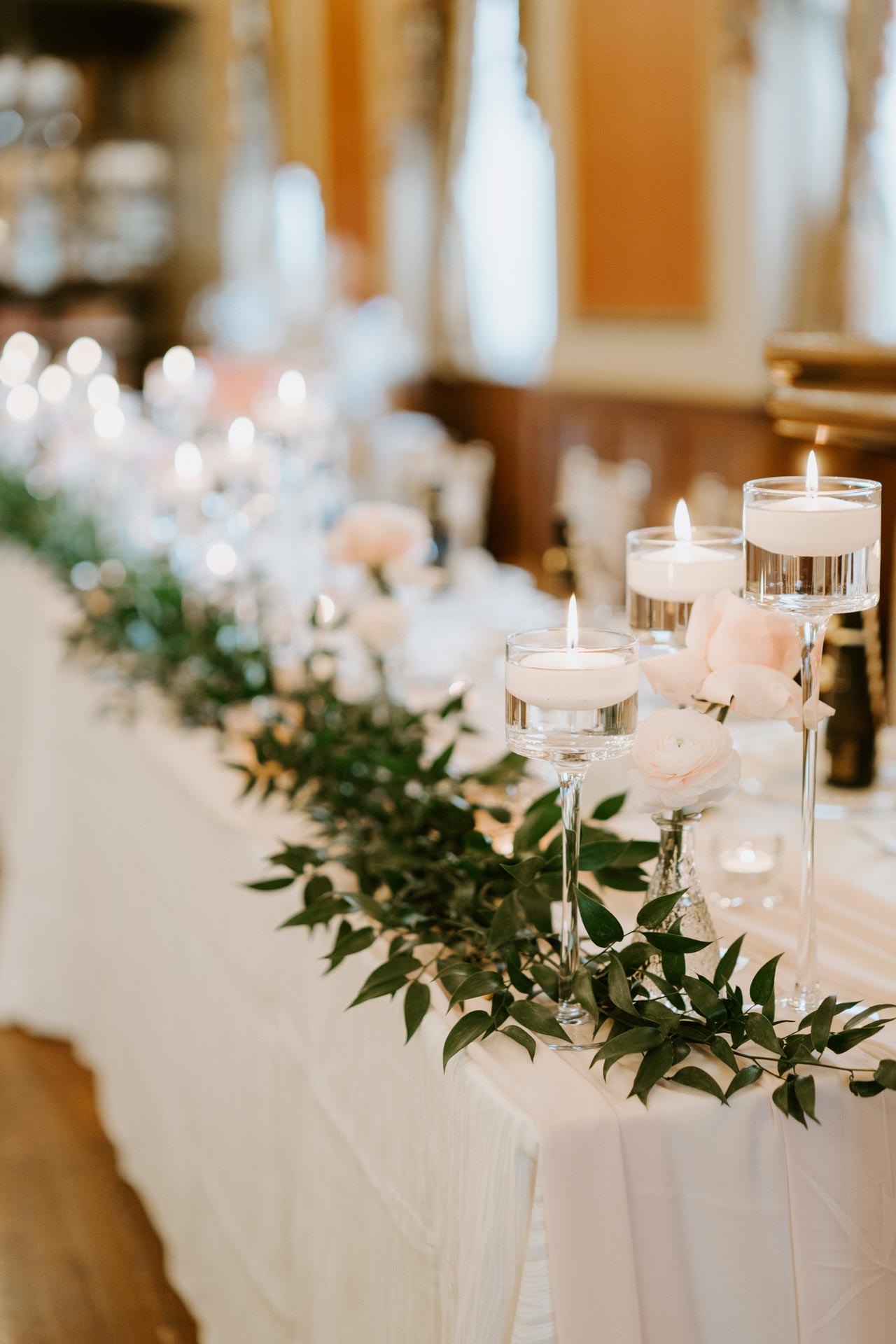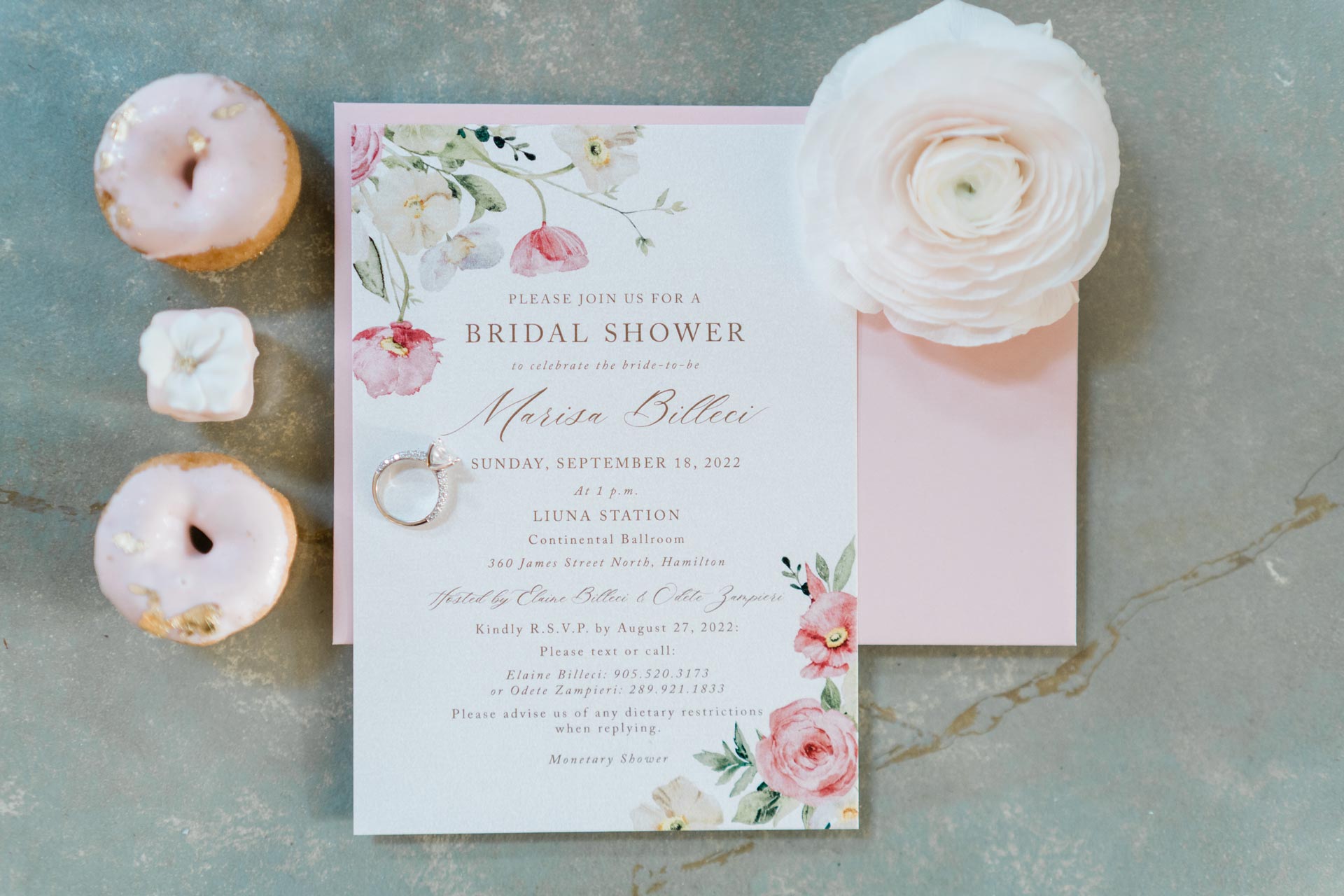 What moment during your event will forever be etched into your memory?
There are so many moments – I really cannot choose just one! Seeing all my guests walk into the Continental Ballroom and observing their facial expressions knowing I put so much hard work into planning my shower, I felt a sigh of relief and comfort knowing the day was finally here. They all enjoyed the food so much! The afternoon went by so quickly, I didn't want it to end. I knew that in just a couple of months I would have my wedding at LiUNA to look forward to! I couldn't wait to celebrate another event there but this time it would be in the King George Ballroom.