A Touch of Romance | LiUNA Talks Wedding Details with Marisa & Branden!
Everything seemingly fell into place for love birds Marisa and Branden, from gold accents and fabulous florals to a personalized and very memorable first dance. This wedding radiated romance and everyone was feeling the love!
Tell us a bit about your event you hosted at LiUNA Station!
Our wedding was hosted at LiUNA Station on November 26, 2022. Finally, after 3 years of a long engagement due to the pandemic, our dream wedding came to life in the King George Ballroom. The evening felt so surreal as we were surrounded by our favourite people, beautiful décor and the tastiest food that we chose for our menu.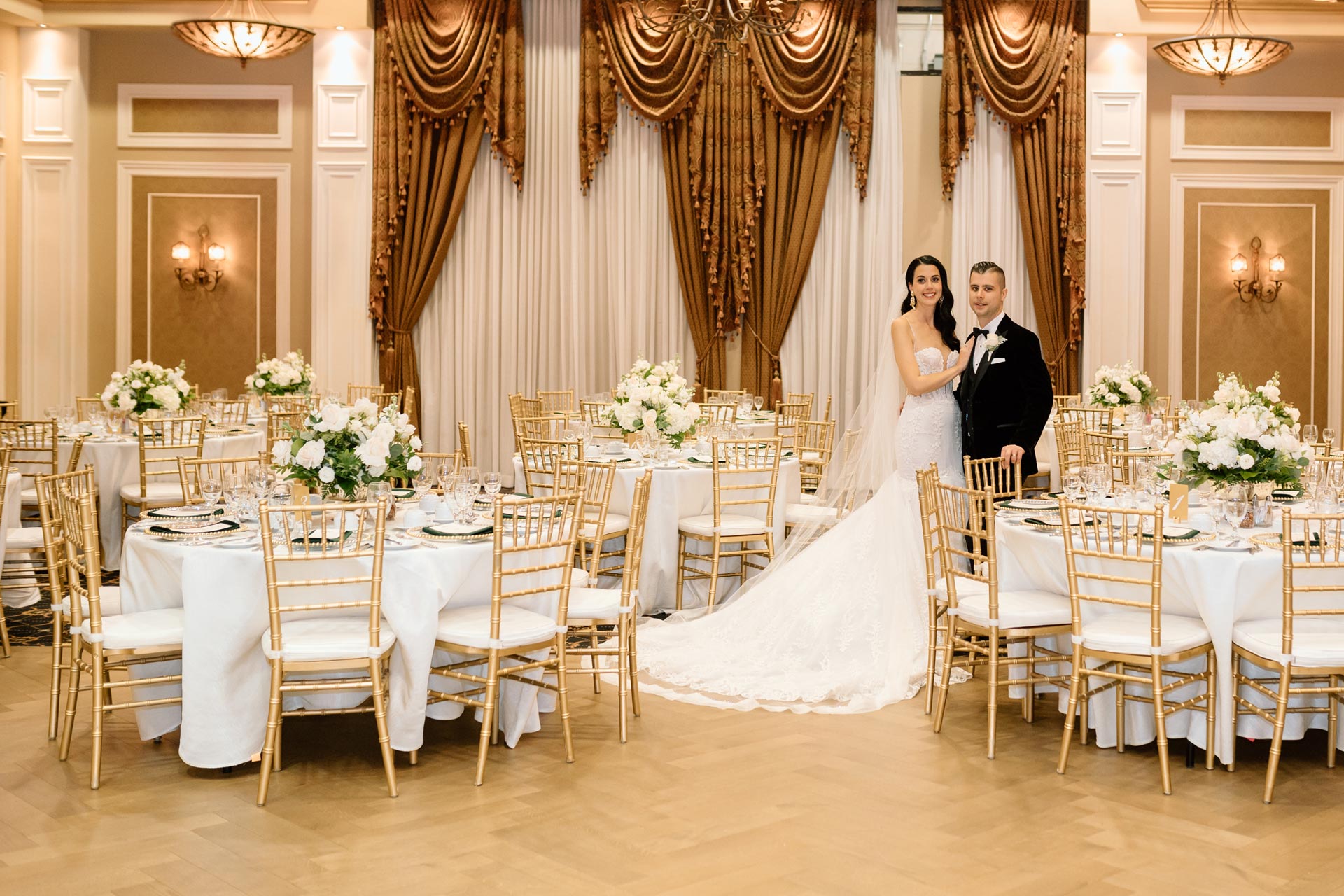 What were some of the sources of inspiration behind the look and feel of your event?
We wanted our wedding palette to be gold tones mixed with forest green accents and a touch of black popping out for our bridal party attire. The gold accents went together beautifully in the King George Ballroom. We felt so emotional the first time we walked into the ballroom knowing our vendors put so much effort in after discussing with them how we envisioned the evening to look and feel like.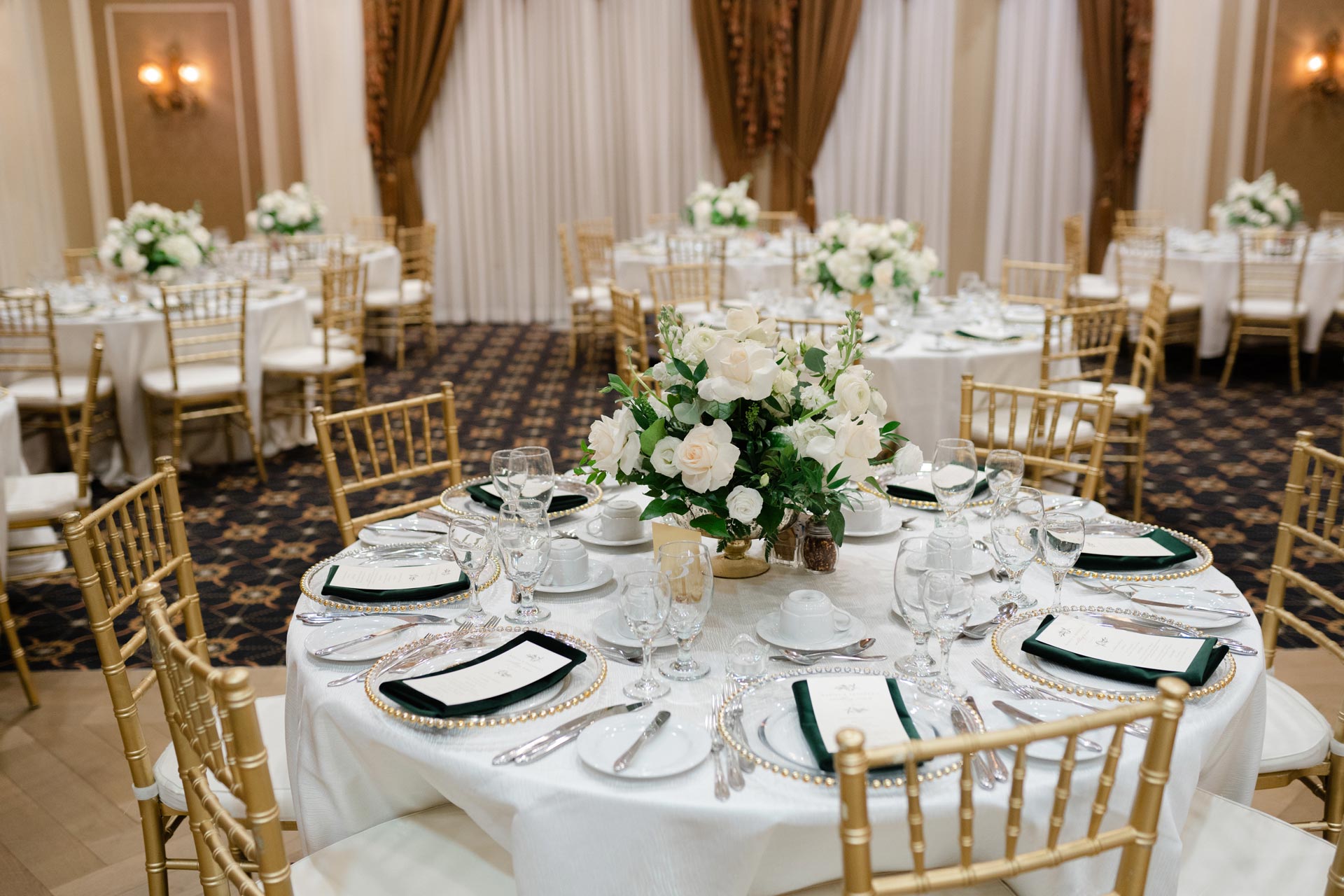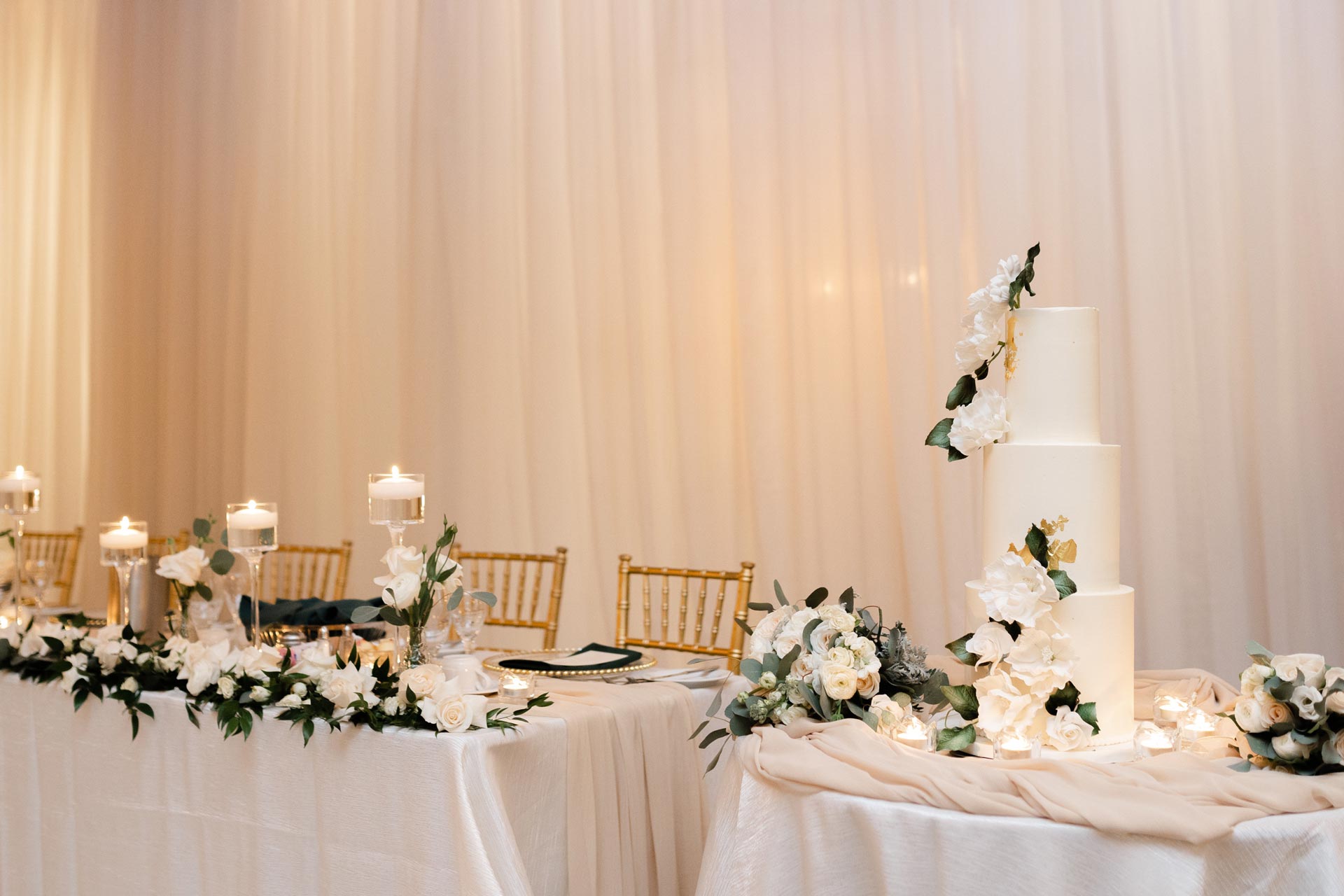 Share with us your number one couldn't live without décor piece or tastiest food option from our catered menu!
We must say there are so many décor pieces we couldn't live without and it's so hard to narrow it down to just one but if we had to choose it would definitely be our fresh florals. Our florist did a fantastic job with the center pieces and florals all along the head table. If we had to choose a second couldn't live without a décor piece, it would for sure be our monet floating candles. The candles added a touch of romance both on the head table and guest tables. The more candles the better to definitely set the mood! Our tastiest food option that we chose for our wedding would be the filet mignon – it was extremely tender and tasty, and all our guests expressed how much they loved it.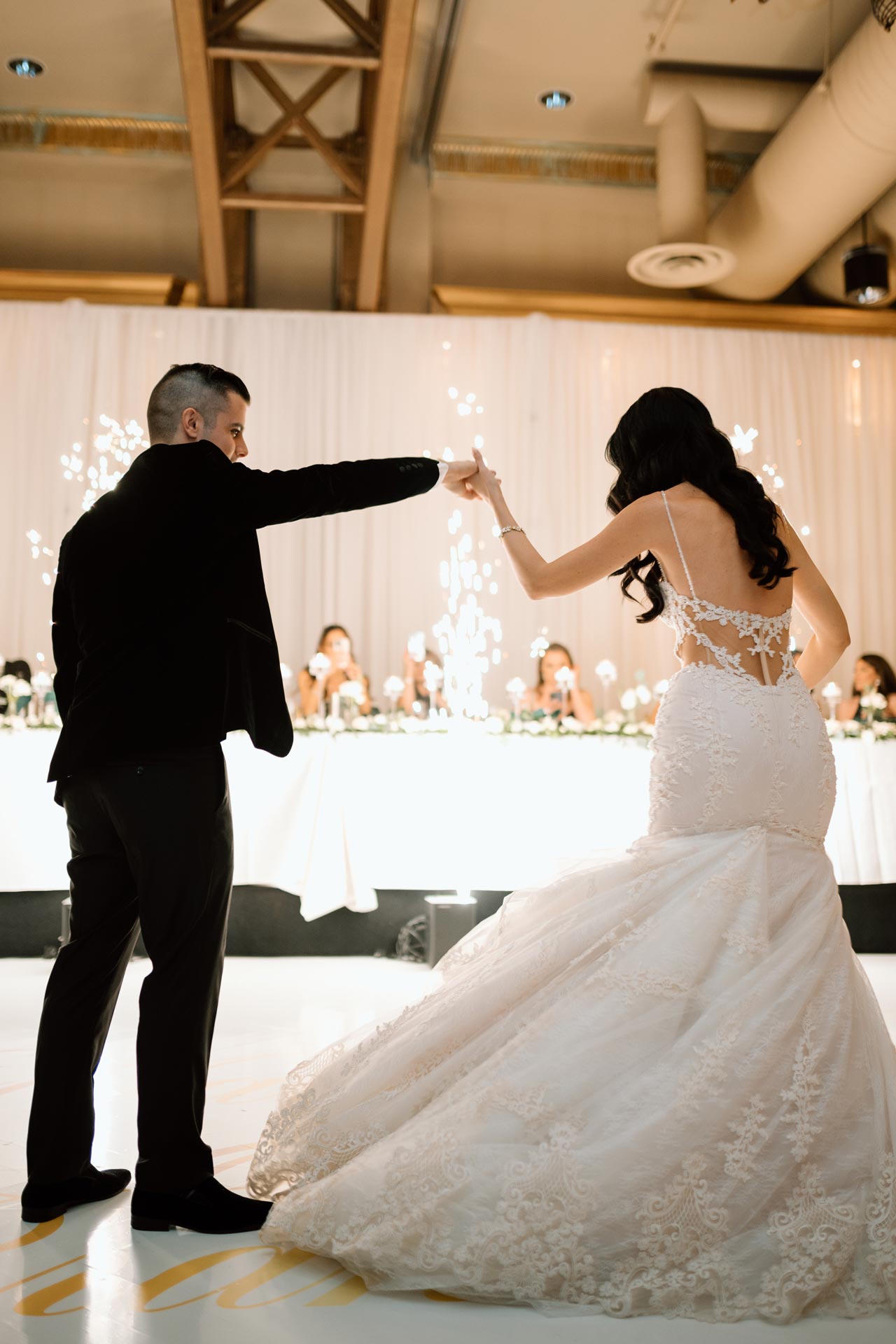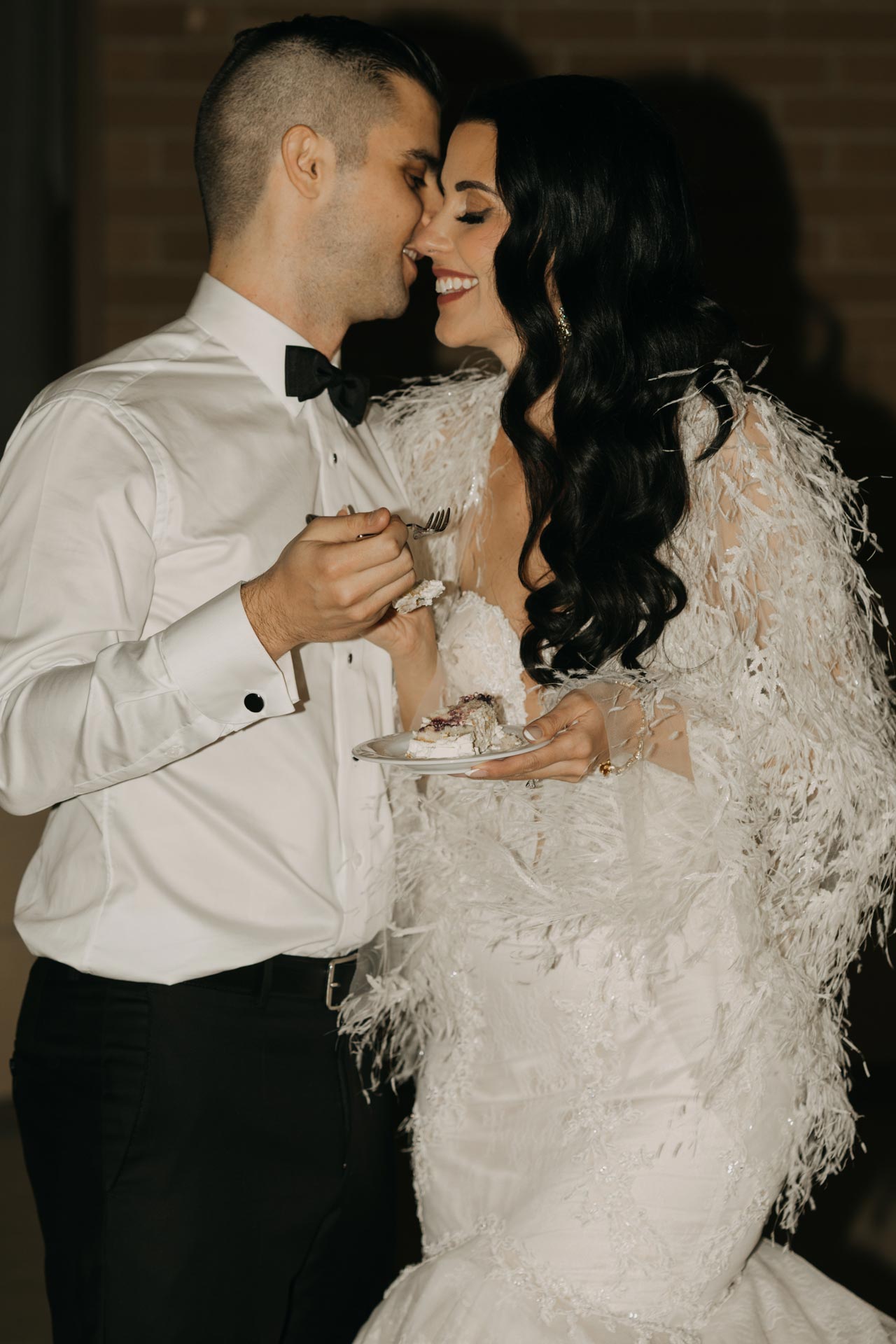 What is the one piece of advice you would give someone planning their big day!
We don't even know where to begin! Planning your wedding is something that takes so much time, effort and (a lot of) attention. We had a clear vision of how we pictured the day to look and feel like little by little we completed things on our to do list as the months went on, staying organized is so important. The staff at LiUNA also helped us so much and were always readily available to assist especially when we needed help and guidance during the few months leading up to the wedding. The months felt like they went by so quickly leading up to November 26. We would definitely encourage couples to enjoy that time as much as possible without feeling stressed or burnt out from all the planning. In the end it will all be worth it!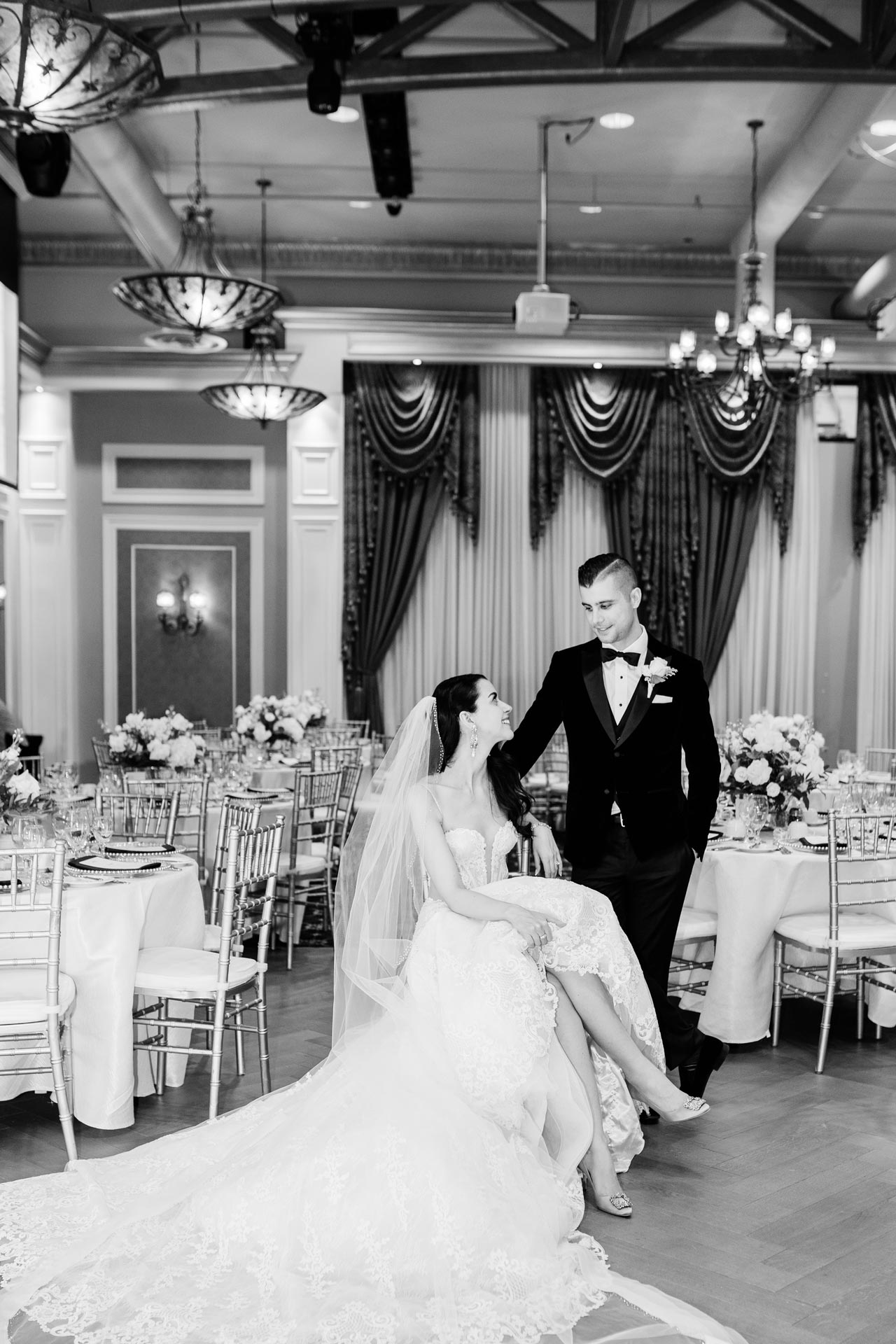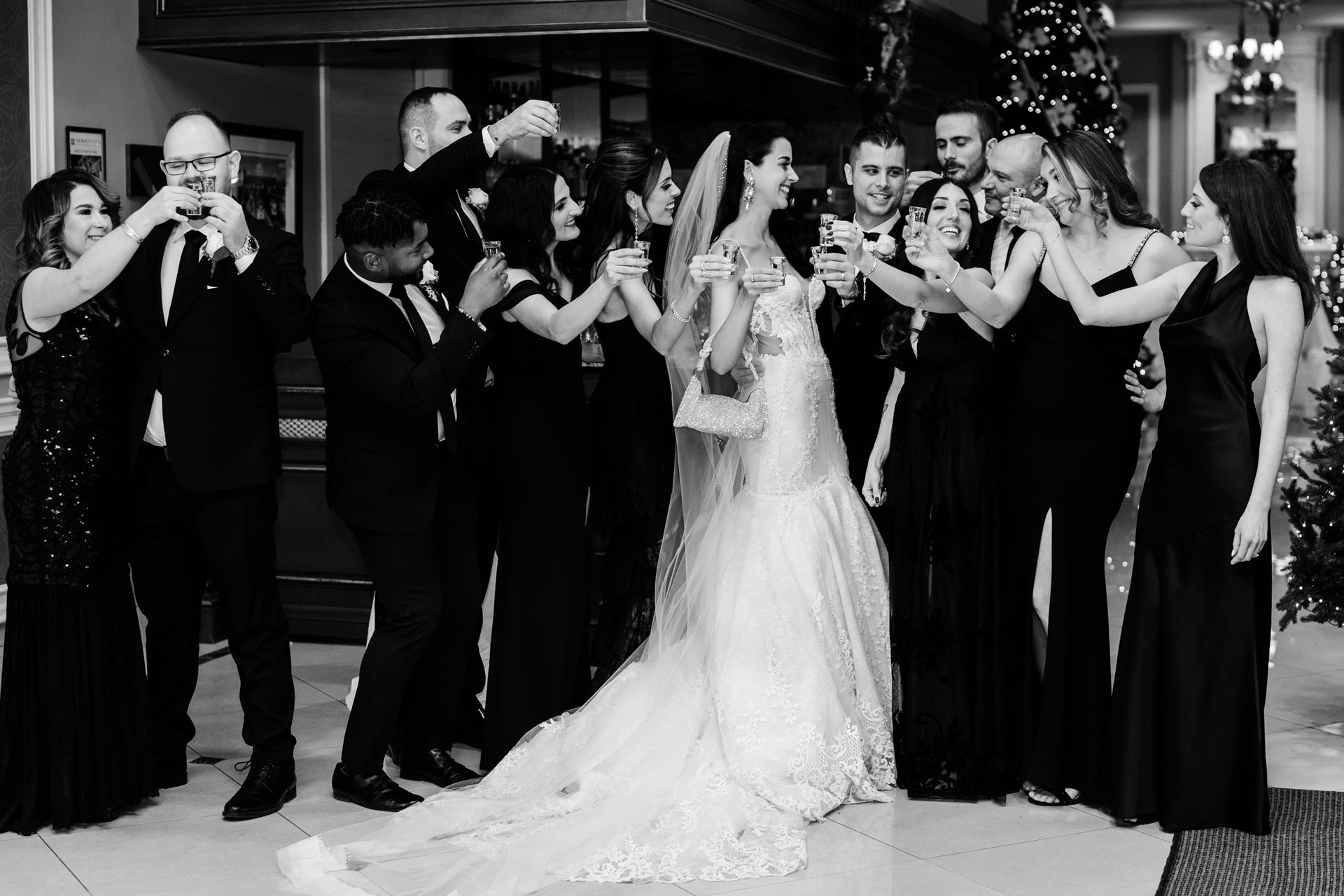 What moment during your event will forever be etched into your memory?
There are so many moments during that evening we will never forget! We would have to say our first dance is truly unforgettable. We rented sparklers to be displayed during our first dance and also had a custom dance floor created and installed. Those two décor pieces went together perfectly while we were dancing in front of all our loved ones. We didn't want the song to end!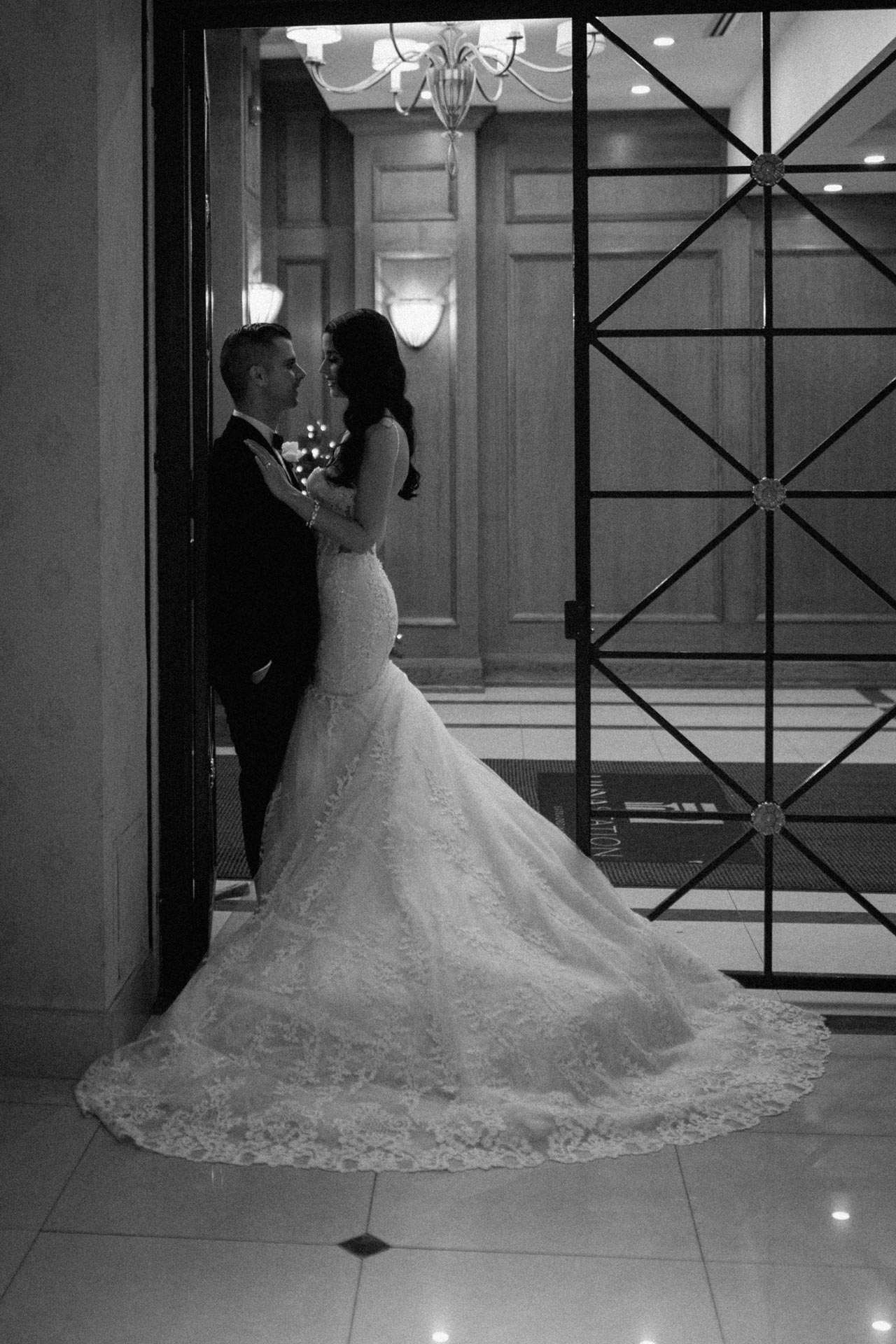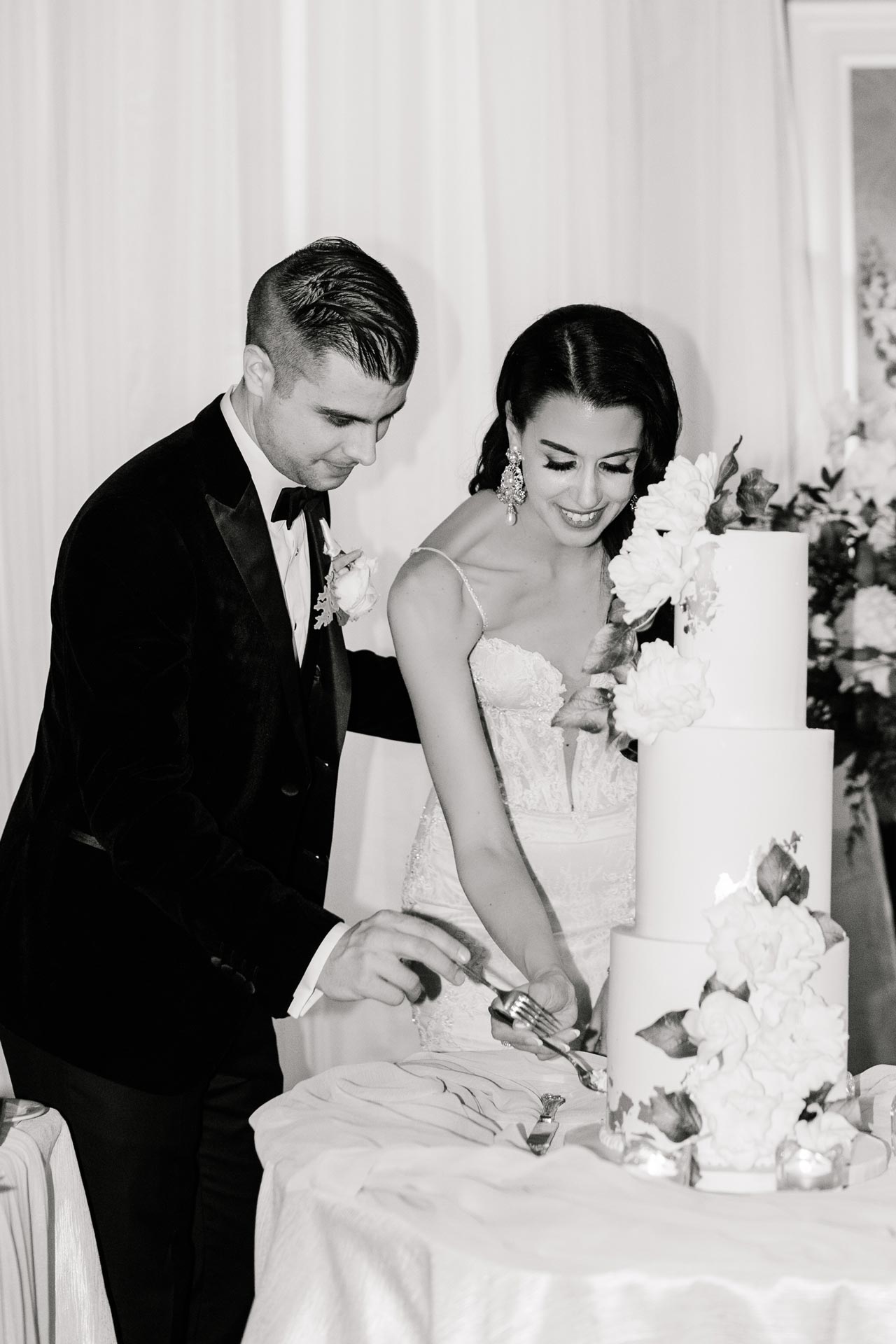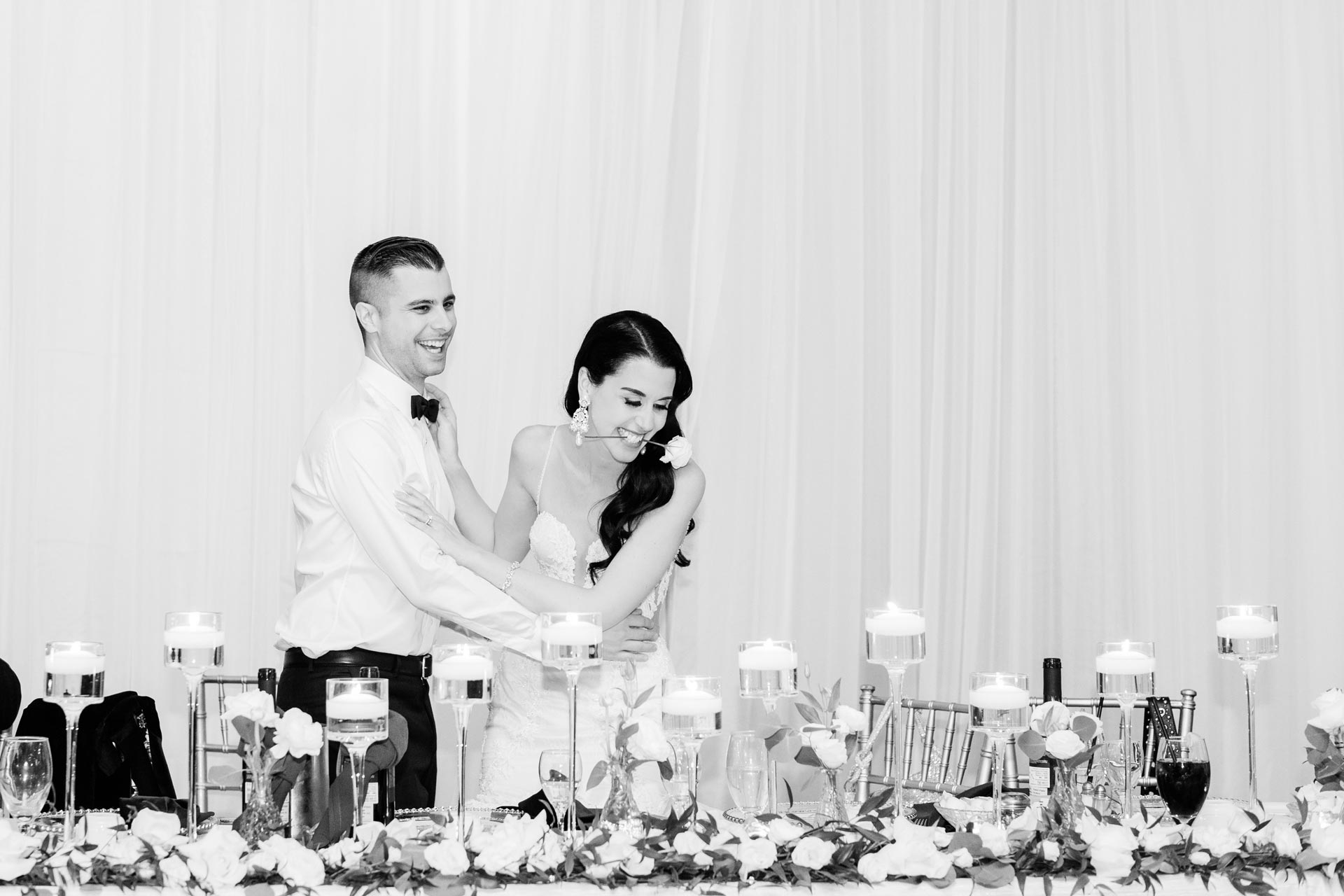 Please let us know who can we credit each of the photos to?