Wedding Planning – It takes a village!
No statement could be truer when making your dream wedding come to life! Venue, florals, décor and oh, the perfect photographer, they all play an intricate roll in creating your fabulous day and we at LIUNA are lucky enough to work with the best of the best. We caught up with the super talented Jess from Jess Imrie Photography and Sue from Sue Gallo Designs (SGD) who give us a little bit of insight on Patricia and Doyle's elegant wedding in LIUNA Station.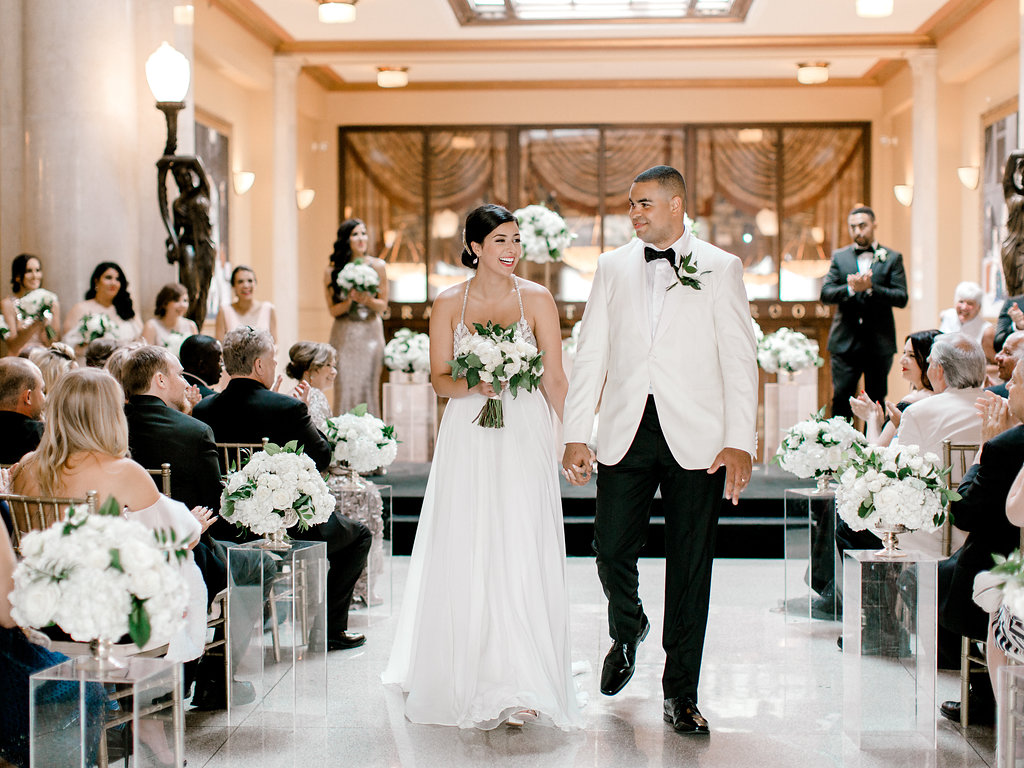 Patricia and Doyle said I Do in LIUNA Station's significant grand foyer. Sue Gallo told us that 'The SGD crew set to work on incorporating elements of their beautiful reception into the foyer space to add ambiance to the ceremony.' After the beautiful couple became Mr. and Mrs. they moved their reception into the Grand Ballroom! Sue mentioned her team created a starry-eyed vision 'with lush blossoms of creamy white hydrangea, roses, and spray roses accented with garden greens, a romantic ambiance came to life both for these love birds as they exchanged vows then celebrated in the Stations Grand Ballroom.'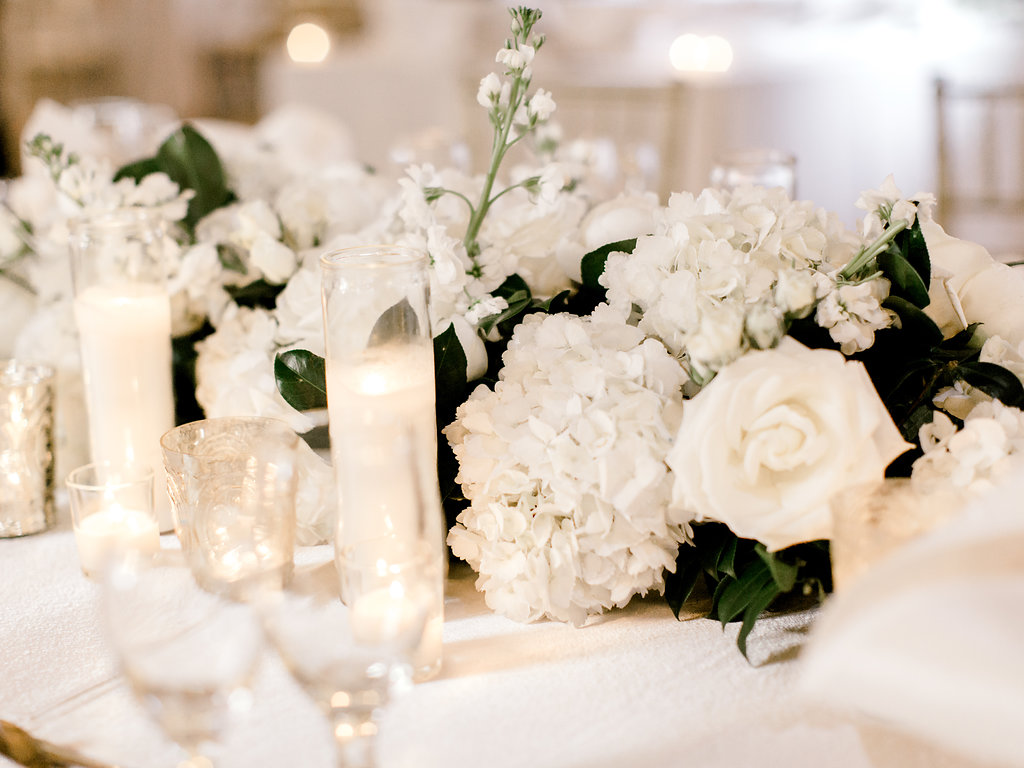 LIUNA Station's timeless, classic ambiance and grounds are the picture-perfect setting with the addition of Sue Gallo's stunning décor. Sue mentioned that 'every beautiful moment and the truly stunning setting were captured beautifully by Jess Imrie Photography.' The final event was amazing when creative masterminds collide!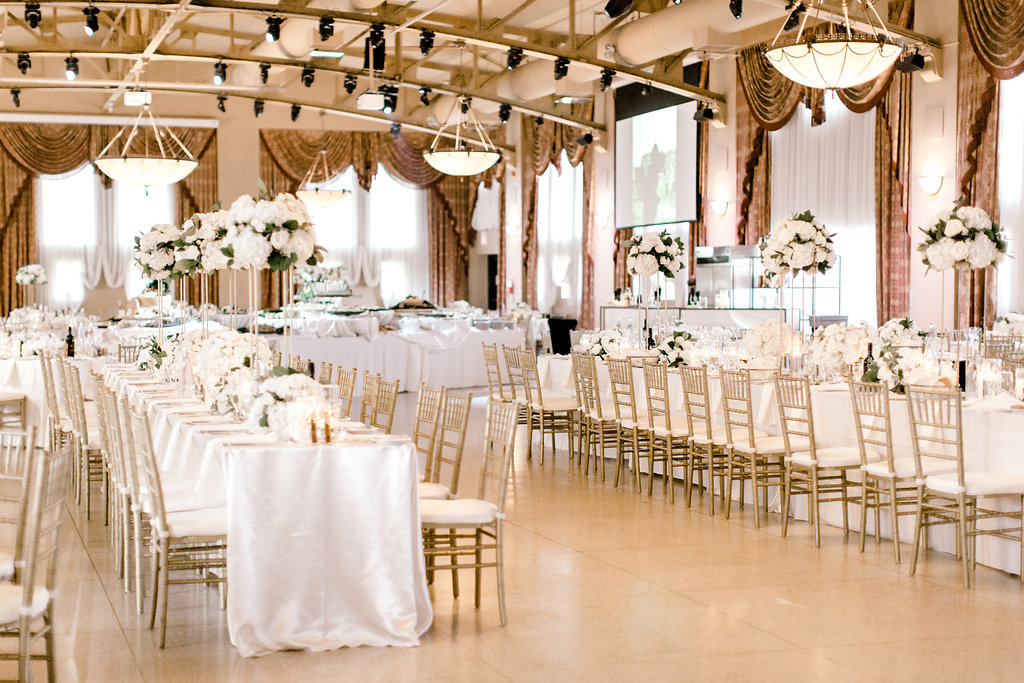 When we asked the photographer Jess Imrie about working with the bride and groom she said, 'working with Patricia and Doyle was an absolute dream. Patricia is such a kind soul and it is so easy to see how much Doyle adores her. They were both so easy going and really seemed to enjoy every single moment of their day.' We at LIUNA believe it is a tremendous asset to have a photographer who gets you and your relationship! Jess also mentioned the couple were 'absolute pros in front of the camera and just a pleasure to work with in general.' We know that it wasn't just the couple who was great but also the pro behind the lens, the one who makes you feel comfortable enough to be yourself and radiate through the lens to create such beautiful imagery without even batting an eye! So make sure you take the time to research and find a photographer that suits you!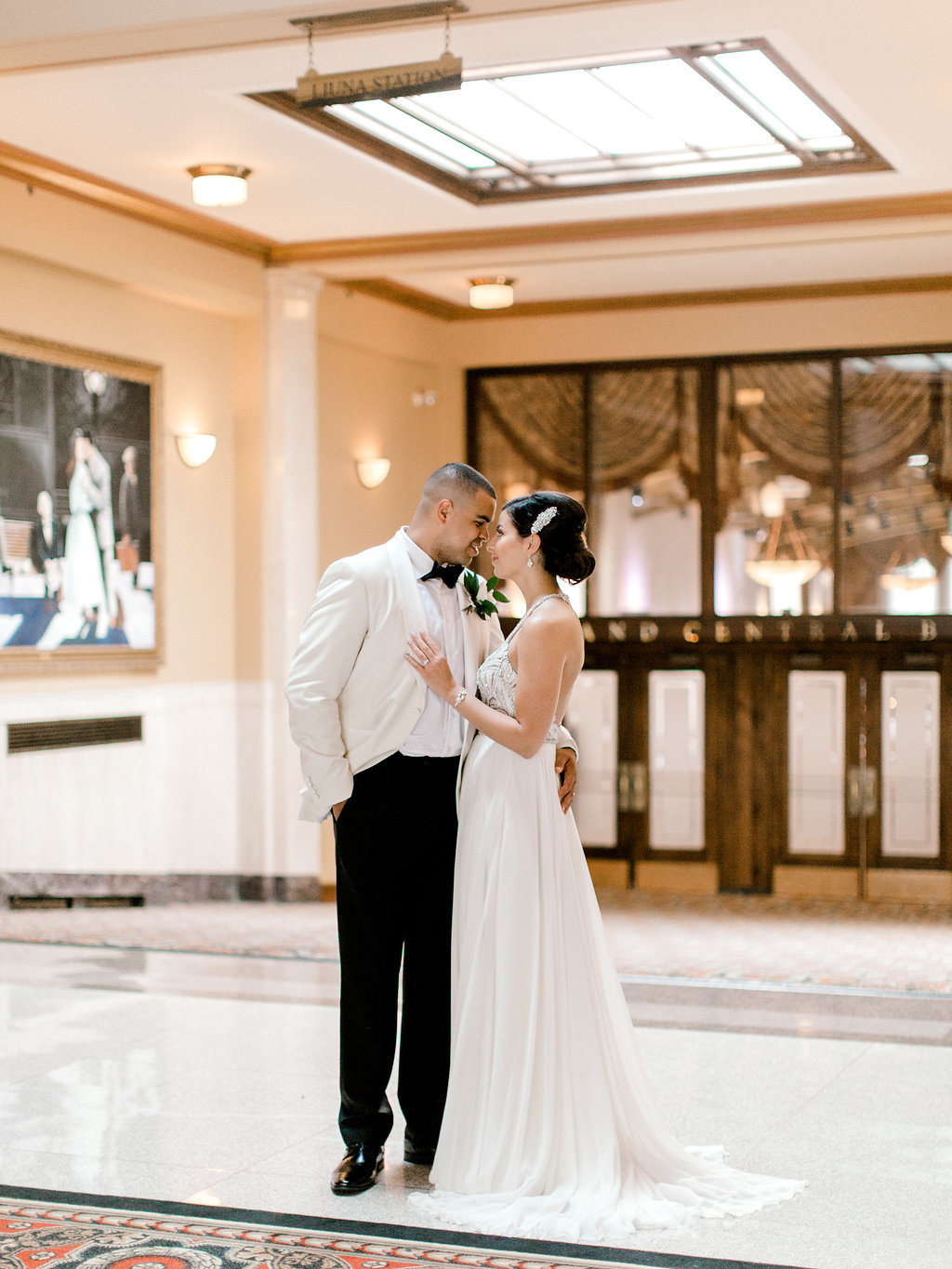 When we asked Jess about her favourite part of shooting the wedding, she said, 'my favourite moment from their day was when Patricia walked down the aisle. She was radiating with happiness and kept saying "wow" over and over to herself. I think in that moment she was completely overwhelmed with the amount of love in the room, its a walk down the aisle I will never forget!' All of Jess's photos captured such warmth and are so genuine in nature, you could definitely feel the love!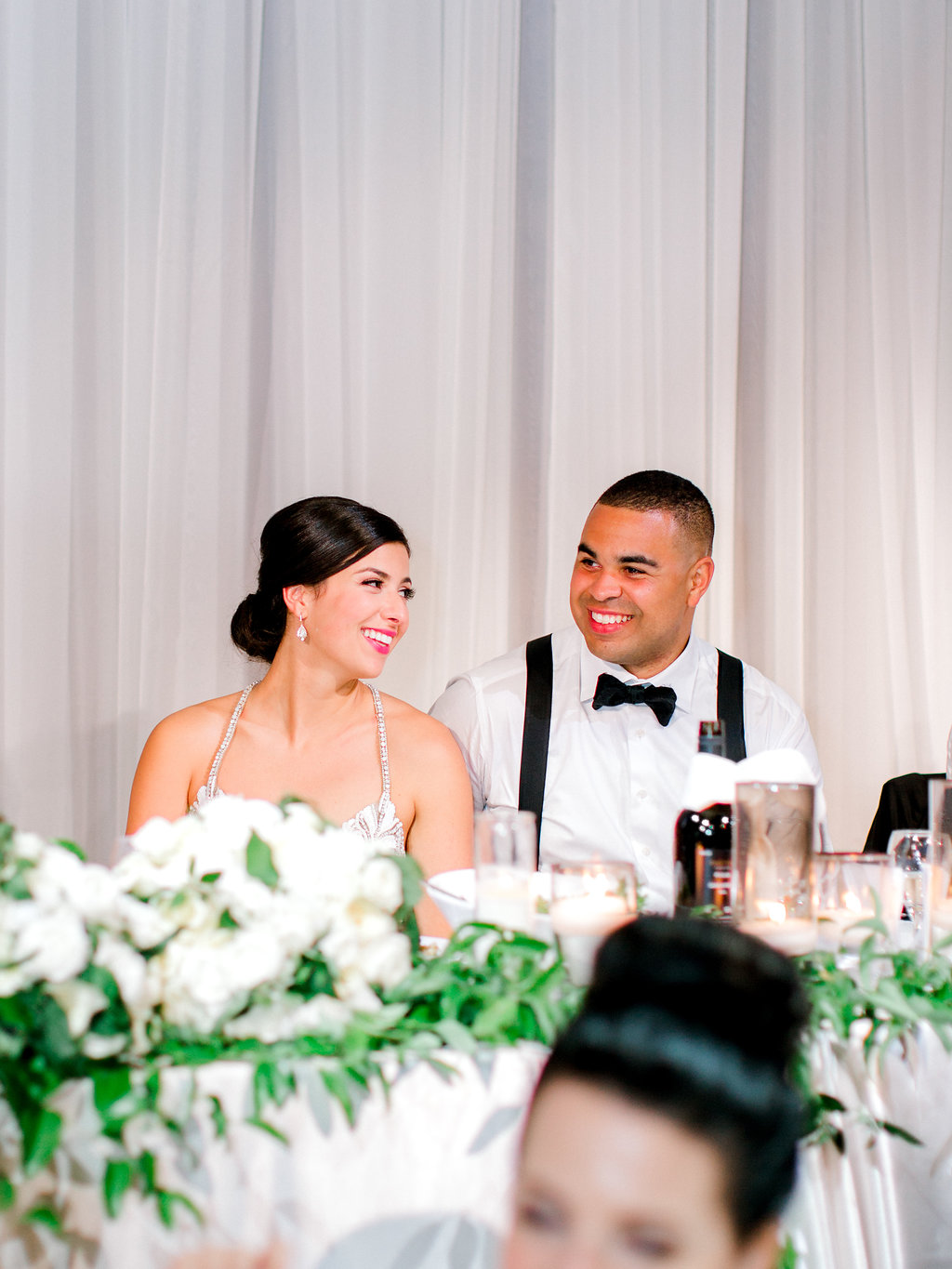 Some of the vendors featured with this wedding are as follows:
Photography: Jess Imrie Photography
Décor and Flowers: Sue Gallo Designs
Linens and Decor: Gala Decor
Stay tuned for weekly blog updates and make sure to follow us on LIUNA Station's Facebook and Instagram and LIUNA Gardens' Facebook and Instagram as we deliver fresh content to inspire, excite and assist as you plan your dream event.
From all of us at LIUNA Events, thank you for following along!
360 James St N
Hamilton, ON
L8L 1H5
Or fill out request below.