We appreciate fine details, exquisite architect and family owned and operated businesses! LIUNA speaks with Zeina Homes about the Hamilton-Halton Home Builders Association awards banquet!
We couldn't have been more pleased to host the Hamilton-Halton Home Builders Association (HHHBA) awards banquet and support so many amazing organizations who were acknowledged for their hard work and innovation, including one very humble, hard-working and dynamic family – Zeina Homes. Zeina Homes took home one of HHHBA's most prestigious awards, so we decided to catch up with them to talk about their award, event experience at LIUNA Station and learn more about who Zeina Homes is!
What makes Zeina Homes so unique?
Zeina Homes is a small, family run company that listens to every request made by our clients. We work with our clients each step of the way to ensure the experience is of ease. After all, our clients are purchasing their dream homes and we want to make the process as pleasant and memorable as possible. Since we are a smaller company, we are able to give special attention to each build we make. The homes we release are exclusive and are built for our customers, which is why we only build 20 homes a year.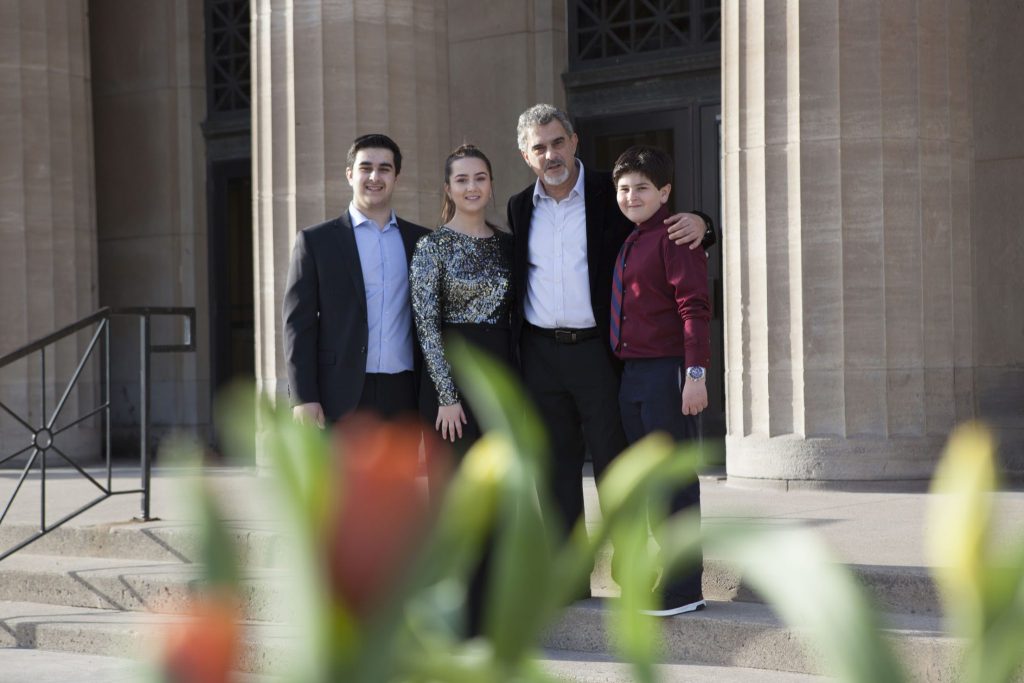 Tell us about the event you attended at LIUNA Station? 
Hamilton-Halton Home Builders Association has an annual awards banquet which brings together the Hamilton-Halton home-building industry together under one roof. Be it tradespeople, bankers and anyone else involved in any aspect of home-building, it is a great opportunity to network and have others learn more about your business.
What award did you receive? 
We are proud to announce that we won the award this year for Best Custom Home $3 Million and Over.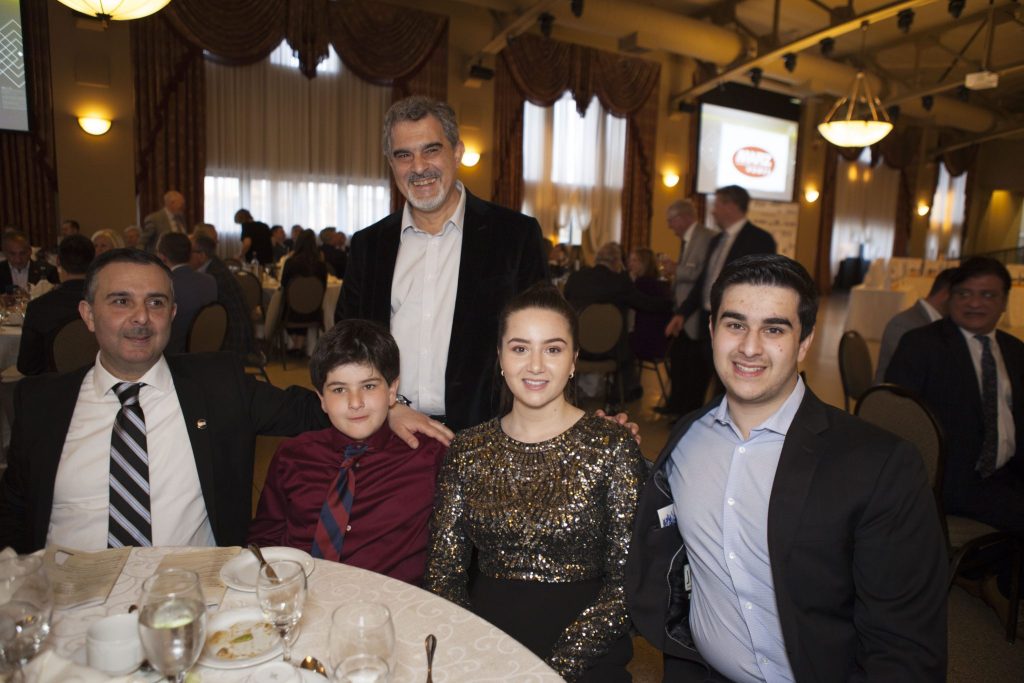 What was your first impression of LIUNA Station?
Our first impression of LIUNA is the grandness it exudes. LIUNA Station was and always will be a grand setting since it's time as a historical train station. LIUNA Station was beautifully decorated and has a welcoming and spectacular ambiance.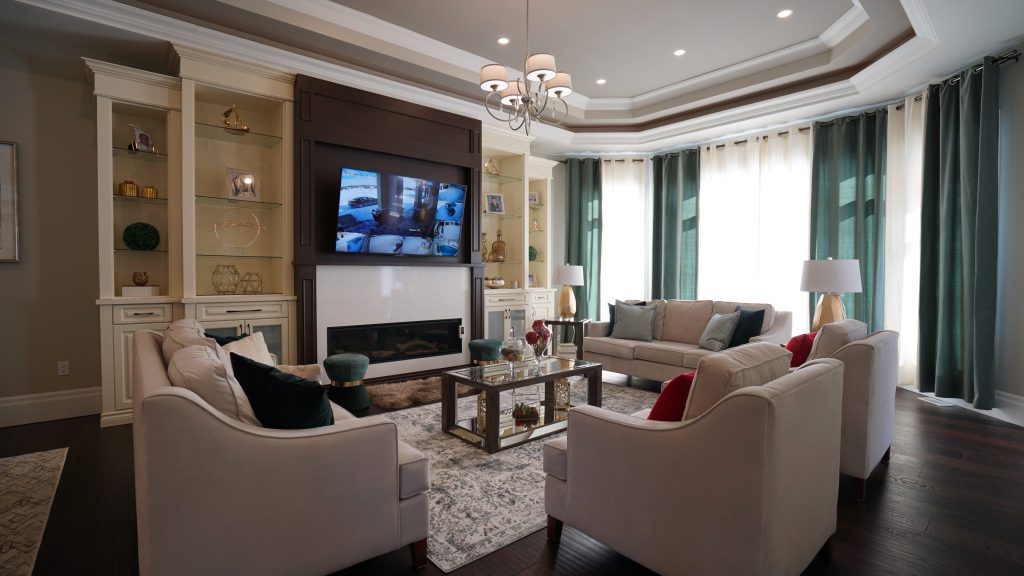 What stood out to you the most while attending the event?
What really caught our eye during the event was the various videos shown on the big screen. When we weren't admiring the videos on the screen, our eyes were drawn to the elegance of the venue and friendly faces that surrounded us.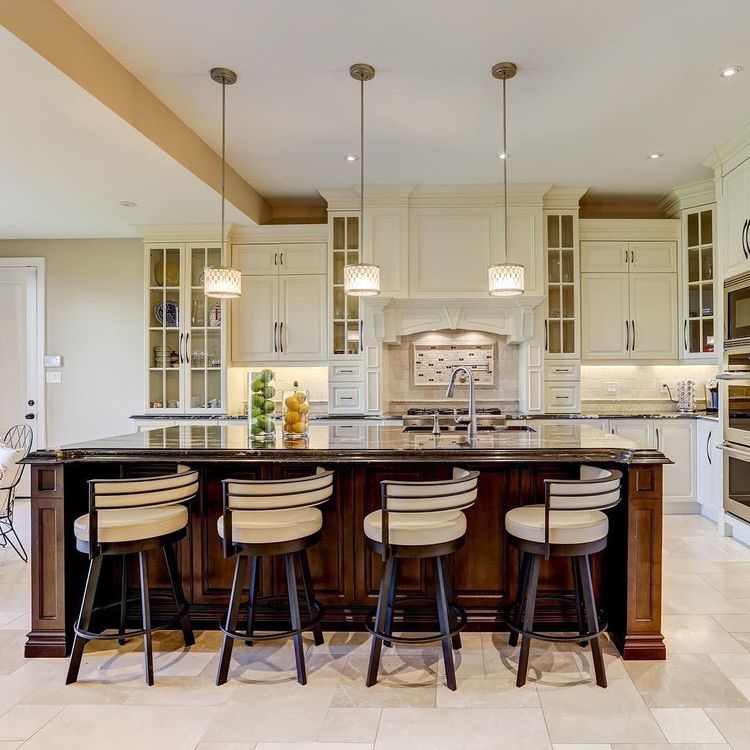 Which part of the meal was your favourite?
It goes without saying that the entire meal was delectable, however the main course was our favourite because of the generous portions, presentation and delicious taste.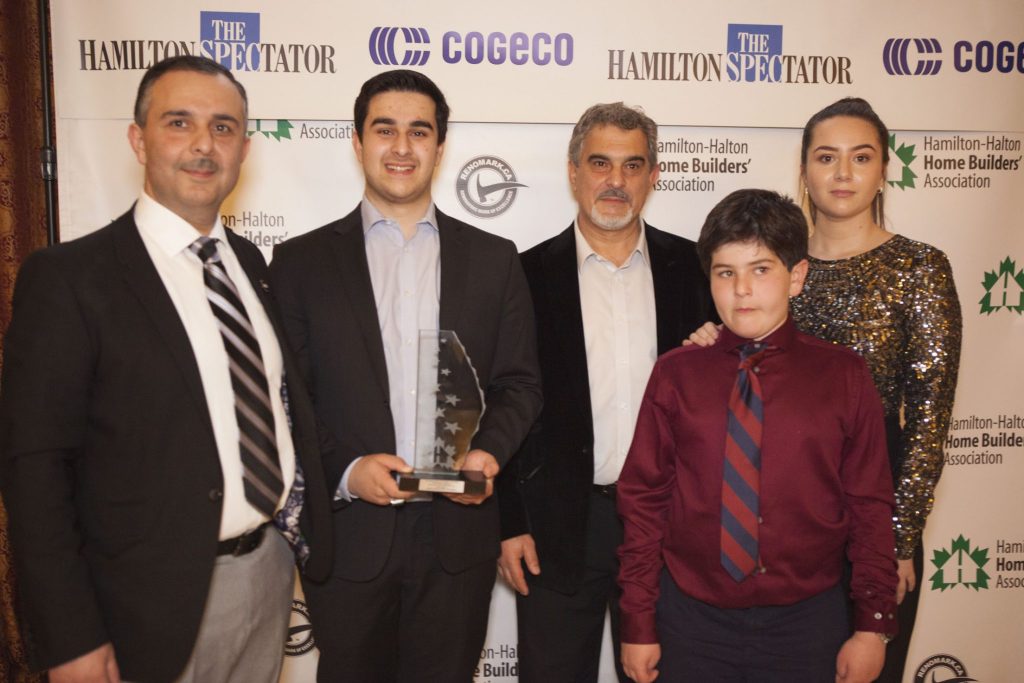 What impact does an event like this have on company morale?
An event such as this is always very fun and enjoyable. It gives our company a chance to get dressed up and get out. A memorable night out in a beautiful setting helps to get our minds away from the day-to-day office routines.
In three words describe your experience.
We can do it in five words — looking forward to next year!
Get in touch with them:
Facebook
Instagram
Pinterest
Twitter
Website
Stay tuned for weekly blog updates and make sure to follow us on LIUNA Station's Facebook and Instagram and LIUNA Gardens' Facebook and Instagram as we deliver fresh content to inspire, excite and assist as you plan your dream event.
From all of us at LIUNA Events, thank you for following along!
360 James St N
Hamilton, ON
L8L 1H5
Or fill out request below.