Planning the perfect, most memorable celebration with LIUNA!
By pooling the decades of expertise that our event planners at LIUNA events represent, we compiled the BEST Wedding Checklist(but of course you could use this amazing resource for other events too!). Armed with this invaluable tool, you will have a clear and concise guide on how to throw the most incredible wedding perfectly suited to you and your sweetheart.
First, let's talk vision! It's important to sit down with your significant other and talk about what kind of feelings you want to create on your big day! From there, think about who you can incorporate part of your story, memories together or favourite hobbies/food or drink. The best weddings, in our opinion, are weddings that represent who you are as a couple. Once you have your vision, hop over to our Instagram feed, Pinterest or good old Google to get some visual ideas flowing. These will be helpful when you start talking to vendors!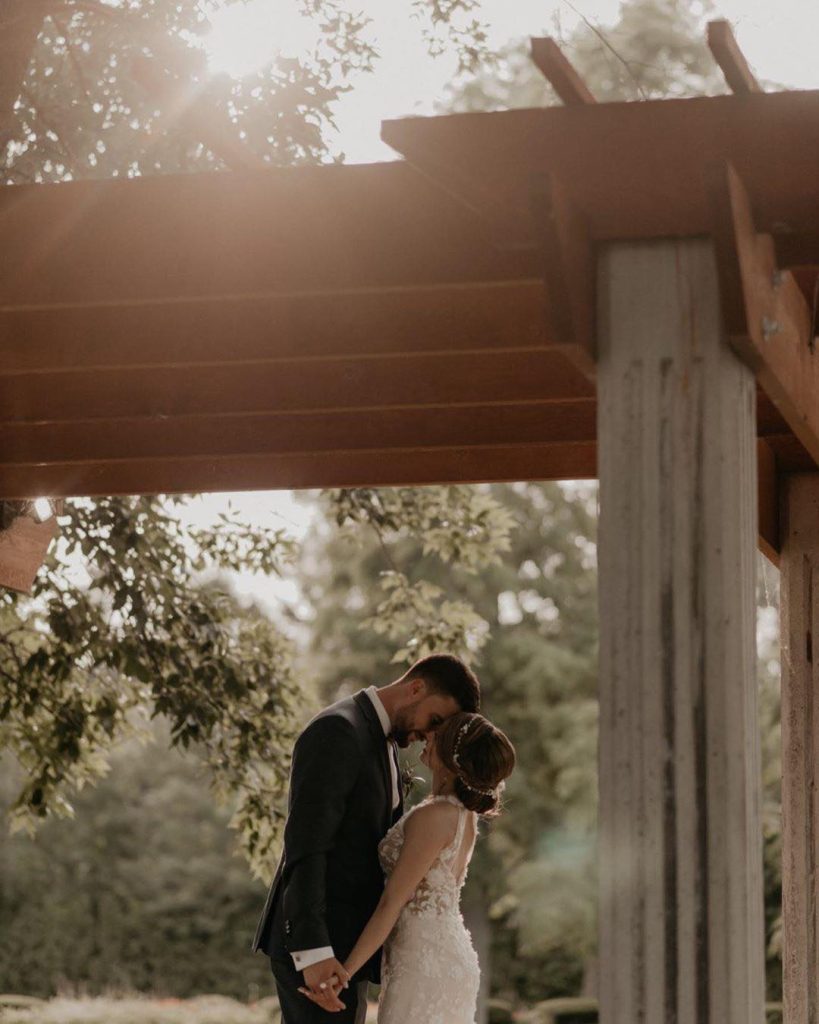 Photo by: Chelsea Green Photography
Next up, selecting a venue and picking a date. We might be a little partial but you should definitely consider LIUNA for you big day. Call us today to book a tour so we can show you what we can do or check out our Instagram feed to see ballroom transformations from past clients.
Now, let's talk vendors! Once you have selected your fabulous venue with outstanding food (we have a few openings left for 2020…hint hint) next up is the team that will help you create your dream day. A few vendors you will need to think about:
The Photographer/Videographer – this is a big one because they will capture your day so you can relive the memories for years to come! Find someone who resonates with you. This team will be by your side the whole day so while talent and photography style is important – you also need to like the individuals!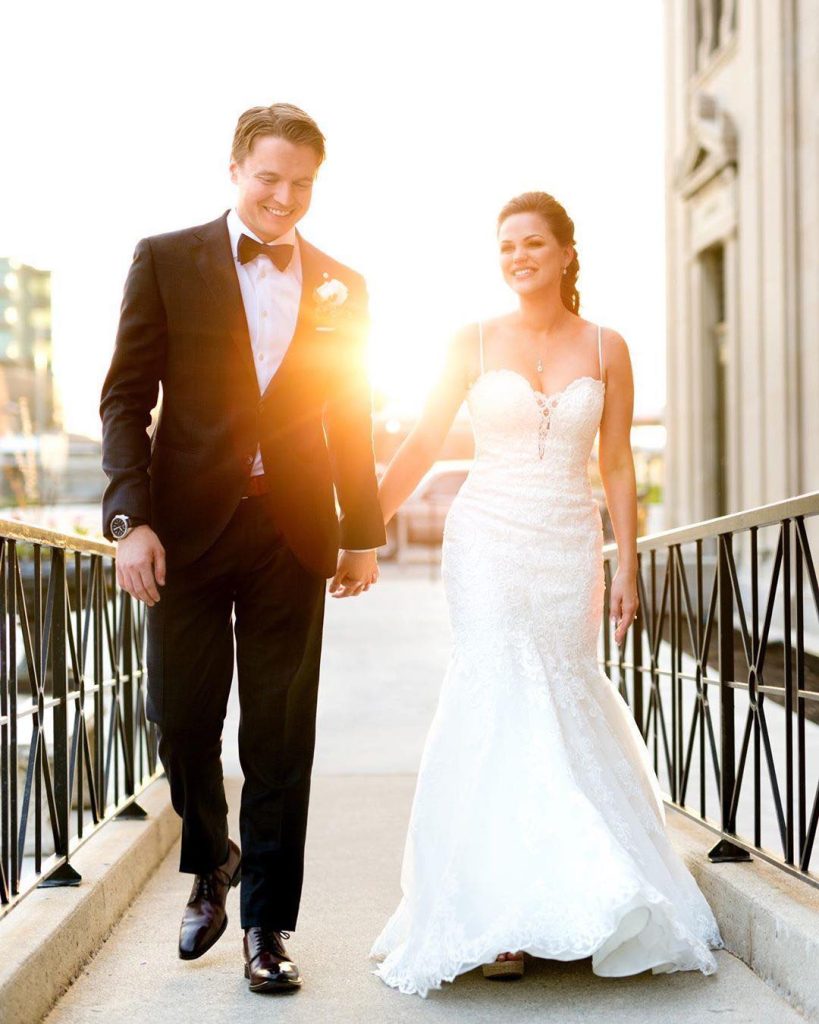 Photo by: Livi Shaw Photography
The Entertainment – lots of options here will you choose a DJ or Band? Do you want a live artist in the house? A performance? Would you like games for guests? So much to consider, but the key thing to keep in mind, how do you and your significant other want to feel on the day and choose the appropriate entertainment to create that feeling!
The Sweets – Traditional or custom cake, donuts, sweet table, ice cream truck, you name it, the options here are endless. Again, keep in mind your favourite things and try to incorporate into your big day!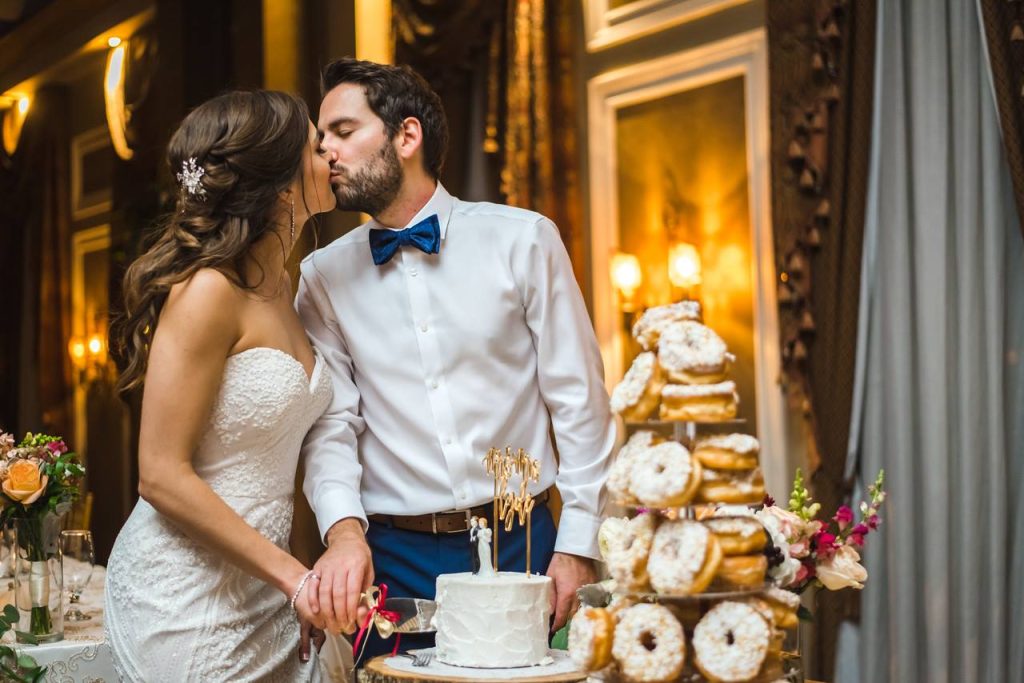 Photo by: Hush Hush Photography & Film
Hotels for Out-of-Town Guests – We can't forget those near and dear who have travelled from out of town to be with you, make sure you choose a hotel that will give a competitive rate or two hotels with rate options for your guests to suite a wide range of budgets! Overwhelmed, if your wedding is with LIUNA – we can help!
Transportation – Getting from here to there on your wedding day should be relaxed and out of your hands. Consider booking with a professional event transportation company so all you have to think about is your friends, family and marrying your person!
Hairdressing, make-up and aesthetics – It's important for you to look and feel your best so choose people who can help you achieve that and make sure, again, you love their energy and they can help you feel positive and excited for your big day!
Flowers, décor, and more – While our ballroom is pretty, flowers, linens, lighting, chairs, and custom pieces really bring it to life! Choose vendors who you feel can create the vision you have for the price you have in mind.
Finally, the special touches – specialty drinks, bubbles during your walk out, smoke photos, gifts for your guests and more! This is where you can really show off who you are as a couple. Have fun with it and of course if tiny details aren't your thing – don't worry about these details!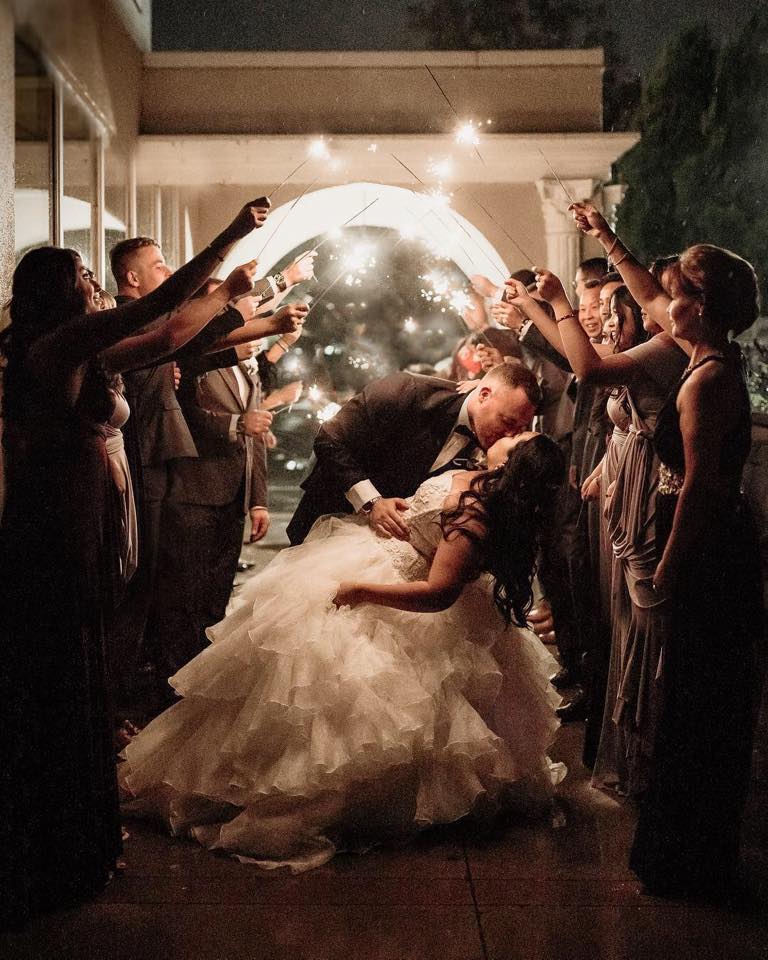 Photo by: Katie Marie Photography
This is just the tip of the iceberg when planning your special day and it can seem like a daunting task to plan a wedding BUT it doesn't have to be. We at LIUNA have your back and can help you through almost any scenario possible and have a large variety of preferred vendors that can help you create your dream day!
These are just a few of the simple but super helpful tools you can utilize to create your magical day but there is so much more as we talk inspiration, guests, registry, etc. in our easy-peasy and lovingly detailed wedding checklist! Download your copy today!
Stay tuned for weekly blog updates and make sure to follow us on LIUNA Station's Facebook and Instagram and LIUNA Gardens' Facebook and Instagram as we deliver fresh content to inspire, excite and assist as you plan your dream event.
From all of us at LIUNA Events, thank you for following along!
360 James St N
Hamilton, ON
L8L 1H5
Or fill out request below.