Our walls are filled with your memories – LIUNA celebrates you!
We are apart of so many of your milestones and we could not be happier to host and celebrate you! September 30th is National Love People Day and we want to recognize all of you! You are what makes LIUNA unique – our walls our filled with your memories and we could not be more grateful to share in a part of your life's milestones.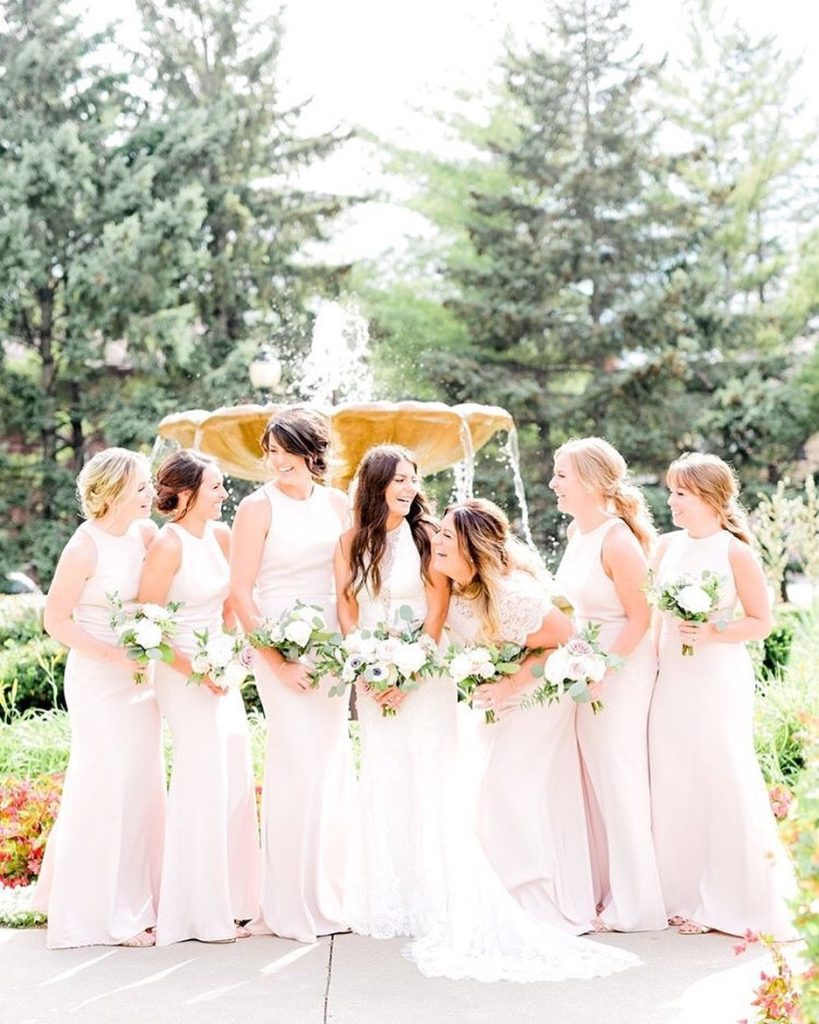 Photo credit: Deanne MacRae
From bridal showers, baby showers and baptisms we love to be apart of your life's journey. Our passionate and heartfelt Operations Manager, Patricia had this to say about working with all of you over the years! 'My favorite part of the job is seeing my regular clients as their families grow! By the time I have done some couples bridal shower, stag, and wedding, I end up seeing so many milestones. Often they come back when they have a baby for the baptism! I love it when people come through the door and are so excited to be here and see me again!'
Photo credit: Jessica Silveira Photography
Weddings are one of the most spectacular days in a person's life and we can not even begin to count how many of these extraordinary celebrations we have had the pleasure of being apart of. Magic maker and Event Coordinator extraordinaire – Nicole is your go to and is there from start to finish and has witnessed so many beautiful moments and for her she felt that 'there is not one specific moment but every time the groom sees the bride for the first time, you can just feel the love in the room –  no matter what!'
Photo credit: Kysa Bashir
And from our General Manager – Vico "When your event means the world to you, be assured, you are in good hands." And this is no understatement. From the moment you walk into our venue until the day everything you have conceptualized over the last several months comes true, we are with you every step of the way because your day really feels like ours too! We want every single detail (big or small) to come to life. We take all the worries away so you can focus on the moments that really matter because in the end it's really all about the LOVE that surrounds you.
Photo credit: Corina V Photography 
'My personal favourite love moment is between the father and the bride during their dance at the reception. It's a beautiful moment.' – Vico
From our lush gardens, drop-dead gorgeous ballrooms and out of this world staff we are so lucky that you are apart of our LIUNA family! Thanks for all the memories (past and future)!Stay tuned for weekly blog updates and make sure to follow us on LIUNA Station's Facebook and Instagram and LIUNA Gardens' Facebook and Instagram as we deliver fresh content to inspire, excite and assist as you plan your dream event.
From all of us at LIUNA Events, thank you for following along!
360 James St N
Hamilton, ON
L8L 1H5
Or fill out request below.