Our outdoor Ballroom – Gardens at LIUNA
We are switching it up a little this week! While we absolutely adore our ballrooms, we thought we'd pay a little attention and show some much-needed love and admiration to our beautiful and breath-taking gardens!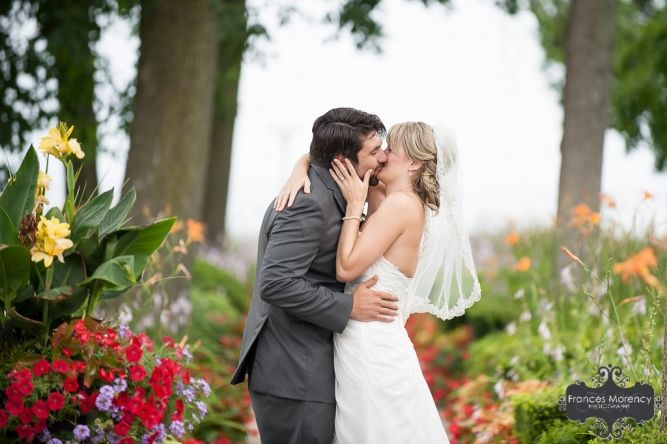 Like our ballrooms that we sweep, shine, and set up with standard tables and chairs prior to your chosen vendors coming in to transforming our place, we have a lot of prep work that goes into our gardens, so they are flawless for your special day. We ensure all our blooms are bright, vibrant, well-trimmed and photo ready! Our pre-event check list includes weeding, cleaning up blooms, sweeping and watering to ensure you have a picture-perfect backdrop to your photos or event!
We had you in mind when we designed these understated yet elaborate floral focal points! The colour never disappoints and there is something year-round to grab your attention for those spring, summer, fall or winter weddings! Our outdoor venue always sets a dramatic backdrop that will leave you with starry eyes!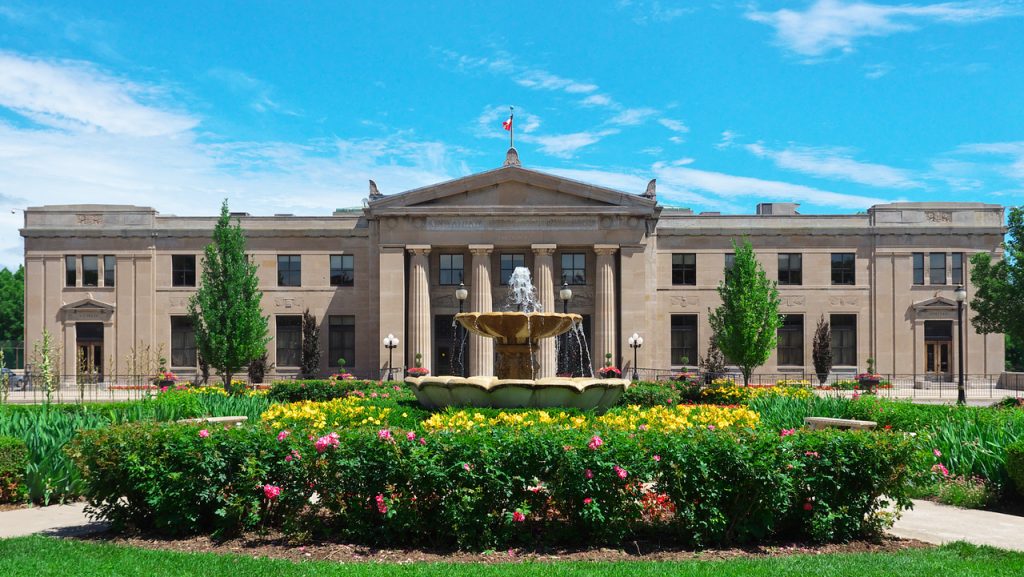 Oh, and let's not forget the fountains! Both our venues have Italian-style fountains with elongated dramatic pathways surrounded by gorgeous green lush and beautiful florals, trees and shrubs! I mean you couldn't find a better backdrop for those prom or wedding photos! And don't forget about the natural backdrop of Lake Ontario at LIUNA Gardens.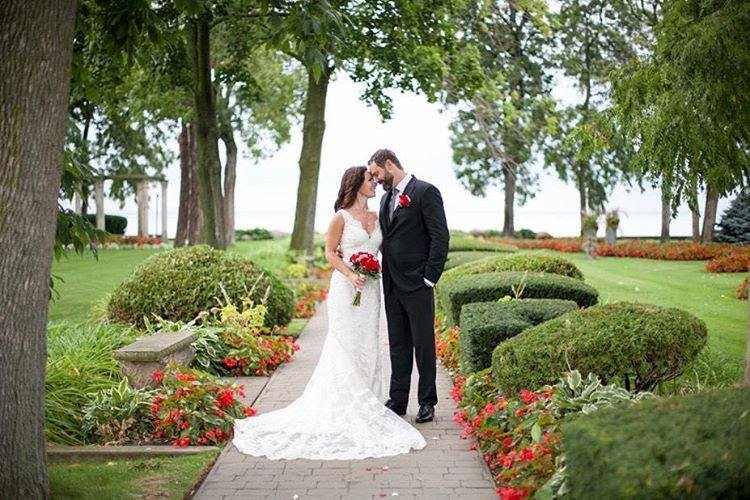 We work with some of the most amazing vendors and their uncanny ability to transform our gardens is outstanding! No limits! None! From elegantly decorated tents with light or floral instillations to elaborate circles of love leading your eye down our perfectly manicured pathways we have seen just about everything at LIUNA Gardens. At the LIUNA Station we have had colourful smoke bombs, sparklers and more to enhance our oversized floral urns and gardens. Each of our venues offers a completely different outdoor experience – come by for a tour to see for yourself.
Also, with so many amazing gardens, fountains and waterfronts it's super important to make sure you do a walk through with your wedding photographer prior to your special day! Plotting out which locations you'll want to shoot those keepsake moments in front of will save you time and the worry the day of when you and your significant other (and bridal party) go in search of the perfect spot!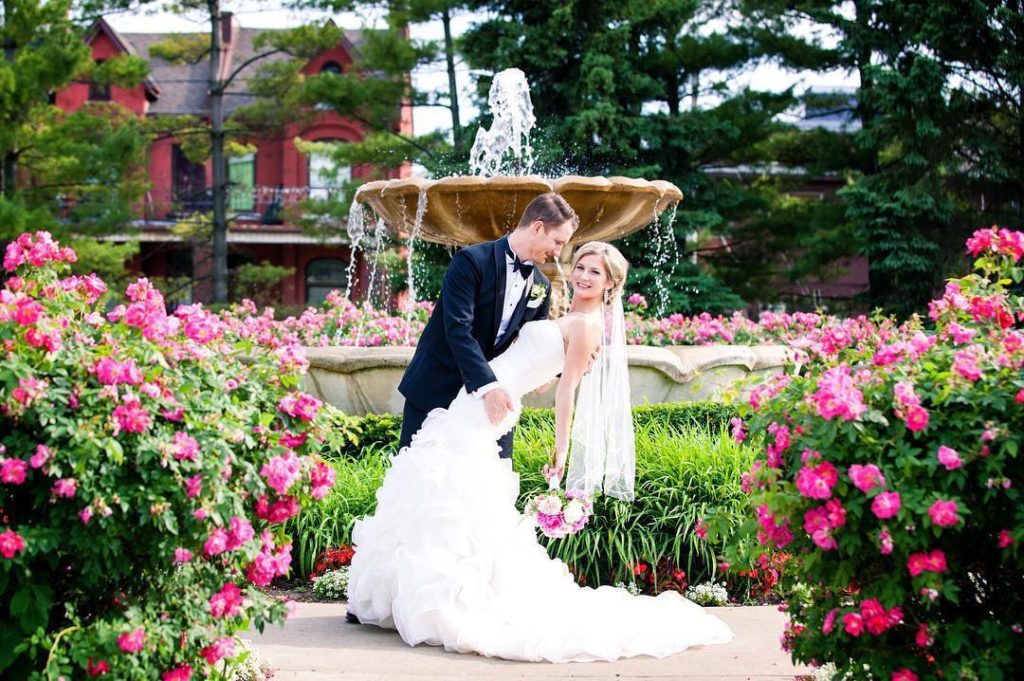 Photo credit: Photo credit: Have Heart Photography
Stay tuned for weekly blog updates and make sure to follow us on LIUNA Station's Facebook and Instagram and LIUNA Gardens' Facebook and Instagram as we deliver fresh content to inspire, excite and assist as you plan your dream event.
From all of us at LIUNA Events, thank you for following along!
360 James St N
Hamilton, ON
L8L 1H5
Or fill out request below.