Luxurious florals with a down-to-earth and holistic approach to event design!
Beauty is just about everywhere – from the grocery store, sculptures and your very own wardrobe, we recently caught up with Kelly from Ooh La La Designs who talked to us about her holistic design inspiration when creating your to-die-for wedding florals!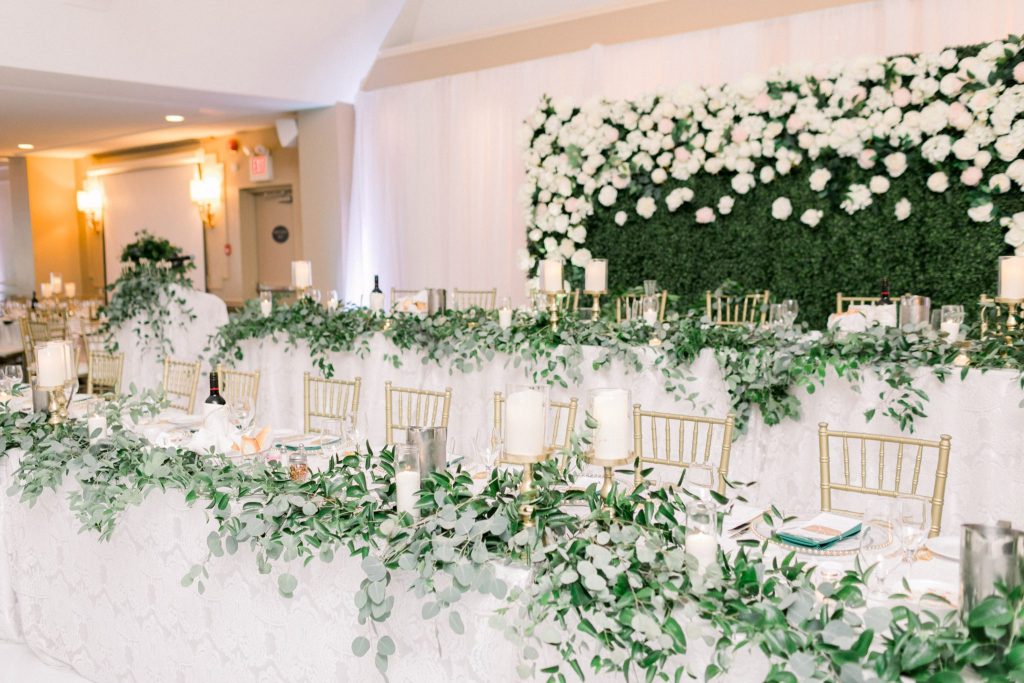 Location: LIUNA Gardens
Tell us a little bit about what you do?
Our primary focus at Ooh La La Designs is wedding and event floral design. Over the past few years we have provided full-service event production to two couples per year.
What surprises clients about Oo La La Designs?
If I had a dollar for every time I have heard from clients "Wow! You are really nice and love your job." I would have free coffee every day! Quite often my potential clients believe that luxury wedding florists and professionals are stone-faced all-knowing people that will roll their eyes at if you ask the difference between fuchsia and bright pink. I am the furthest person from uptight and I adore designing the perfect flowers that suit everyone's style.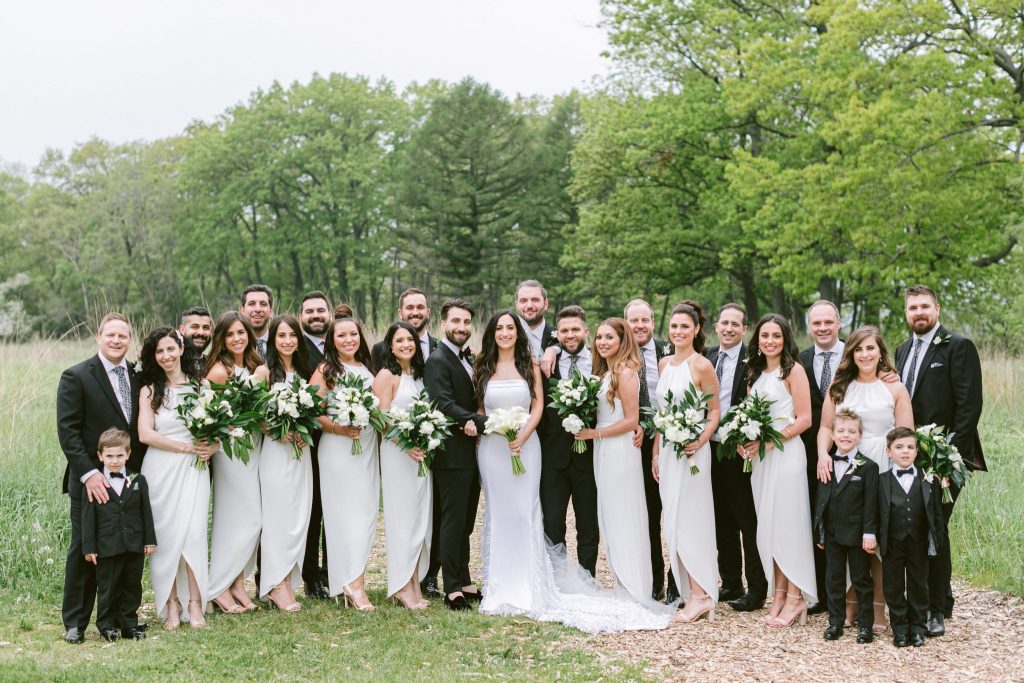 Location: LIUNA Station
Where does your inspiration come from?
Oh my goodness, everywhere! The colourful perfectly placed fruits and vegetables at the grocery store, fashion, sculpture, architecture, current events…the list is never ending. I always advise my clients that the best way to get inspired for their wedding style is to not only look at magazines, blogs and Pinterest but to also consider the décor at their homes and clothing in their closets. We are here to help bring their style into a holistic wedding design.
What is your favourite part of an event?
The look on my clients' faces when they see the designs for the first time. It is magical seeing all of the florals in place and candles lit. There are so many people behind the scenes that make our clients dreams come true and we love being part of it.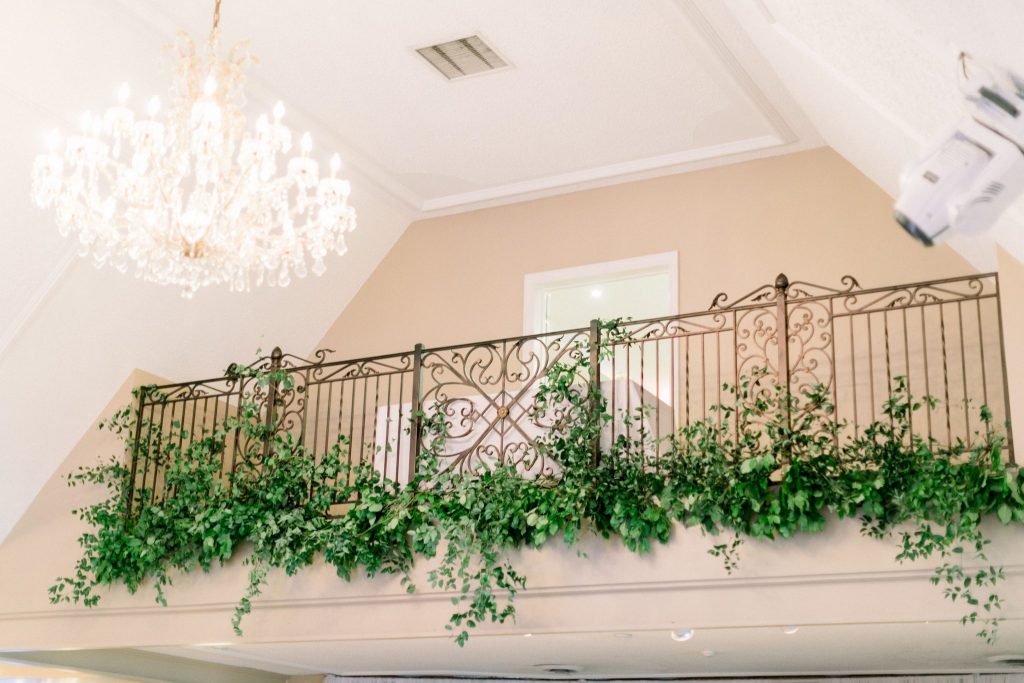 Location: LIUNA Gardens
What is one thing you are looking forward to in the upcoming months?
Ooh La La Designs is celebrating its 10th Anniversary this year and I am looking forward to celebrating this fabulous milestone with my friends, family and crew in September.
What has been your favourite moment of the year so far?
Getting the incredible Ooh La La crew together for another amazing event season.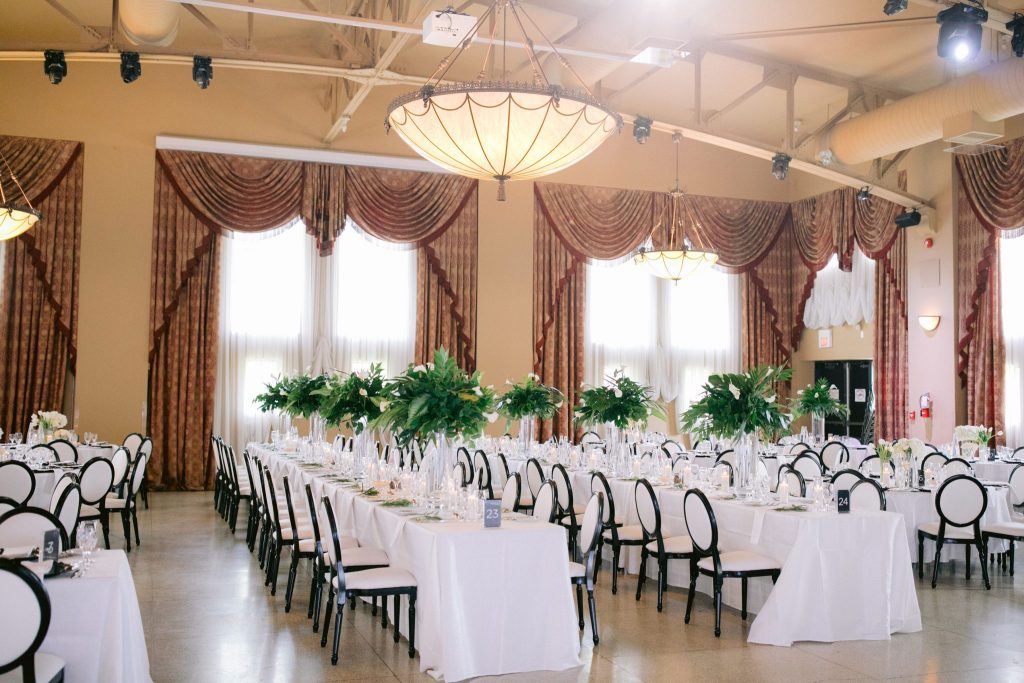 Location: LIUNA Station
What is something that you would recommend to clients that they don't initially think about when working with you?
I cannot stress enough how important it is to bring your own style into your celebration décor. Your design team is there to help you think outside of the box. When your guests walk into your reception they should say "This is totally them!".
Do you create back up plans for the day of an event?
Absolutely! In addition to back up plans for weather, we have plans in place for anything that may happen behind the scenes.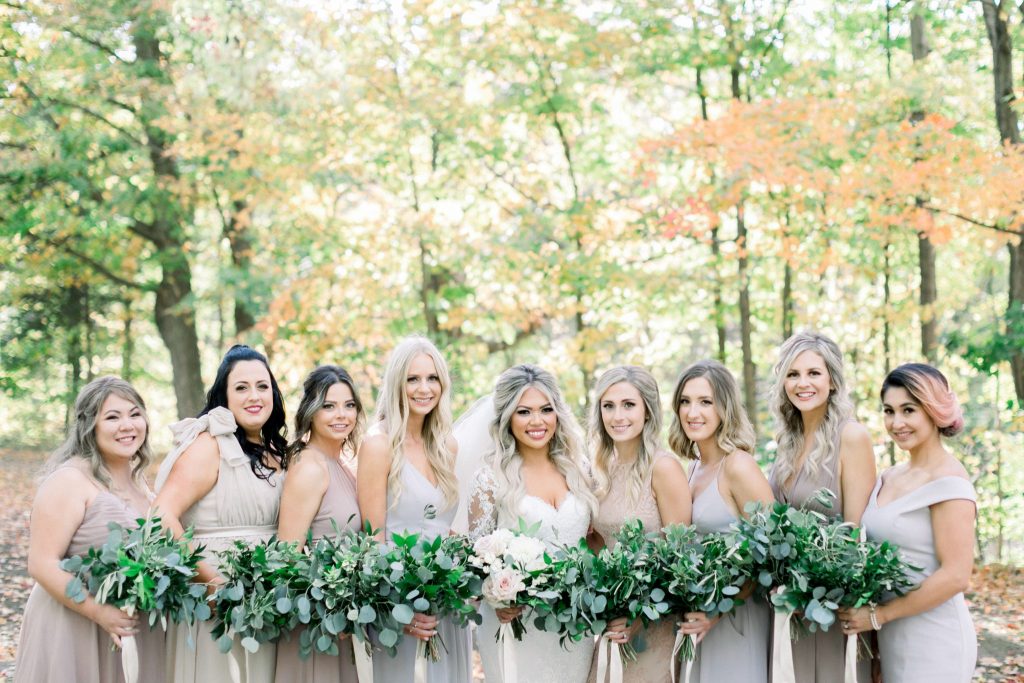 Location: LIUNA Gardens
When should client's book with you?
Please, please, please start approaching your celebration design dream team at least 16 – 18 months prior to your event. Great wedding professionals' schedules are already filling up for the 2020 event season.
What's your favourite part about the job?
This is a hard question. I love presenting the couple with their personal floral (bouquets and boutonnieres) the morning of the wedding, putting together their first design description and the look on their faces when they see all of the hard work their design and venue teams did to make the wedding décor come together perfectly.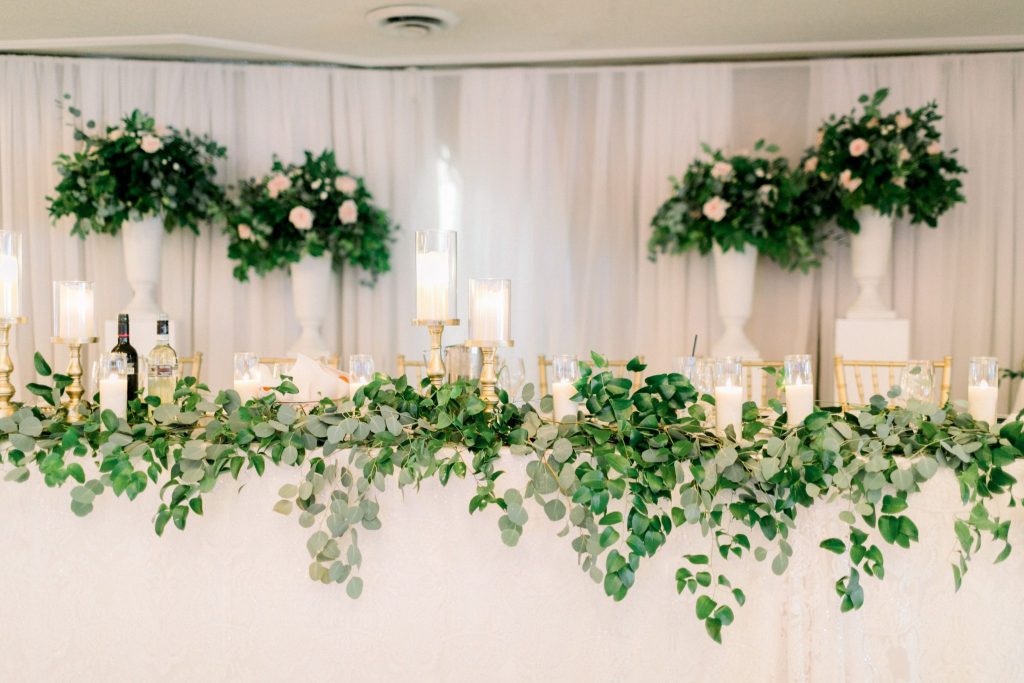 Location: LIUNA Gardens
Get in touch with Ooh La La Designs:
Facebook
Instagram
Website
Photo Credit: Elizabeth In Love
Stay tuned for weekly blog updates and make sure to follow us on LIUNA Station's Facebook and Instagram and LIUNA Gardens' Facebook and Instagram as we deliver fresh content to inspire, excite and assist as you plan your dream event.
From all of us at LIUNA Events, thank you for following along!
360 James St N
Hamilton, ON
L8L 1H5
Or fill out request below.