Here's to a joyful, successful and prosperous New Year!
This past holiday season was one of our best ones yet! Christmas parties, New Years Eve Galas and weddings – we could not have felt happier to share a part of your year-end celebrations. We love what we do! Your kindness, happiness and openness pushes you to trust us and provides us with a wonderful opportunity to help dream up and create your magical, one-of-a-kind day which is what we live for!
'From the moment we walked in and considered them as our venue; they greeted us with great customer service and showed us the many possibilities that were available to us.' – Stephanie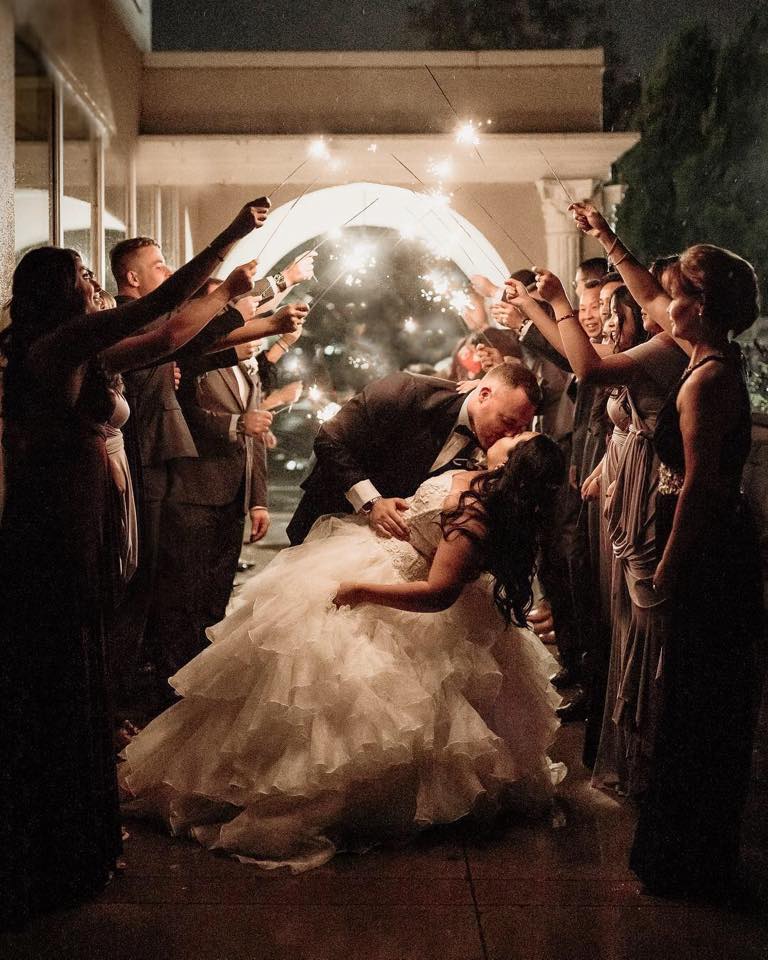 This year we have been apart of so many magnificent festivities – bridal showers, baby showers, prom, baptisms; we also helped you celebrate communions and we can't forget our amazing corporate clients with policy events, fundraisers, galas – just to name a few. We always like to take a little pause and look back at some of our favourite memories!
"From weddings, to corporate parties, dances, Christenings, and all other functions, LIUNA Station accommodates all their guests in a manner that is actually far greater than anyone would ever pay for." – Dan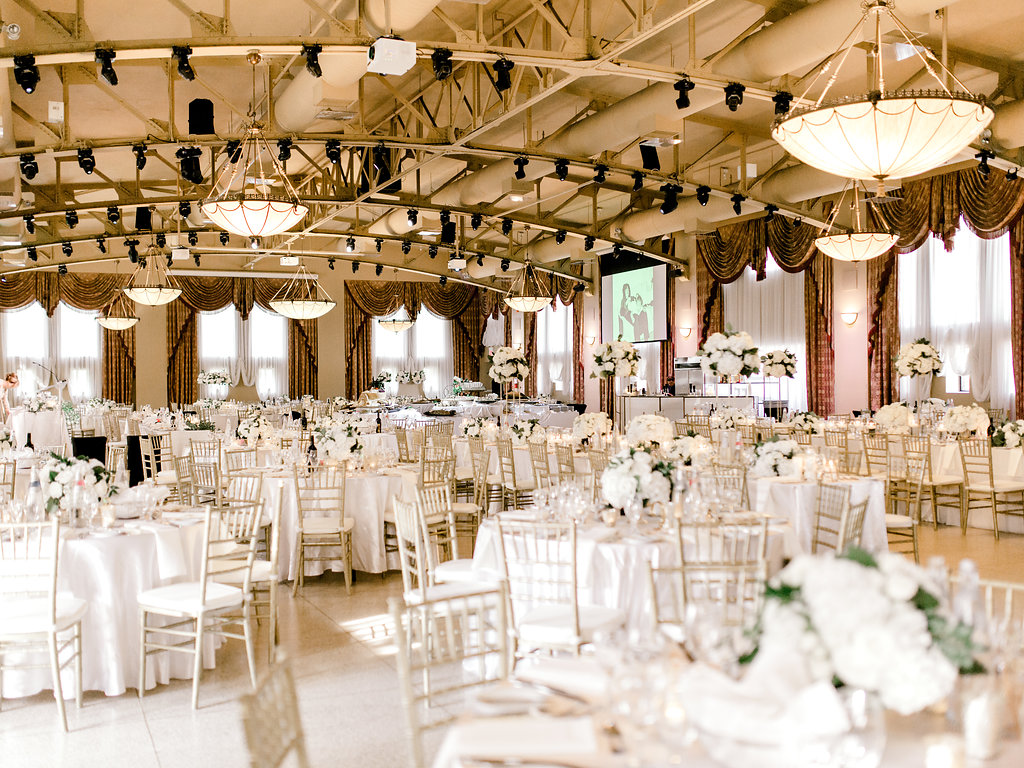 We love our Gala's – our Valentines day Gala is always so sweet and romantic! A place where dreamy proposals happen, and two lives can become one!  Our annual Valentines Gala is not to be missed so make sure you pencil us in for this February 8th because we certainly would love to have you! Details are forthcoming.
Oh, and that reminds us, the Innovation Nation Conference at LIUNA Station is Sunday, January 20th. Innovation Nation is educational, entertaining and inspirational. Admission is free, yes free and LiUNA Canada is a sponsor. Everyone is welcome – young, old and everything in between! Be sure to register at:www.innovation-nation.ca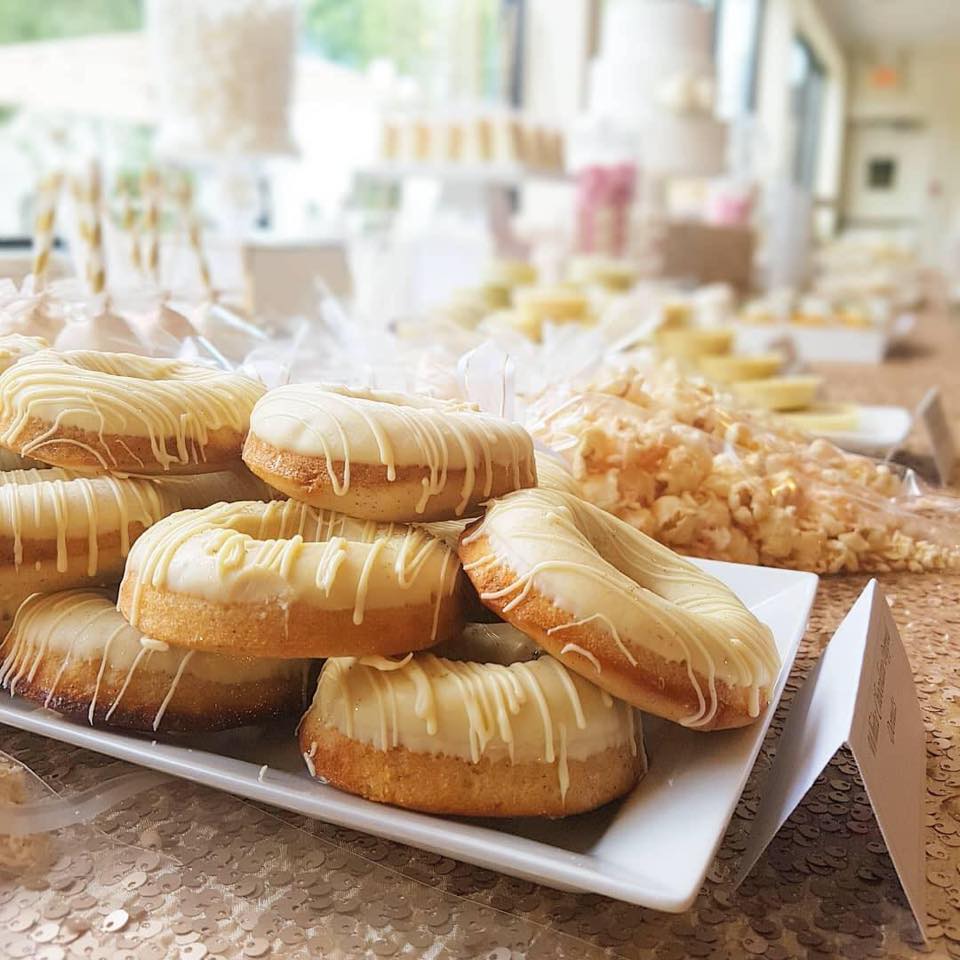 We are so humbled to be your favourite venues year after year!  We get no greater joy than hosting you, your family, friends, and colleagues at any event. Thank you to our clients and preferred vendors, you make our jobs fun-filled, full of happiness and excitement!  We wouldn't want to do it with anyone else but you! So, thank you for a wonderful 2018 and with that we are ready to rock 2019!
'Gratitude can transform common days into thanksgivings, turn routine jobs into joy, and change ordinary opportunities into blessings.' ―William Arthur Ward
Image 1 – Venue: LIUNA Station | Photography: Jess Imrie Photography |Décor and Flowers: Sue Gallo Designs |Linens and Decor: Gala Decor
Image 2 – Venue: LIUNA Gardens | Photography: Katie Marie Photography
Image 3- Venue: LIUNA Gardens | Sweet Table: Sprinkles on Top | Coordinator: Lauren McLean Planning
Stay tuned for weekly blog updates and make sure to follow us on LIUNA Station's Facebook and Instagram and LIUNA Gardens' Facebook and Instagram as we deliver fresh content to inspire, excite and assist as you plan your dream event.
From all of us at LIUNA Events, thank you for following along!
360 James St N
Hamilton, ON
L8L 1H5
Or fill out request below.