Champagne, fine dining, dancing and fabulous company!
Put on your dancing shoes and spend the night with us! An evening full of fabulous dining, champagne and your dearest loved ones! Decorated to the nines our New Years Eve Gala is an evening to remember. Both our beautiful venues – LIUNA Gardens and LIUNA Station will have you and your friends dancing and singing the night away!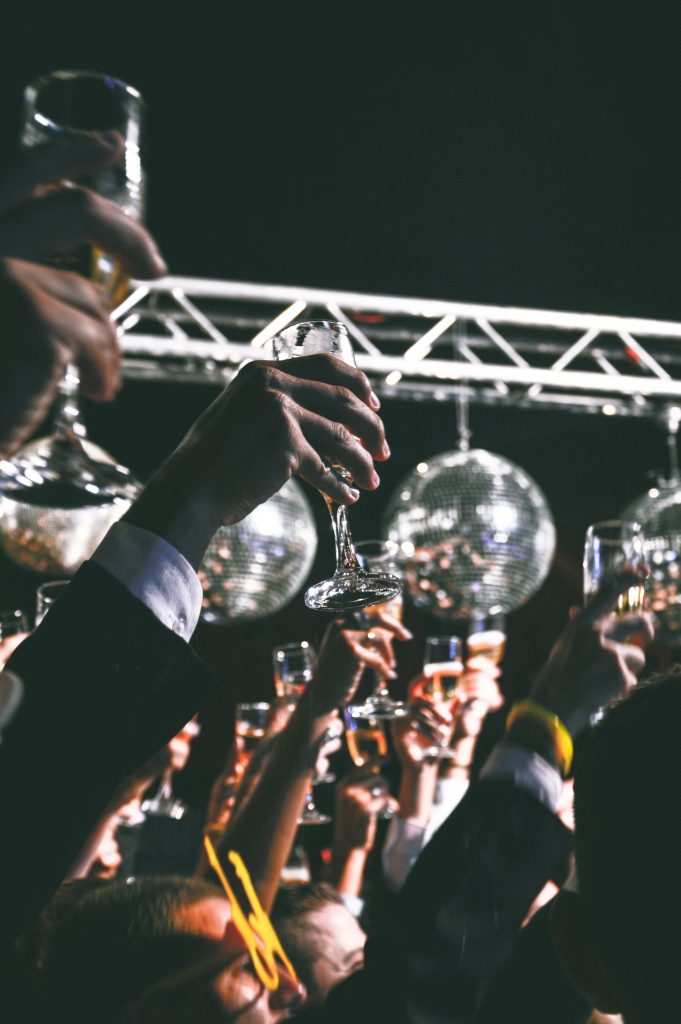 Joining us at LIUNA Gardens? Here's all the details!! Doors open at 6 pm with hor d'oeuvres between 6:15-7:15 pm! Dinner starts at 7:30 pm where you will start your amazing evening with our deliciously famous antipasto appetizer, followed by lasagna, and LIUNA's divine grilled beef tenderloin accompanied by garlic herbed mashed potatoes, vegetable bundle and LIUNA's spring mix salad with house vinaigrette! Let our delicious crème brûlée indulge your sweet tooth all the while sipping on savory warm drinks.  As the clock strikes twelve raise your glass of champagne to the new year and nibble on our midnight buffet which includes pizza and sweets all for $130 a person taxes included! Call us at 905.643.3117 today to reserve your ticket.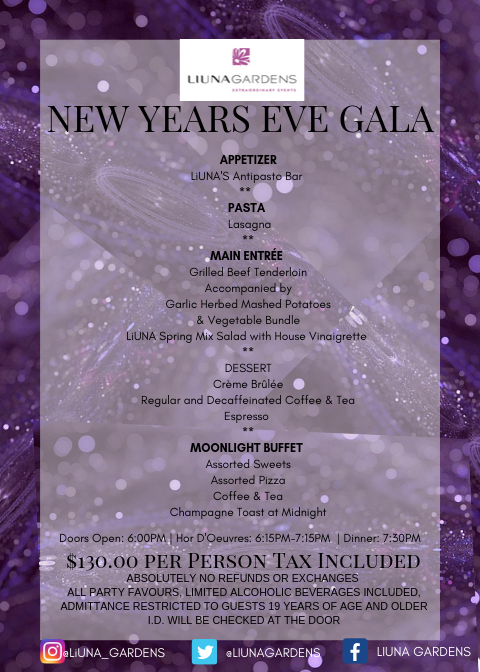 Looking to ring in the New Year at LIUNA Station? Here's what you can expect! Doors open at 6 pm. Upon arrival we welcome you with hot and cold hor d'oeuvres. Next up our famous antipasto classico with bruschetta, followed by LIUNA's homemade lasagna and for the main entrée – grilled filet mignon with delectable mashed potatoes and sautéed vegetables. Not a fan of filet mignon – we've got you covered, you can enjoy our chicken supreme and field greens in LIUNA's house dressing. For dessert, profiterol, a waffle bowl lined in decadent chocolate filled with three beigne puffs aside coffee, tea and an espresso bar! At midnight, ring in the New Year with a glass of champagne, panettone and assorted sweets, pizza and drinks all for $150 per person tax included! Call us at 905.525.2410 to reserve your ticket.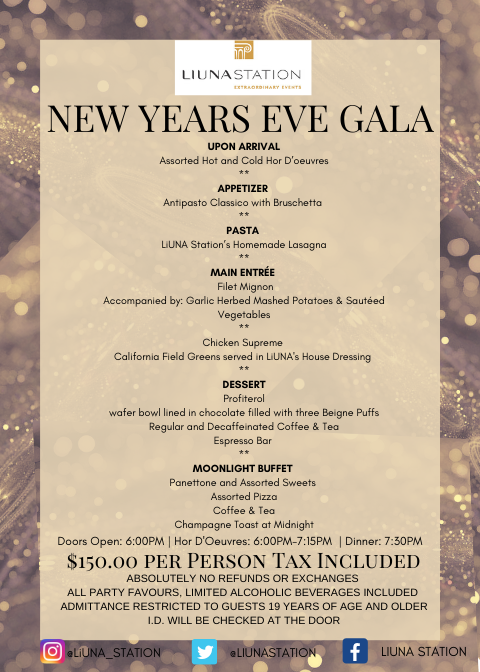 So, grab your best gal and guy pals, put your dancing shoes on and grab your party hat to kick off the New Year with a celebration like no other at LIUNA Station or LIUNA Gardens!  We can't wait to see you and help you start 2020 off right!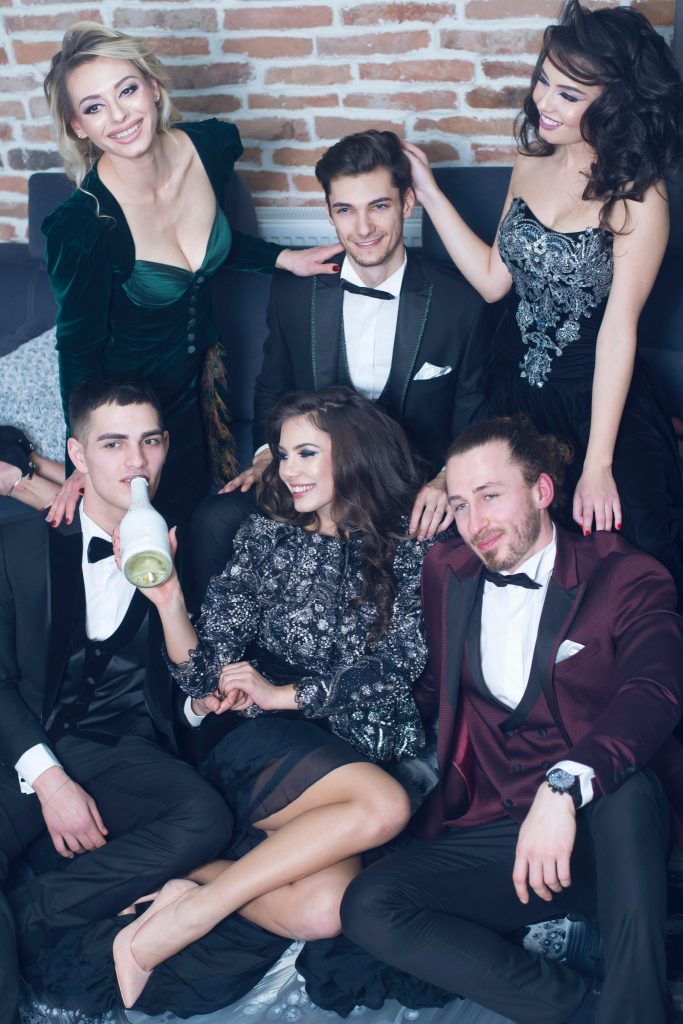 Stay tuned for weekly blog updates and make sure to follow us on LIUNA Station's Facebook and Instagram and LIUNA Gardens' Facebook and Instagram as we deliver fresh content to inspire, excite and assist as you plan your dream event.
From all of us at LIUNA Events, thank you for following along!
360 James St N
Hamilton, ON
L8L 1H5
Or fill out request below.