Champagne, Dancing and Food?! Count LIUNA in!
While LIUNA is a place where love is celebrated like confetti and memories become everlasting – we are also huge fans of parties! Whether you are booking one of our grand ballrooms or dancing amongst the stars in our lush gardens we are so happy you chose us!
Ringing in the New Year is one of our favourite things to do! Along side our preferred vendors we create a night that will have you choosing us, year after year. 'The food is exceptional, the staff is wonderful, and the environment is both beautiful and historically significant. I love this place!' – Dan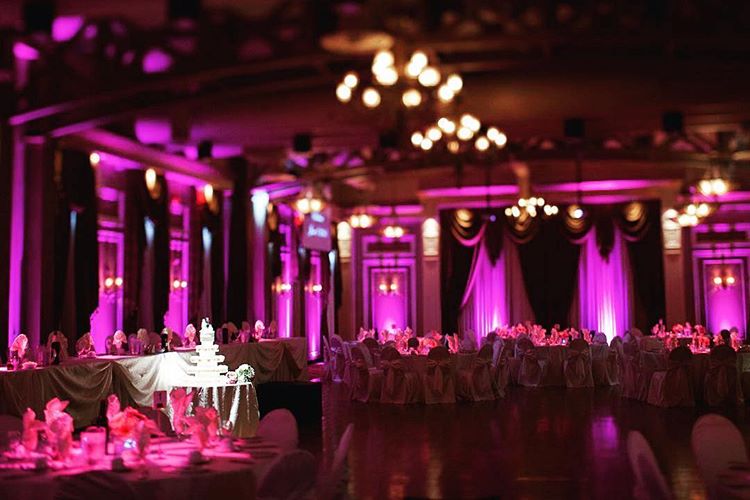 At LIUNA Station the doors open at six o'clock! Start the night off with delicious hot and cold hor d'oeuvres, antipasto Classico with rolls and butter. Enjoy pasta and mouth-watering filet mignon with an array of tantalizing side dishes! Delight your taste buds with our Mediterranean honey nut cheesecake with coffee, tea and an espresso bar! Sip on a glass of champagne while we countdown to the New Year and enjoy a delicious spread of sweets and assorted pizzas! Enjoy the night for just $150 per person tax included!
'LIUNA Station is such a wonderful venue, it is beautiful in every way. Perfect for any occasions. The management and the staff are absolutely amazing, they put their hearts into making any event an amazing memory. LIUNA Station is my number one choice for making special memories.' – Laurie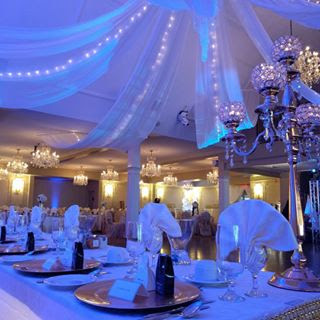 Over at LIUNA Gardens our doors open at six o'clock! Savour our antipasto bar followed by pasta! The main entrée is our signature long bone veal alongside some delicious accompaniments. For dessert indulge in our crème brûlée with coffee, tea and espresso.  At midnight toast the New Year with a glass of champagne, nibble on a variety of sweets and delicious pizzas. Come and dance the night away for $125 per person tax included! 'This venue is one of my favourites. The hall and garden are beautiful. I've been here many times and the food is always great.' – Grazia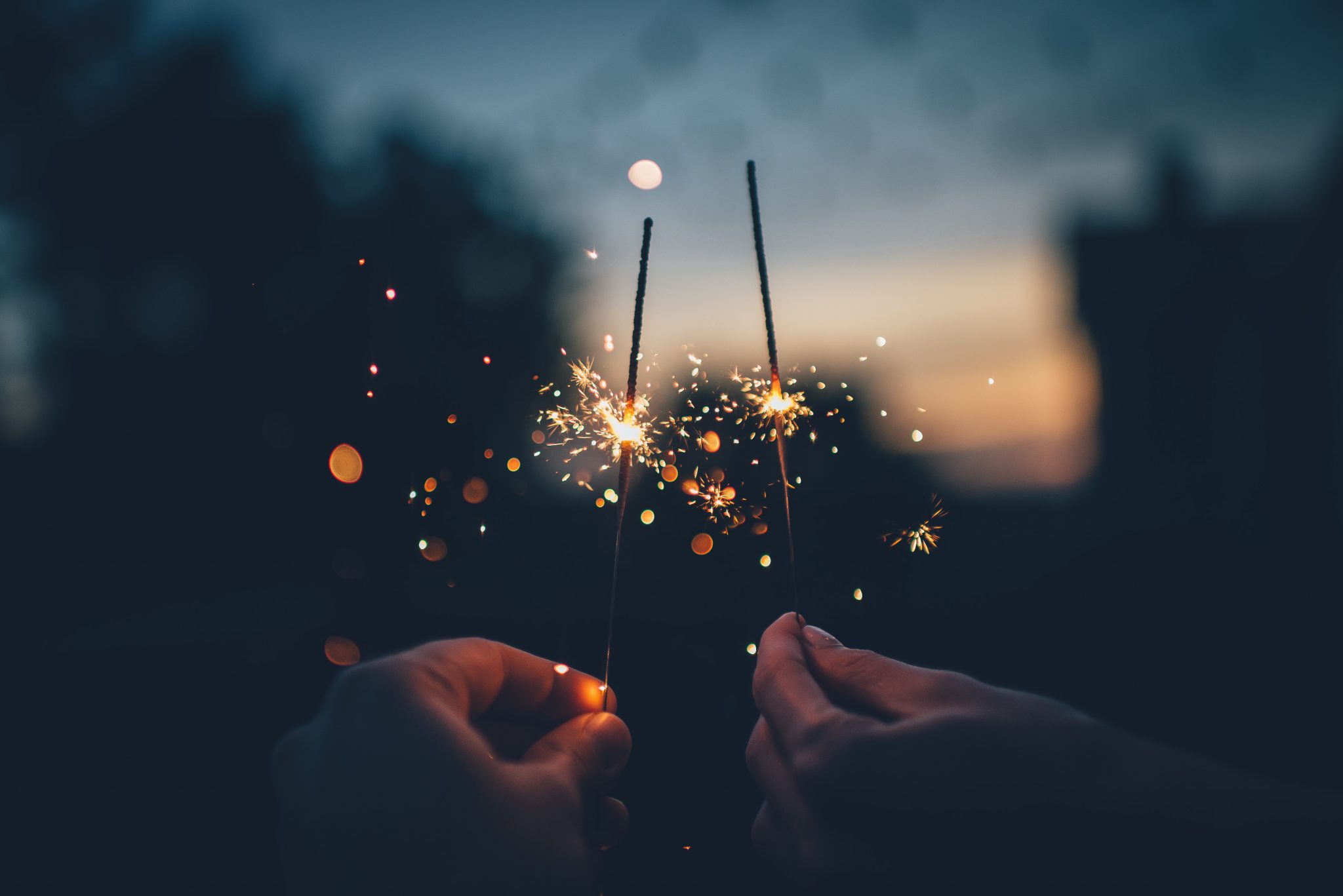 So, if you haven't made plans yet and are looking for a beautiful venue, tasty menu, and amazing party- we can't wait to celebrate!  It would be our pleasure to ring in the New Year with you!
Stay tuned for weekly blog updates and make sure to follow us on LIUNA Station's Facebook and Instagram and LIUNA Gardens' Facebook and Instagram as we deliver fresh content to inspire, excite and assist as you plan your dream event.
From all of us at LIUNA Events, thank you for following along!
360 James St N
Hamilton, ON
L8L 1H5
Or fill out request below.