Behind the scenes on our event planning!
Did you know that while we love our weddings, showers, communions, and all social events, LIUNA absolutely loves the opportunity to help small, non-profit, charitable and large corporation in event planning?! Whether you are just starting out or have been at it for a few years our unique venues can help create extraordinary experiences. For us it comes down to community and building relationships. Within our beautiful ballrooms of Hamilton's LIUNA Station location or through our whimsical and lush Stoney Creek's LIUNA Gardens location we know how to throw a spectacular event! This week we dive into a little biz talk on how we (behind the scenes) get you event ready!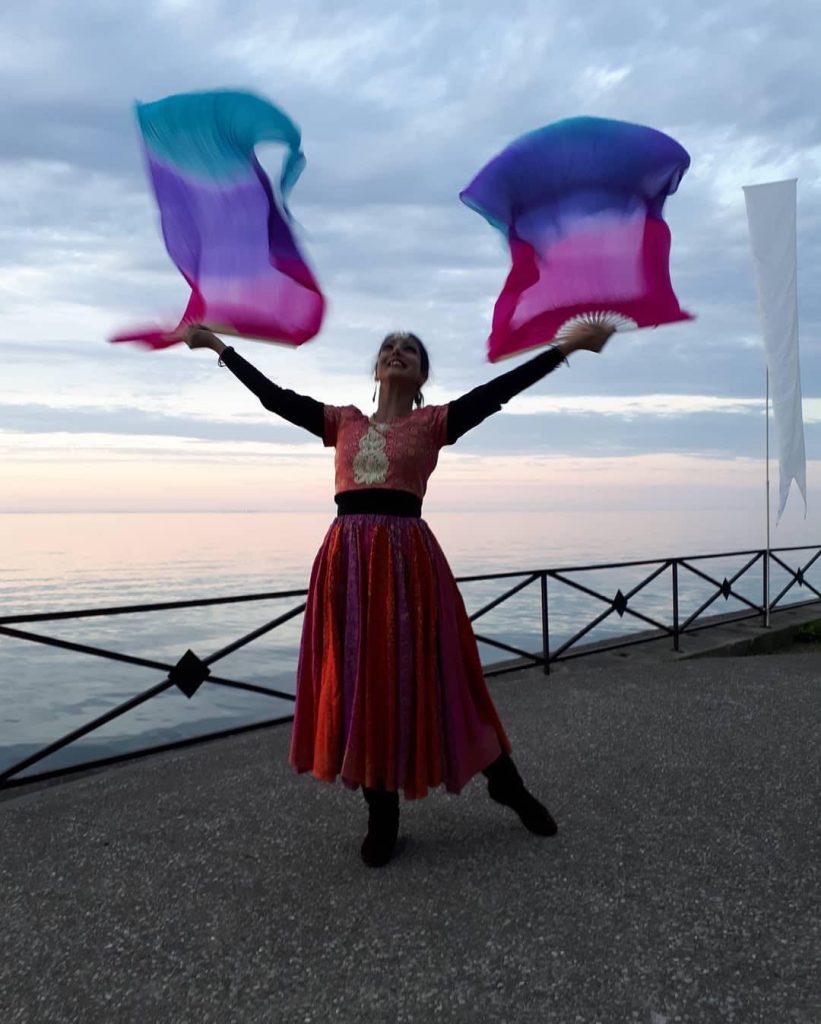 We are all about experience and at LIUNA Gardens with our wide variety of luxury tent configurations and room sizes, LIUNA Gardens is the perfect venue for any function. Quality amenities, professional catering and exceptional service are what will set the stage for a legendary wedding to remember. Whether you are planning an intimate wedding for 30 or a reception for 400, we meld the very best of nature and culture into a memorable experience. And, LIUNA Gardens is as impressive inside as it is out. We offer three lavish ballrooms of varying size, that can accommodate up to 400 guests. Each ballroom has a stunning, private patio – offering a welcome retreat for all your guests.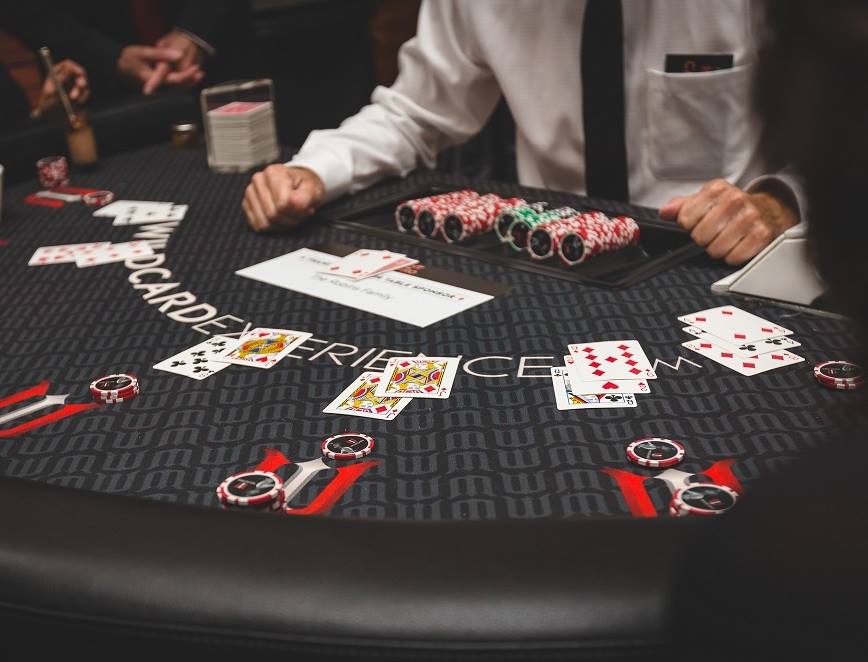 LIUNA Station has become the venue of choice for all corporate events – breakfast, lunch, dinner and even barbeques. Our staff applies imagination, discipline and many years of experience to ensure that all details are considered.  The staff at LIUNA Station is committed to ensuring your complete satisfaction. Enjoy customized meal planning, professional client consultation, a courteous reception from all members of our staff, and enticingly delicious food prepared by our Executive Chef.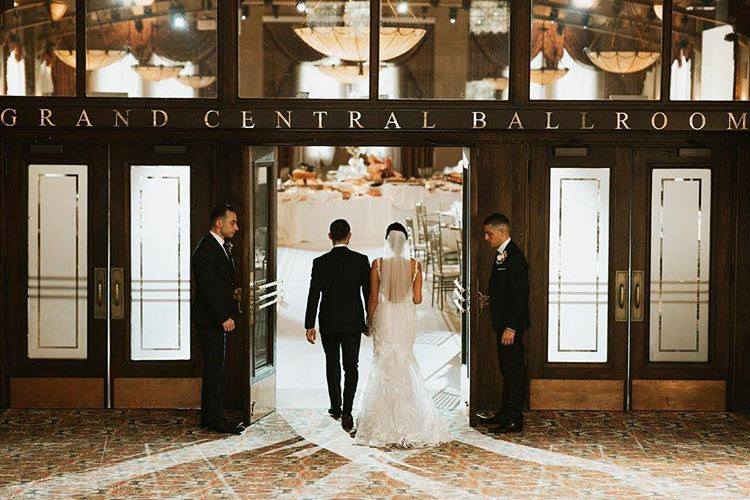 While we have all the experience to throw an amazing day or night event, what sets us apart is our heart and commitment to ensuring you and your guest have a truly unique and wonderful experience. We invest in our clients, preferred vendors and other extraordinary individuals who walk through our door. So come, enjoy yourself, create newfound-relationships and make meaningful memories that will have everyone talking! 
Call LIUNA Station at 905-525-2410 or LIUNA Gardens at 905-643-3117 to book a tour today and learn more about how our team can add value to your next event!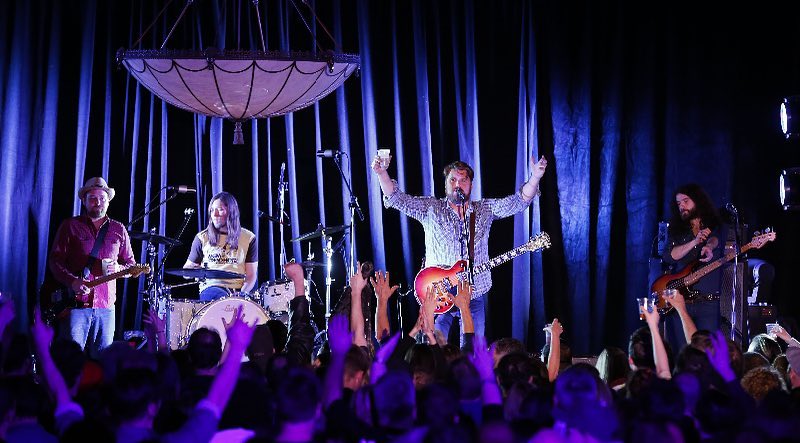 Stay tuned for weekly blog updates and make sure to follow us on LIUNA Station's Facebook and Instagram and LIUNA Gardens' Facebook and Instagram as we deliver fresh content to inspire, excite and assist as you plan your dream event.
From all of us at LIUNA Events, thank you for following along!
360 James St N
Hamilton, ON
L8L 1H5
Or fill out request below.