Awe-inspiring, creative trends for your next Event!
It's true, we are an event venue who loves parties! We love the creativity that stems from an engagement, baptism, bridal shower or from our corporate events! From installation pieces to grand and elaborate tablescapes to lighting of varying kinds we can't wait to see what embellishes our beautiful ballrooms next! If you are feeling a little stuck on how to make your event unforgettable here's some stunning inspiration to get those wheels turning!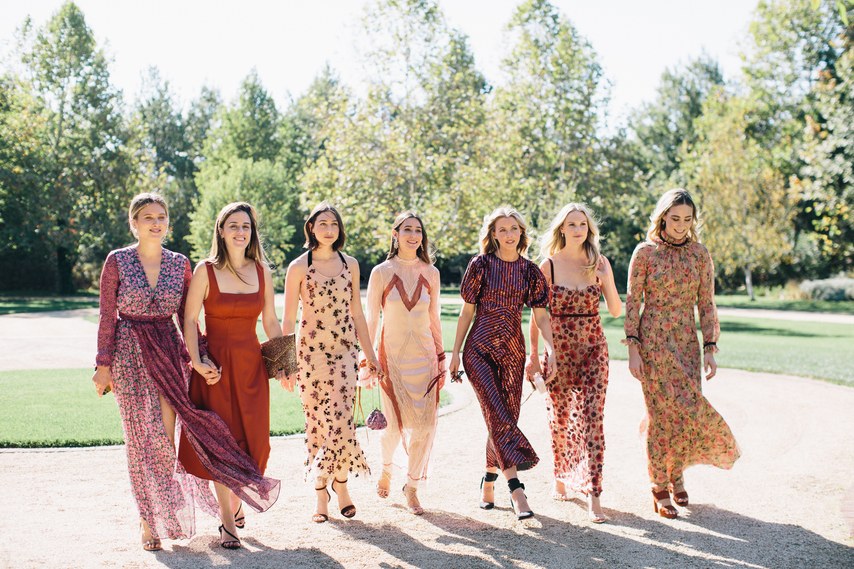 Source: Brides.com
Photo credit: Lauren Ross
Colour! We are definitely seeing the rainbow lately! Many people are embracing this trend in different ways. For one, we are seeing bridesmaids' dresses ranging in a plethora of shades, patterns AND sequence (!) and people are loving it! Another way we are seeing tones of fun colour is in the floral pieces! Bright and bold blooms are being used in full or minimalistic bridal bouquets and table arrangements. Alternative tableware, linens and the silverware are all adding a pop of colour to the tablescape as well. If blue is your favourite colour, mix in some vintage blue glass stemware or different shades of blue linens to add depth in the room.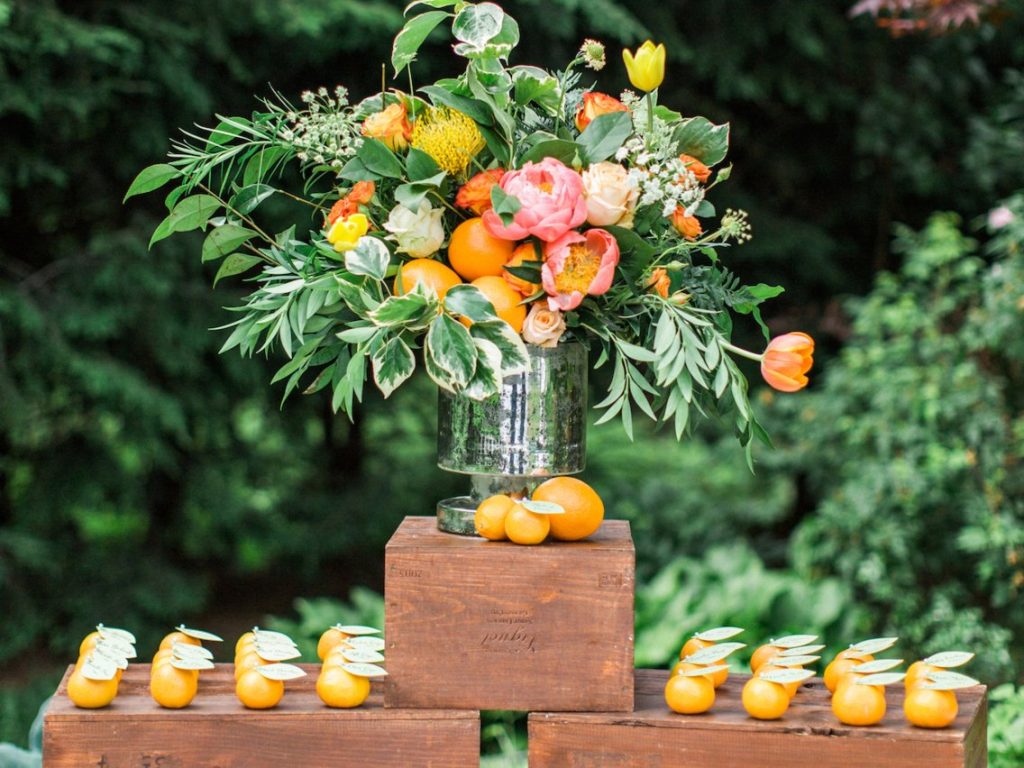 Source: Insider.com
Photo Credit: Whimsy Weddings
Creative seating charts – the sky's the limit here. Personalizing your seating arrangements really comes down to a cute and unique concept that holds a special significance between you and your love! Ideas are endless when it comes to your elegant, chic or rustic event. Wine bottles, chalkboard frames, rocks, crystals and shown here oranges (how adorable!) are all great ideas if they fit the budget and vision!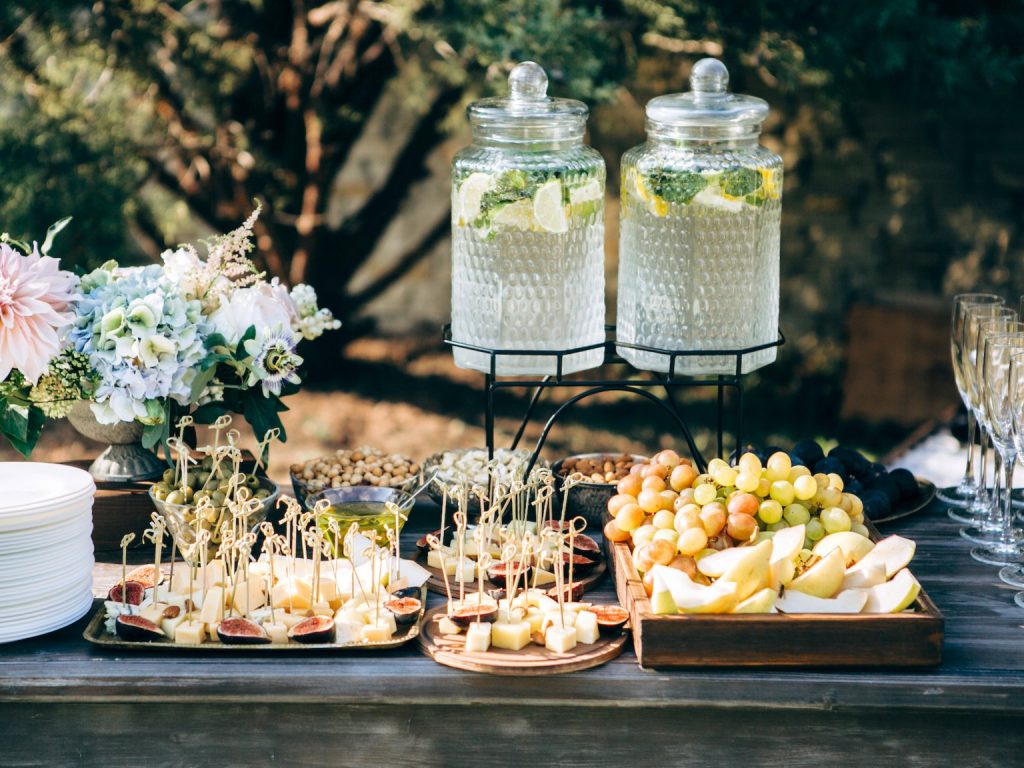 Source: Insider.com
Photo credit: Pavlo Melnyk/Shutterstock
Food! We would be remise if we didn't mention food. The menu, in our opinion should be an area that you customize to suit your individual taste and we love working with clients to make the menu perfect. Great food brings much joy to so many and it gets even better because all traditions are being thrown out the window. Food trucks, grazing tables or personalized buffets-it's all up for grabs! Taste buds rejoice in knowing options are starting to be pretty much endless.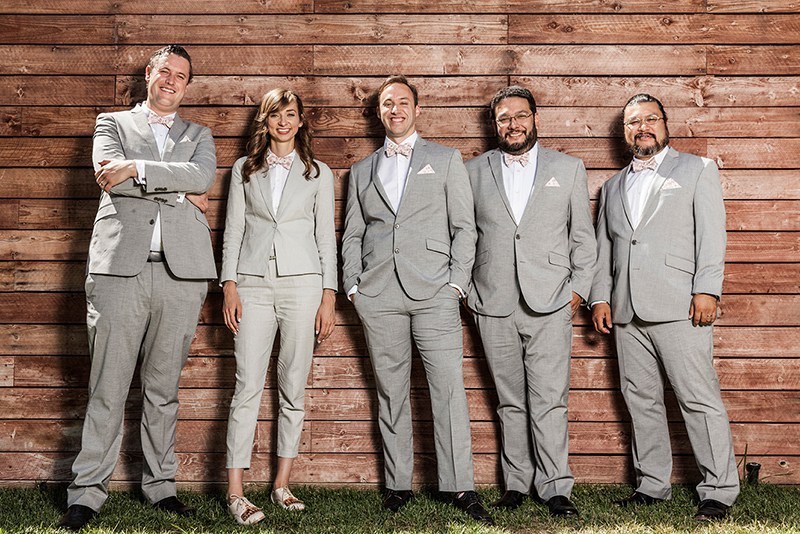 Source: Offbeatbride.com
Photo credit: Robyn Von Swank
Diversity – we are no longer seeing the 'traditional' bridesmaids and groomsmen. This year you will continue to see an influx in mixed gender, age-diverse and more awesomely unique bridal parties. Because lets face it at the end of the day you just want your best friends standing beside you for one of the most significant day of your life!
Stay tuned for weekly blog updates and make sure to follow us on LIUNA Station's Facebook and Instagram and LIUNA Gardens' Facebook and Instagram as we deliver fresh content to inspire, excite and assist as you plan your dream event.
From all of us at LIUNA Events, thank you for following along!
360 James St N
Hamilton, ON
L8L 1H5
Or fill out request below.