An interview with LIUNA's very own Superwoman- Operation's Manager Patricia!
She's meticulous, miraculous and for the past 15 years she has seen and been apart of SO MANY of your amazing LIUNA events. From server to supervisor to Operations Manager – Patricia spreads a little magic wherever she goes. This week we caught up with her and she gave us some tips and tricks for optimizing your wedding ceremony space!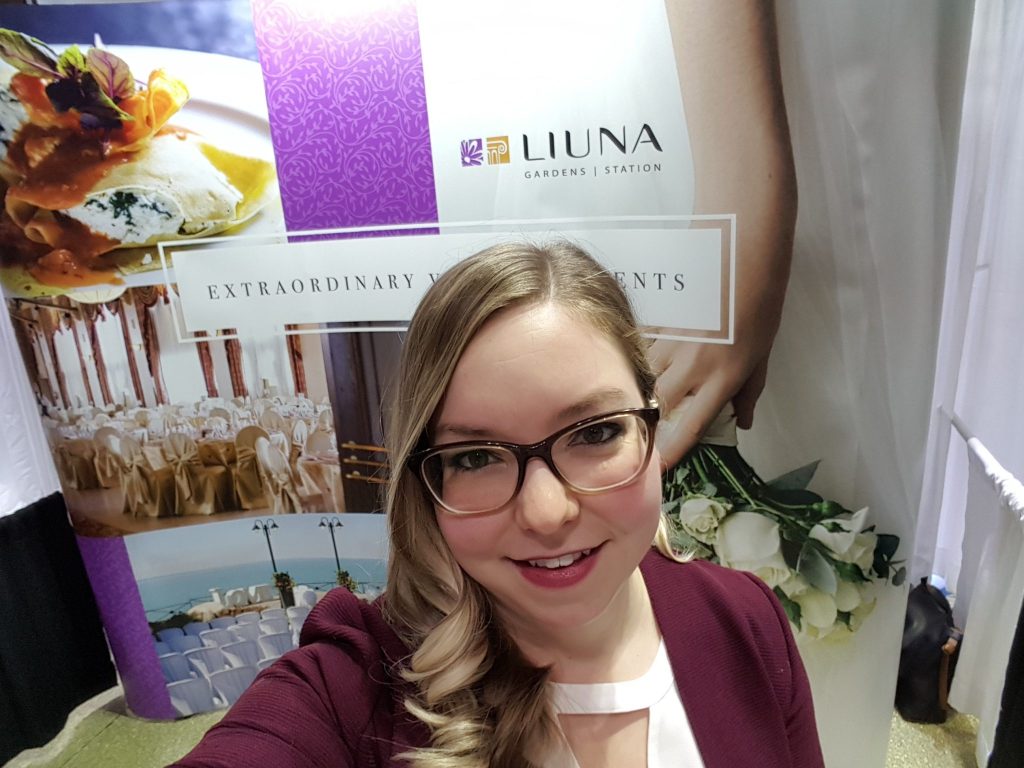 Figure out how many seats you want to reserve for your closest family, split them up to give them the best aisle seats! The first 4 seats of the first two rows are a much better view than 8 seats along the front row.
 
Switch your parents' sides! For example, the bride's close family should sit on the same side as the GROOM is standing! that way as you are standing at the top of aisle your mom can see your face, and you can see your mom over your grooms' shoulder.

Photo credit: Pink Pineapple Photography
 
Don't forget to think about how all the parents are going to get to their seats, it's a beautiful and inclusive touch for the Groom to seat his parents and makes for a great picture!
 
If you are doing a ceremony program, think about including some things to do in the area if there is time between your ceremony and reception, or a couples or wedding themed crossword!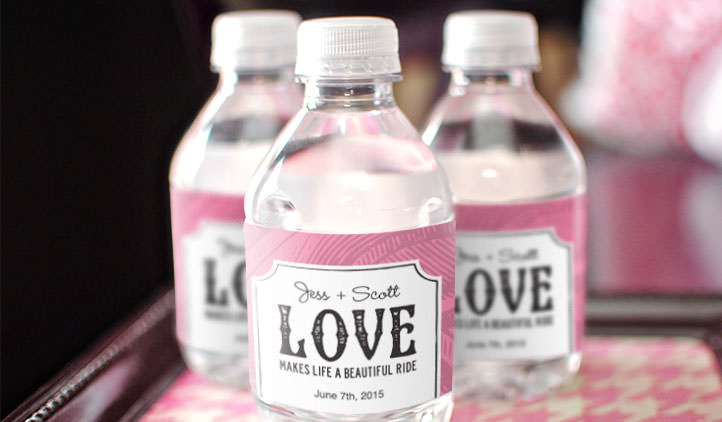 Photo by: Photo credit: Rock Bride Magazine
 
If you are doing an outdoor ceremony have water bottles available, maybe with some specialty labels with your names and wedding date.
 
Be prepared, think about if you want the groomsmen to already be at the front or to escort the bridesmaids? Best thing to do is figure out the order you want your bridal party at the top of the aisle and then work backwards.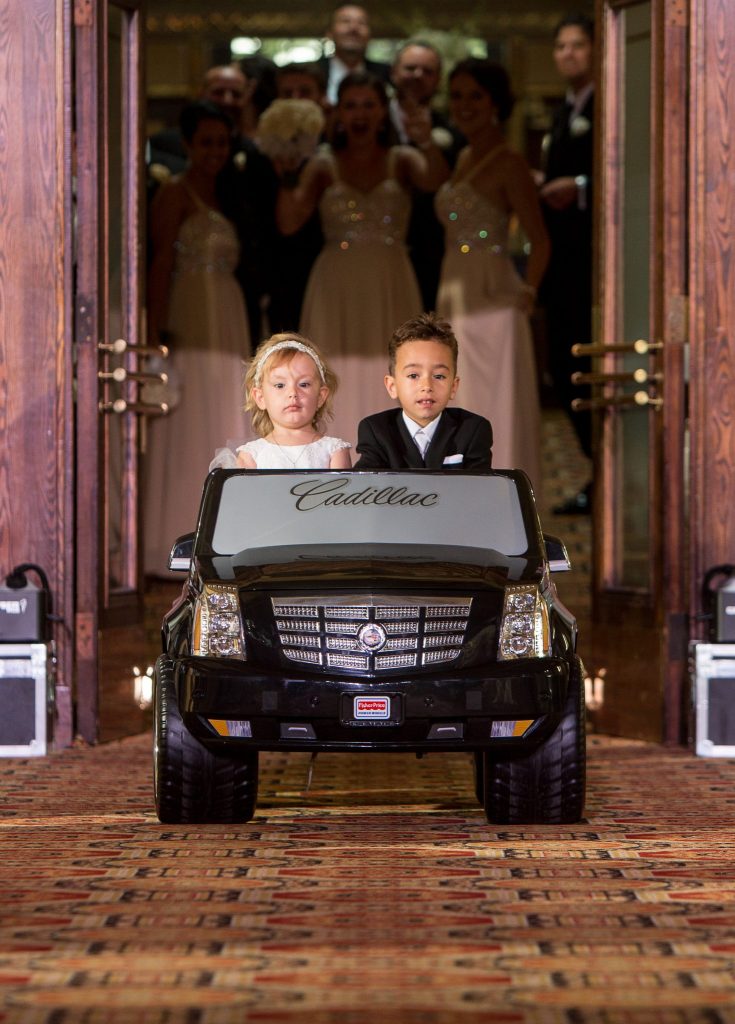 Photo credit: David + Kara Wedding Imagery
If there are children in your bridal party where do you want them to go once, they reach the front, to sit down in the front row? Stay standing with the wedding party?
 
At the end of your ceremony just before you are announced remind guests where they should go following the ceremony, group photo? Straight to reception? What time is cocktail hour?
 
If you are doing a rehearsal: Bring your wedding shoes! Practice walking up and down the aisle in the gorgeous shoes you bought for your special day, it will make you feel so much more confident. Also, bring your music to practice walking down the aisle to but don't stress too much about walking at a certain moment in the song at the end of the day no one will notice but you!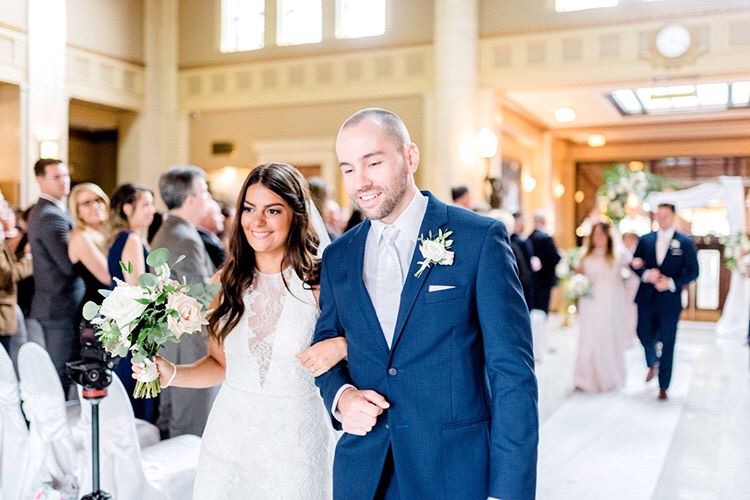 Photo by: Deanne Macrae
Patricia's expertise and passion take each event to the next level and we are super grateful to her for all the she does! If you are planning an event and looking for a unique and historic venue with dedicated and heart-led support, contact our event planners (today) for even more wonderful ideas to get you started on creating the dreamiest most romantic ceremony space you have ever seen!
Stay tuned for weekly blog updates and make sure to follow us on LIUNA Station's Facebook and Instagram and LIUNA Gardens' Facebook and Instagram as we deliver fresh content to inspire, excite and assist as you plan your dream event.
From all of us at LIUNA Events, thank you for following along!
360 James St N
Hamilton, ON
L8L 1H5
Or fill out request below.