"You Go, Girl!" | Celebrating International Day of the Girl with Sisters in Sync!
This event really spoke to our hearts! The energy of Sister in Sync's "You Go, Girl!" event was inspired, empowered and keenly focused on personal development in order to celebrate the International Day of the Girl! We caught up with Joëlle  from Sisters in Sync to discuss the key elements of this fantastic celebration!
Tell us a bit about your event you hosted at LiUNA Station!
In celebration of International Day of the Girl, Sisters in Sync hosted its 2nd annual "You Go, Girl!" Awards. This evening put the personal development and achievement of young girls ages 14-21 in the city of Hamilton at the forefront. Whether they reached personal milestones, excelled in school, are active volunteers, have groundbreaking career aspirations or are innovators in their community; we created this platform to celebrate the little and big moments and to empower them on their journey to higher education and personal development.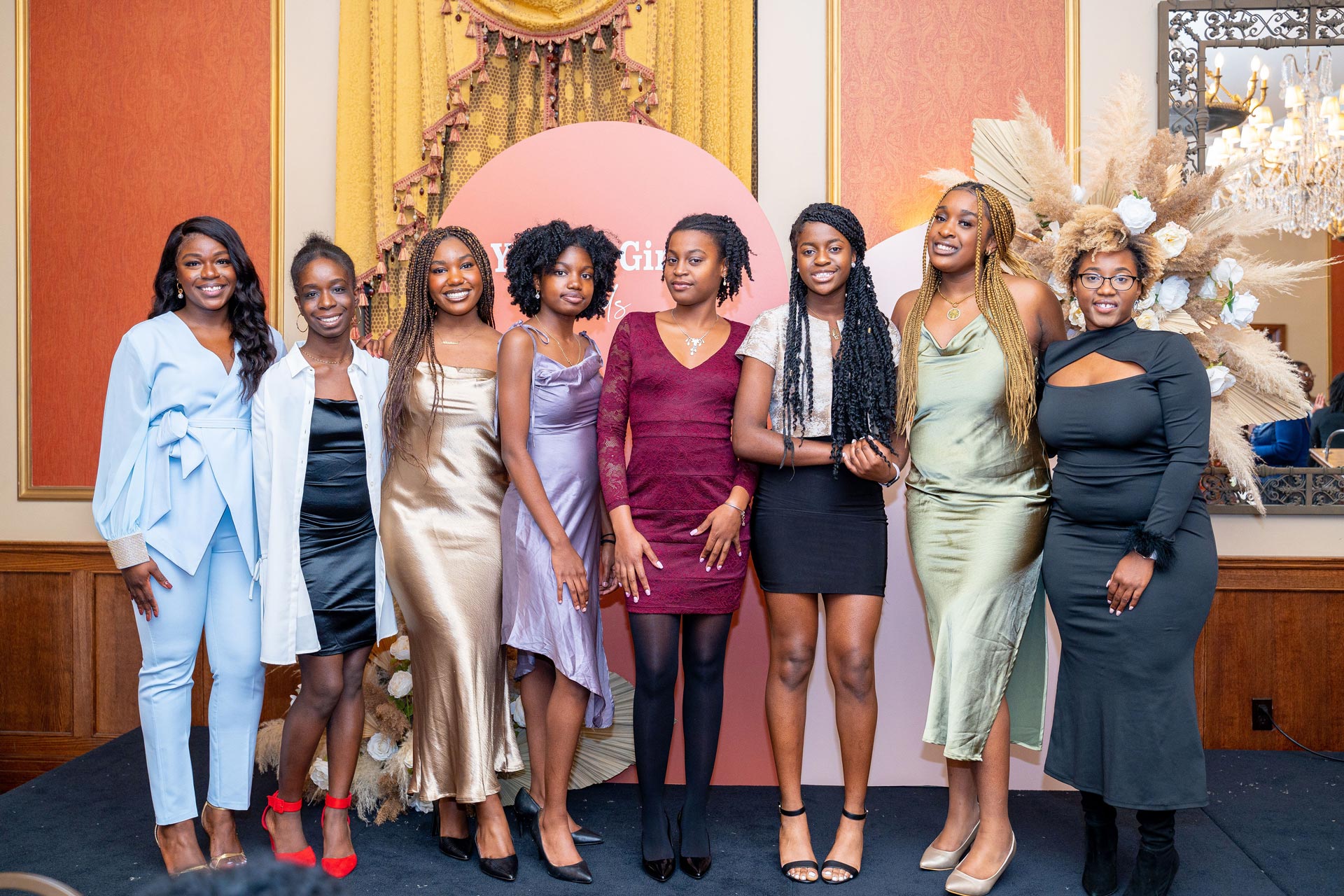 What were some of the sources of inspiration behind the look and feel of your event?
We wanted to create a space of accessible luxury.
Share with us your number one couldn't live without décor piece or tastiest food option from our catered menu!
A nice backdrop! It brings together a space and doesn't require too much decoration in the room.
What is the one piece of advice you would give someone planning their big day!
Prepare for EVERYTHING! If you feel like something will go wrong, listen to your intuition and look into it so you won't have any surprises on your big day.
What moment during your event will forever be etched into your memory?
Hearing the girls talk about how much they've changed thanks to our program and platform. It is such an honour to have created a space that highlights the potential and celebrates the achievements of Black girls in the City of Hamilton.
Tell us all your secrets! Your event was so beautiful and we must know your vendor list!
Please let us know who can we credit each of the photos to?