Vintage Vibes | LiUNA Talks Wedding Details with Rosie
Maximalism or minimalism our ballrooms and Grand Lobby have sparked intrigue and excitement for all newly engaged couples planning their special day! We loved the soft and romantic feel of Rosie and her husband's wedding décor, from the traditional green and white florals, vintage lace dress to gold chiavari chairs this wedding fit her vintage vibes to a 'T'! 
Tell us a bit about your event you hosted at LiUNA Station!
We celebrated our wedding at LiUNA Station.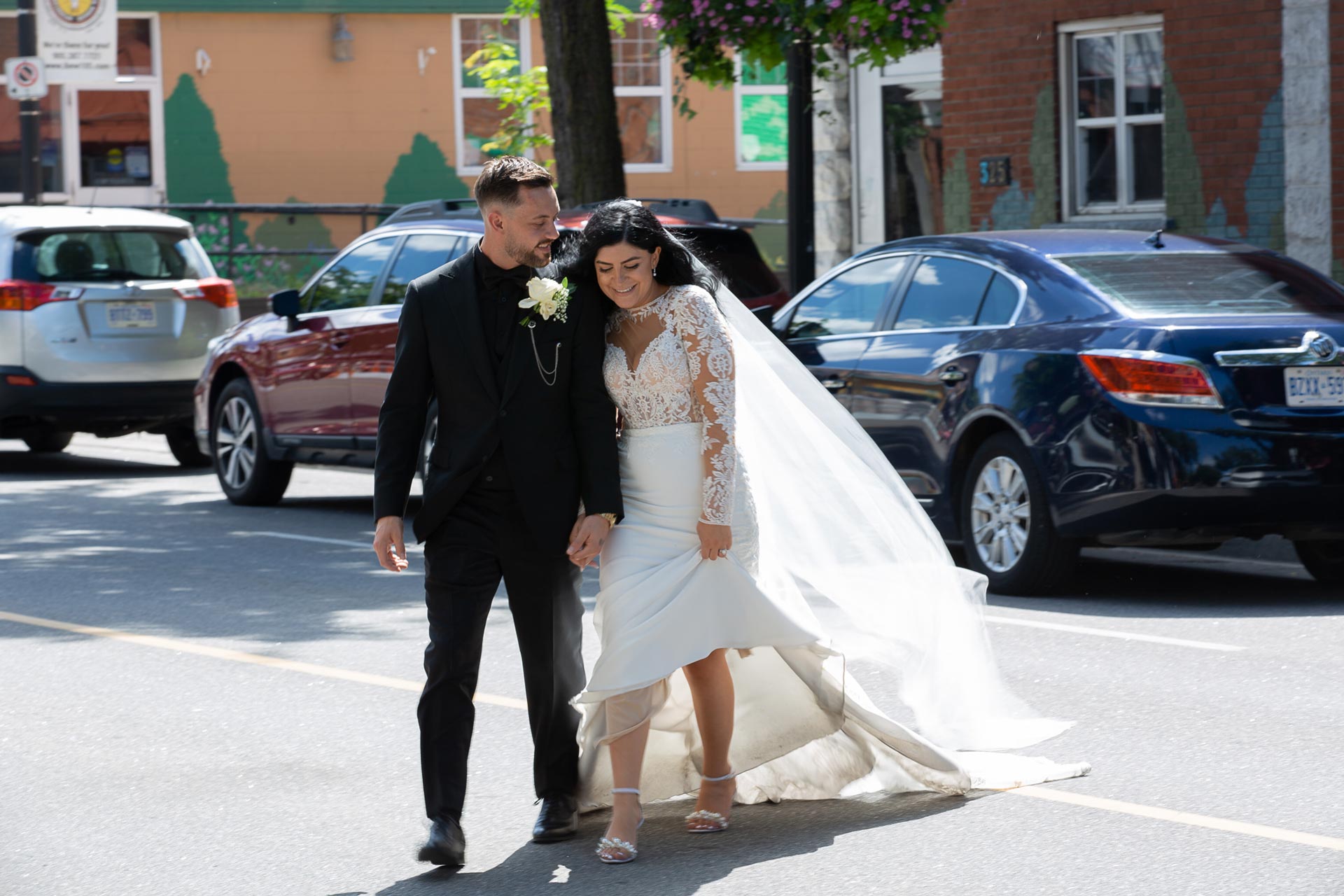 What were some of the sources of inspiration behind the look and feel of your event?
Romantic and vintage – we were after those old school wedding vibes!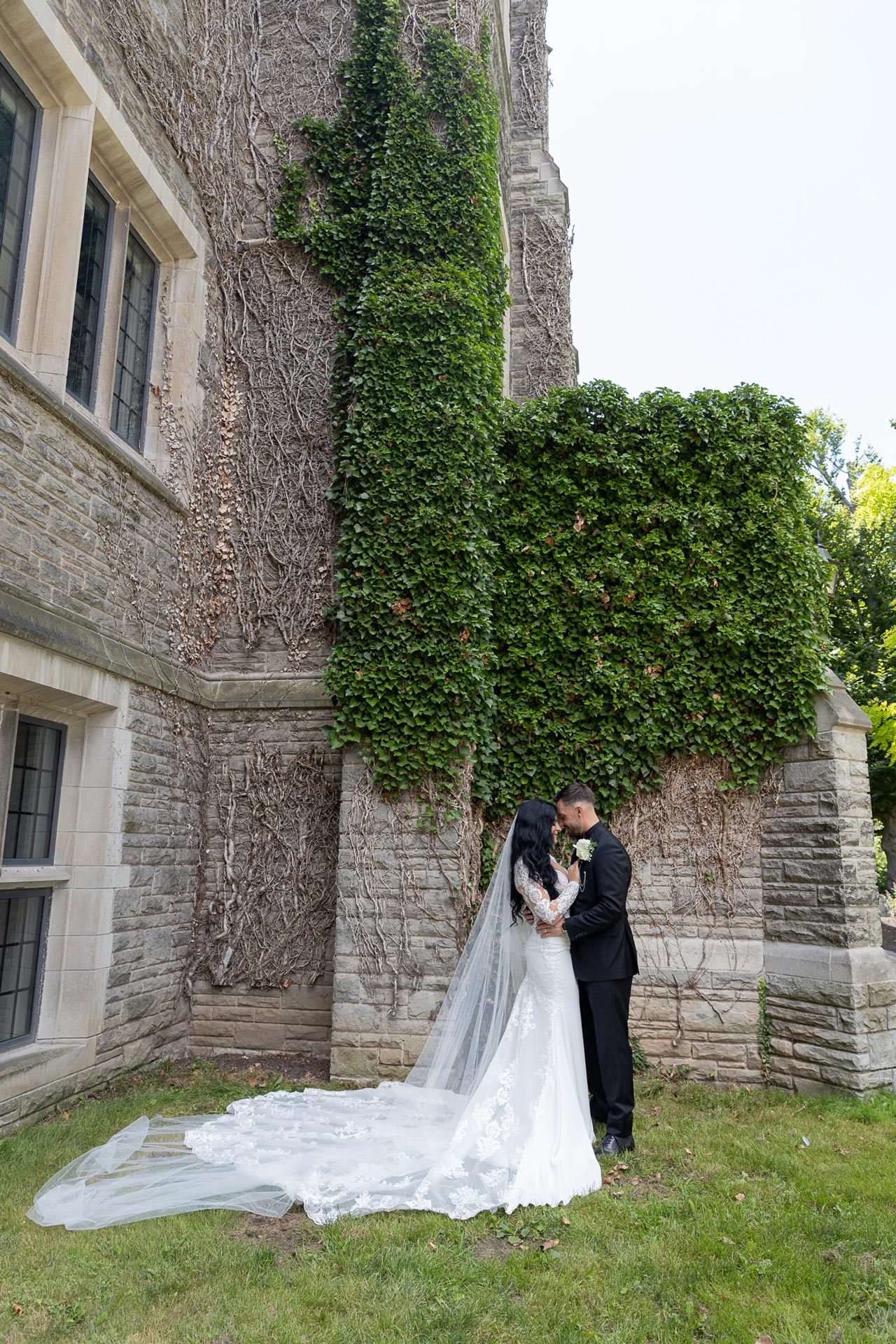 Share with us your number one couldn't live without décor piece or tastiest food option from our catered menu!
The chiavari chairs were a MUST! I loved the vibe and elegance of the Grand Ballroom as it was and wanted to add just a touch of gold (chiavari chairs) to add to the overall romantic feel. The chicken was an absolute hit – it was so tasty and we wish we could eat it again!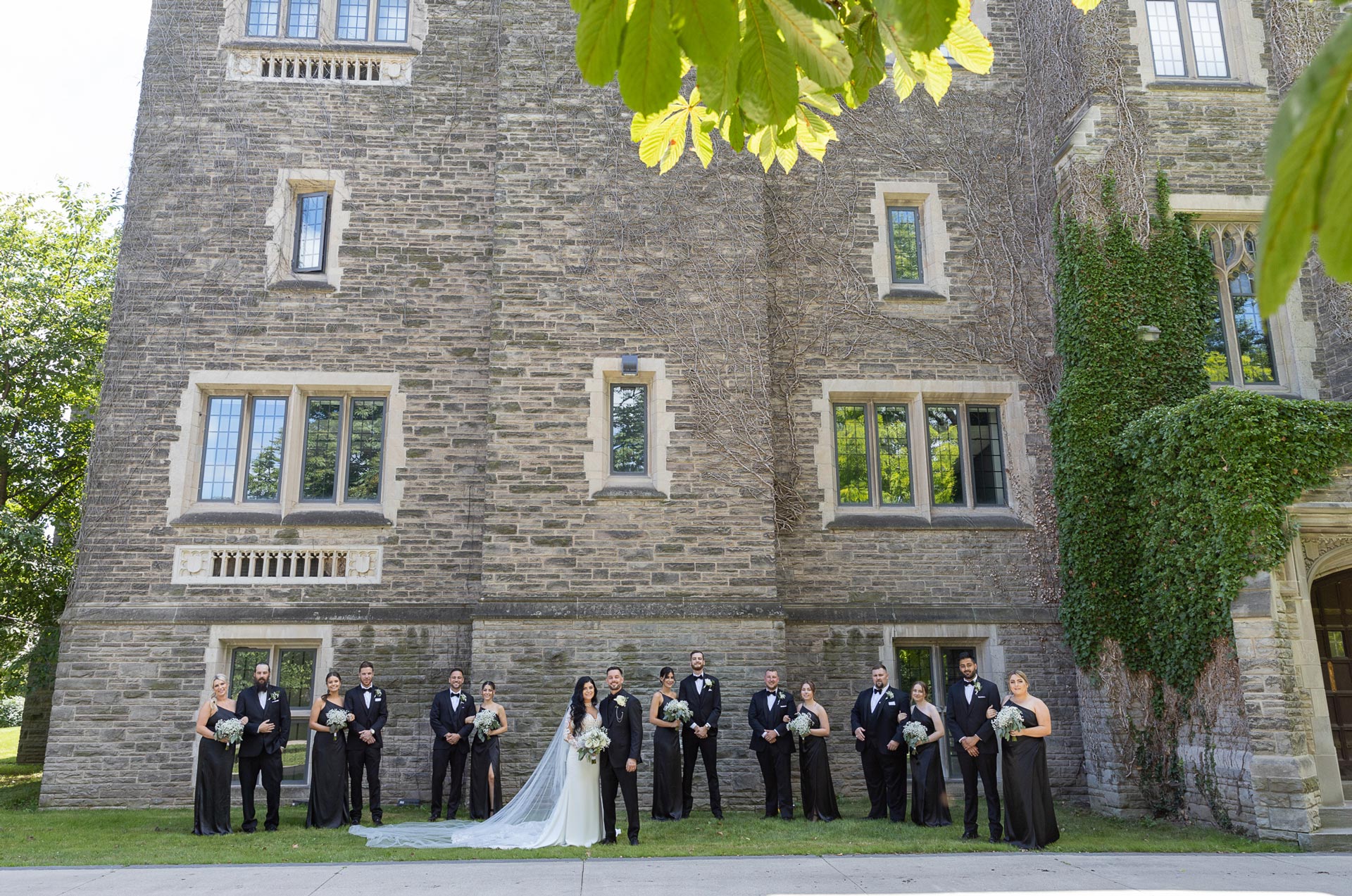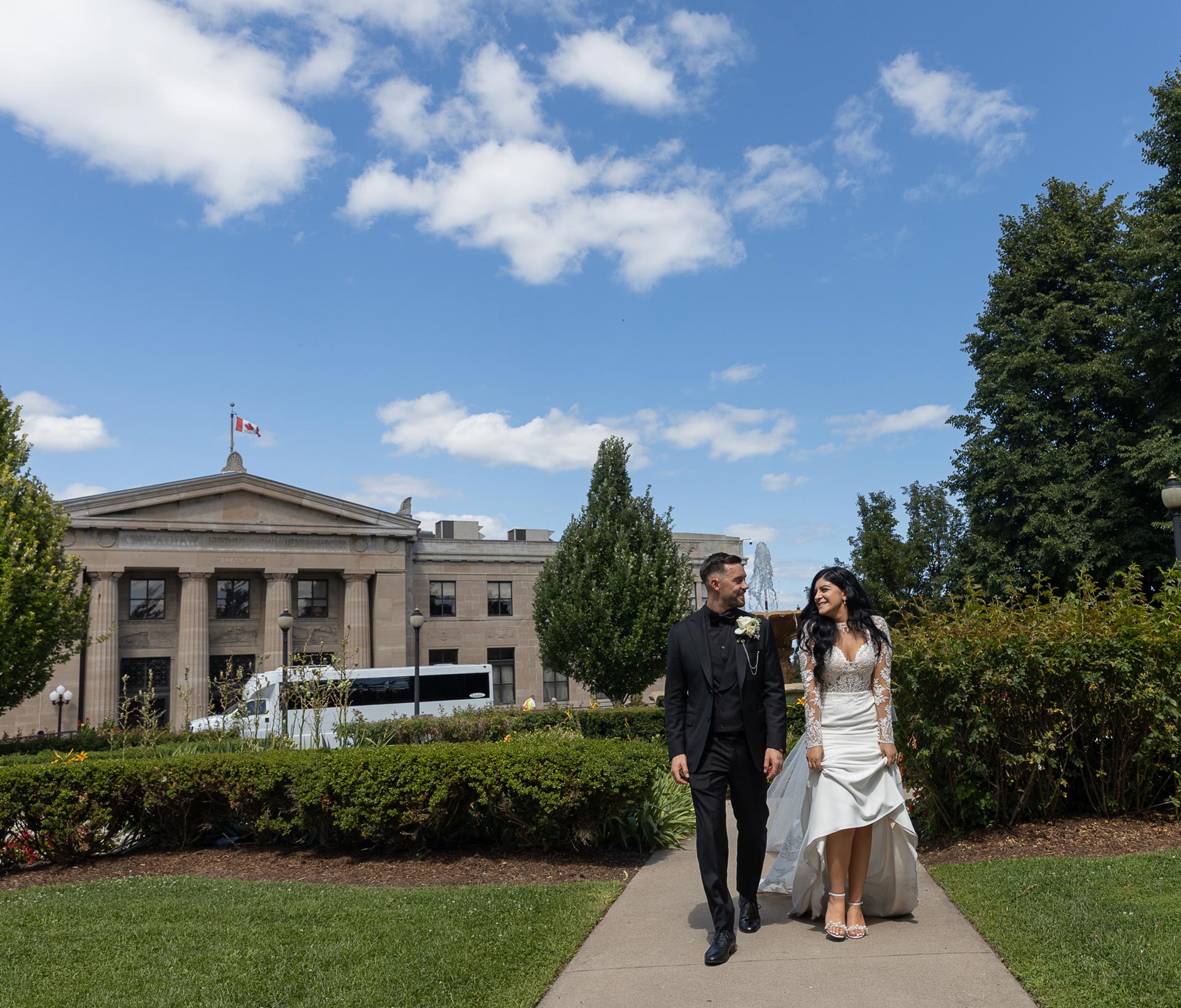 What is the one piece of advice you would give someone planning their big day!
The day will go how the day goes, so just soak it all in and don't let the little things ruin it because it only happens once.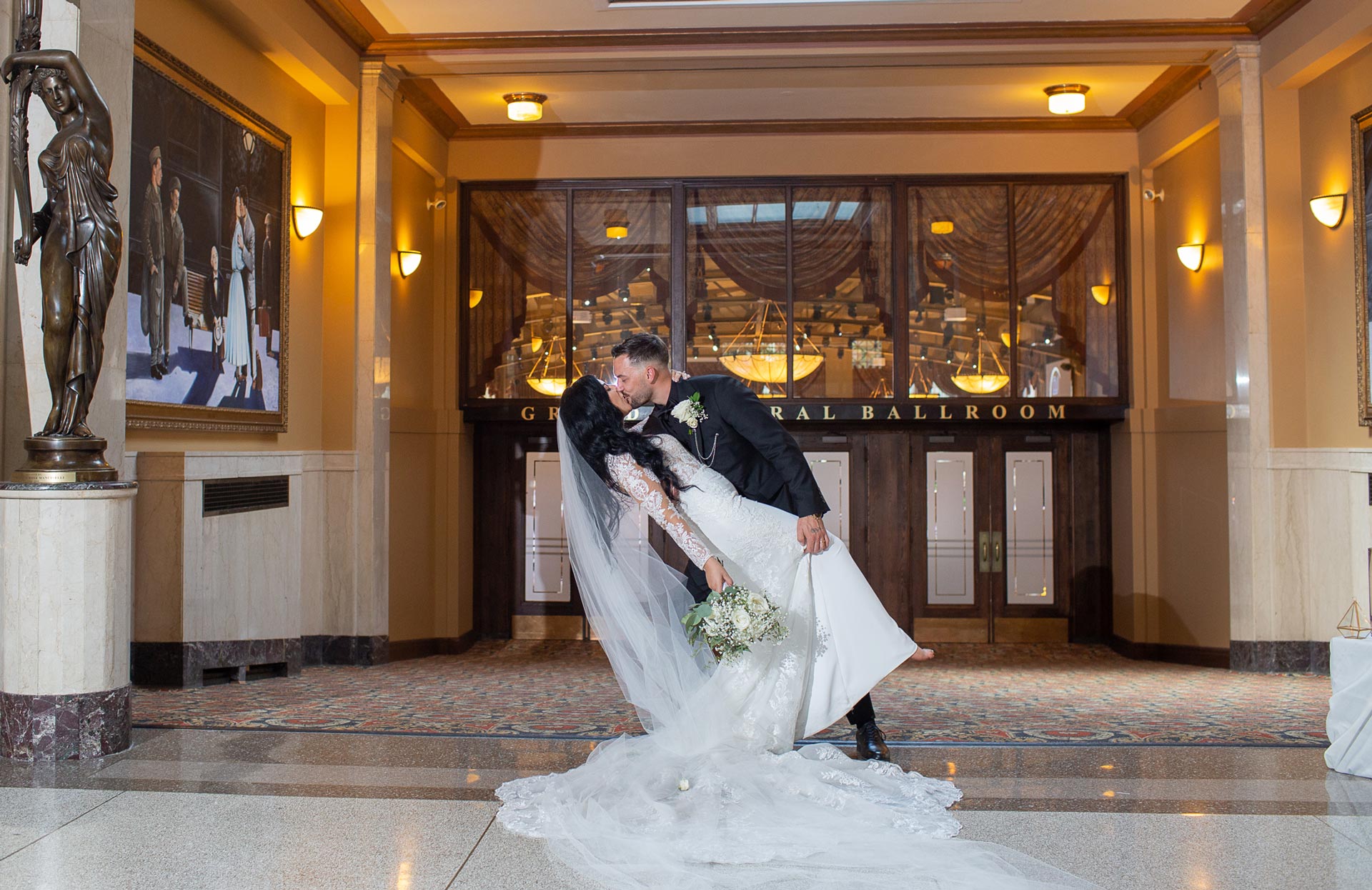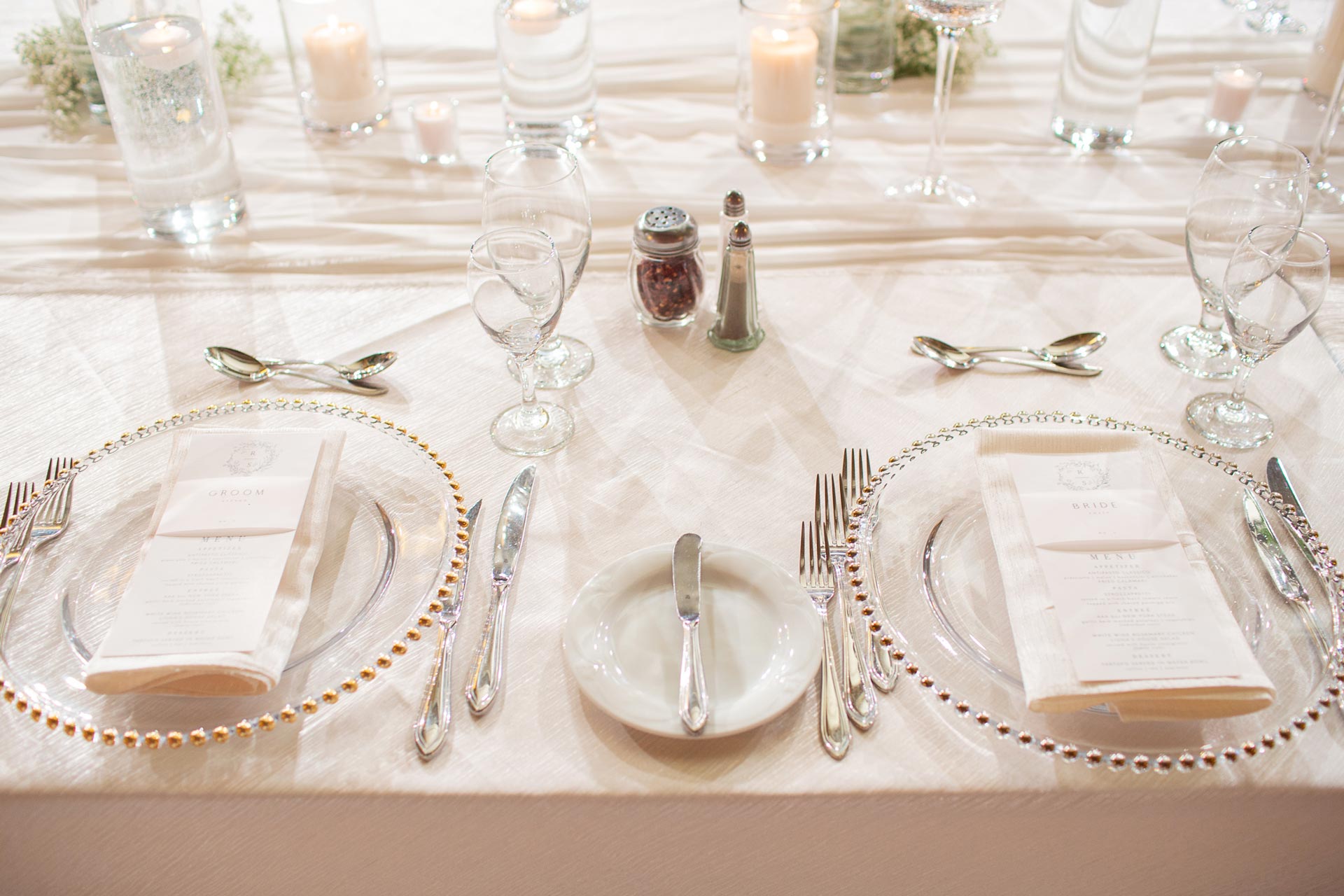 What moment during your event will forever be etched into your memory?
Our first dance!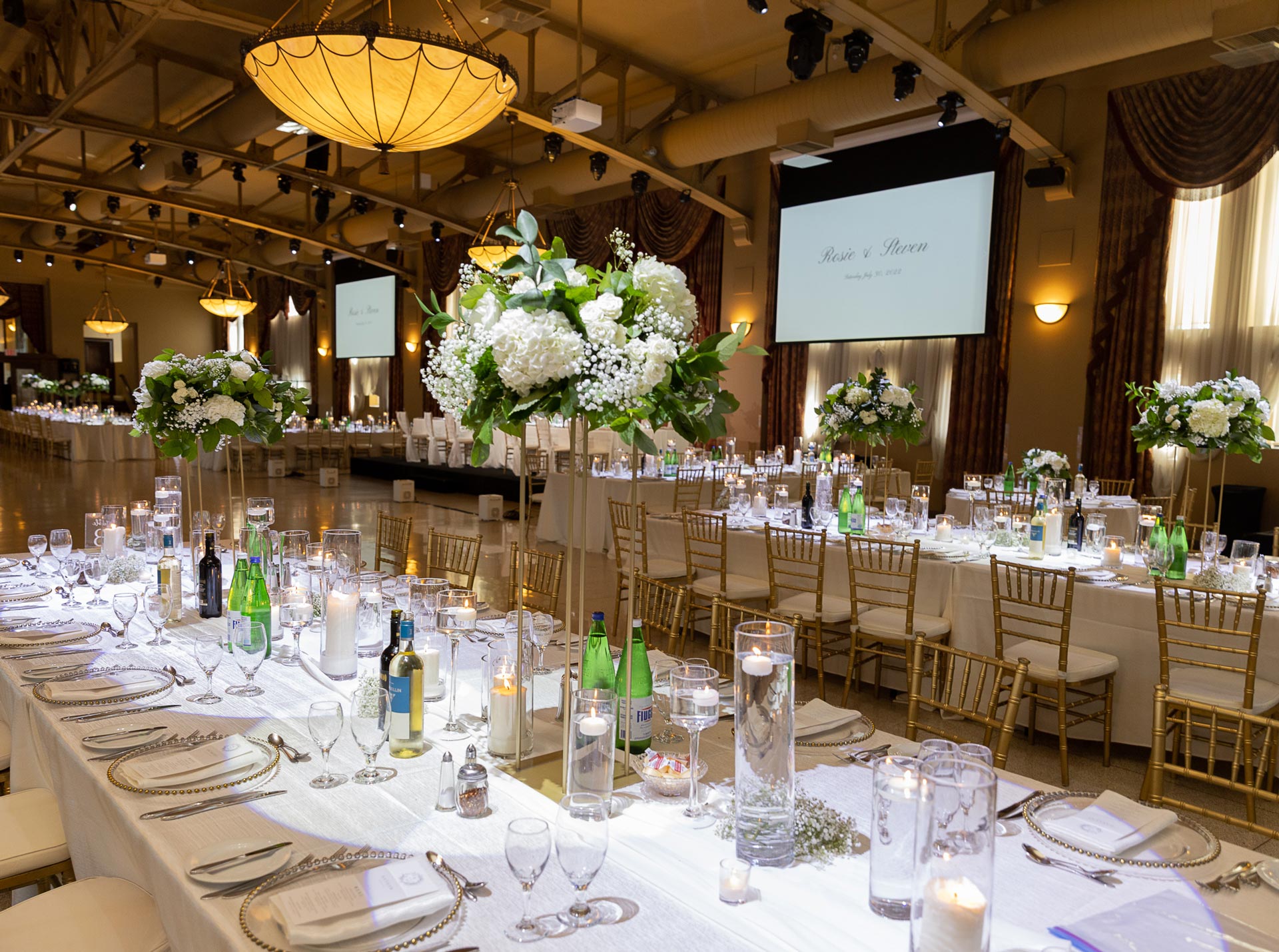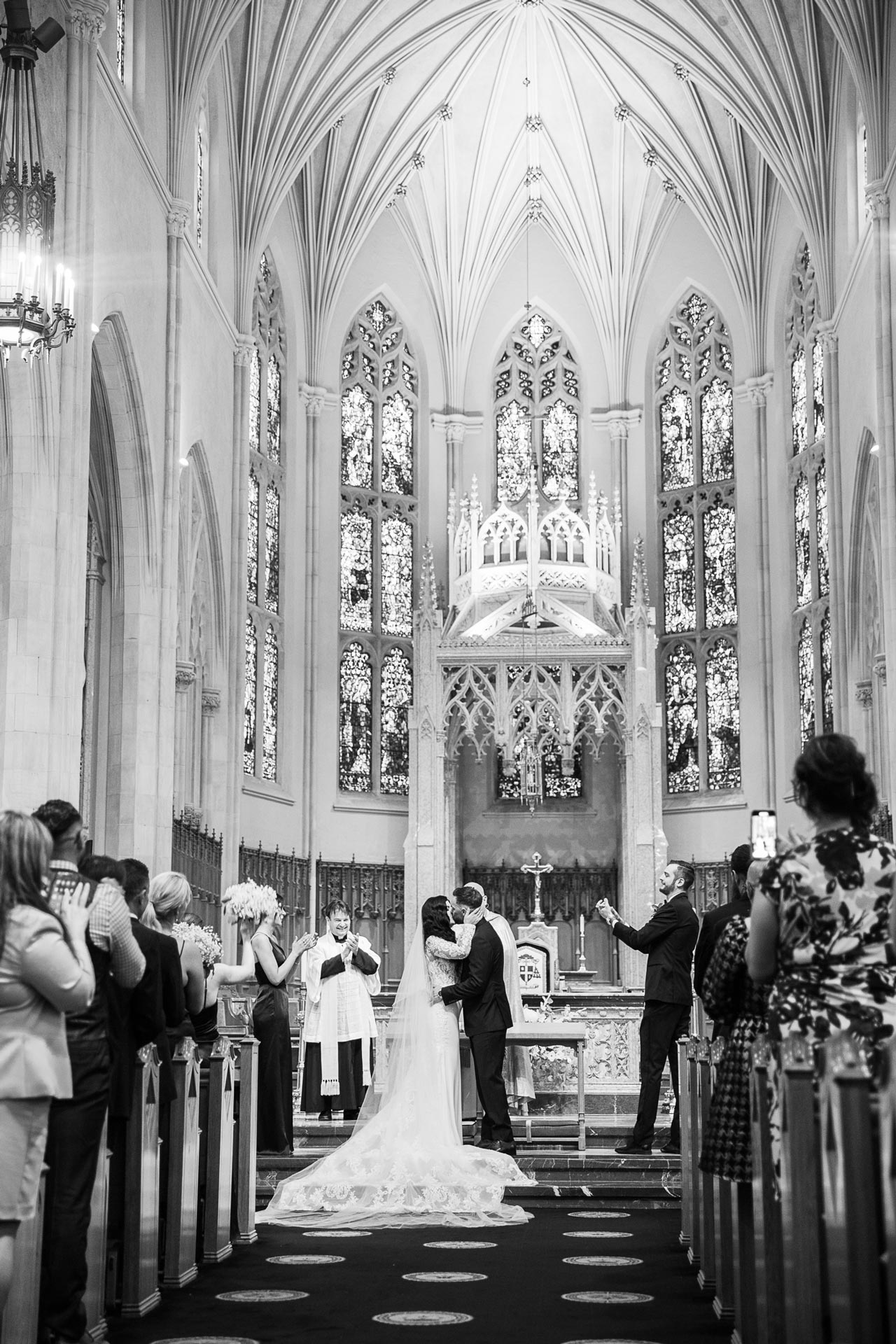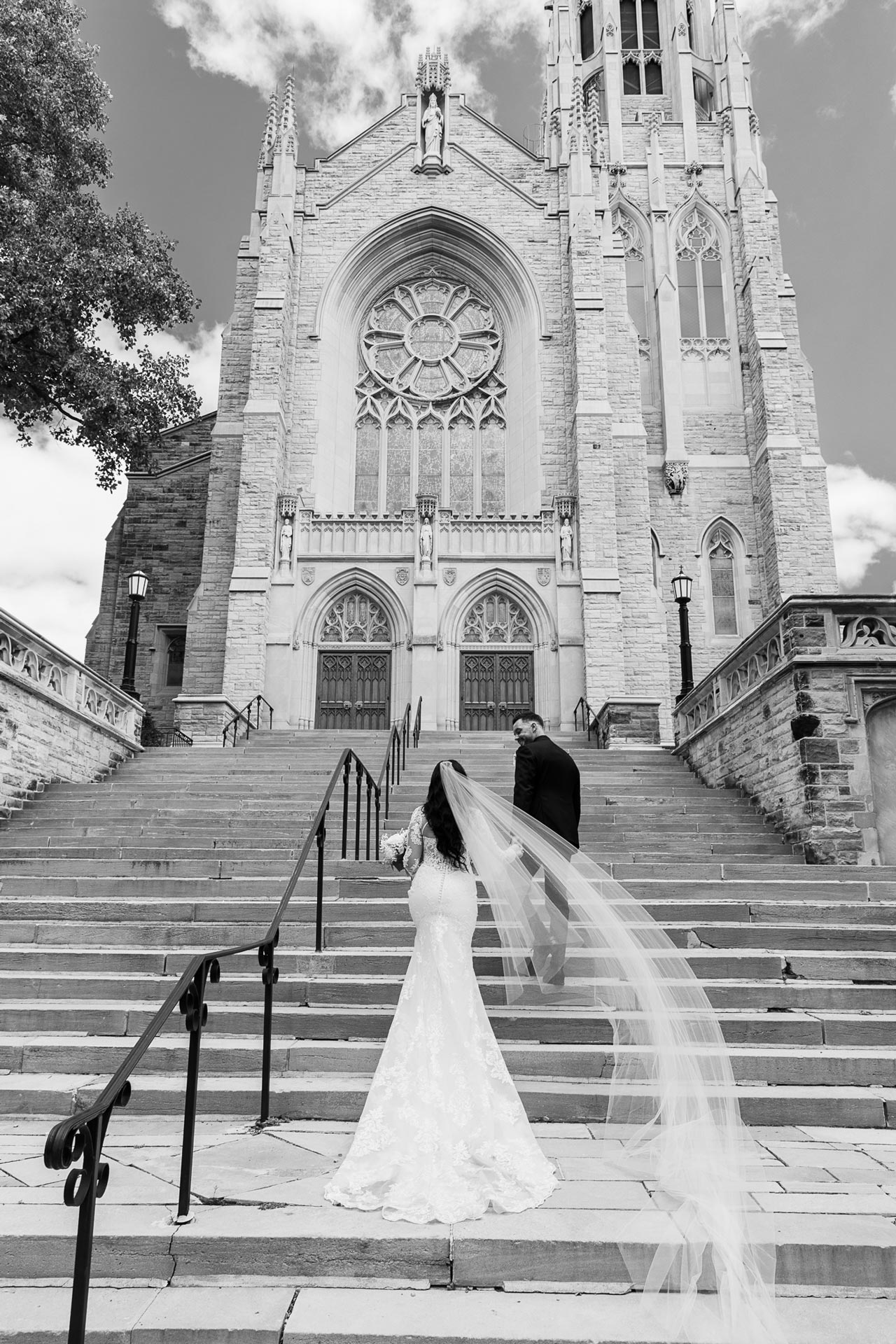 Please let us know who can we credit each of the photos to?