Dancing The Night Away | LiUNA Catches Up with Rizzo's
Sara and Brandon's wedding was so charming, elegant and classic! From the décor to the attire everything was on point! We recently caught up with them to ask them some of their favourite moments from their special day and here is what they had to say!
Tell us a bit about your event you hosted at LiUNA Station!
We held our fabulous wedding at LiUNA!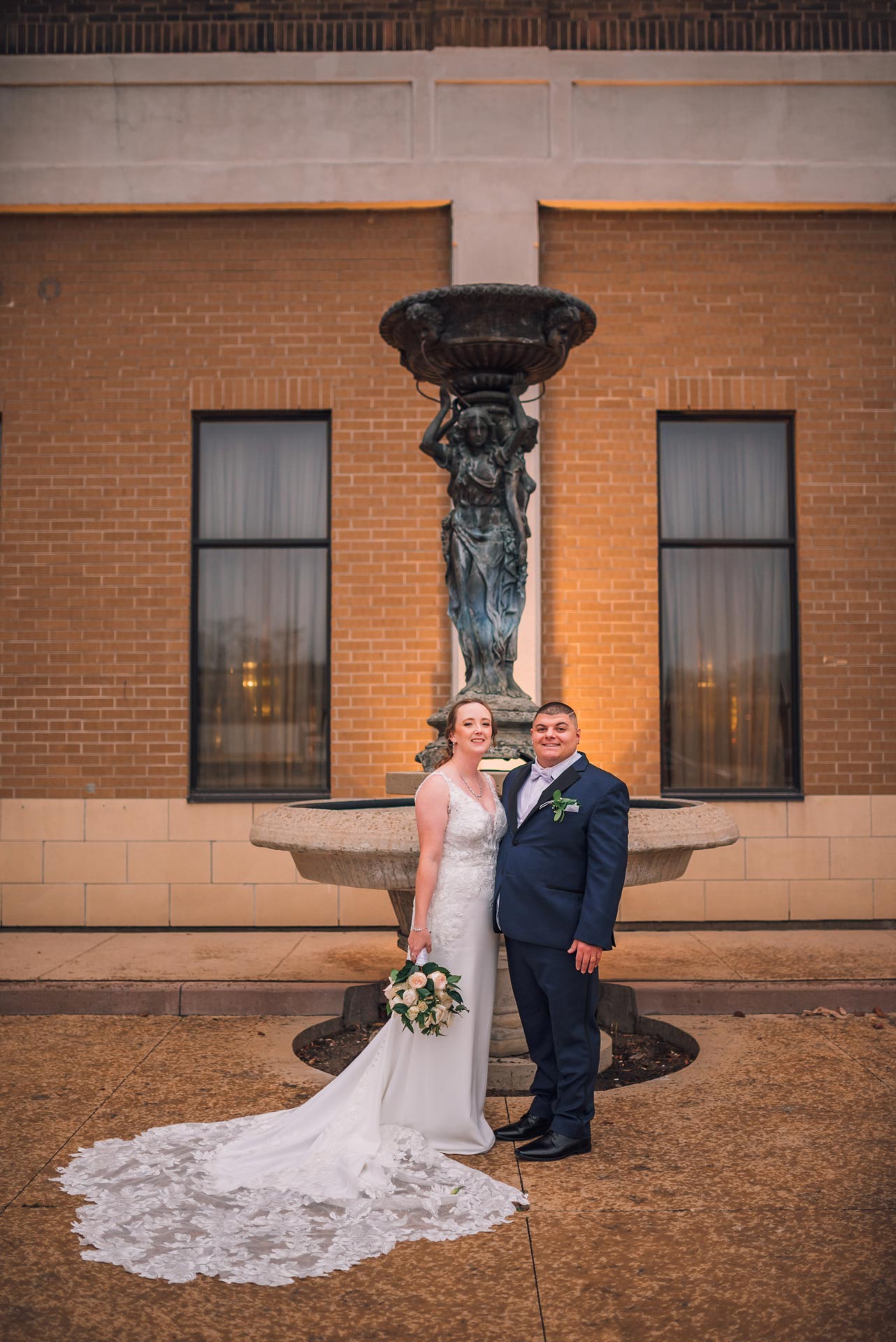 What were some of the sources of inspiration behind the look and feel of your event?
We wanted to go somewhere different from all our friends. We have been to weddings at all the places around Hamilton but never LiUNA. I wanted it to be classic and formal because everyone seems to be doing barnyard style weddings right now.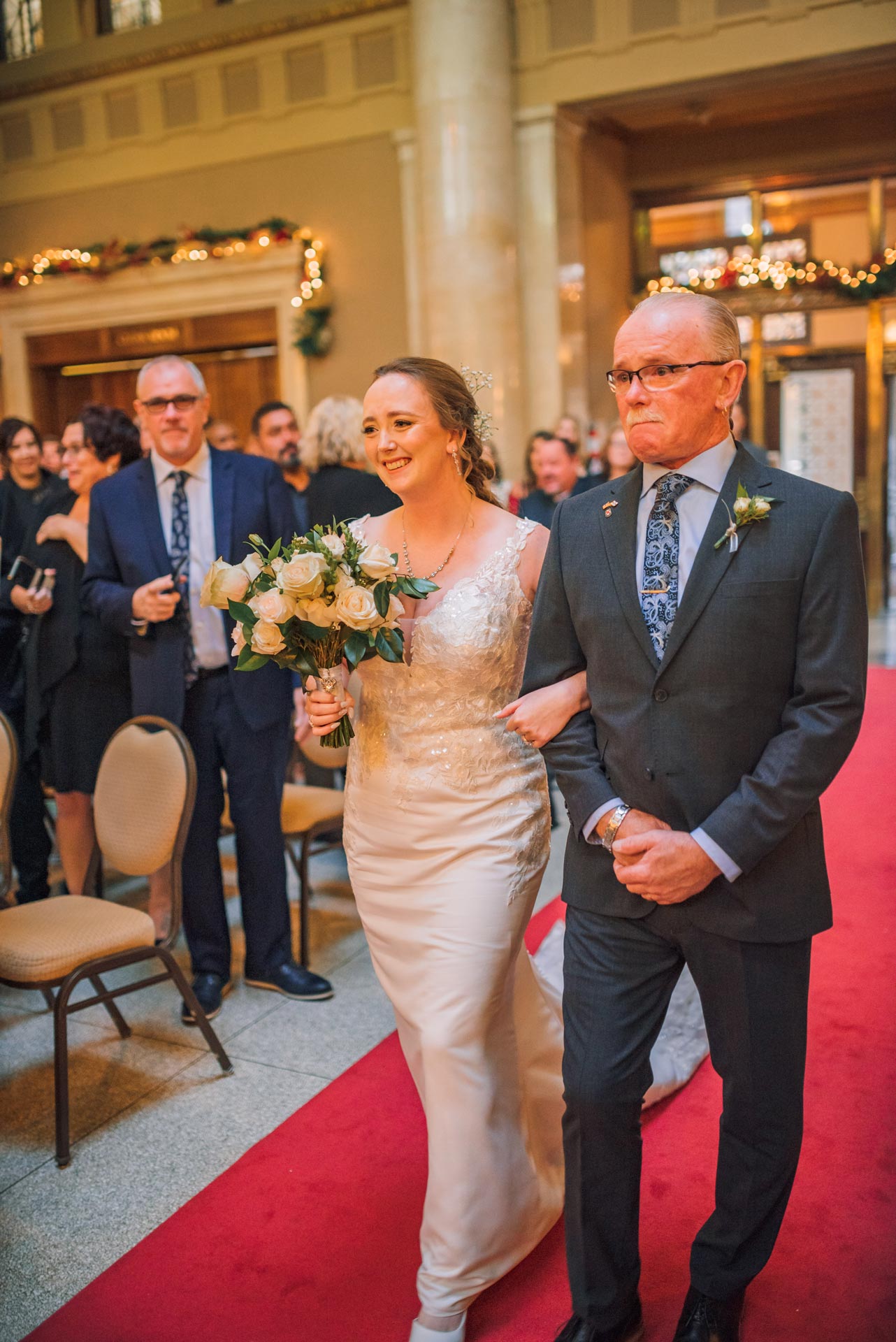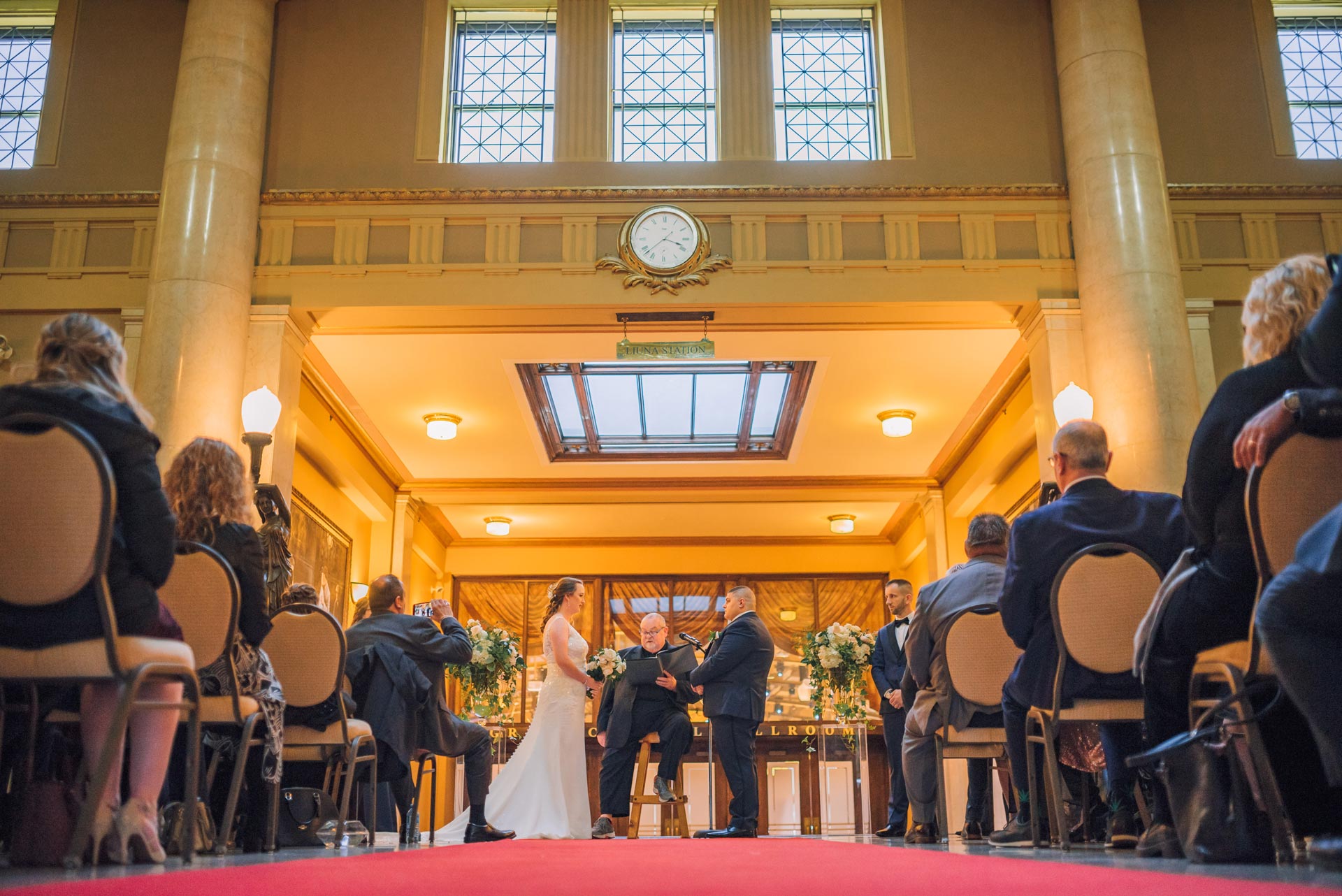 Share with us your number one couldn't live without décor piece or tastiest food option from our catered menu!
We chose to have the wedding in November so we could have the Christmas decorations up and we loved it. The crapes were so good. I also got a lot of compliments from guests about prime rib!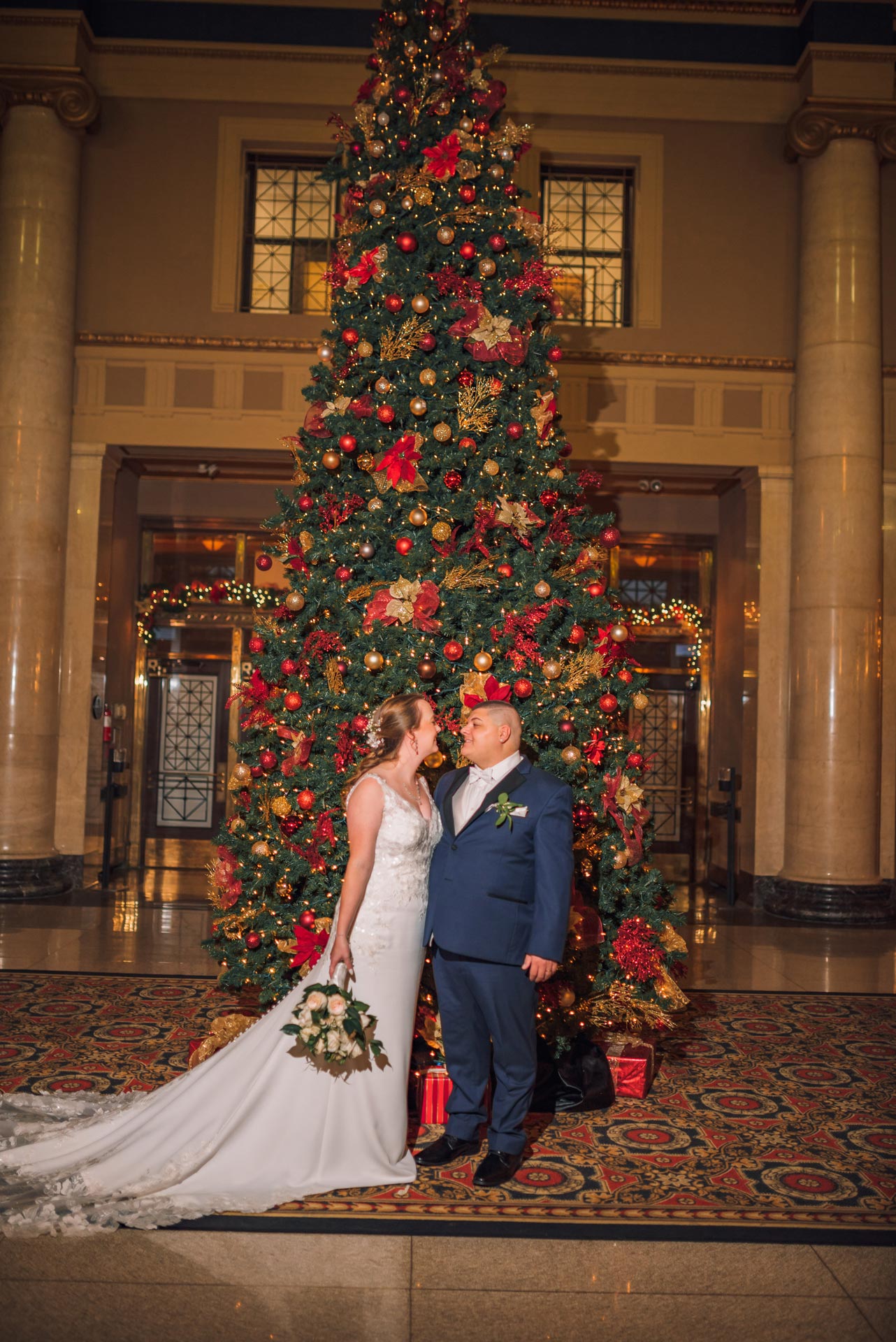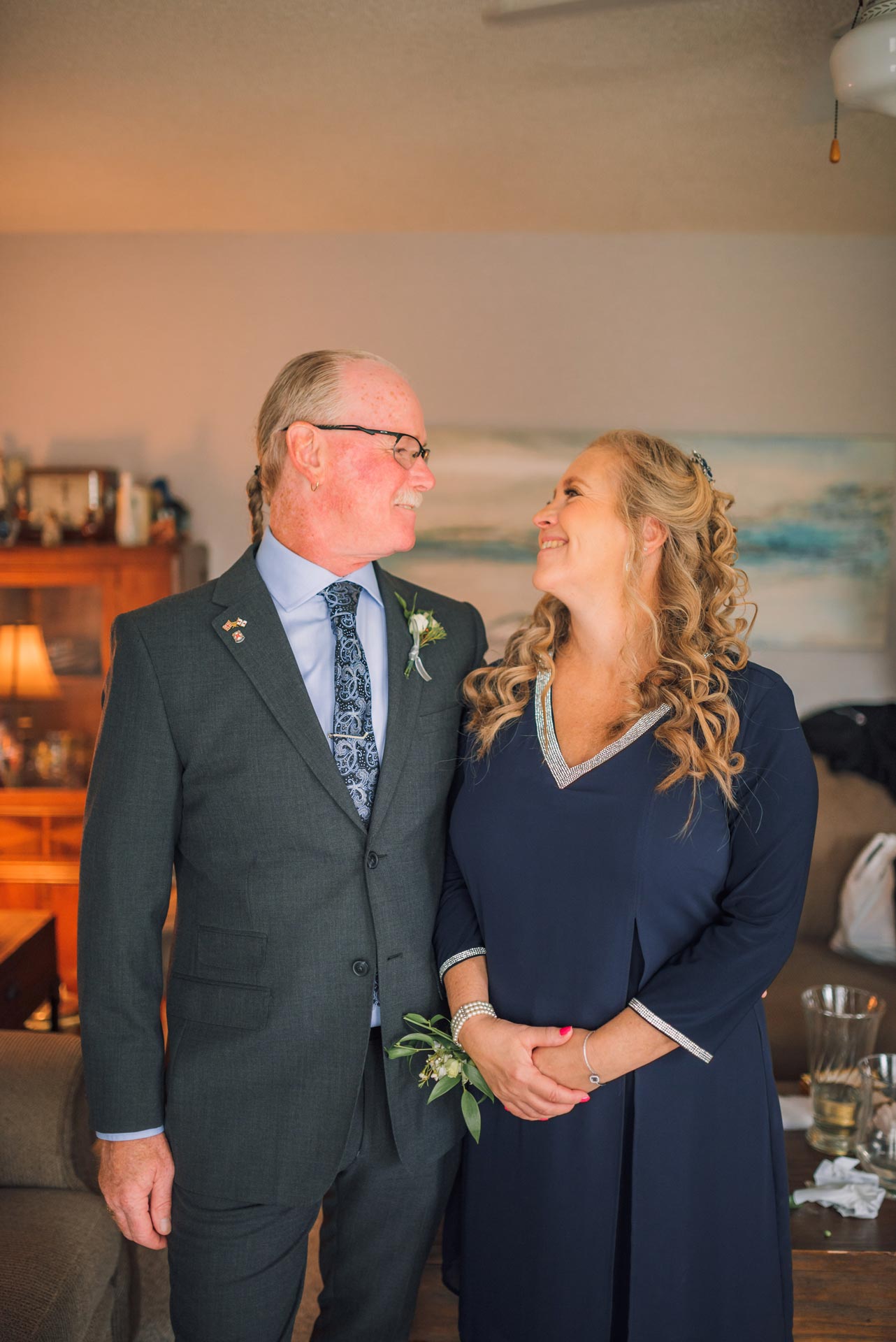 What is the one piece of advice you would give someone planning their big day!
Have a clear cut plan of the day, don't just do whatever – make sure you have timelines.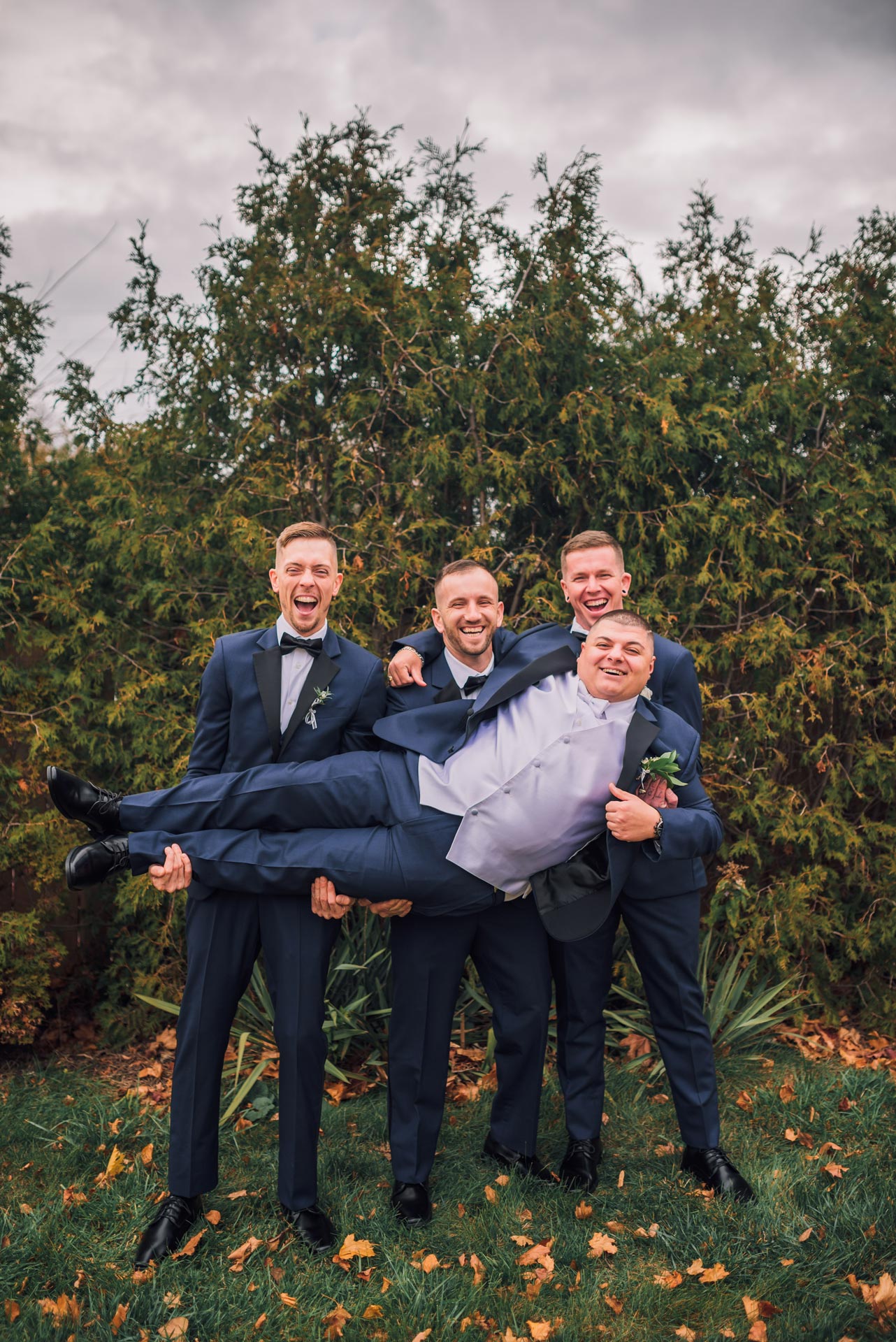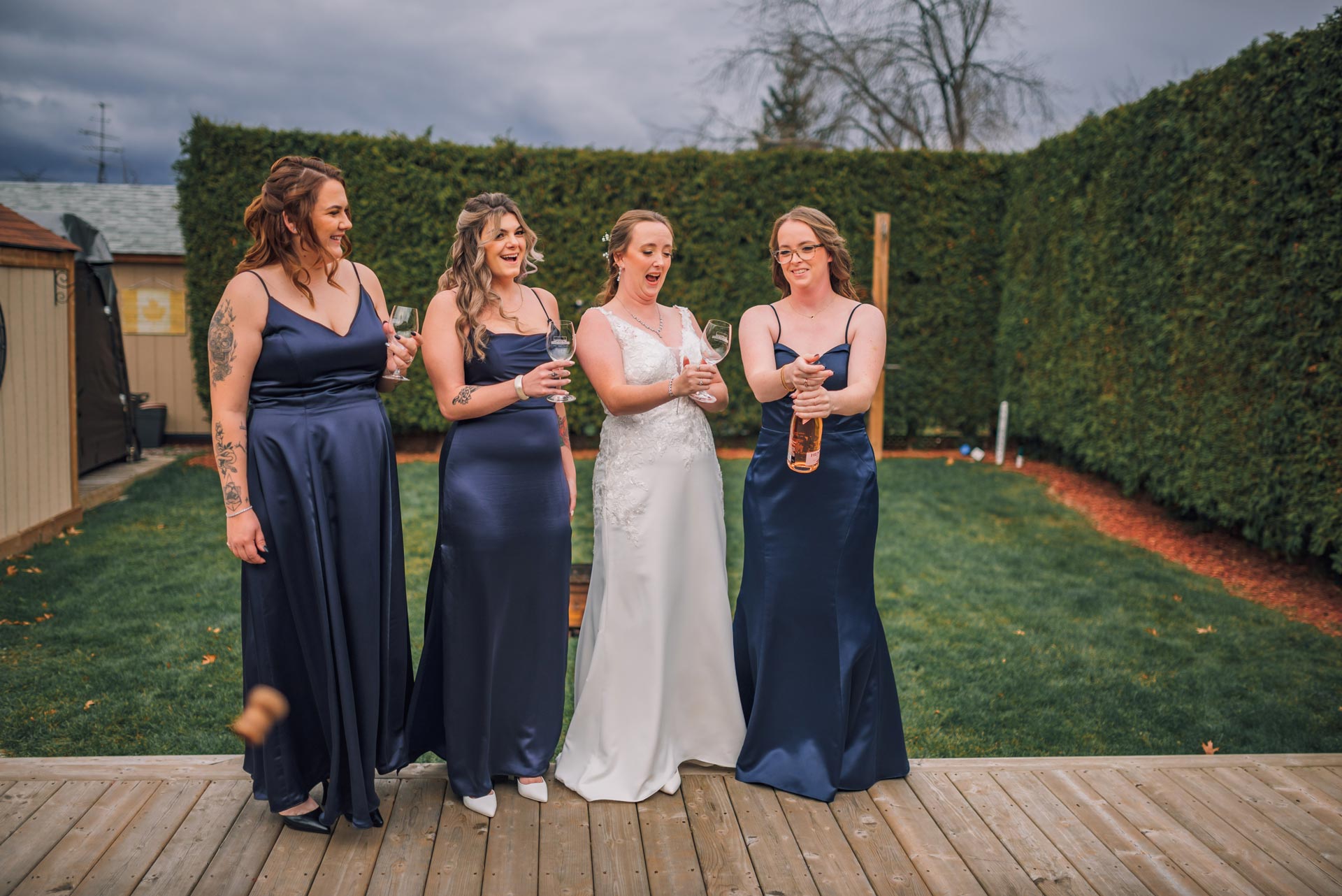 What moment during your event will forever be etched into your memory?
It would have to be dancing on the dance floor with my family and friends.