Capturing Your Love Story | LiUNA Catches Up with David and Kara Photography
They make it look easy but capturing those heartfelt moments definitely comes from experienced and professional photographers who know their craft inside and out! This week we caught up with David and Kara to talk all about wedding photography!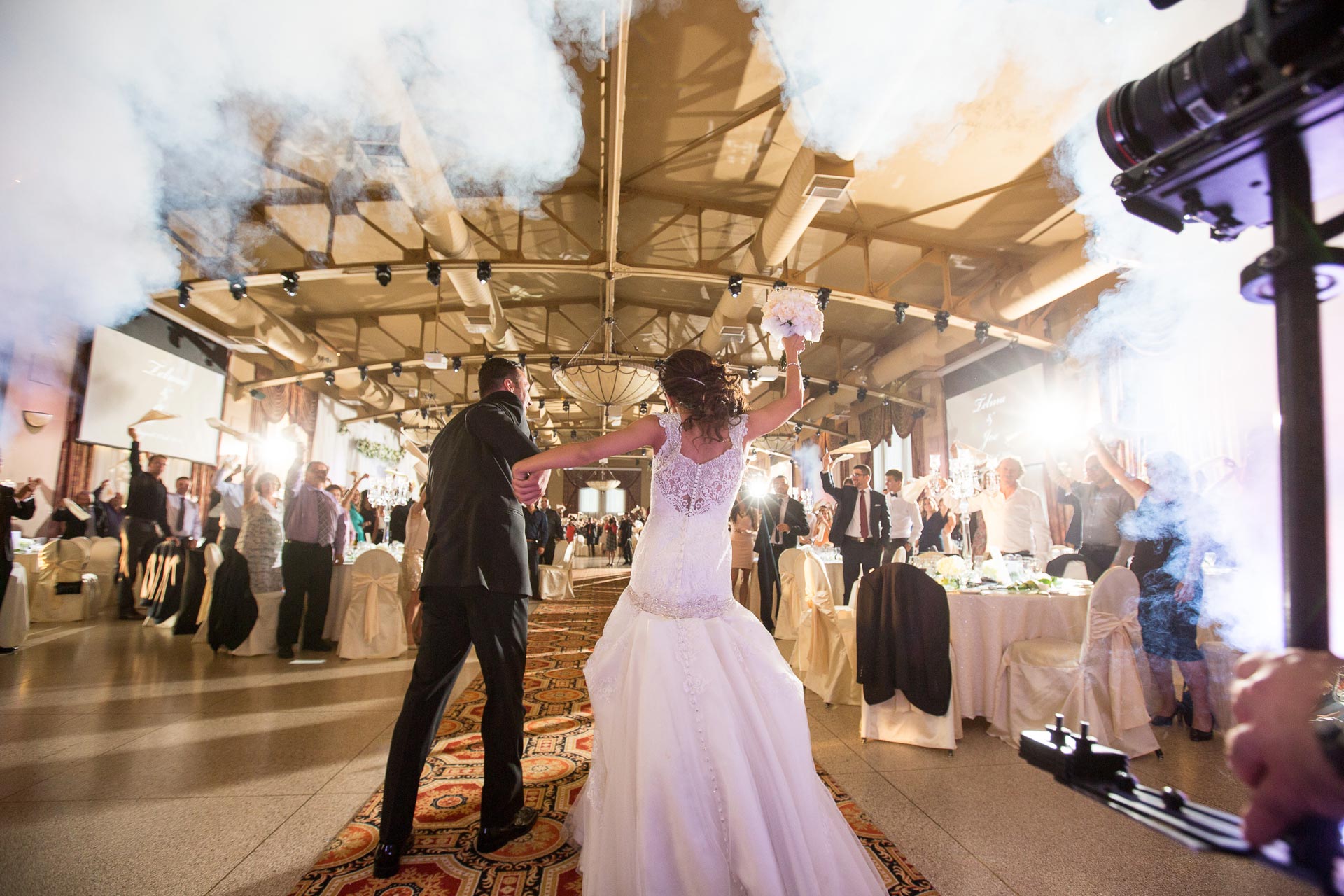 Tell us a bit about your business?
We are a husband and wife team of wedding photography specialists who for the last fifteen years have had the privilege of working with hundreds of couples to create compelling images and lasting memories that tell their unique love story. Our goal is to create photographs that not only remind you what it looked like, but that also remind you how it FELT.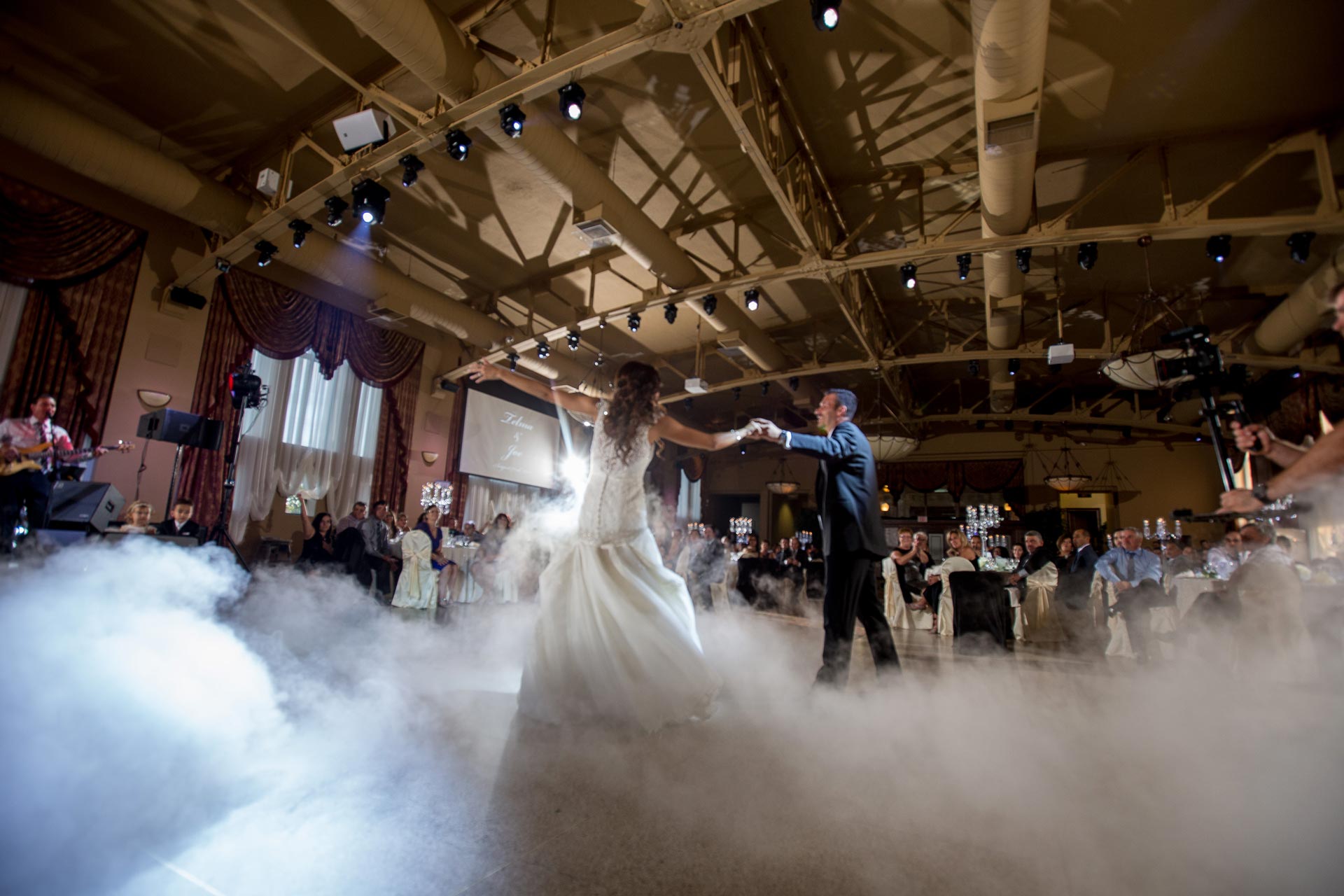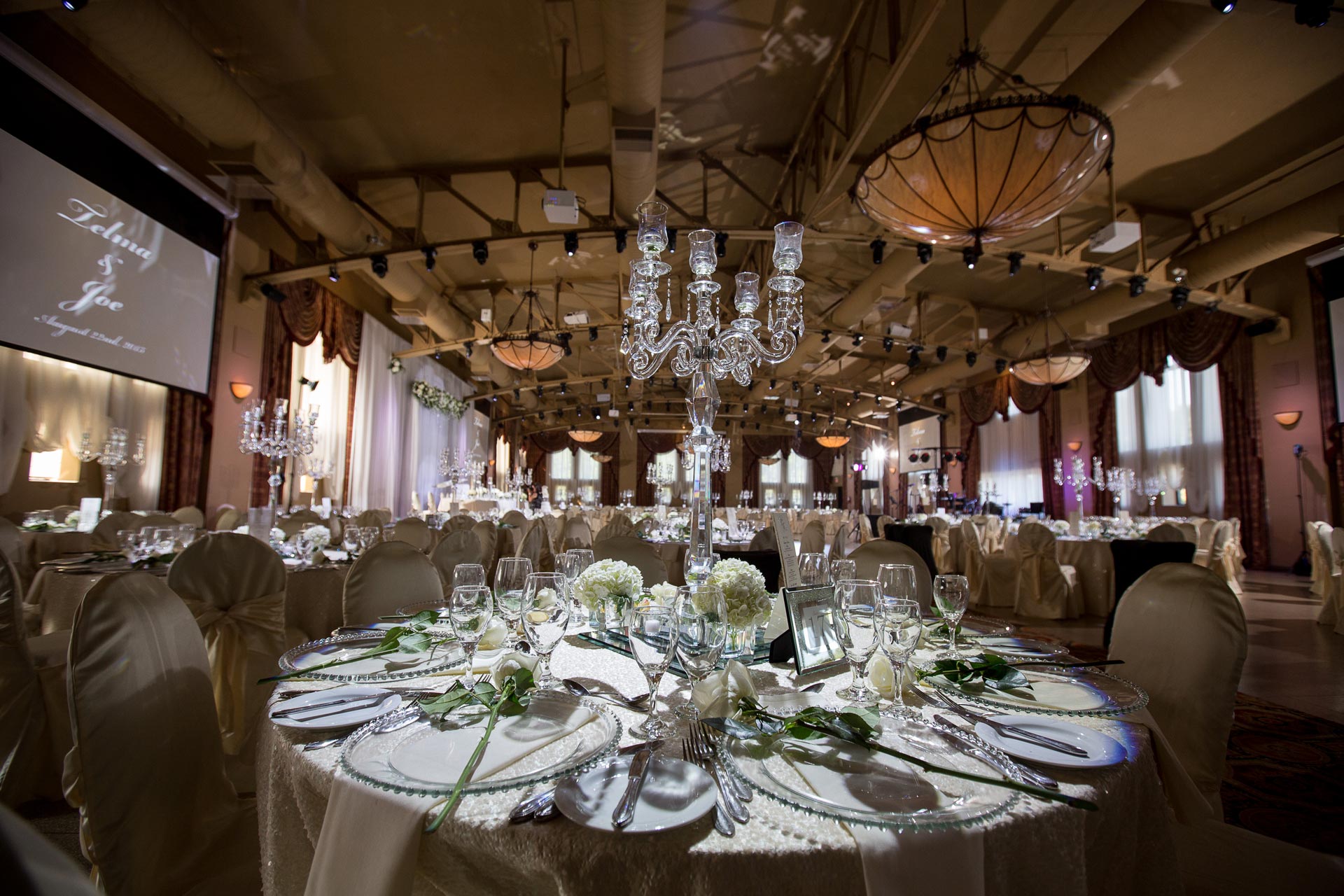 We have to ask! What's your fave part about working with LiUNA Station?
Being foodies, we would have to say the food, followed very closely by how fantastic the service and experience is at LiUNA Station for our couples.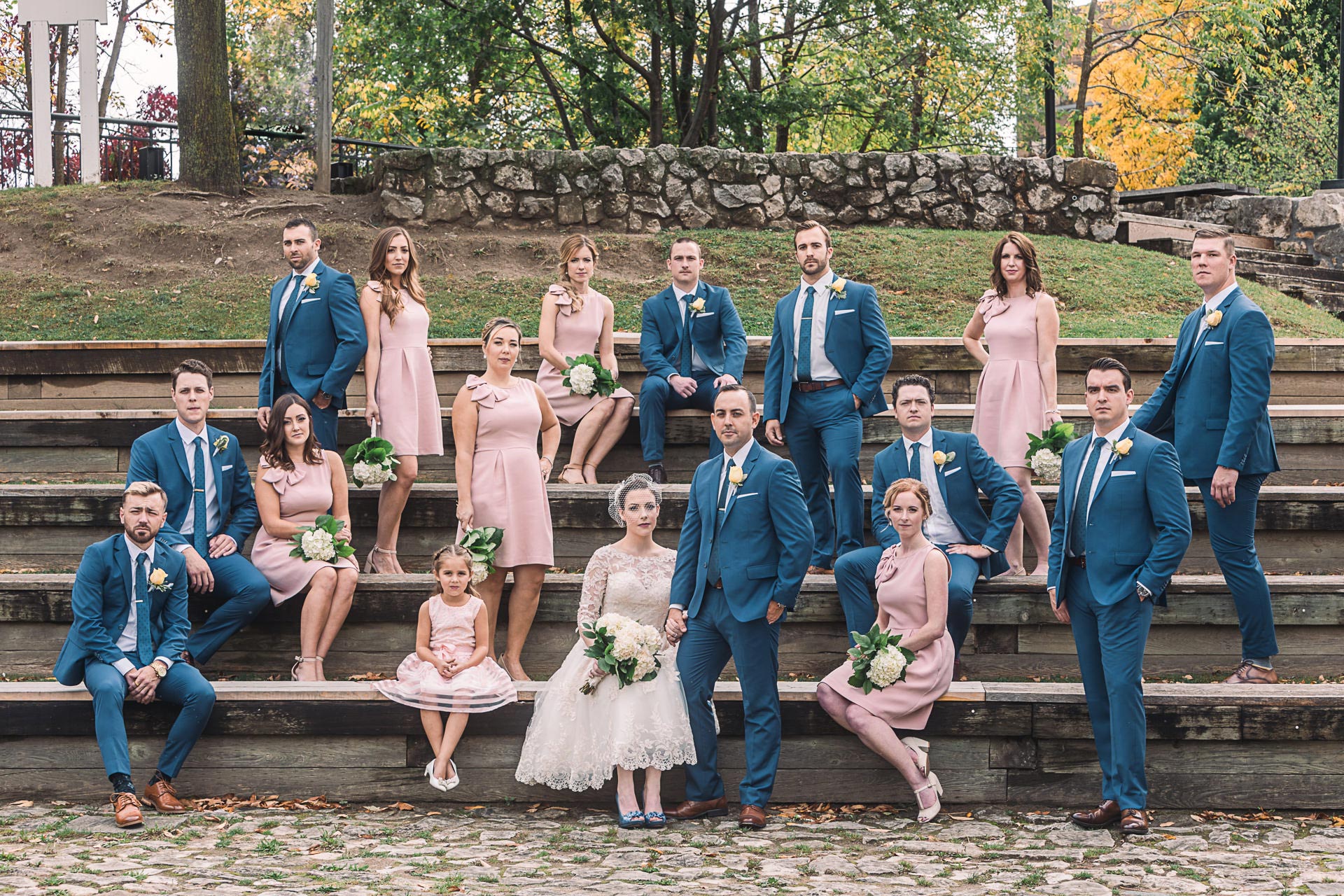 What would you say are the top three trends in your line of work?
We tend to avoid chasing trends, as we hope to create art that is timeless, instead of being too dated because you'll probably want to be showing your images to your kids or grandkids in fifty years. Recently the trend in the wedding photography industry has been an underexposed, moody look. If that's your thing, that's cool but we know that in a decade or two those images will look pretty dated, much like how selective colour images (where everything is black and white except one portion of the photo) used to be popular when we started fifteen years ago, but now look incredibly out of date.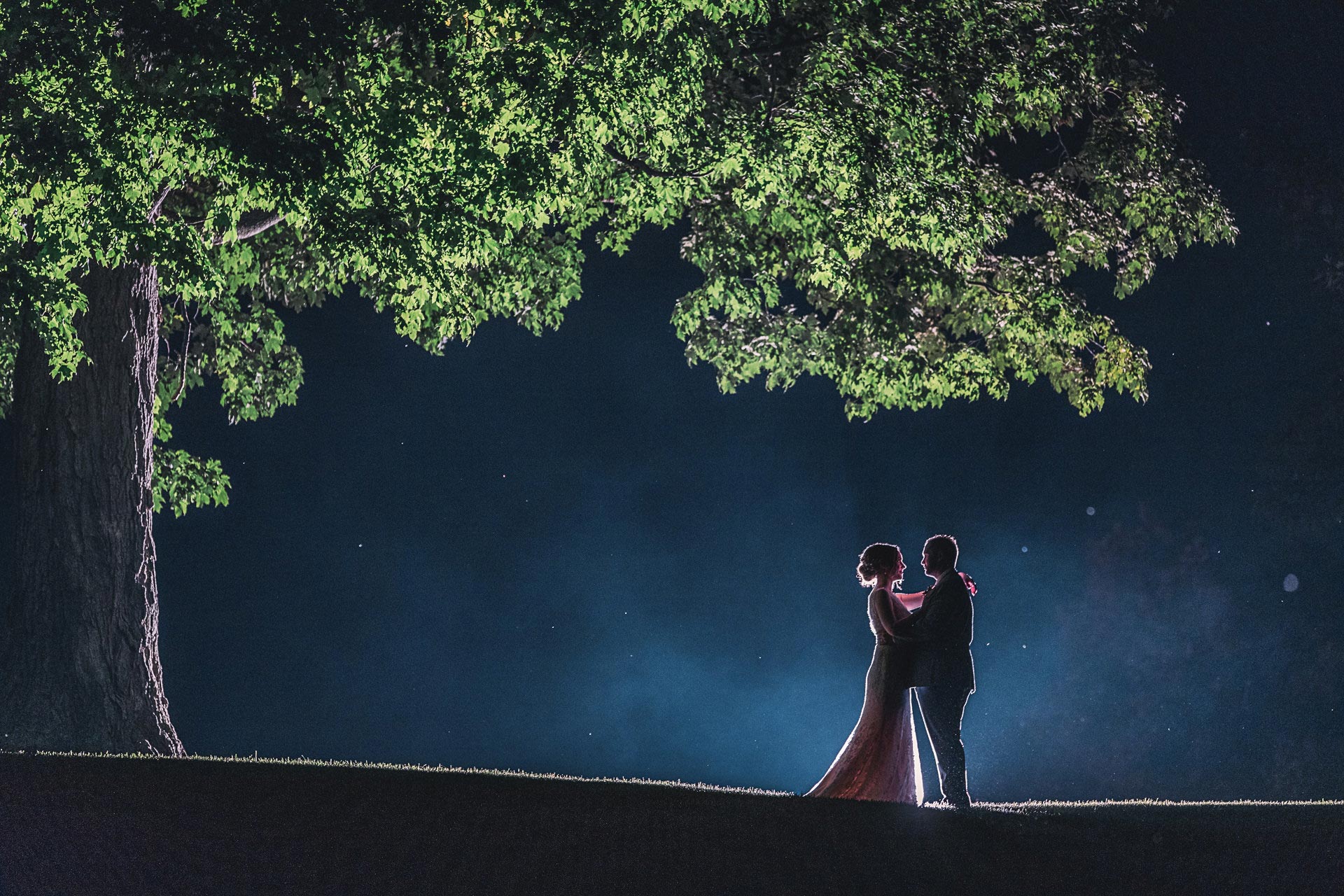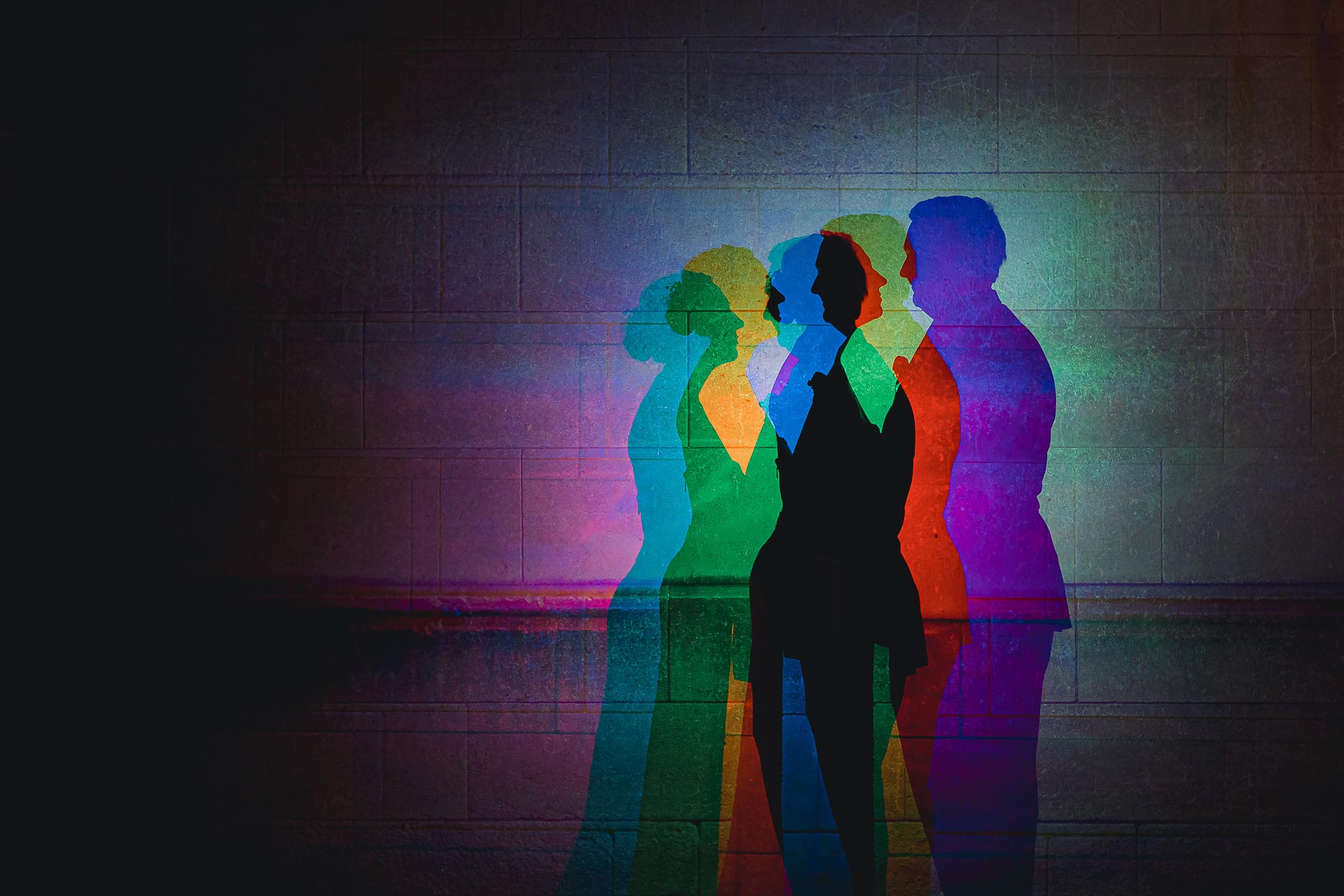 What was your all time favourite event you worked on and why?
We'll be honest, most of the weddings that we shoot tend to blur together after having shot so many. We do know that we love weddings that have unique elements, especially when those elements reflect a couple's personality or story because those make for a much more memorable experience, as well as more personal and compelling photos.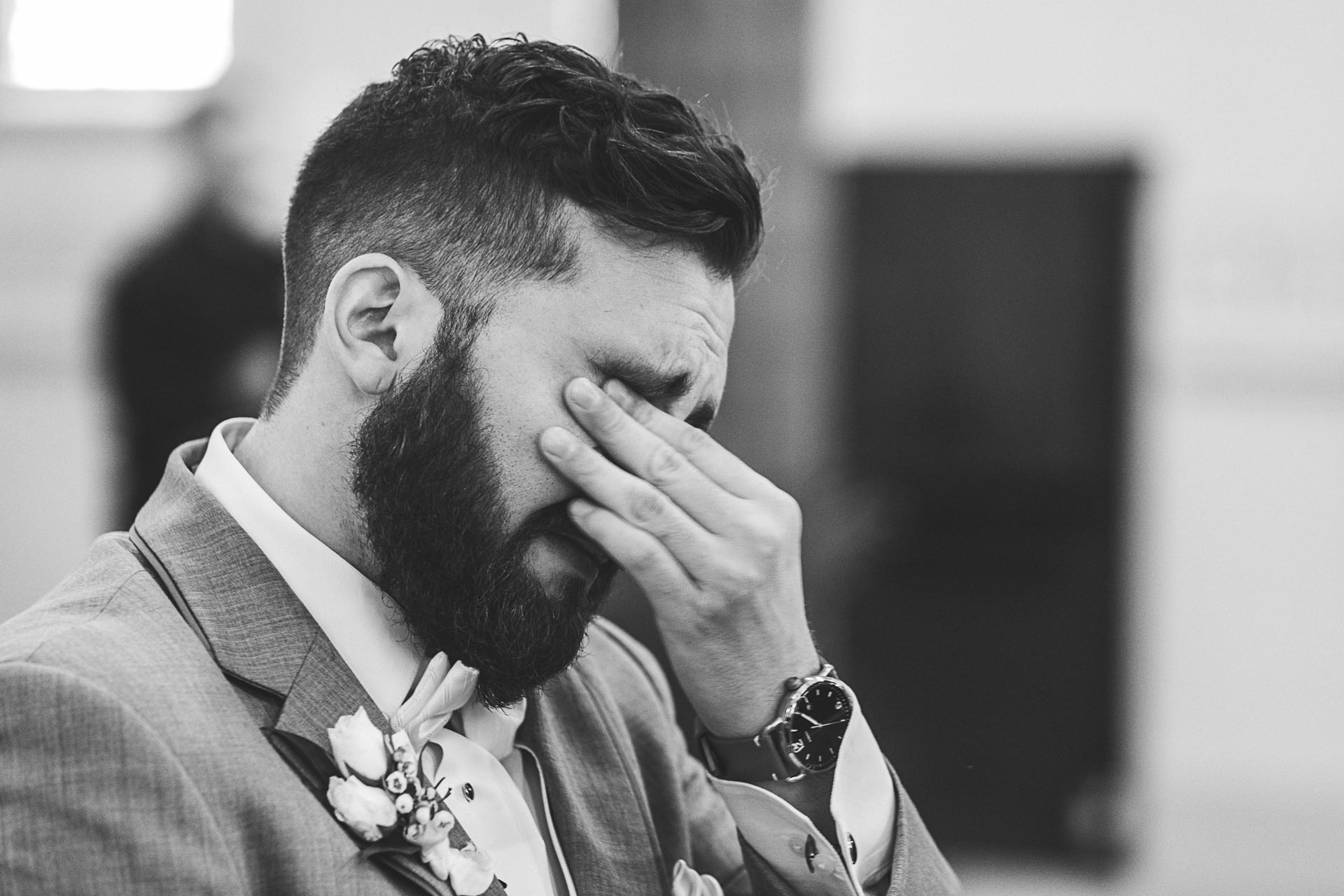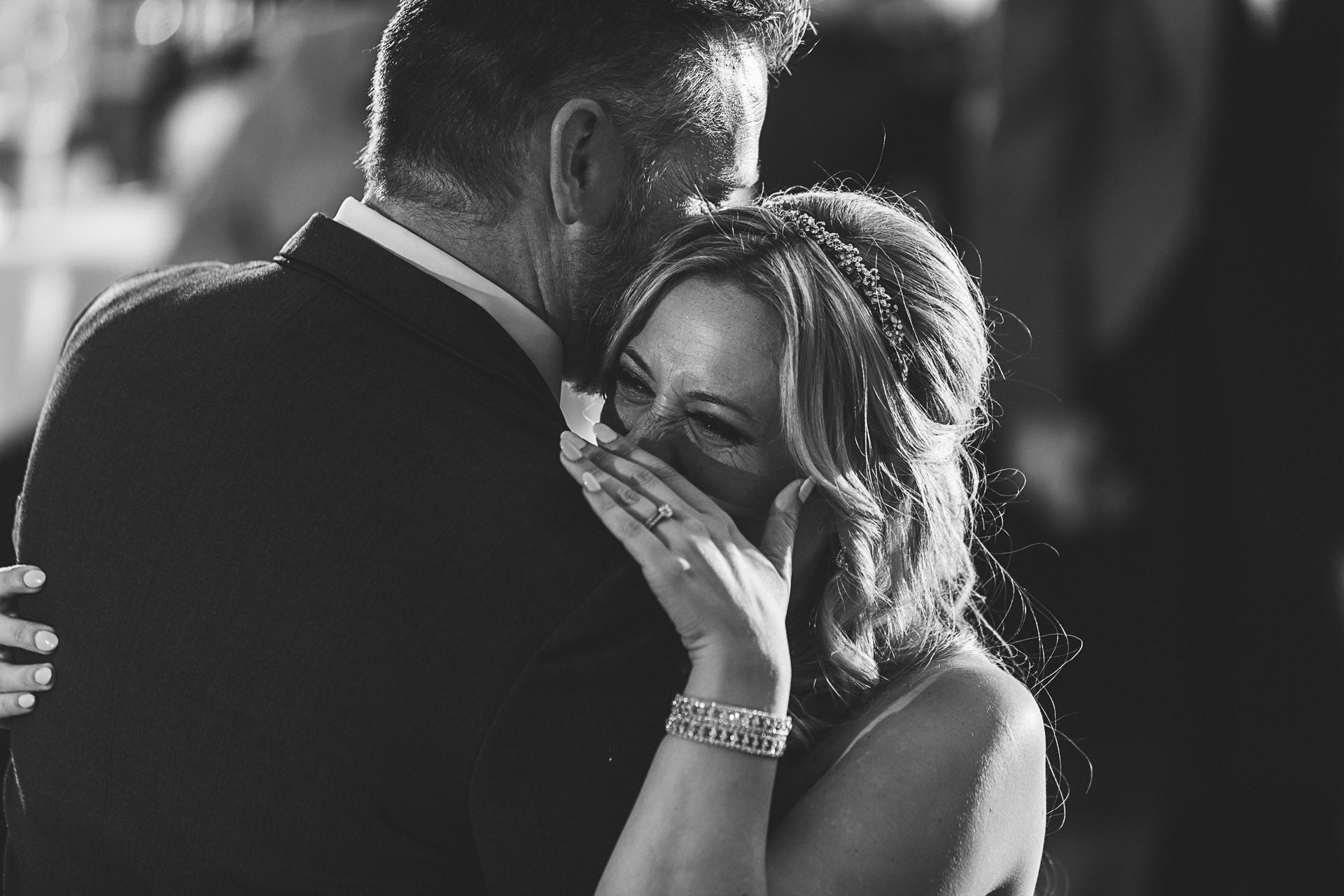 Tell our community where they can find you if they are interested in working with you at their next event!
You can find us (and/or stalk us) at Davidandkara.com