Capturing The Moment | LiUNA Catches Up with Lauren and John Paul to Reminisce Their "I Do" Moment!
We fell head over heels for the blush hues, navy blues and cream coloured décor at Lauren and John Paul's nuptials. The simple beauty and elegance of the couple and décor went hand in hand as they started their together forever!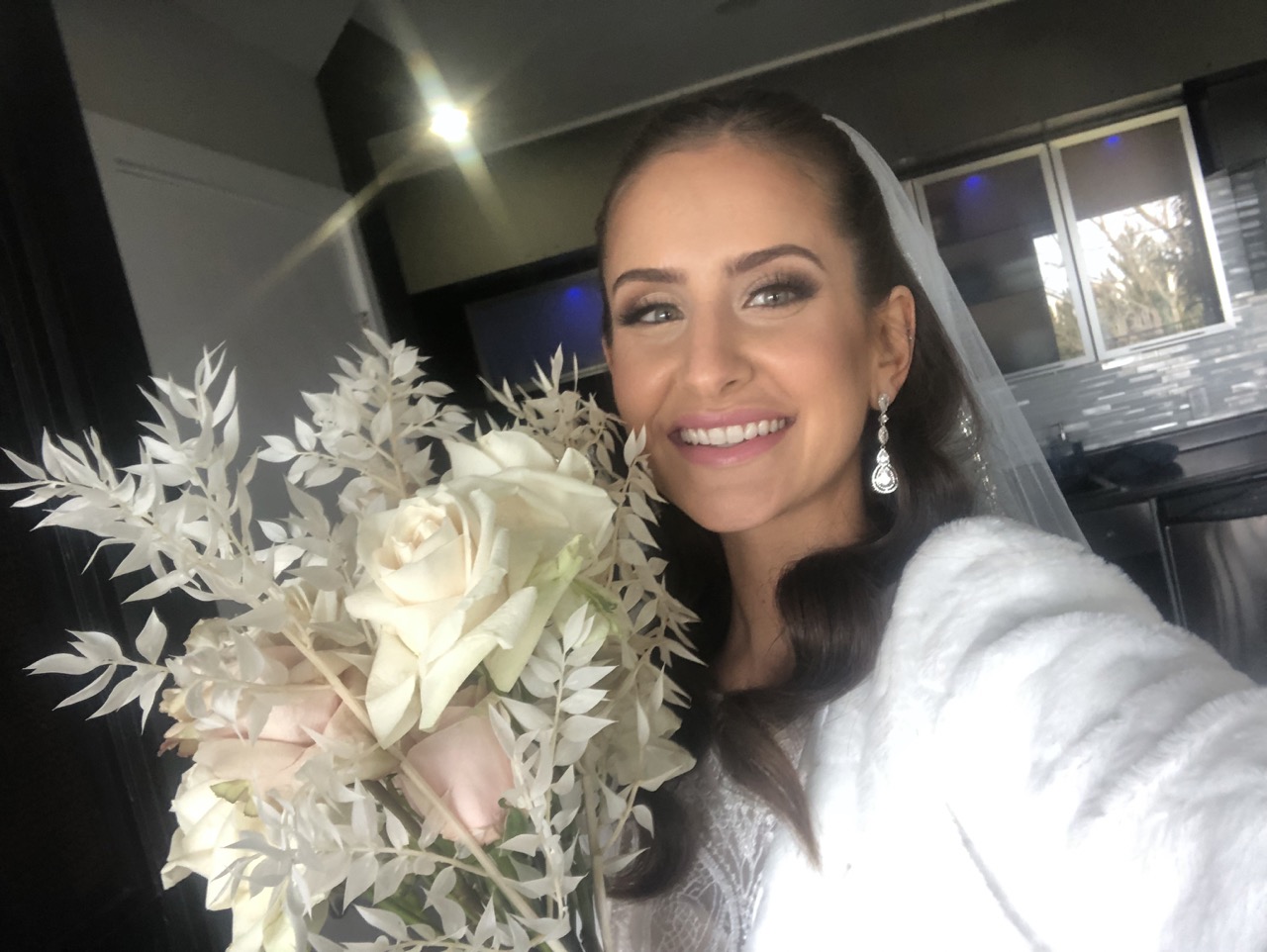 Tell us a bit about your event you hosted at LiUNA Station!
We had our wedding at LiUNA Station on April 30th 2022!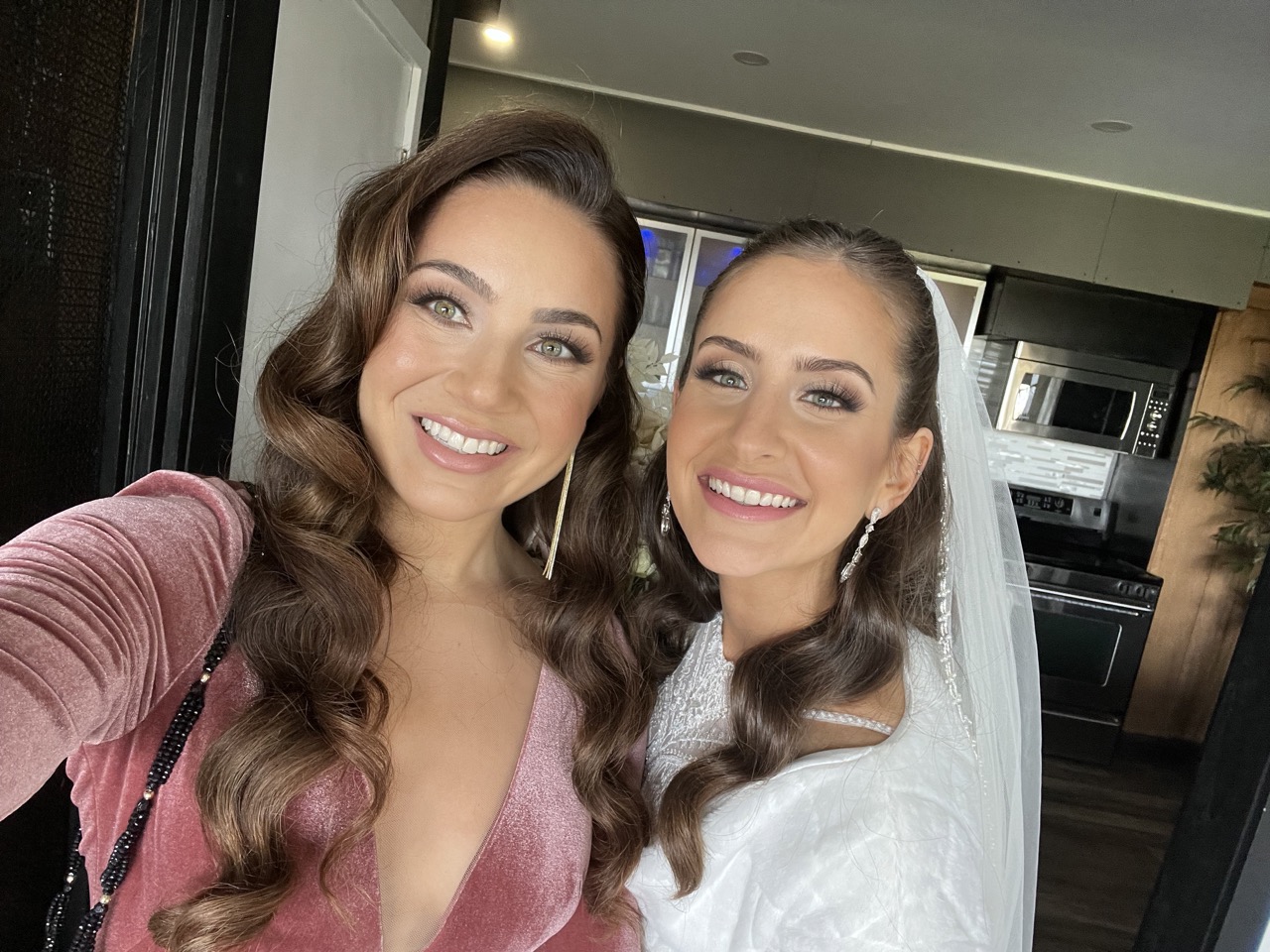 What were some of the sources of inspiration behind the look and feel of your event?
We went with an elegant and classy theme with navy blue, white, pink hues and tones of greenery. We have always loved LiUNA Station and how much character it has.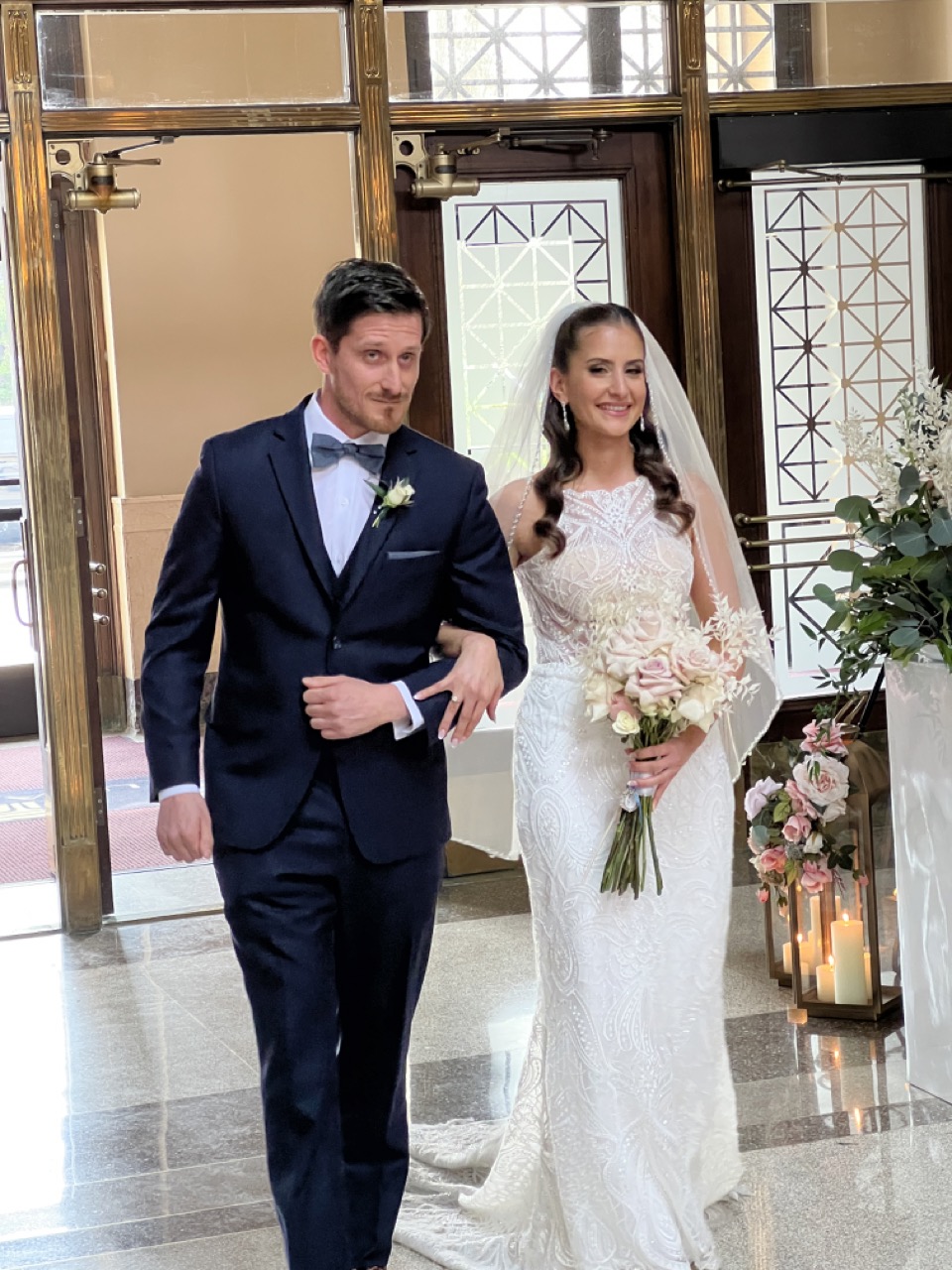 Share with us your number one couldn't live without décor piece or tastiest food option from our catered menu!
Our antipasto bar and Prosecco bar was supreme!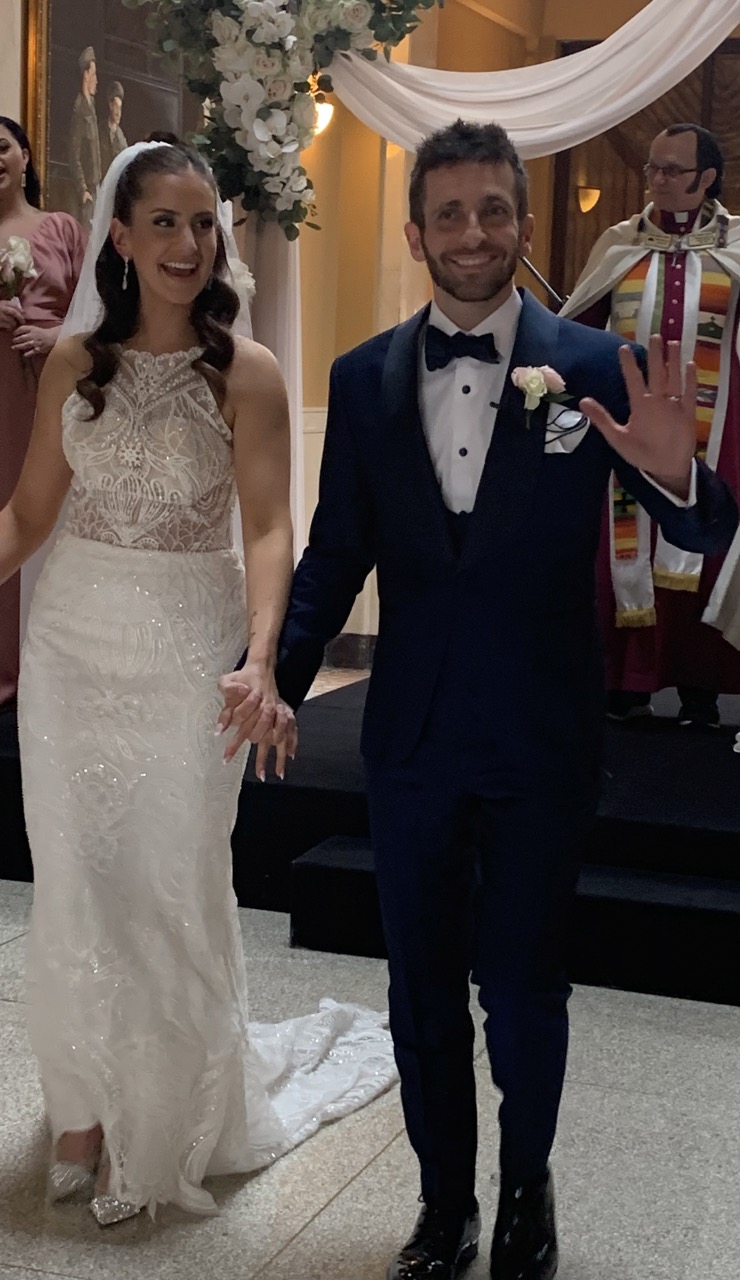 What is the one piece of advice you would give someone planning their big day!
The big day goes by so quickly! Invest in good photography and video so you can reminisce about all the moments that you will cherish forever 🙂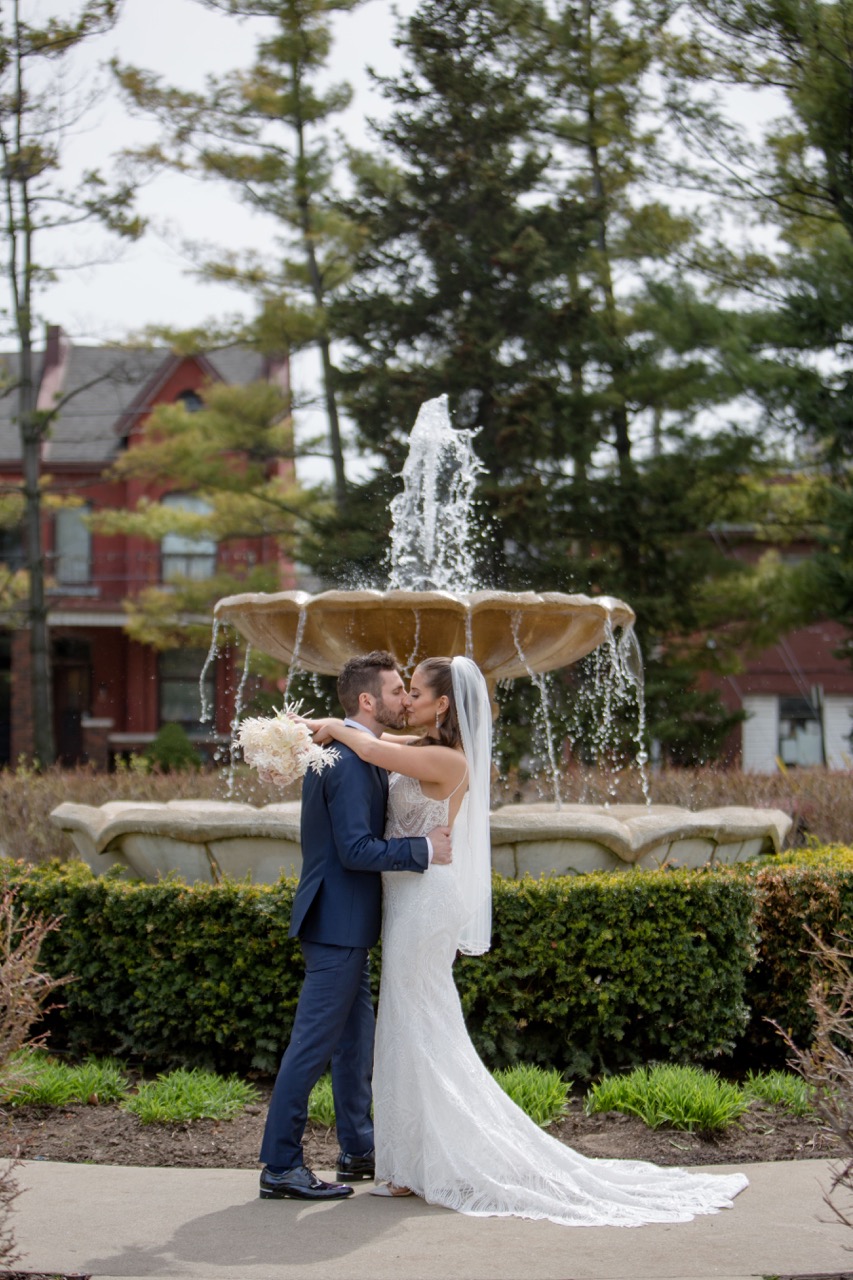 What moment during your event will forever be etched into your memory?
Our wedding ceremony and video 🙂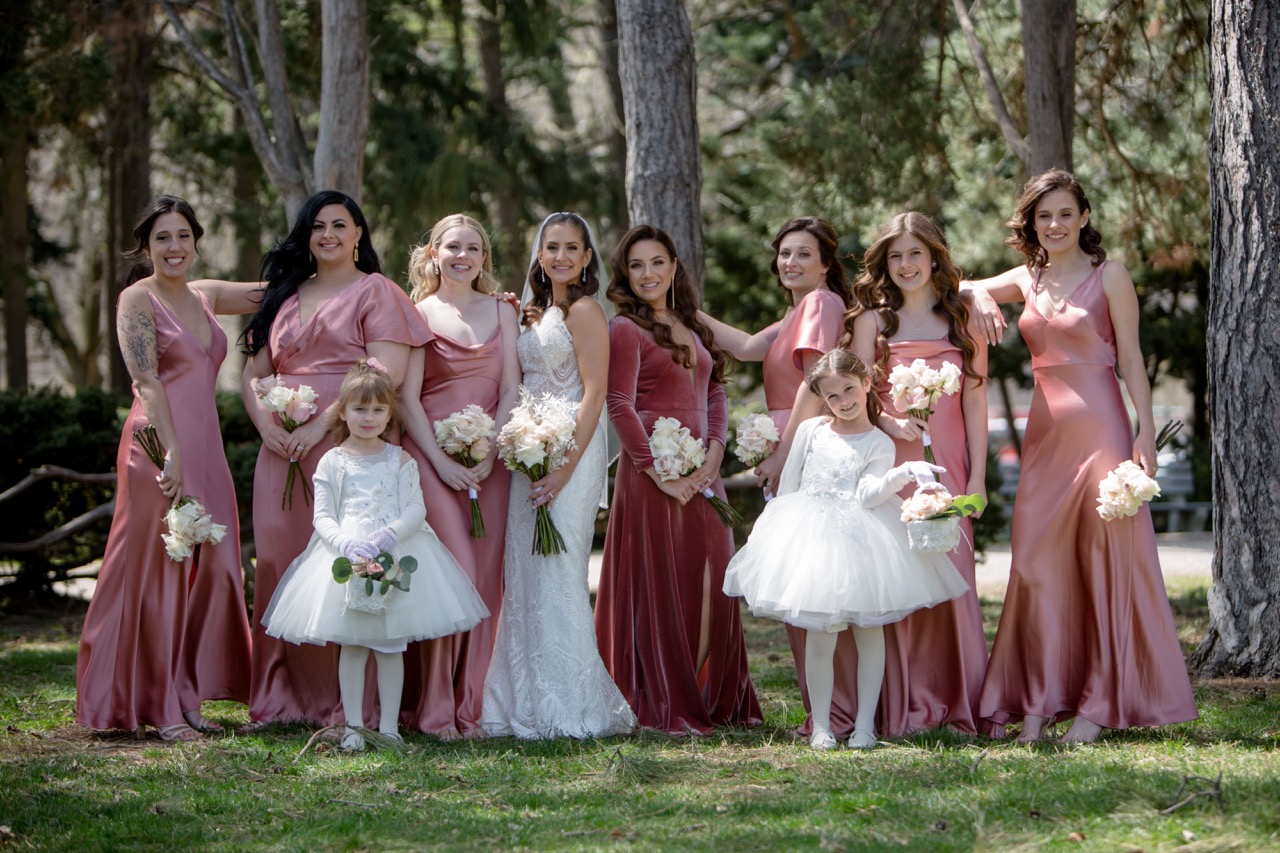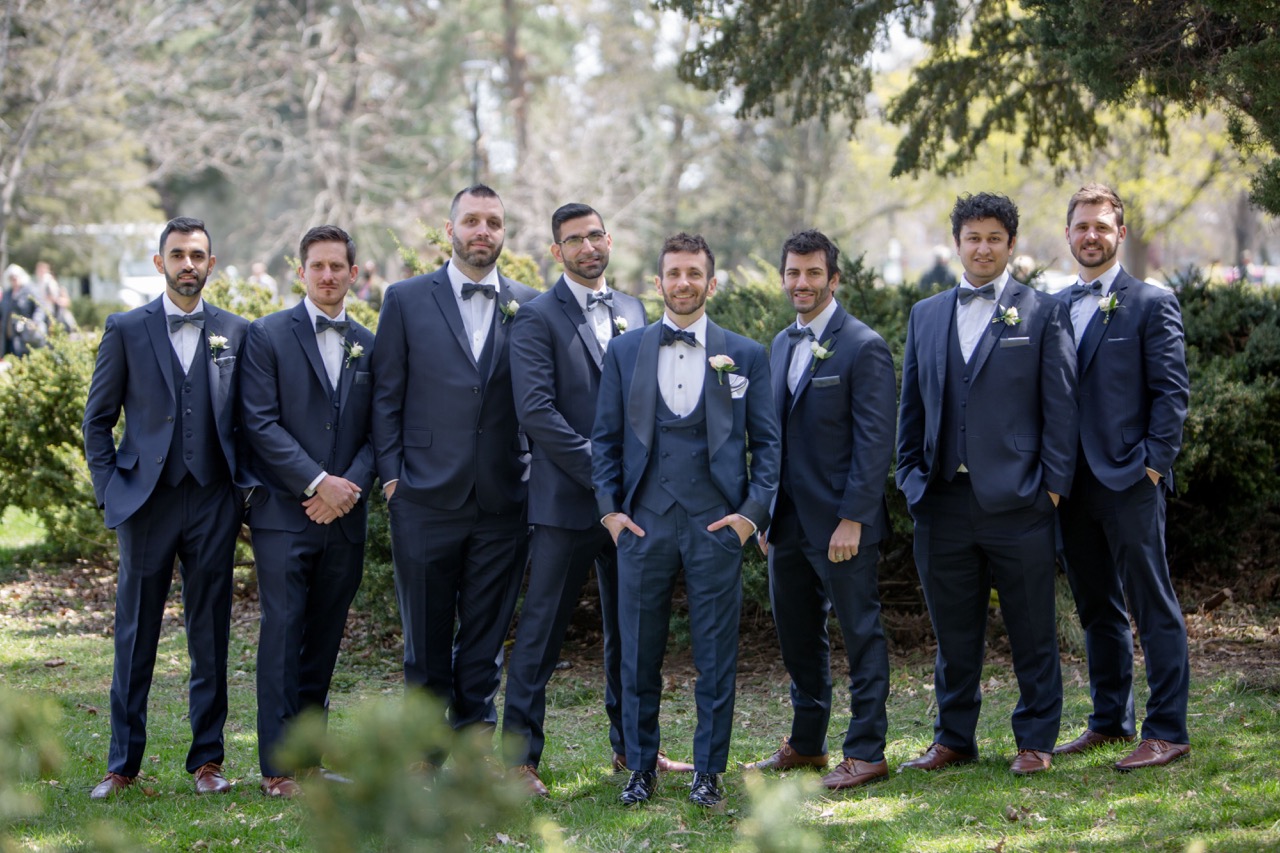 MVP – What vendor couldn't you live without?!
MC & DJ | Patryk Wasiak
Please let us know who can we credit the photos to?