Our Executive Chefs are heart-led, full of creativity and eager to satisfy your guests!
Besides our beautiful, historic venues, lush gardens, stunning lake views and flair for events – we have the best Executive Chefs around!  Claudio and Amanda have divine ways of transforming good food into extraordinary, unique, and gorgeous plates that will have you awe struck!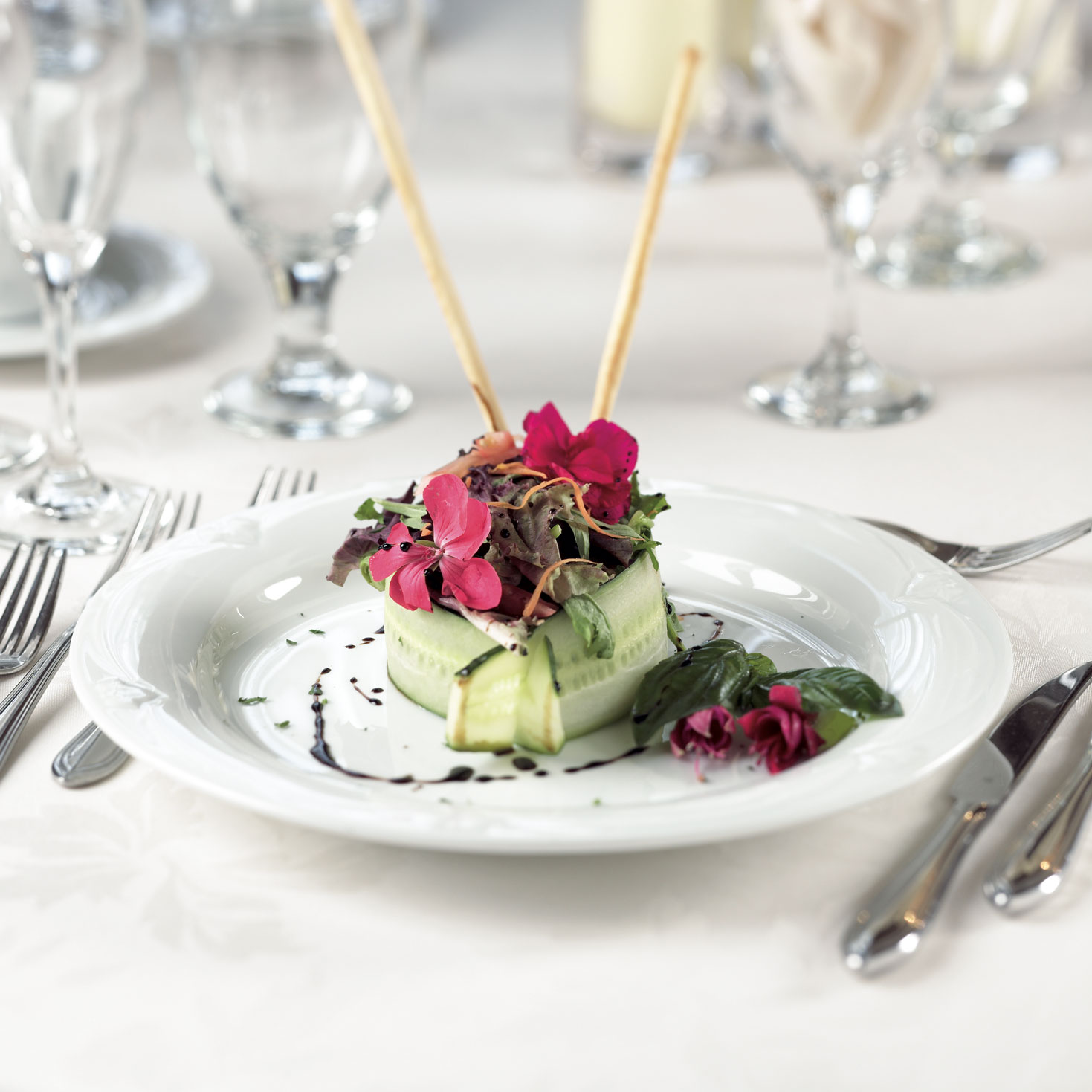 'The food – my guests cannot stop talking about how AMAZING the food was. We ate some leftovers today and it was still DELICIOUS! You cannot go wrong with the food at LIUNA! – Vanessa
At LIUNA Station our dedicated Executive chef of over twenty-five years, Claudio Pingue, has a passion for people, food and entertainment. "Our guest's happiness is all that matters." – Claudio Pingue. Growing up in a traditional Italian family, from a young age Claudio developed a love of cooking, curing, baking, which led him to achieve his red seal certification.  His love and ambition have earned him recognition throughout the city and is a multi-recipient of the Hamilton Spectator's Readers Choice Awards! Whether you are joining us for a wedding, bridal shower or special occasion, you can choose from one of our amazing packages curated by the best of the best or have complete control and customize your very own personalized menu either way, Claudio and his team will be sure to delight your taste buds and have you and your guest crazed!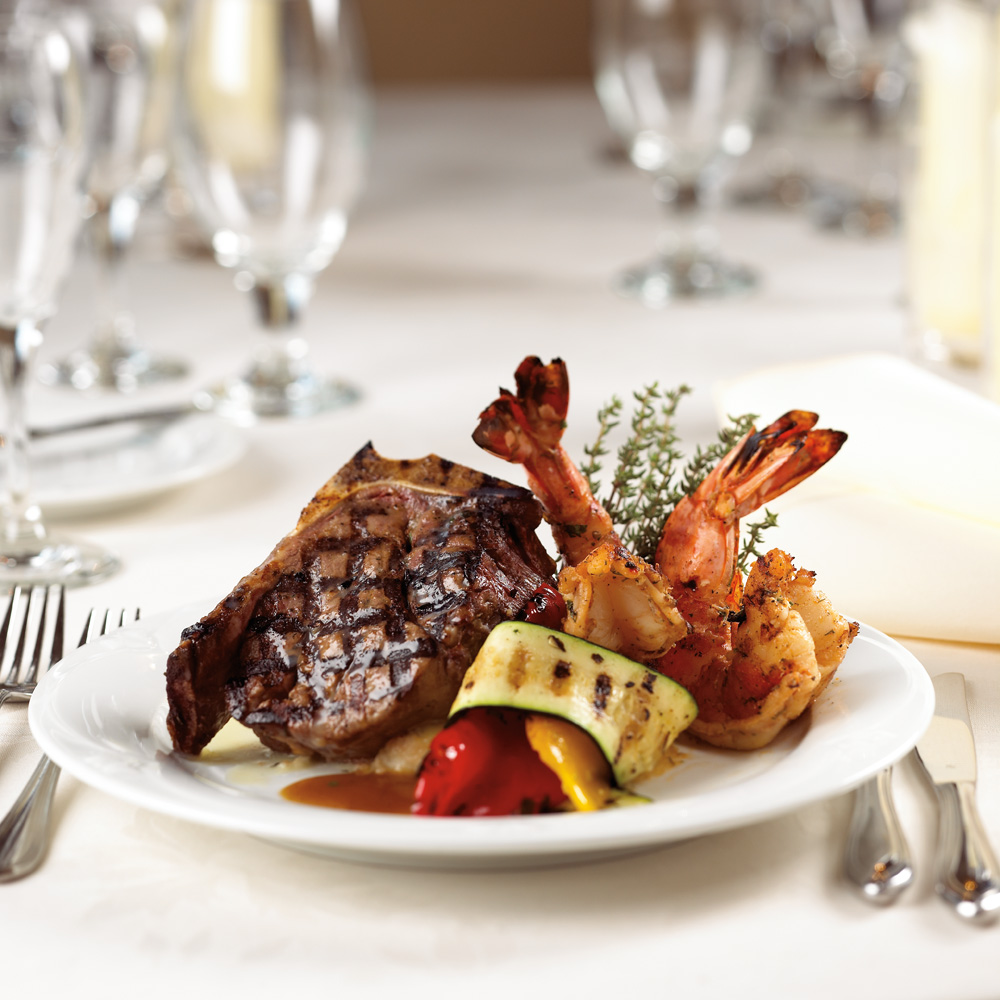 At LIUNA Gardens, our Executive Chef, Amanda Steen, loves putting a personal touch on superb dishes! Amanda, along with her team are passionate, extensively knowledgeable and find super fun and creative ways of making your plate look heavenly!"Whatever your preference, leave it to our team to bring it to fruition." Amanda Steen. Through her teen years Amanda developed a love of cooking, she joined the Gardens team as a prep cook, later earning her Red Seal Chef from Niagara College's Culinary Program. Shortly thereafter, she went to work for our sister facility LIUNA Station as Head Sous-Chef, in 2017 Amanda returned to LIUNA Gardens as Executive Chef. Whatever event brings you to the Gardens, Amanda and her team have put together several mouth-watering menu packages but alternatively they love when you want to design and customize your very own delicious menu to suit your event!
"The food was absolutely incredible! 10/10, everything was melting (in) your mouth delicious. The antipasto spread that they put out was to die for." – Amanda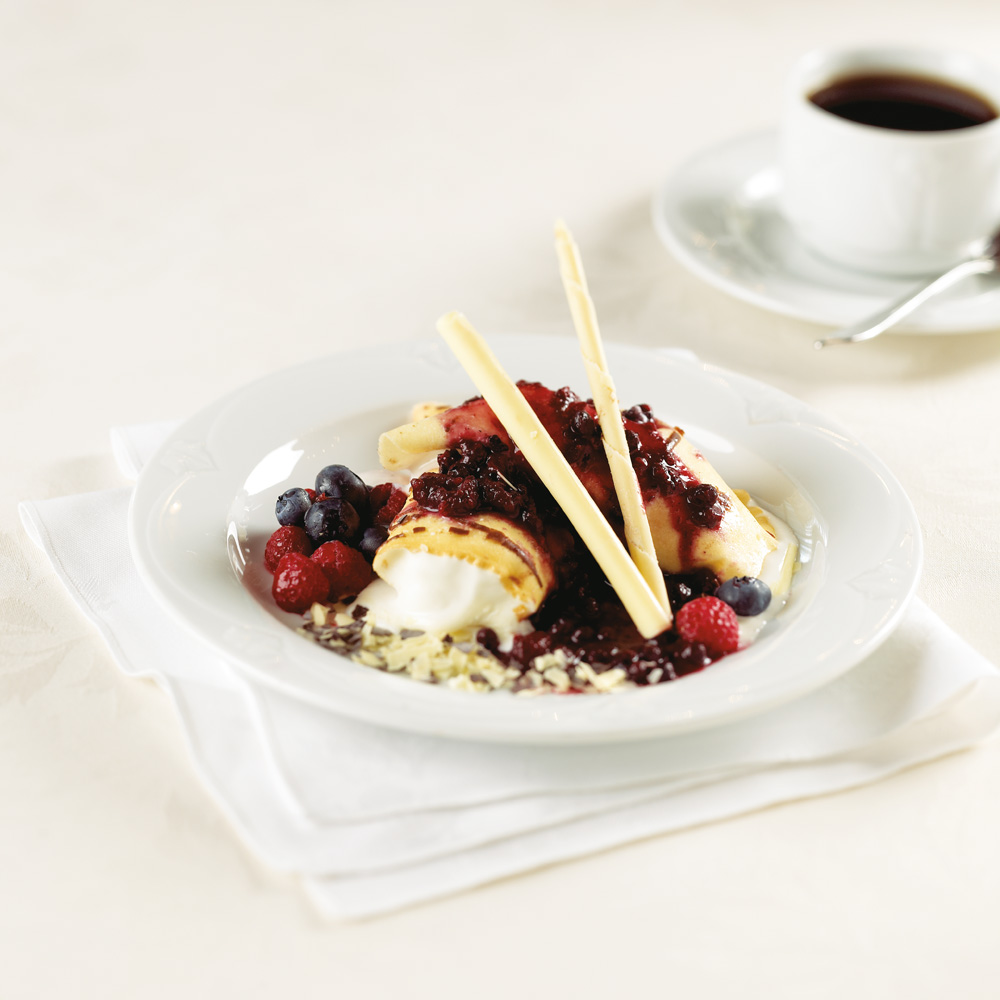 Whether you choose LIUNA Station or Gardens you won't go wrong! Our Executive Chefs and their teams are always eager to create and astonish you at your next event!
"Let food be thy medicine and medicine be thy food." ― Hippocrates
Stay tuned for weekly blog updates and make sure to follow us on LIUNA Station's Facebook and Instagram and LIUNA Gardens' Facebook and Instagram as we deliver fresh content to inspire, excite and assist as you plan your dream event.
From all of us at LIUNA Events, thank you for following along!
360 James St N
Hamilton, ON
L8L 1H5
Or fill out request below.