We caught up with Nadia from Wildcard to talk about all things party related! They will provide you with an entertainment experience unlike any other, it's as if your left walking 'on cloud nine!' The staff is exceptional, the entertainment is extraordinary, and your party goers will be left mesmerized! Whatever event you have coming up Wildcard has entertainment and party rentals including gentlemen's dinners, bridal showers, wedding entertainment, photobooths, dancers, promotional models and more to delight and awe your guests! They will truly help you to create a party unlike any other!
What surprises clients about you?
How professional we are. The large variety of services we offer, our attention to detail and the passion we have for our work.
Where does your inspiration come from?
Our clients. We want all our clients to have a successful event, so their happiness is our inspiration and bringing their vision to life.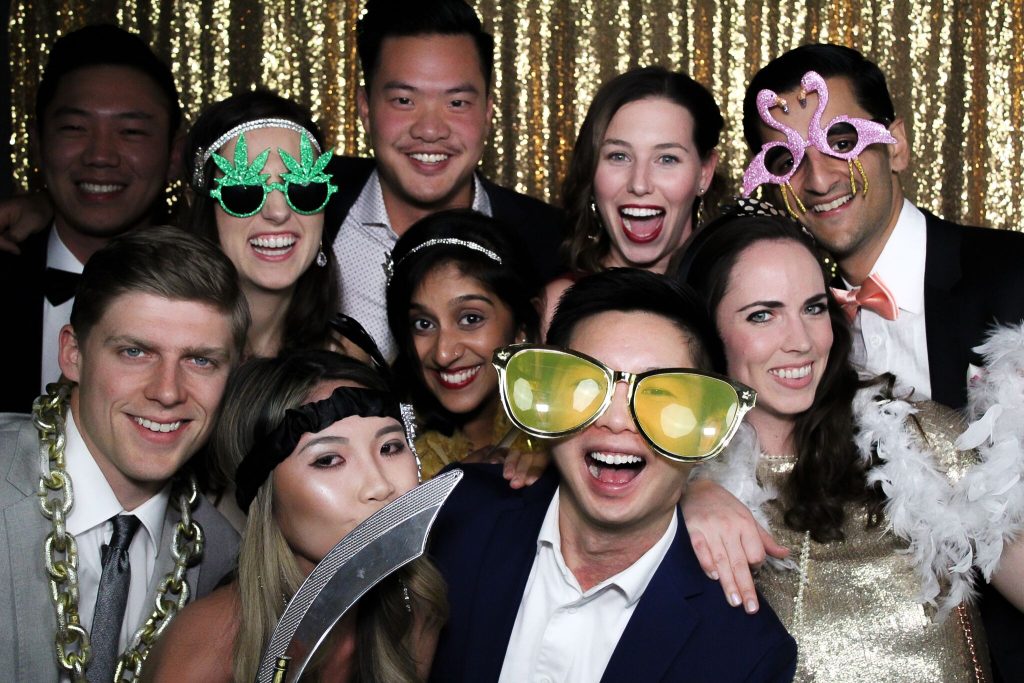 What was your favourite event from 2018?
We did a full out Victoria secret style fashion show with entertainers and it was over a year in the making and it was flawless, and our client was over the moon happy. Also planning my baby shower was a labour of love and everything came out even better than I had imagined in my mind.
What is something that you would recommend to clients that they don't initially think about when booking with you?
We like to be very transparent with our clients about their events, walking them through the small details that are essential to running a smooth event.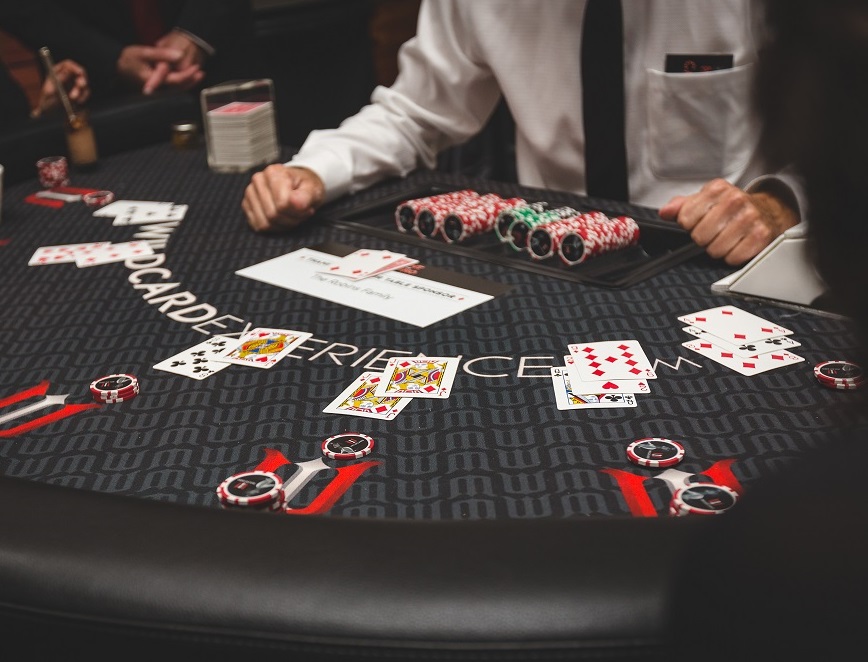 When should clients book with you?
Because we provide so many different services for all types of event this is a tough question to answer. I would say as soon as you know you want X type of service for your event call and confirm/lock it in so you don't compromise on quality of entertainment based on availability and for the pre-wedding events, so you don't feel rushed and make the experience more stressful than it has to be
What's your favourite way to involve the crowd?
Samba dancers are a great way to get your party started. Bright sequins and feathers, energetic music and great dancers are always a good idea to open your dance floor!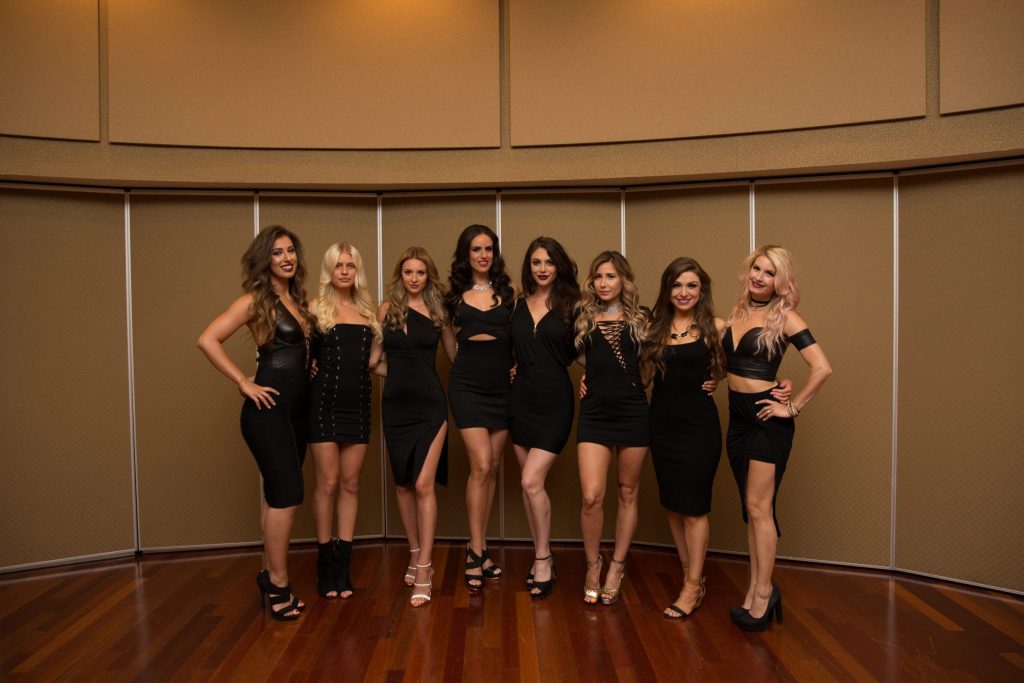 What's your favourite part about your job?
Getting feedback from our happy clients after their events. That's what makes it all worth while!
Here's how you can get in touch with them!
Instagram
Facebook
Website
Stay tuned for weekly blog updates and make sure to follow us on LIUNA Station's Facebook and Instagram and LIUNA Gardens' Facebook and Instagram as we deliver fresh content to inspire, excite and assist as you plan your dream event.
From all of us at LIUNA Events, thank you for following along!
360 James St N
Hamilton, ON
L8L 1H5
Or fill out request below.