Dining, dancing and a whole lotta lovin'!
Valentines a day for lovin' love!  This year we are celebrating one of our favourite days in one of our favourite ways – our annual Valentines Day gala! It brings us so much pleasure to open our ballroom doors and share in your happiness on this dreamy occasion full of magical entertainment and delicious dining with you and your significant other in either our historical or lakeview venues!
'Love's greatest gift is its ability to make everything it touches sacred.' – Barbara De Angelis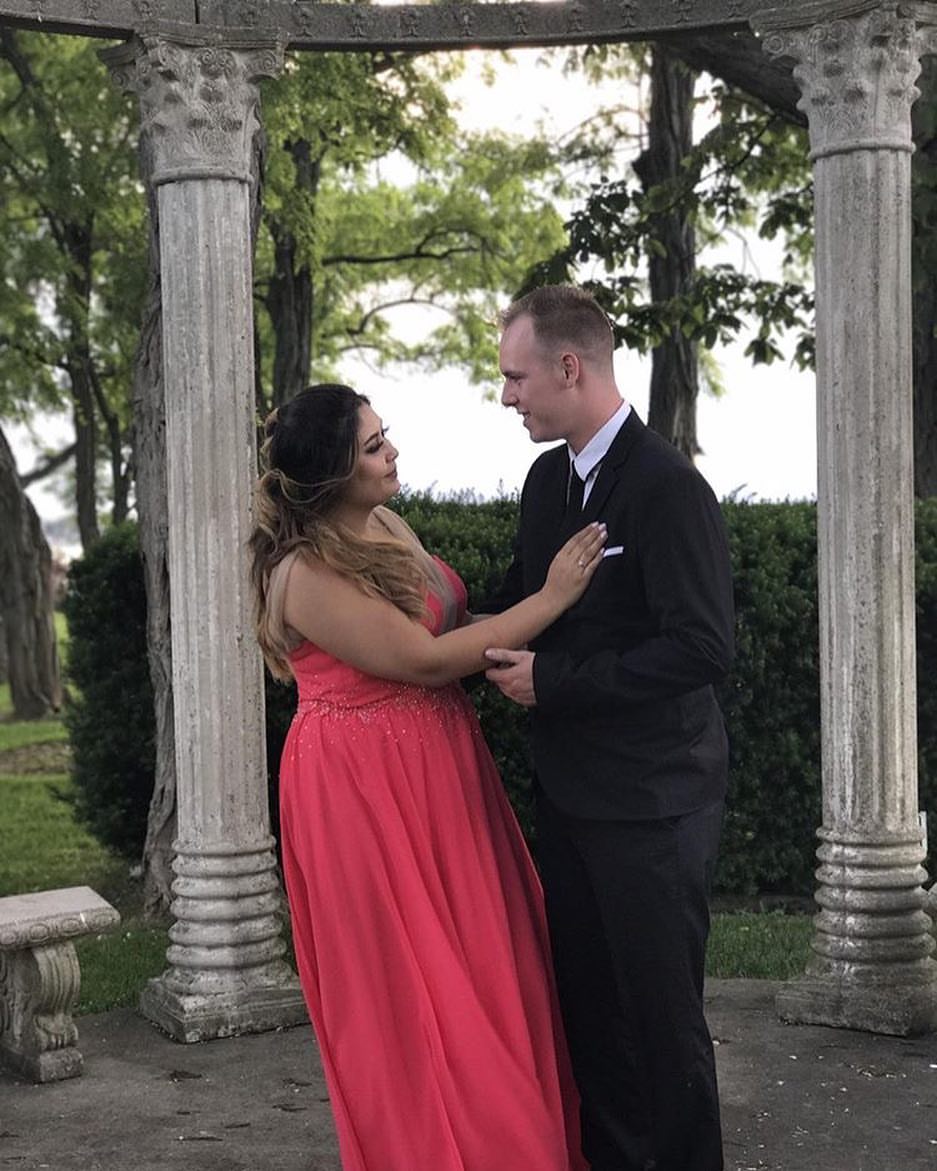 At LIUNA Gardens on Saturday February 9th our doors open at six o'clock! We start with the most exquisite four course meal at seven thirty, this meal was designed for you love birds out there by our fabulous Executive Chef, Amanda. Enjoy our cash bar as you dance the night away by the glorious sounds of DJ Emporium! At midnight indulge in our fabulous moonlight buffet, all for only $75.00 per person! Tickets on sale now give us a call at 905.643.3117!
'Food was delicious and well plated. I would absolutely recommend this venue to everyone. Staff is extremely professional.' – Calli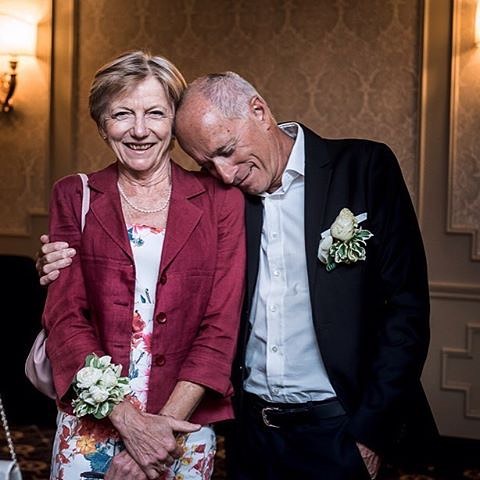 At six o'clock on Friday, February 8th, LIUNA Station opens their doors to you and your sweetheart! We start with our famous supreme antipasto bar! followed by our well-loved four course menu put together by our award-winning Executive Chef, Claudio. Let DJ Emporium keep you grooving all night, enjoy drinks from our cash bar and savour our midnight buffet all for $80.00 per person! Buy your tickets now, call us at 905.525.2410!
'Amazing venue! Amazing Service! Beautiful Hall, overall very impressed with LIUNA. I would highly recommend to my friends and family.' -Sofiya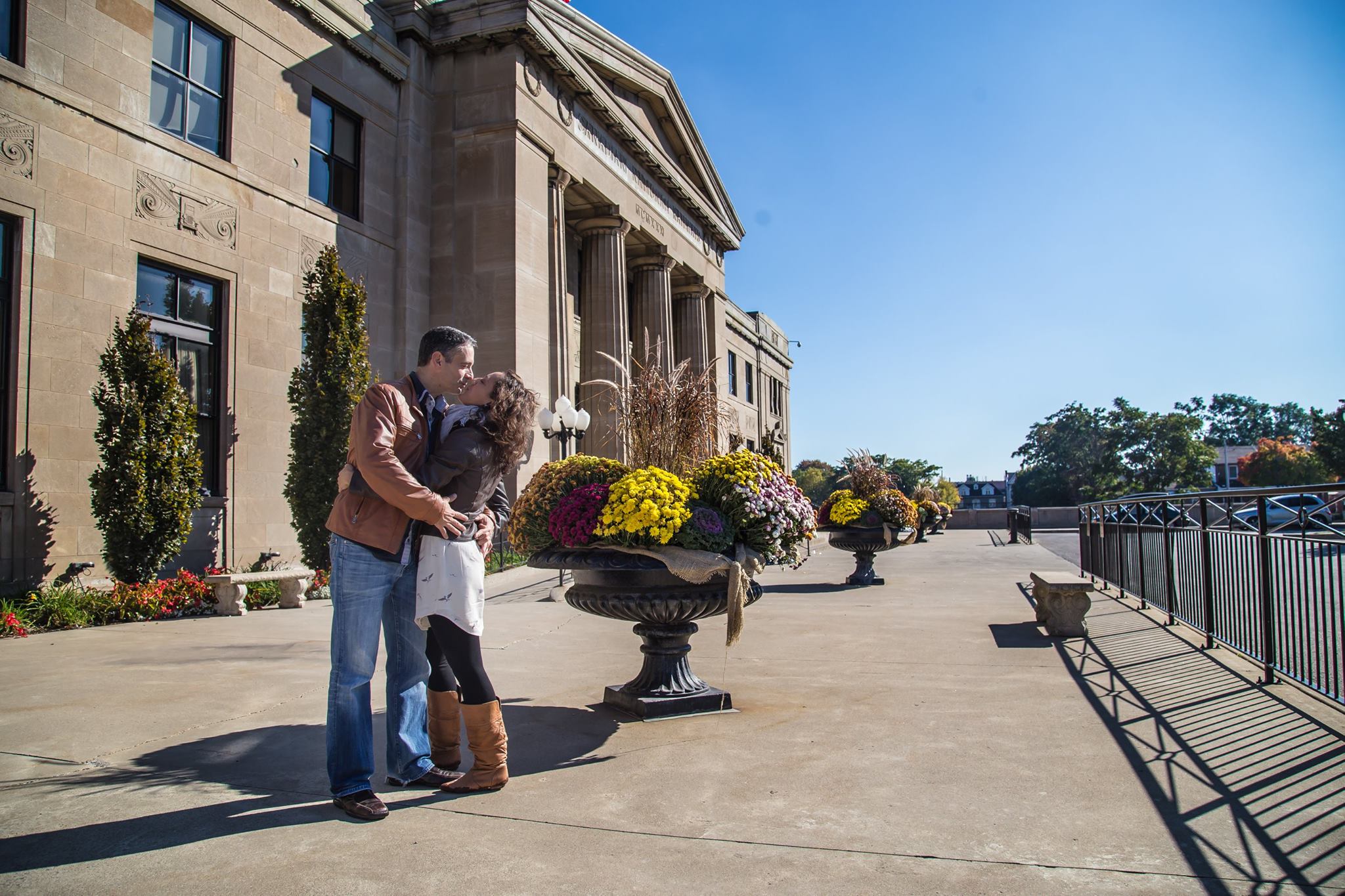 We at LIUNA Gardens and LIUNA Station can not wait to celebrate with you and the love of your life – join us for a starry-eyed night full of romance, dancing, delicious cuisine and maybe a proposal or two (wink, wink)!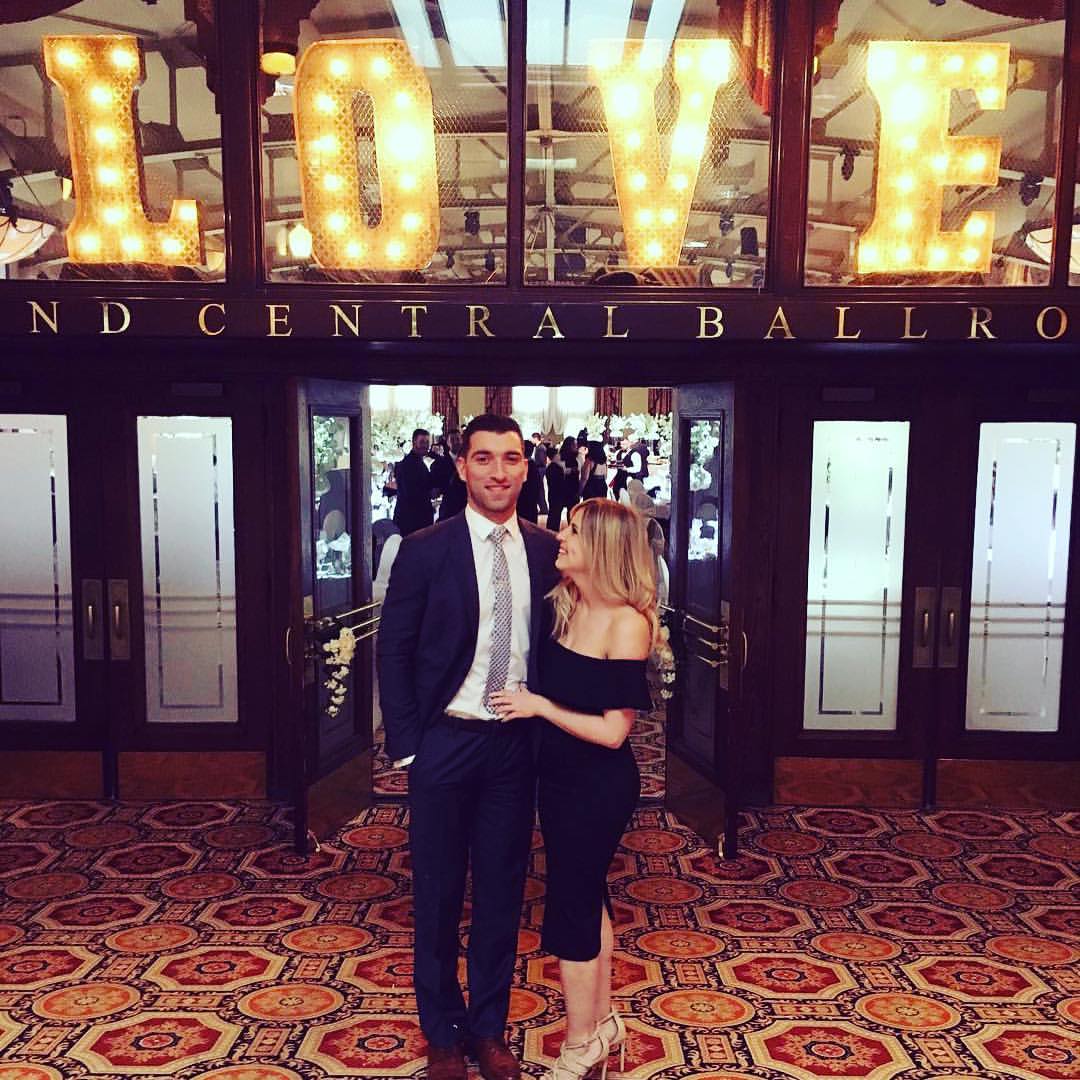 'You know you're in love when you can't fall asleep because reality is finally better than your dreams.' – Dr. Seuss
Entertainment and music provided by DJ Emporium
Image 1 – Captured by: source unknown (let us know if you know who took this fabulous shot!)
Image 2 – Captured by: Kamila Kuzmicka from Zekar Photography
Image 3 – Captured by: source unknown (let us know if you know who took this fabulous shot!)
Image 4 – Captured by: Lauren Bines
Stay tuned for weekly blog updates and make sure to follow us on LIUNA Station's Facebook and Instagram and LIUNA Gardens' Facebook and Instagram as we deliver fresh content to inspire, excite and assist as you plan your dream event.
From all of us at LIUNA Events, thank you for following along!
360 James St N
Hamilton, ON
L8L 1H5
Or fill out request below.