Bridal party trends – how to ask your squad to be part of your big day!
To have and to hold is way more meaningful when you have all of your favourite people by your side! Sisters, brothers, best friends or parents, whoever, you decide to ask to be in your bridal party – these individuals mean a million and one things to you and you couldn't see yourself saying your 'I do's' without them. This week we are looking at some trending ways you can ask your much-loved and cherished family and friends to stand by their side on your wedding day!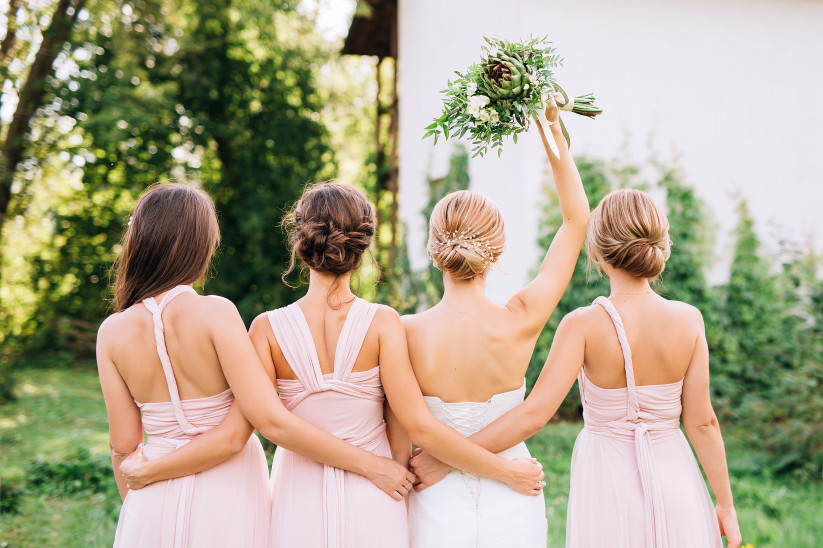 Source: Weddingwire.ca
Hello, the most obvious – Food and drink! A common thread that brings everyone together! Grab your ladies for a BFF's night! Wrap up your favourite wine in cute labels popping that meaningful question to your soon-to-be crew! Or if you have a sweet tooth try a cookie proposal! It couldn't get sweeter. We have seen some of the most delicately (to good-looking to eat but obviously we will) decorated cookies asking your BFF to be with you front and centre on your big day! Another cookie idea, because who doesn't love a good cookie – why not tuck a little heart-felt or funny note away inside of a fortune cookie for your friends to break open!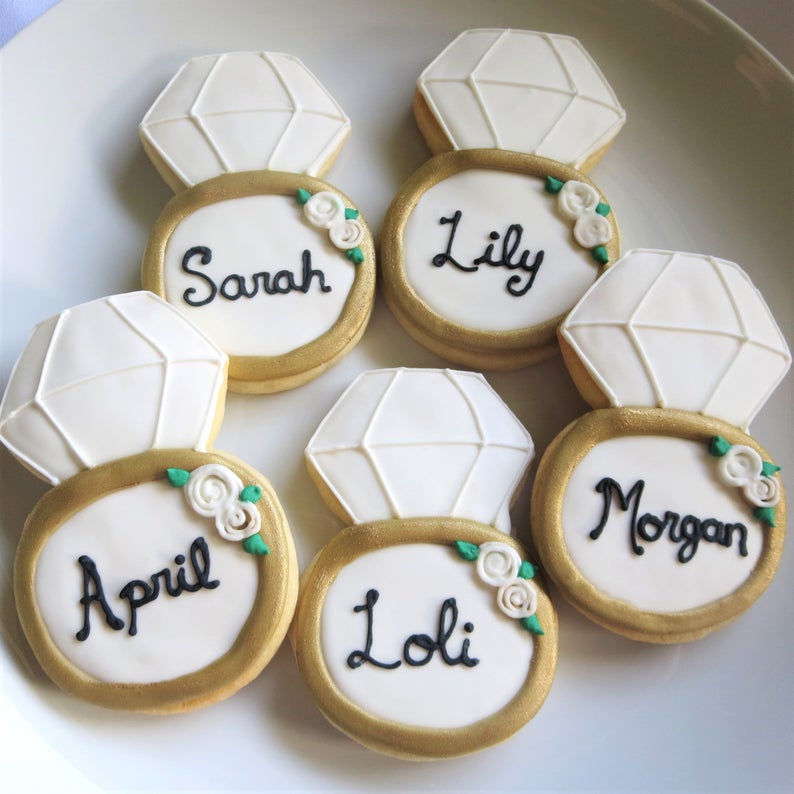 Source: Etsy.com
What about a box of goodies tailored to your group of friends and family? Girl or guy this sentimental box of treasures will surely tug on their heart strings! Or what about an emergency wedding kit full of all the necessities (cologne, tie bar, Band-Aids, gum, hairclips, the list goes on…) that you think they may need throughout the wedding planning process, bachelorette or bachelor party and wedding day!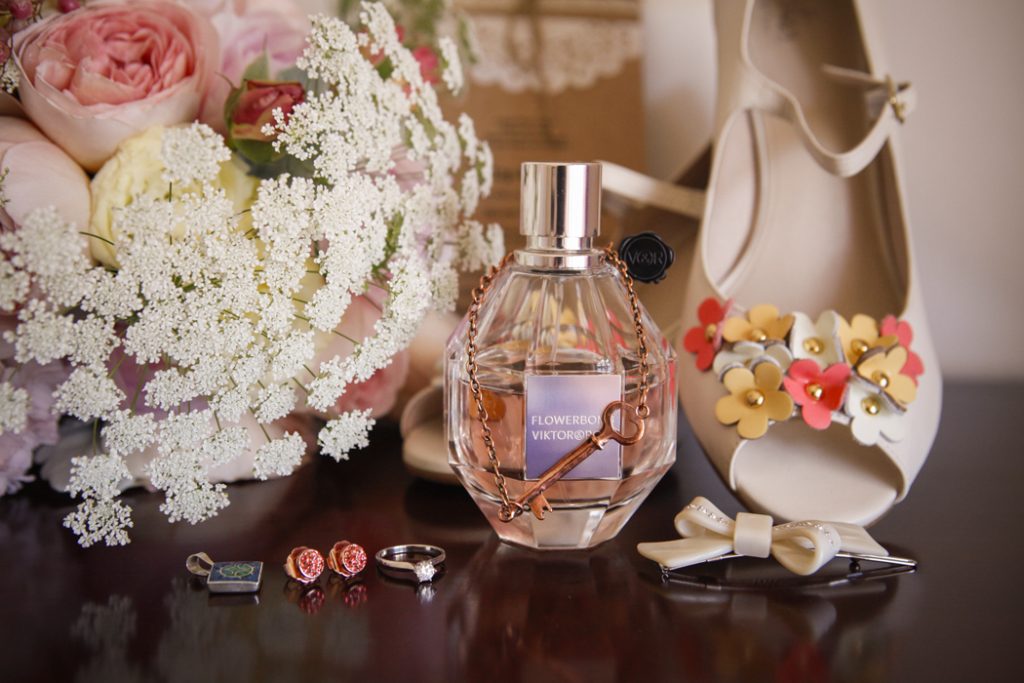 Source: Easyweddings.com
What about a t-shirt?! Practical, right! It can say your typical 'bridesmaid,' 'maid of honor' or 'groomsmen' on it or something fun and quirk like 'I do crew'. Anyway, you plan this one they are sure to wear it for years to come! But t-shits aren't the only thing you can personalize – robes for the ladies for the morning of or socks for the groomsmen to wear on the big day! The skies the limit on items to personalize.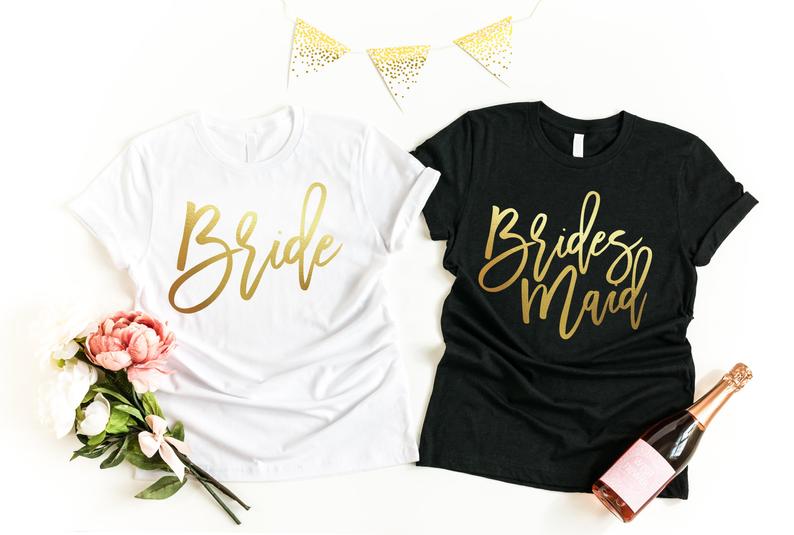 Source: Etsy.com
Oh, and for the guys (while some of the above does apply) there are so many clever ideas! Some send bouquets to their work to totally embarrass them, while others have a planned an out of the ordinary guys day doing something you've never done before (like sky diving). Or what about a subscription to one of their monthly magazines? Sports, entertainment, business, whatever it may be the thought would definitely last all year long!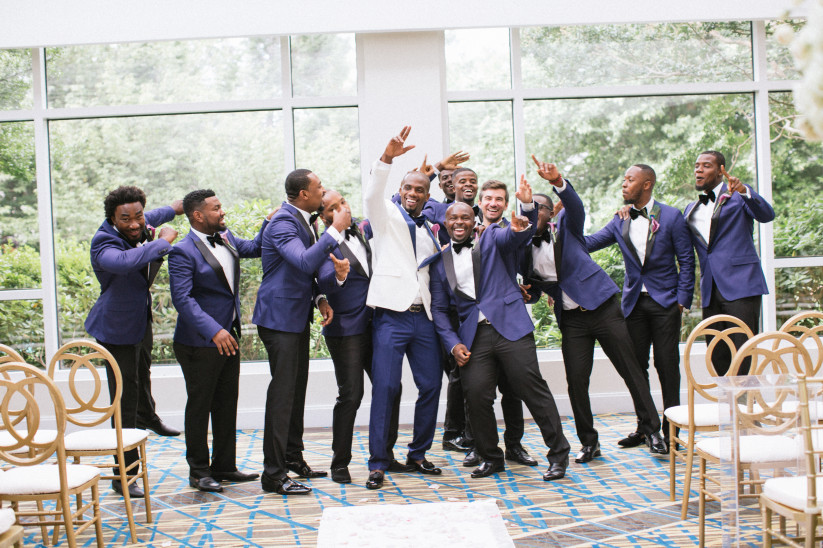 Source: Weddingwire.com
Stay tuned for weekly blog updates and make sure to follow us on LIUNA Station's Facebook and Instagram and LIUNA Gardens' Facebook and Instagram as we deliver fresh content to inspire, excite and assist as you plan your dream event.
From all of us at LIUNA Events, thank you for following along!
360 James St N
Hamilton, ON
L8L 1H5
Or fill out request below.